While all of us were busy with the old age filter app, Mandira Bedi came and one-upped the entire phenomenon of ageing. 
The actor and television host has got the internet flexing with her recent pictures from her vacation in Maldives.
The 47-year-old has gained a name for being the epitome of fitness goals. She has generally chronicled her fitness journey on social media and we can't help but admire her dedication.
A picture of Bedi posing in a red bikini is basically threatening a serious meltdown of the internet.
She uploaded the picture with this caption-
Making the most of my day today… sunshine and blue sea… there couldn't be a happier place for me.
With more than 110K, here's how the picture is breaking the internet-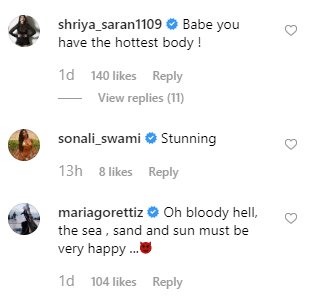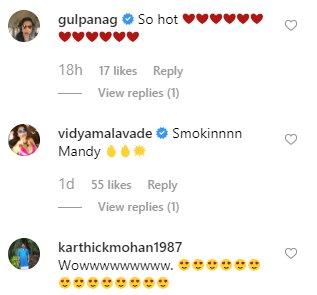 Not just her dedication to constant self-grooming, but also her attitude toward growing old is enviable.
When Bedi took the old age filter challenge, she wrote in the caption-
I'll tell you this.. even when I'm older, you'll catch me in clothes like this!! The pout will have gone and I will be smiling more, in satisfaction of seeing and having lived a beautiful life!! 
Truly an inspiration.