"I followed my heart and it led me to Whiskey."
Whoever wrote that knows the power of seduction that whiskey holds. 'Whisky', 'Uisge Beatha', 'The Water of Life,' 'Amber Nectar' – whatever you call it, there's nothing as smooth as a glass of whiskey. And a truly magical way to celebrate whiskey is to enjoy it at its source. So take a look at some of the best whiskey tours in the world. They're as neat as it gets:
1. Maker's Mark, Kentucky, USA
Maker's Mark is one of the most famous American whiskeys. Seeing how they make their whisky firsthand is an unforgettable experience and their tour promises just that. With an inefficient process and an unmatched taste, Maker's Mark Kentucky Bourbon will definitely take you on a high ride.
Website: Maker's Mark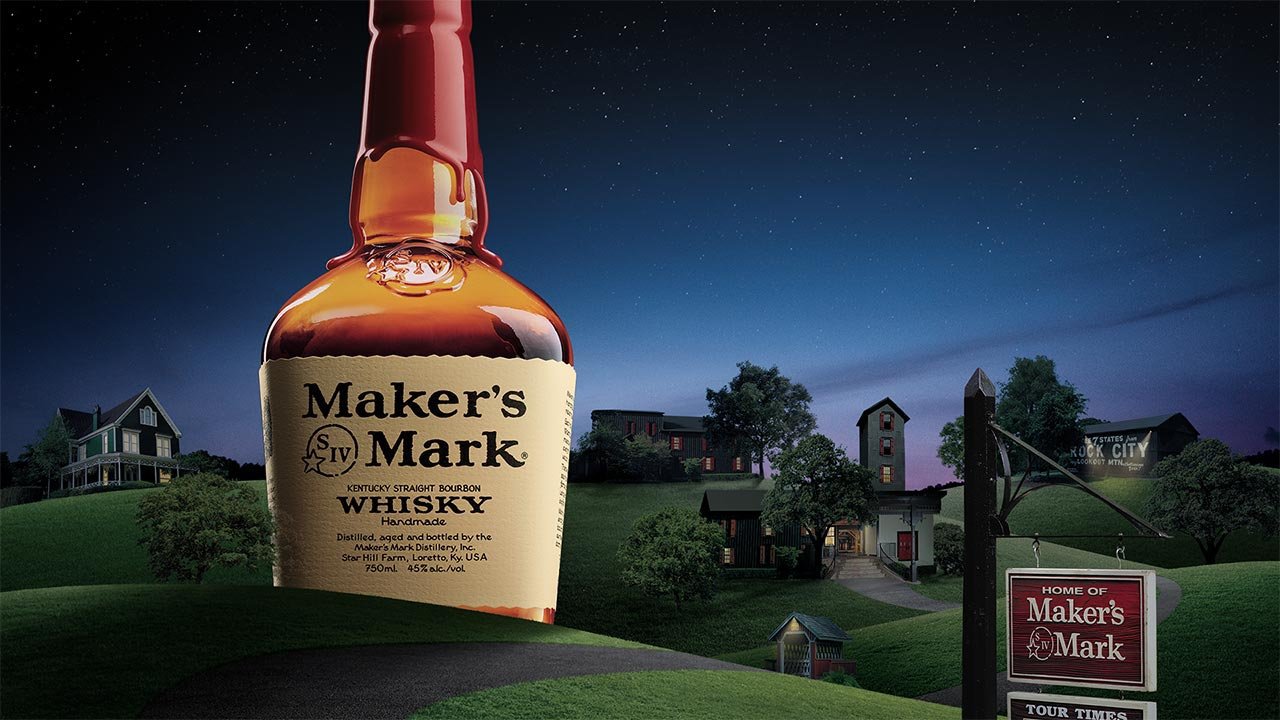 2. Jack Daniels, Lynchburg, Tennessee, USA
Jack Daniels is one of the oldest whiskeys from America and the tour is full of history and tales of the early days of distilling. The distillery has almost 30 exhibits. But it's located in a dry area. Yes! You can see how it's made, but if you want to taste it, you will have to go to the next county!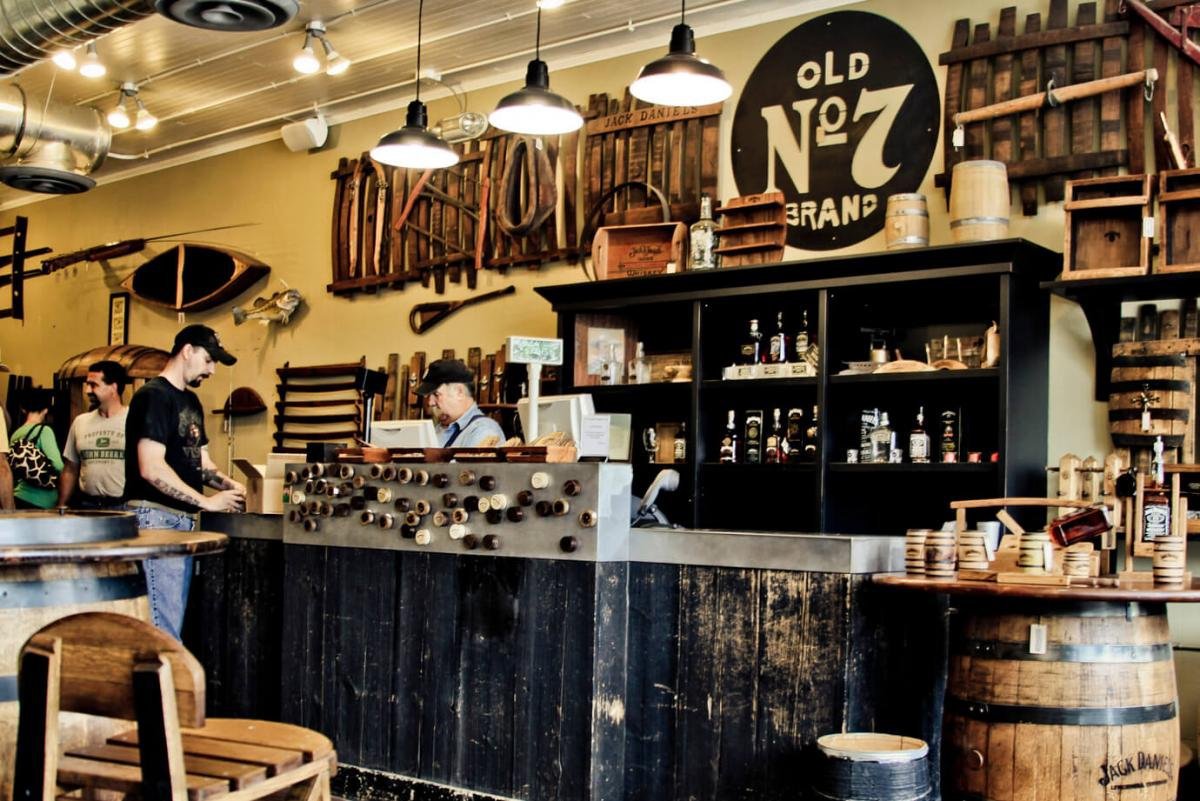 3. Old Jameson, Dublin, Ireland
For a taste of this Irish whiskey, head straight to Dublin, Ireland. You will get to learn the difference between Irish and Scottish whiskeys and get to know all about how John Jameson first setup the distillery back in 1780. They also offer a masterclass in mixing some classic whiskey cocktails to perfection.
Website: Jameson Whiskey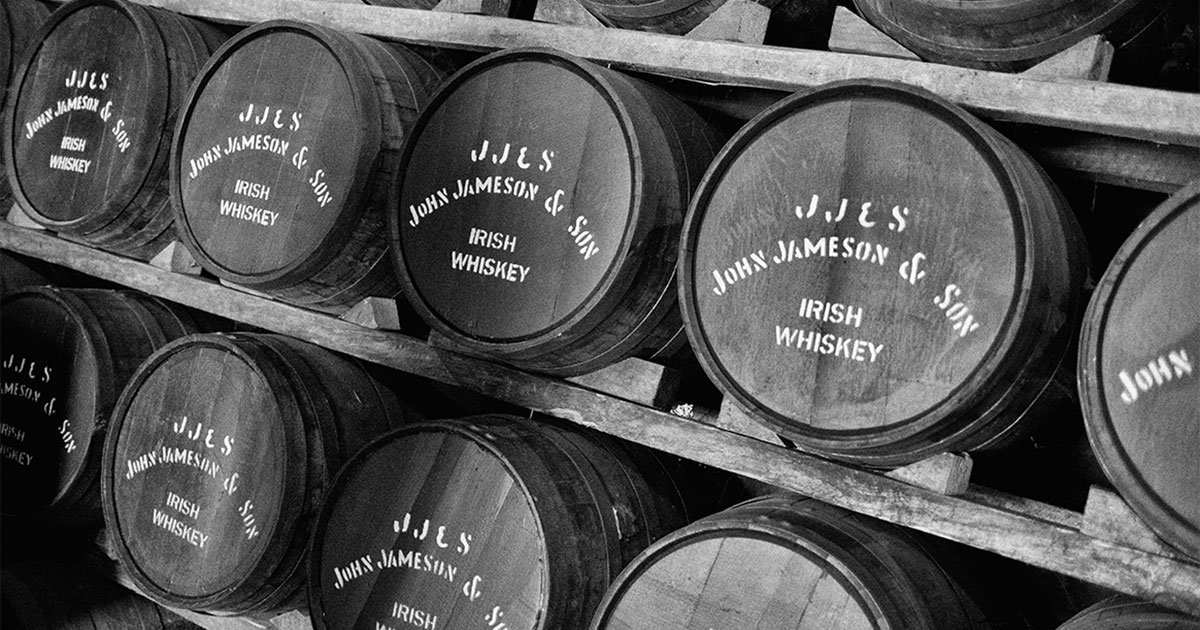 4. Yamazaki, Suntory, Japan
Yamazaki Whiskey is what put Japan on the whiskey world map. The tour takes you through their distillation process and ends with a tasting of the unblended whisky that makes up the Yamazaki Single Malt.
Website: suntory.co.jp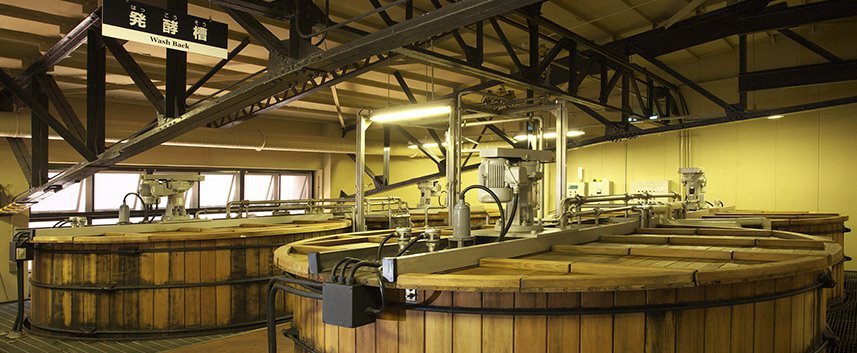 5. The Glenfiddich, Dufftown, Scotland
While visiting the Glenfiddich distillery in Scotland, you'll discover tall copper tuns, great wooden wash backs and stone-walled warehouses filled with earthy, aged aromas. It's a mesmerizing experience and will leave you with the taste of one of the finest whiskeys from Scotland.
Website: Glenfiddich.com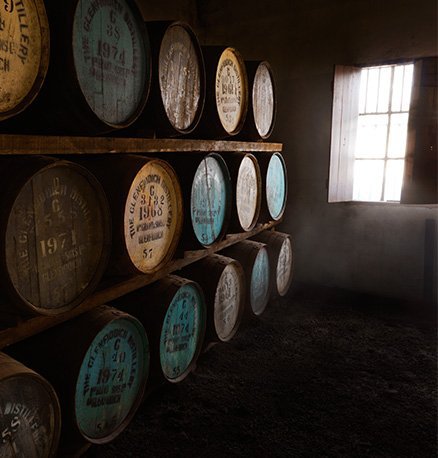 6. Macallan, Craigellachie, Scotland
The distillery is located in the farm where the barley was originally taken from. The tour will take you to different warehouses and show the full distillation process, the oak casks where they store the whiskey and end it with tasting of four different single malts.
Website: The Macallan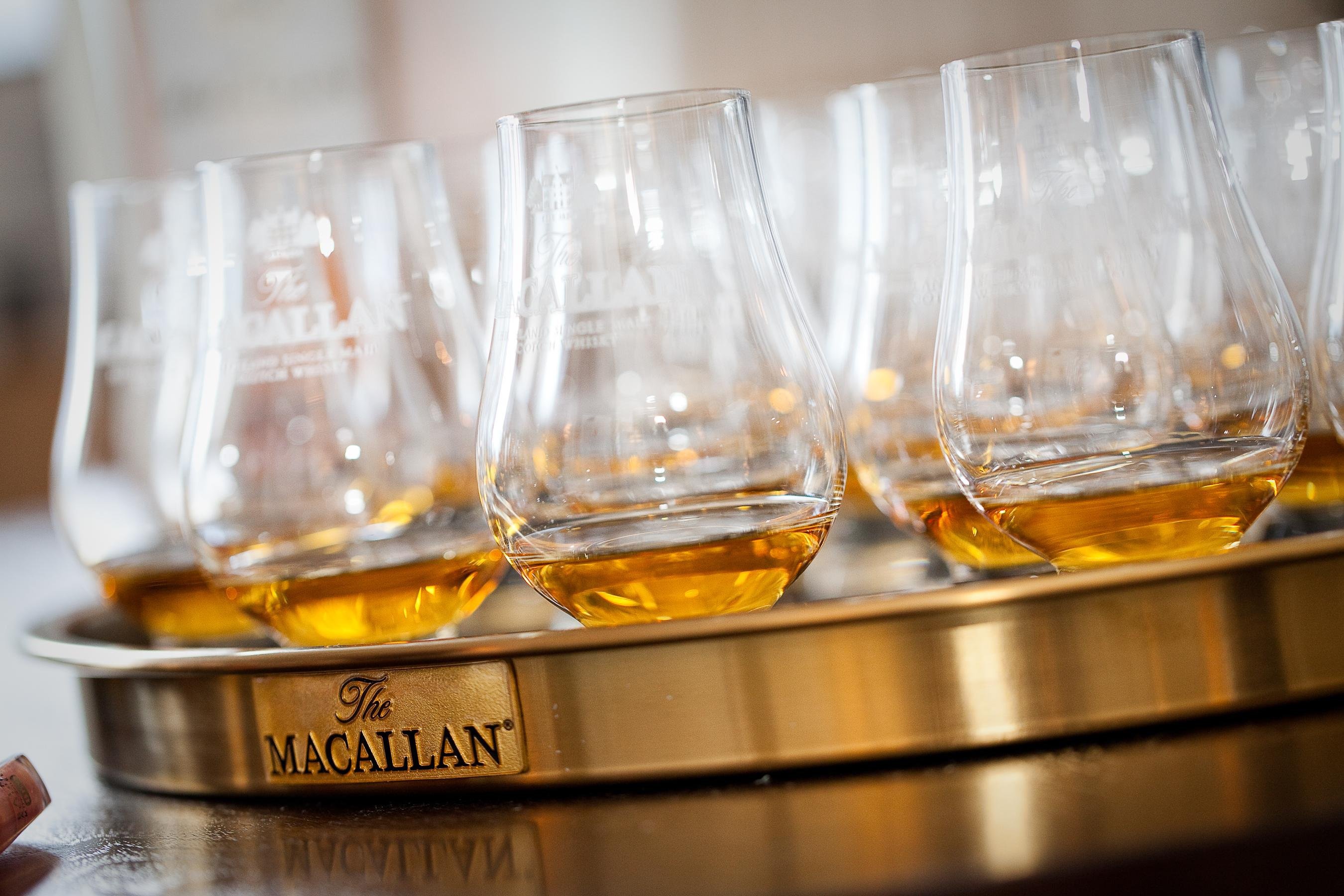 7. Old Bushmills, County Antrim, Ireland
Bushmills and its Old Bushmills Distillery is the oldest whiskey facility in the country. The whiskey is triple distilled (which is standard in Ireland) before it matures in former barrels. The tour walks visitors through each stage of the process, instructing them on everything from history and tasting notes to how best to enjoy the spirits.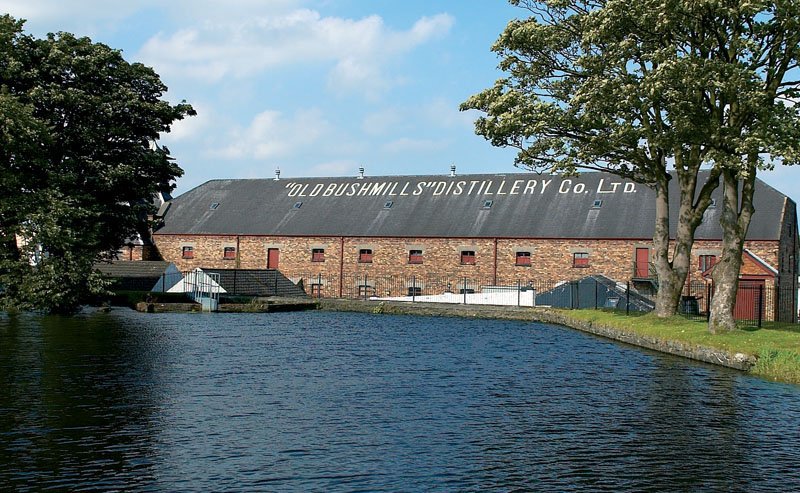 8. Springbank, Campbeltown, Scotland
This distillery offers you a chance to visit the historic distillery that has been around since 1828. This is the only distillery in all of Scotland which completes the process at one site so it's a unique experience in itself.
Website: Springbank Whiskey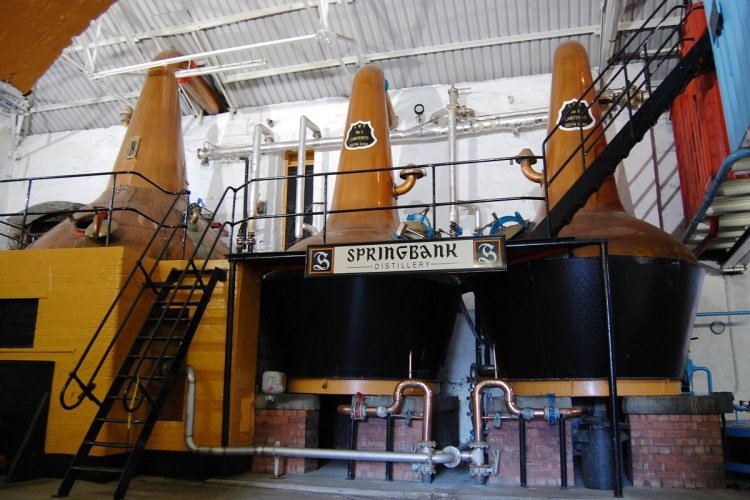 9. George Washington, Alexandria, Virginia
Get a taste of the old whiskey and a glimpse into the history of Mount Vernon during this tour. It's an interesting peek into Washington's spirit and the type of resourcefulness that he was famous for.
Website: mountvernon.org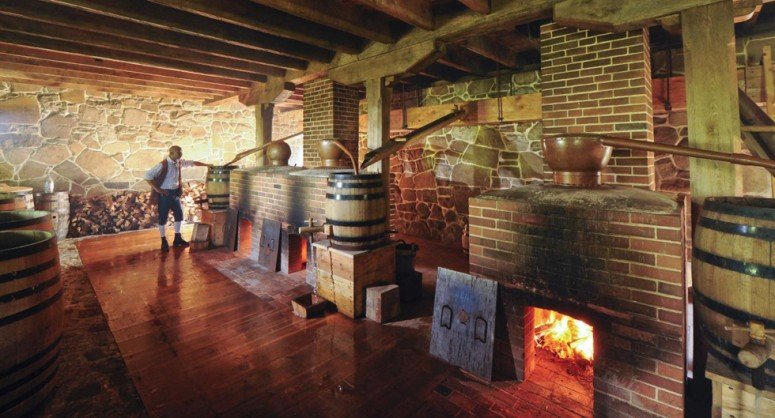 10. Talisker, Isle of Skye, Scotland
Set in the most picturesque location, this distillery makes smoky-sweet single malt. Talisker whiskey has four different variants and all are made here in this small town distillery. They offer two tours, one in which they give you a sample of their premier brand and the other in which you are offered all 4 varieties.
Website: discoveringdistilleries.com
11. Lagavulin, Isle of Islay, Scotland
Situated at the beautiful Lagavulin Bay, this is an experience not to be missed. Peated malt, slow distillation and long maturation together ensure Lagavulin develops a complex, rich, peaty character and you get to see all of that at the distillery.
Website: discoveringdistilleries.com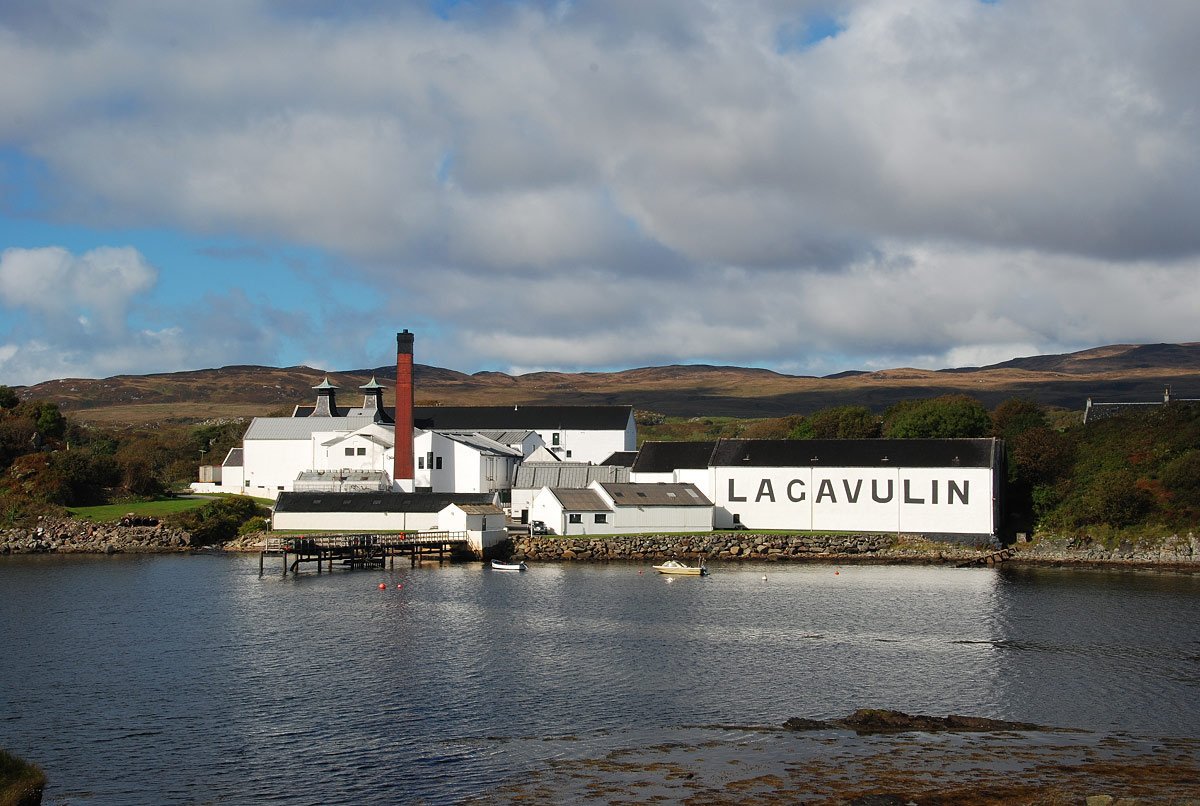 12. Kilbeggan Irish Whiskey, Kilbeggan, Ireland
The Kilbeggan Distillery is a must for anyone even remotely interested in Irish whiskey. The smooth Irish whiskey is from Ireland's oldest and most awarded distiller. Experience the traditional method of mashing in oak mash tuns, fermenting in Oregon pine vats and the Kilbeggan malt spirit flowing from the oldest pot still in the world!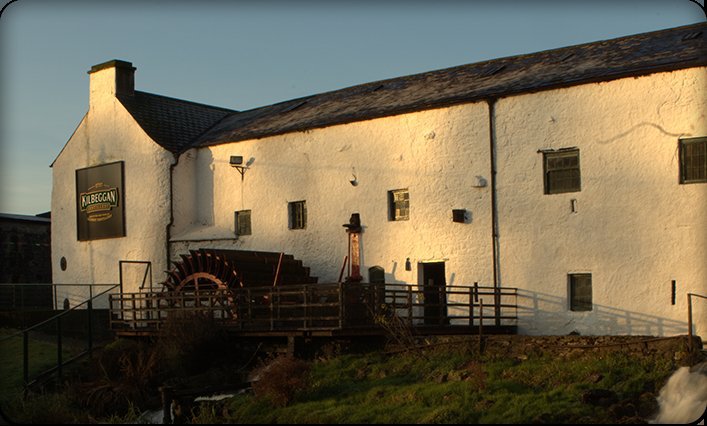 Happy trails and bottoms up!