Bollywood party songs are awesome. I mean seriously, they are the stuff dreams are made of. In fact, if that kind of razzmatazz existed for real, India would be Miami by now. But hey, ever wondered how much time, effort and most importantly money is spent in putting together that party song? No idea?
Ask India's most famous rappers: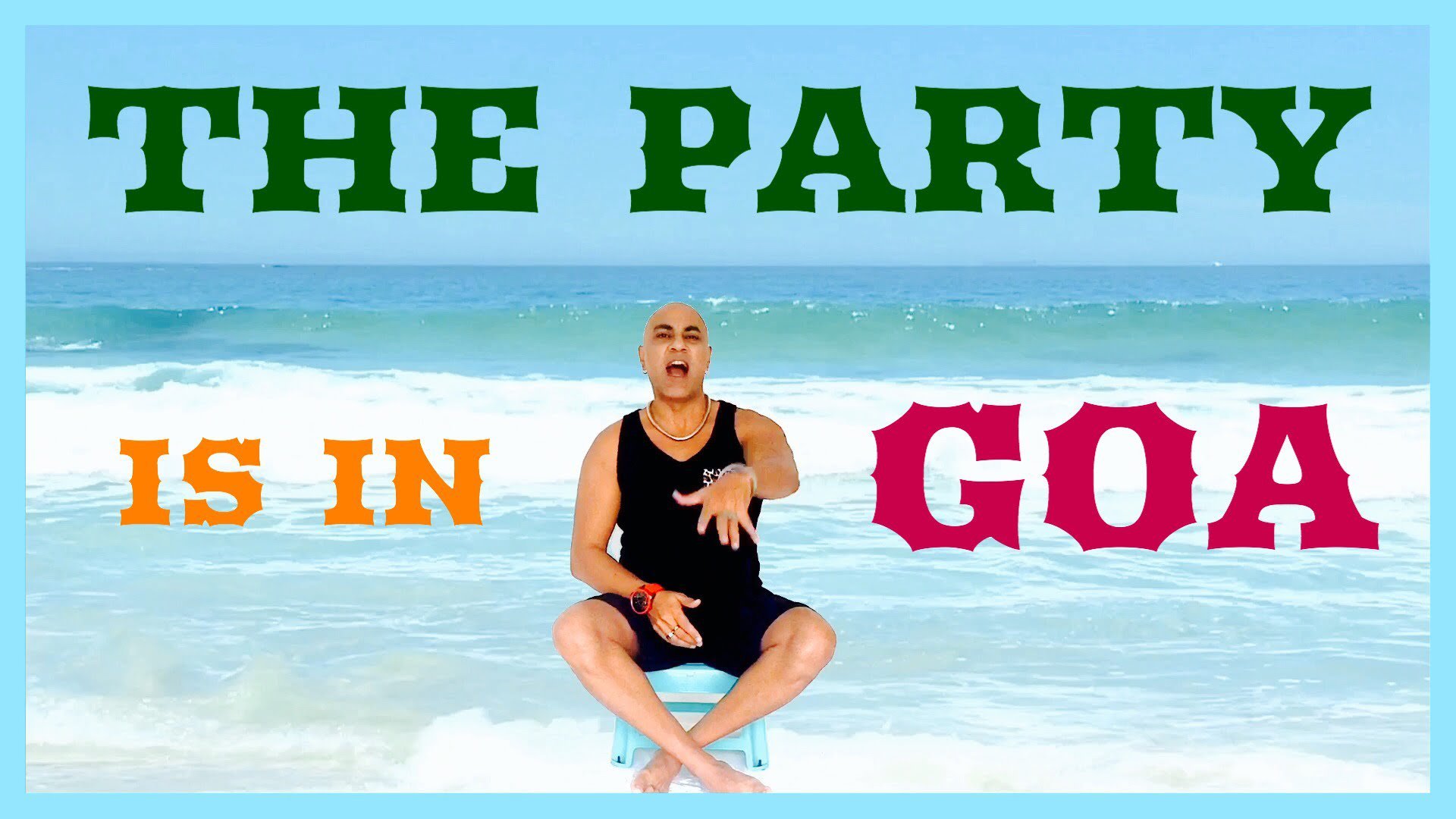 Oh, I mean the lesser mortals!
Like Honey Singh, Badhshah or Raftaar! These guys are into the serious partying business and have been spending shit loads of money on their songs. 
But how much is 'shit loads' exactly? Here, we calculated for you!
1. Honey Singh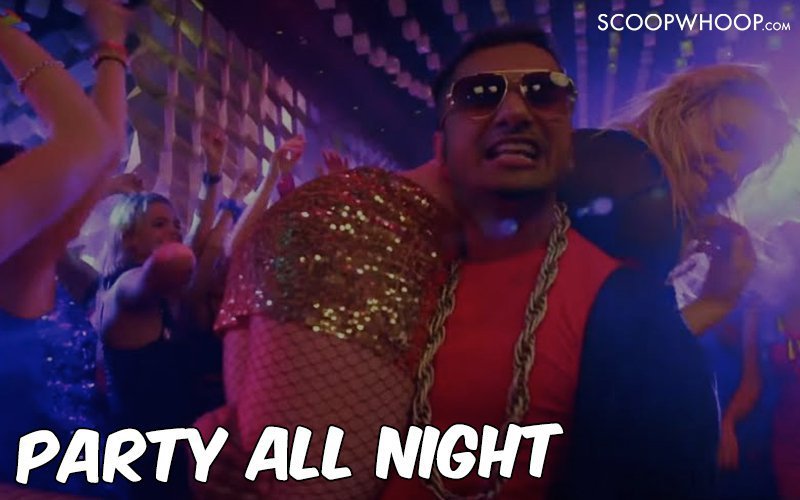 Champagne spillage from foreigners' mouth.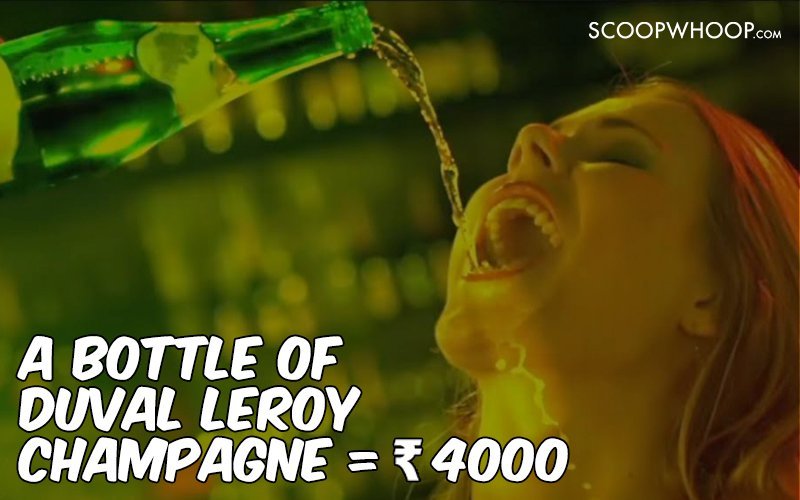 Champagne sprayed in the face of guests.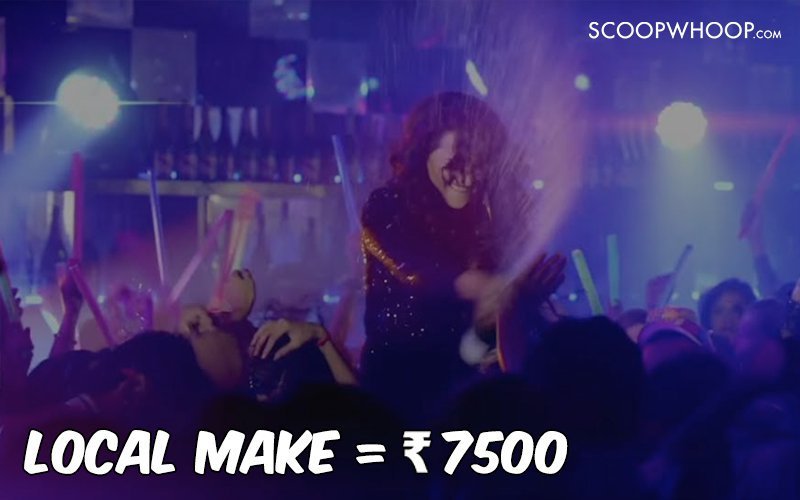 Unaccounted whiskey pegs.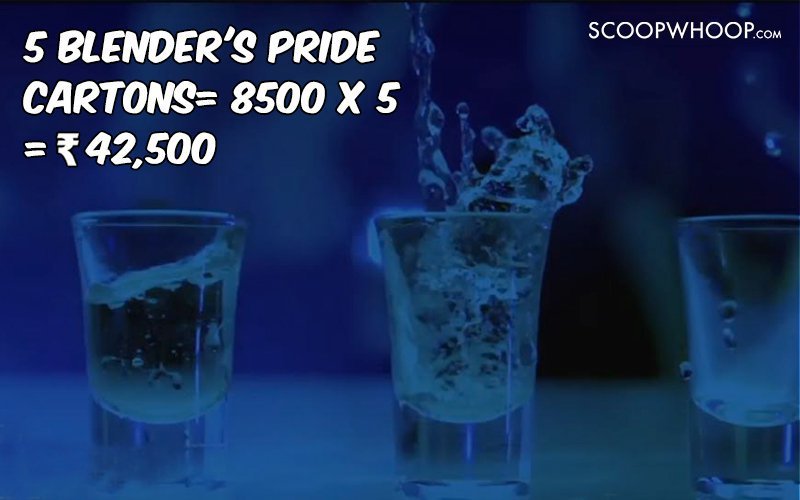 Broken champagne glasses.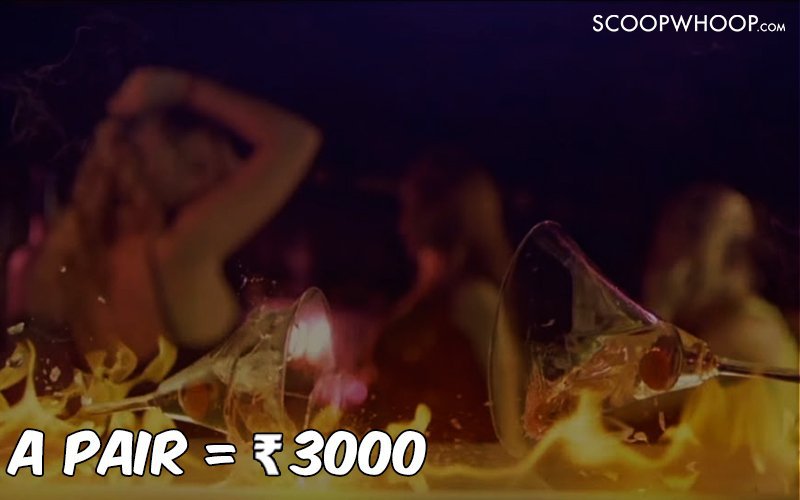 Partying all night.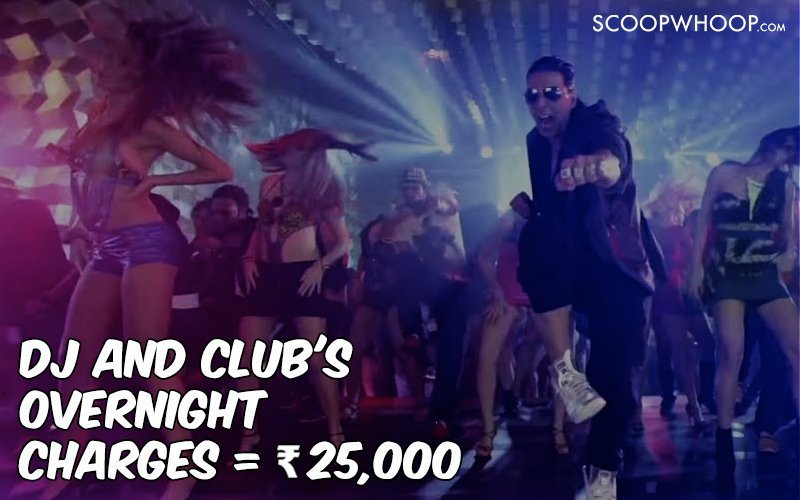 Cushions torn.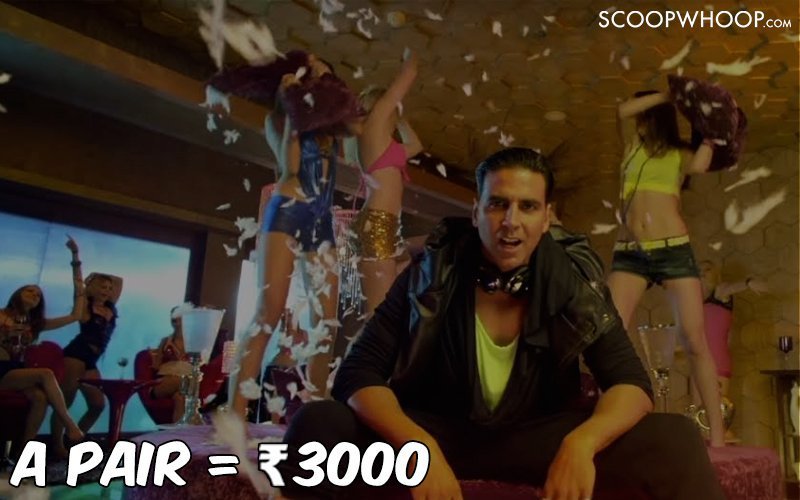 Female guests from Noida, Gurgaon & Dilli.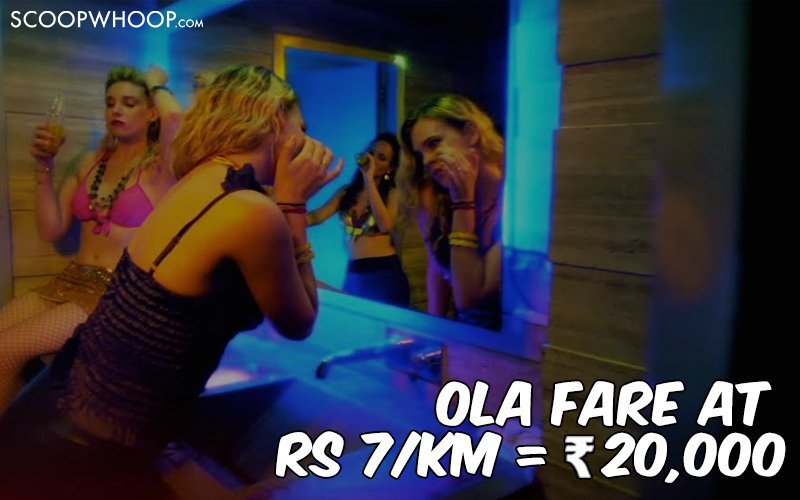 Grand Total: ₹ 1,05,000
2. Raftaar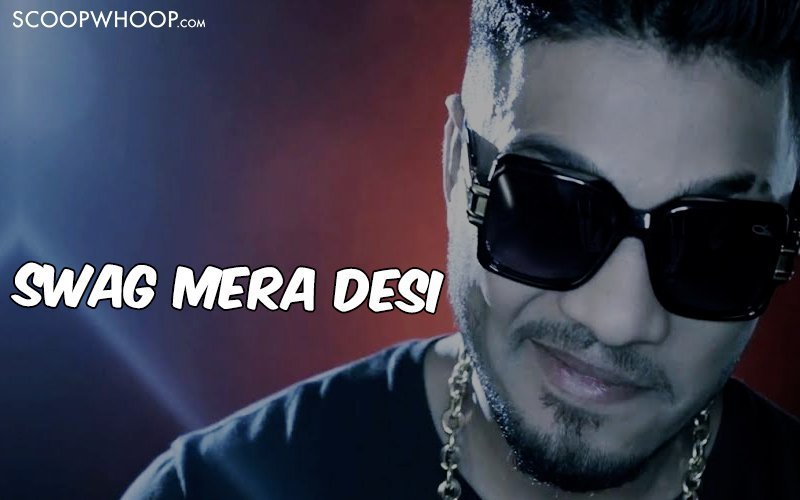 Because SWAG shows in your clothes.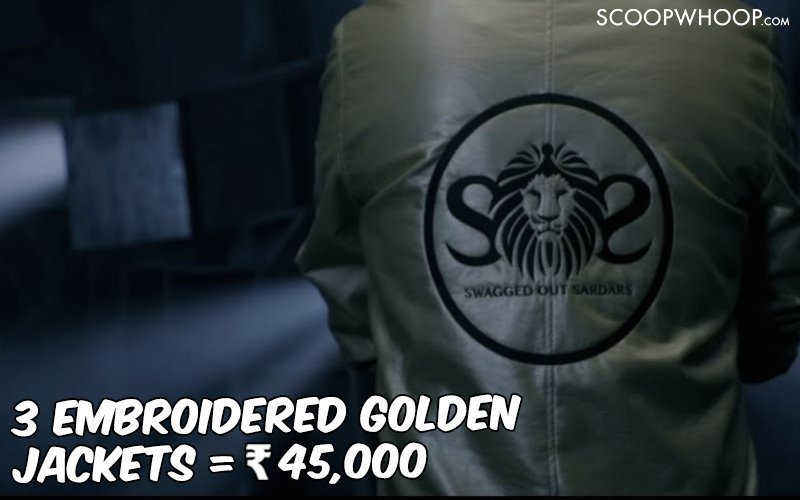 In your furniture.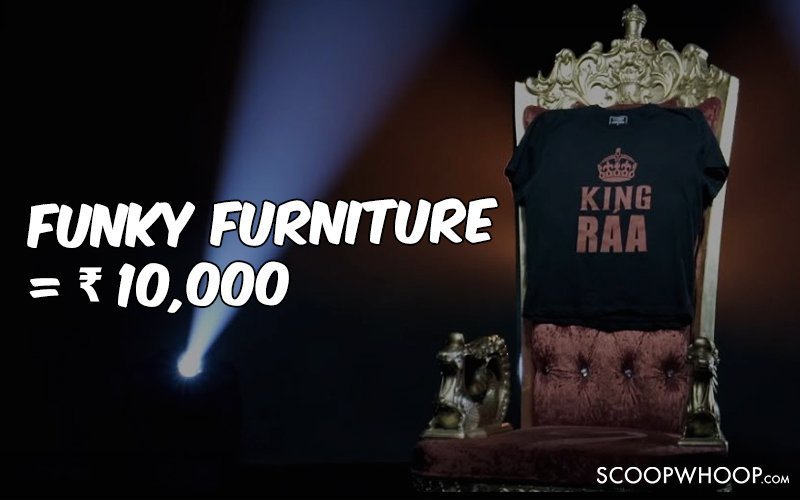 And in your jewellery.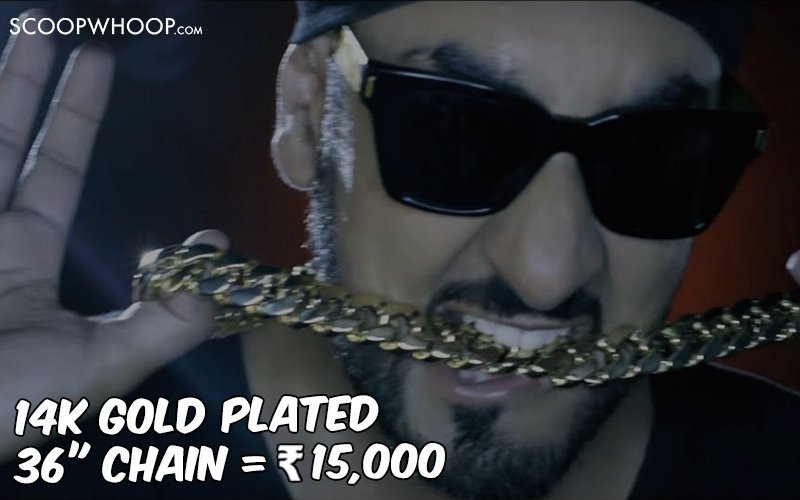 And then, there's the glam quotient.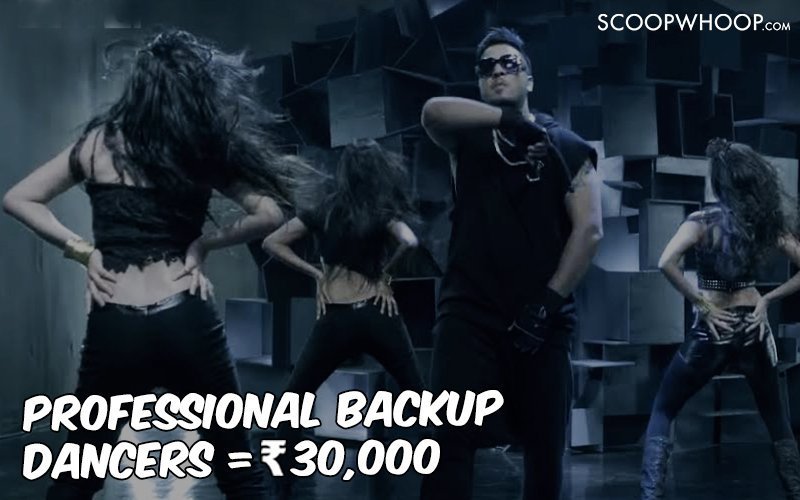 Grand Total: ₹ 1,00,000 
3. Badshah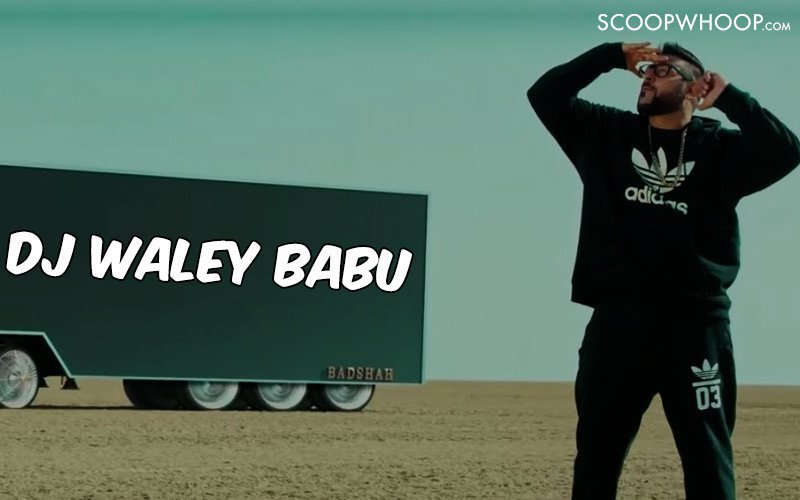 Jazzed up Tata Prima trailer truck.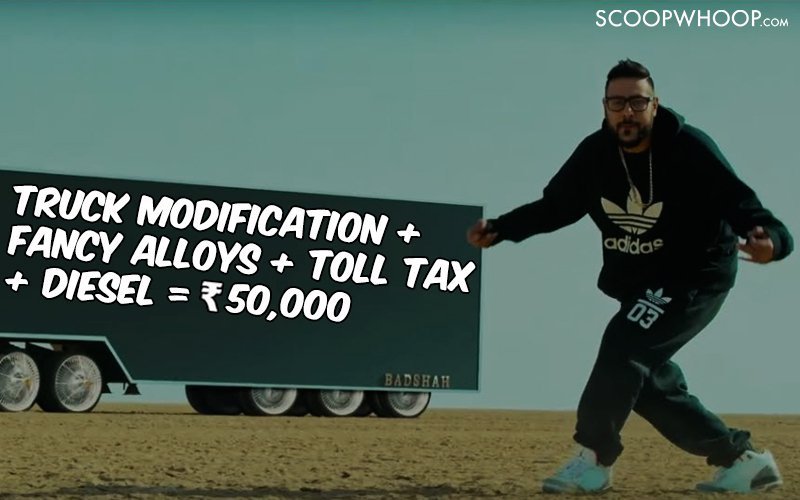 Extra favours sought from DJ.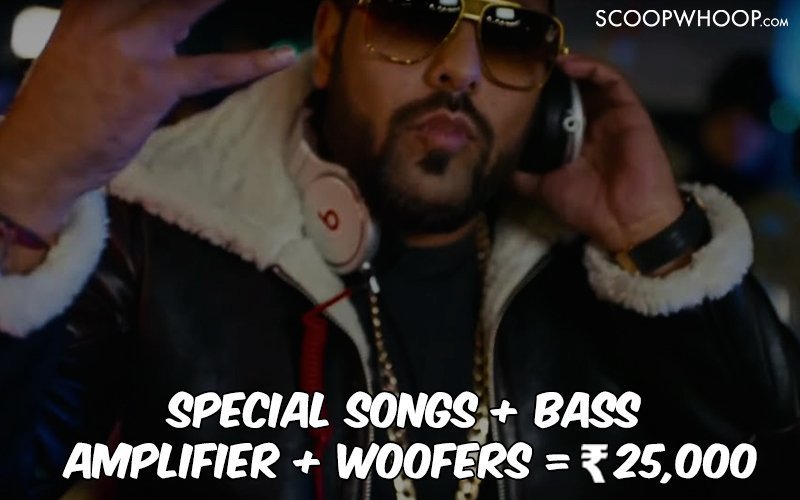 New Adidas attire.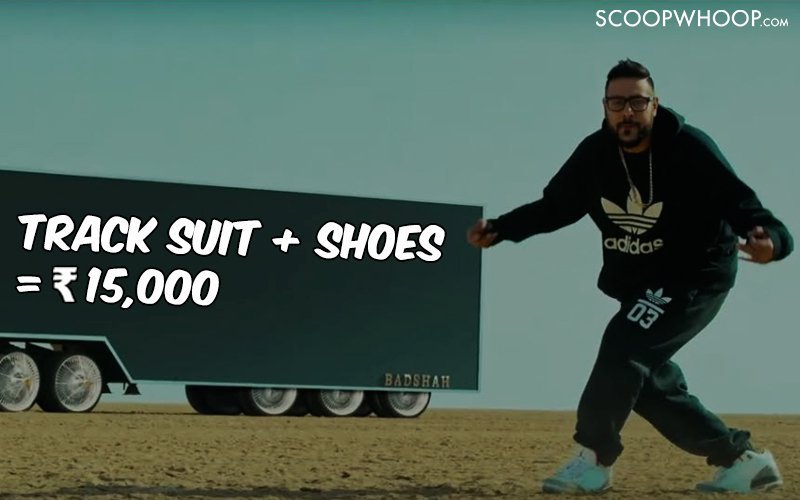 Gatorade for keeping foreigners hydrated in the scorching Indian heat.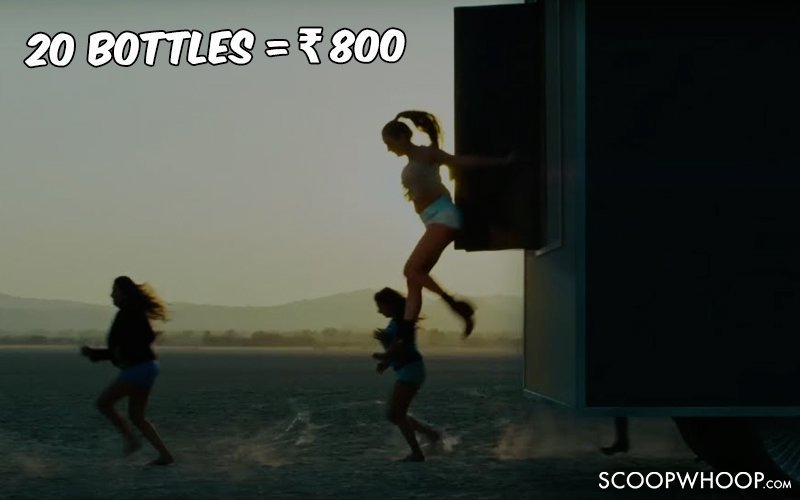 SPF 15 Sun screen lotion.
Destination party.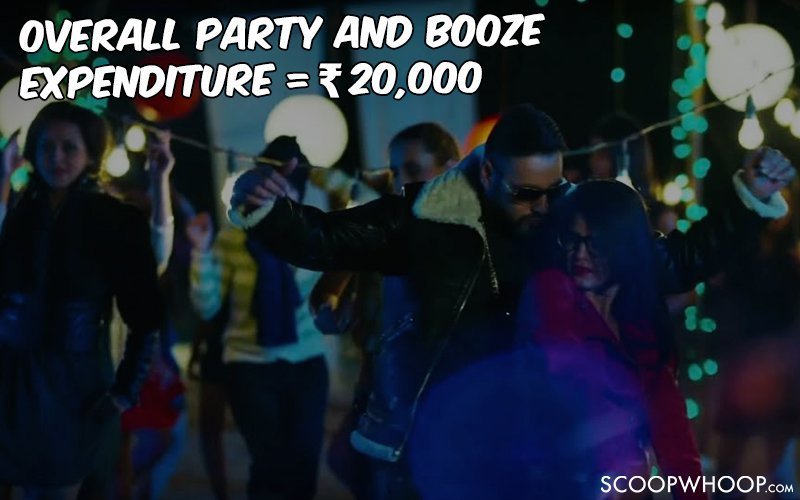 Selfie with Lamborghini.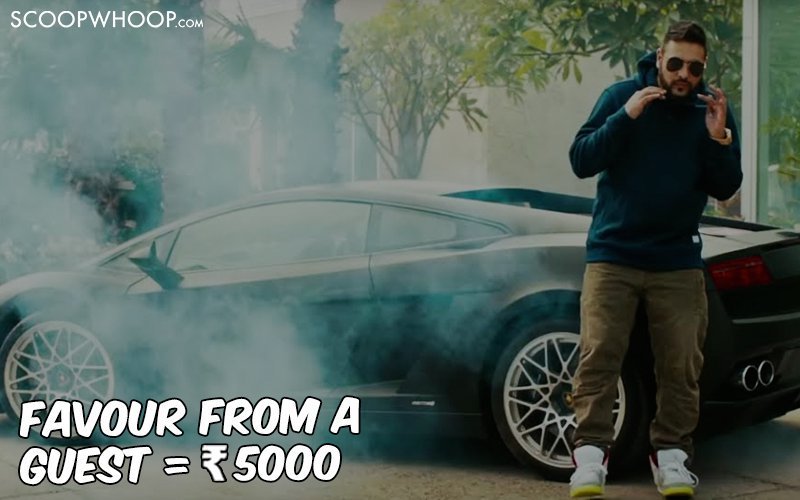 Grand Total: ₹ 1,23,800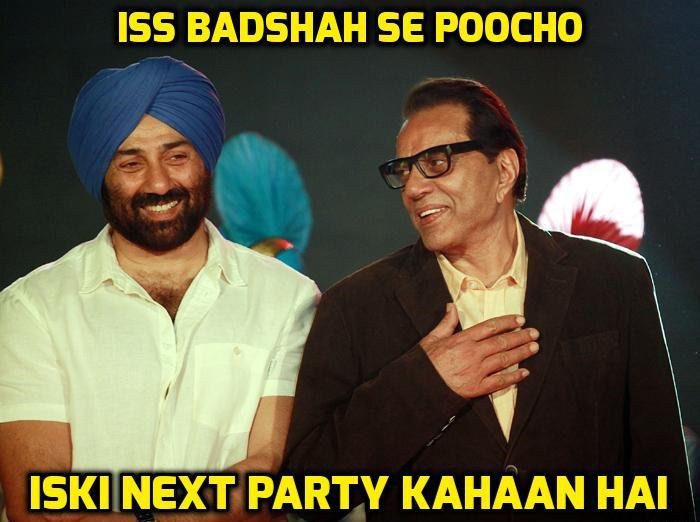 Right on, Dharam paaji! We'll be there too!