During the shaadi season, I did an article on how Sabyasachi was the third party jisko saakshi maan ke all the celebs got married. It was like three entities tied the knot – Pati Patni aur Woh (Sabyasachi).
Now even though the Bollywood shaadi season is almost over, looks like the 'Woh' element is sill not out of the equation…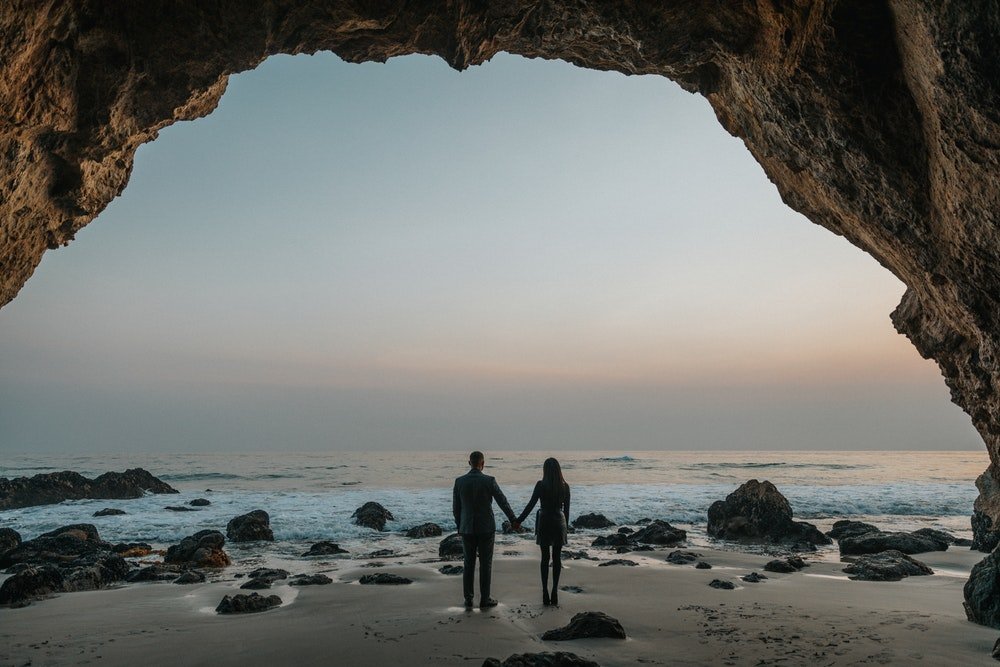 It is displaced by a candid photographer who shadows these couples in the comfiest and intimate moments.
Recently, Priyanka Chopra uploaded a cozy picture with hubby, Nick Jonas…
 …and people were left wondering who is the face behind the camera?

 Hum saath saath hain, but ye humare kaun saath hai?


Virushka also uploaded a dreamy picture of their trip, hugging in the wilderness, but then where did they find a person to click them there?
Is Zuckerberg bhaiyya spying on us? How do I retrieve my candid pictures from him?
Mark Zuckerberg.

— Salil Tripathi سلیل تریپاٹھی સલિલ ત્રિપાઠી (@saliltripathi) February 4, 2019
I mean if only I could afford a personal drone.
Even PM Modi is getting his solo walk in the isolated mountains captured.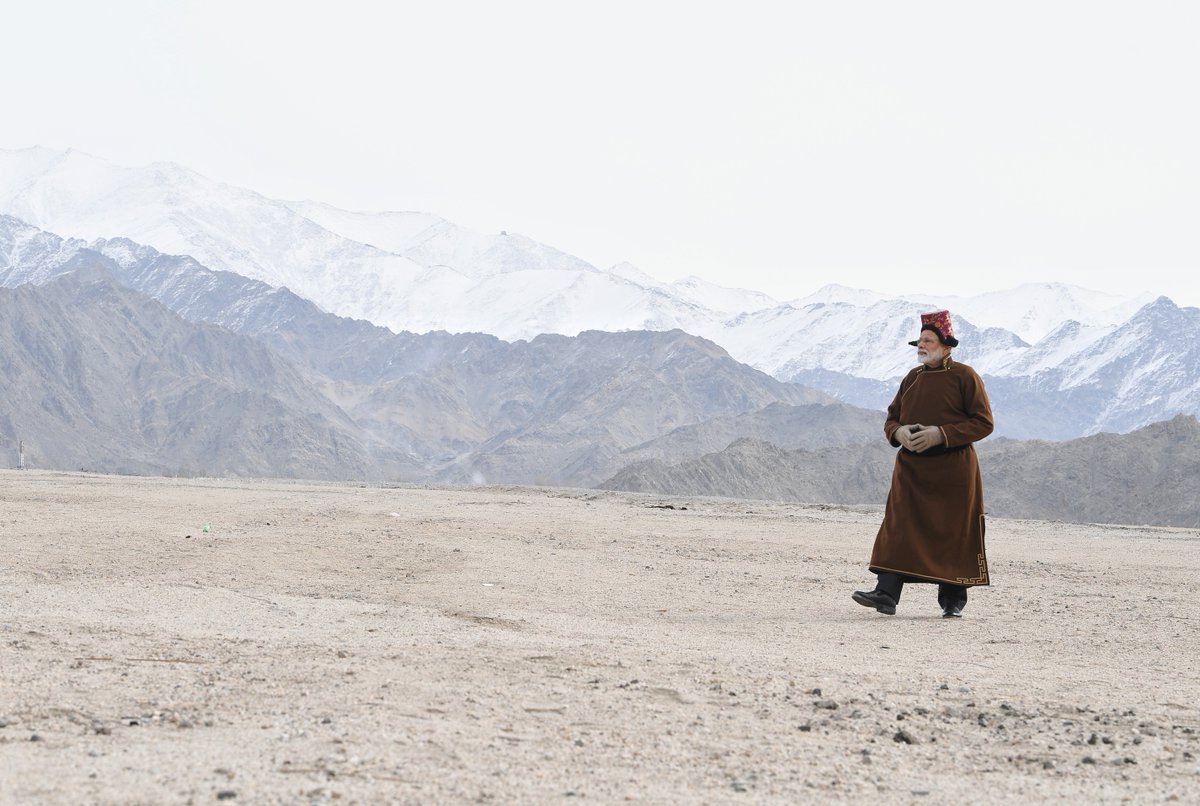 "Ye candid wala hai kya?"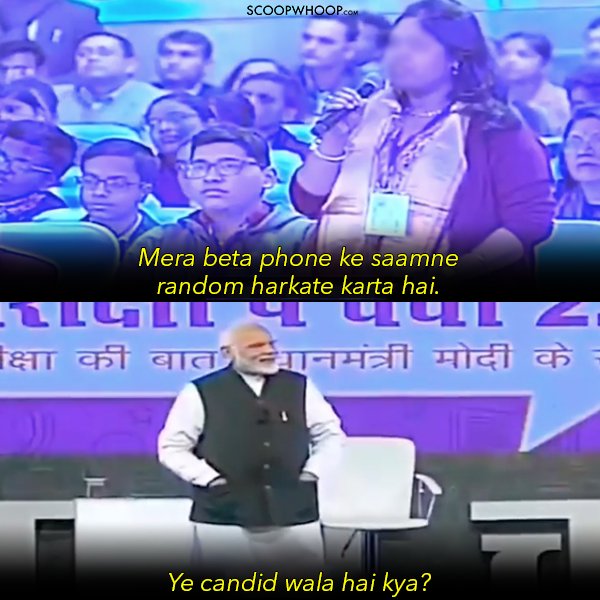 All my attempts at getting a candid clicked summed up in one picture. Don't know how celebs do it, man.
Candid or can'tdid?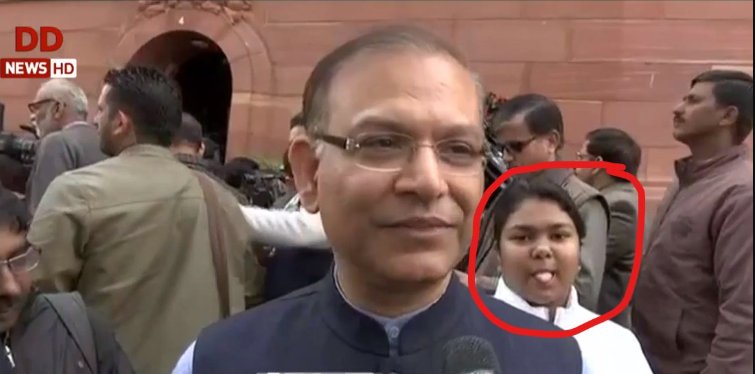 Currently looking for a third wheel who'll validate my narcissism and click my pictures when I'm acting like I am not looking.
Kabhi aar kabhi paar, who needs pyaar?
I just want candid kheechne wala yaar.