Bollywood superstar Salman Khan was convicted by a Jodhpur trial court yesterday in the 1998 blackbuck poaching case.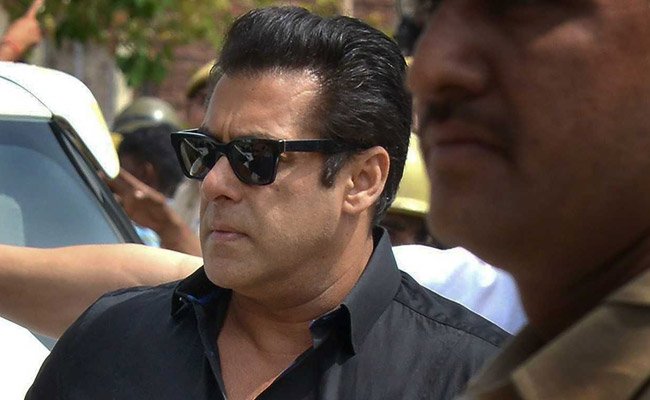 Charged with hunting and killing two blackbucks on October 2, 1998 in Kankani village in Jodhpur, Salman was sentenced to 5 years in prison by the court.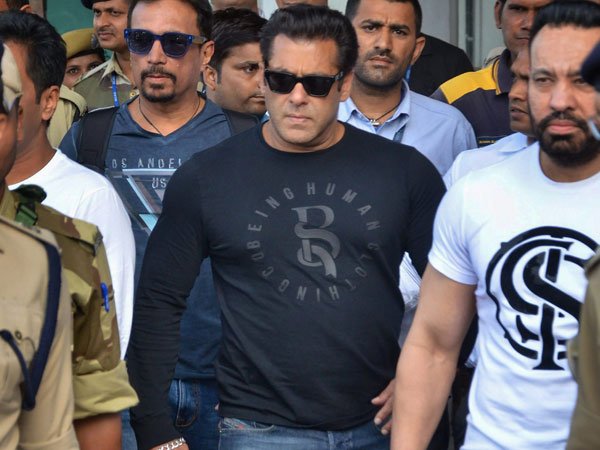 While the actor's lawyers have lodged a petition for bail plea, as per a report in The Economic Times, the judgement on the same isn't likely to come before Saturday.
However, since the court's decision, many Bollywood celebrities have come out in support of Salman. Here's what they had to say: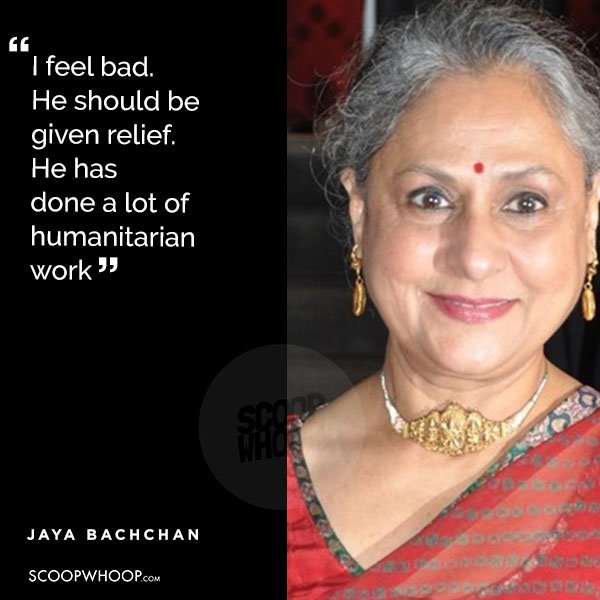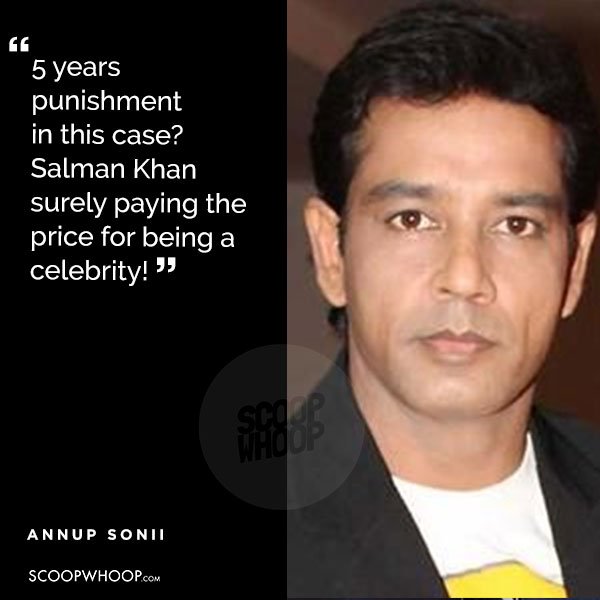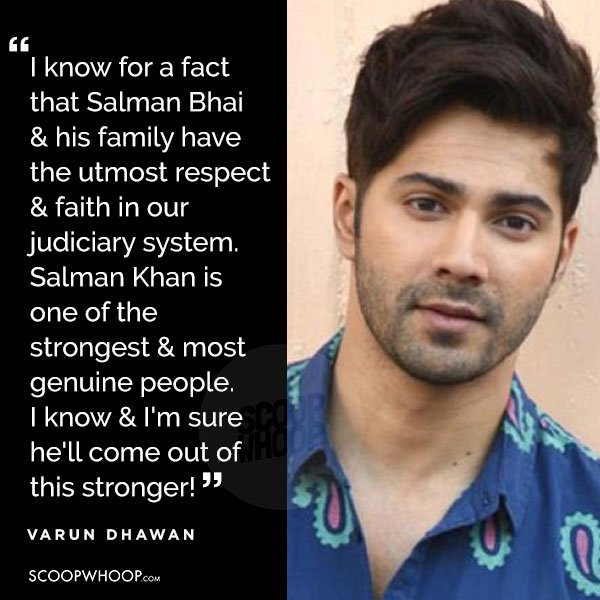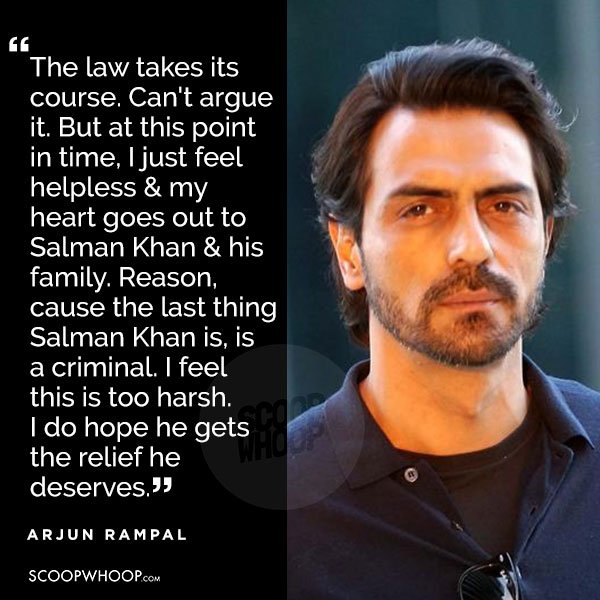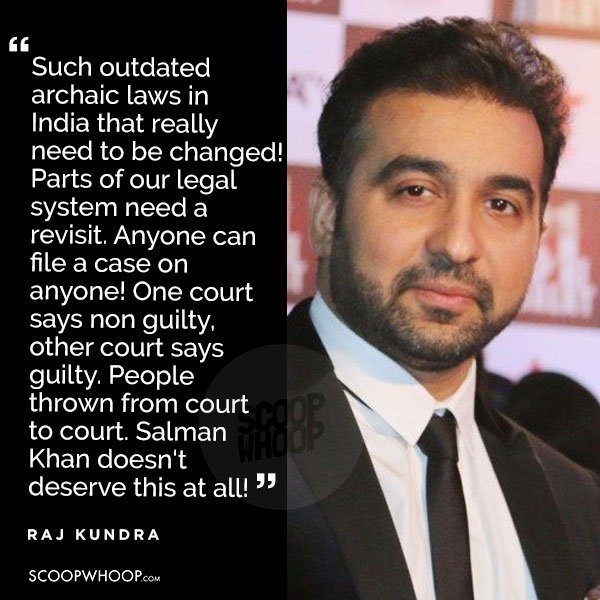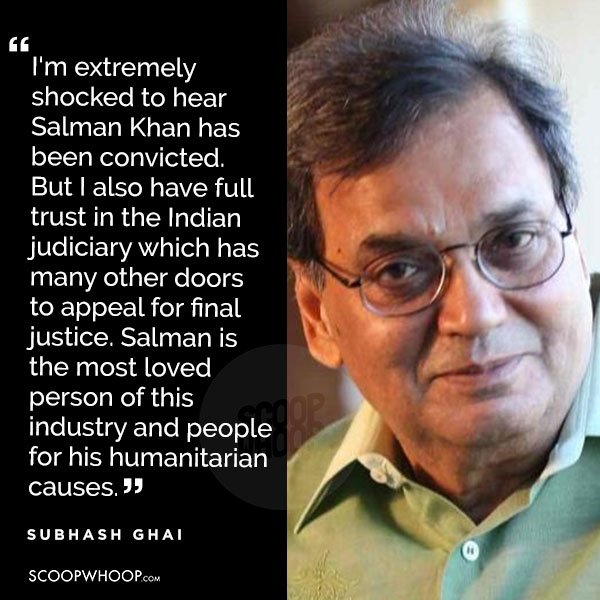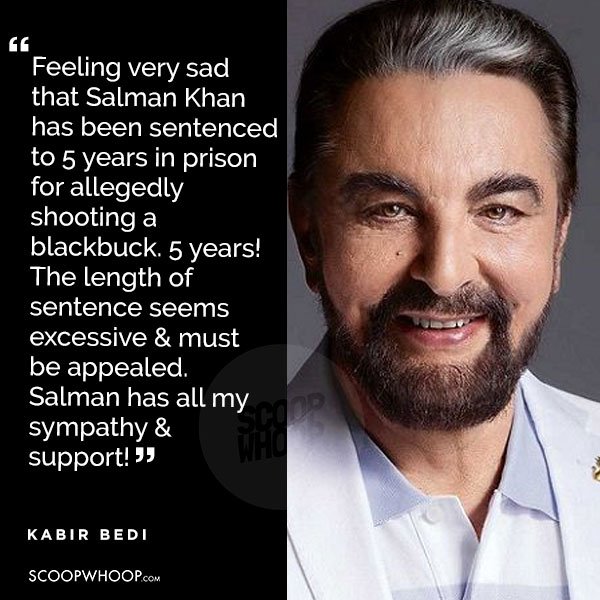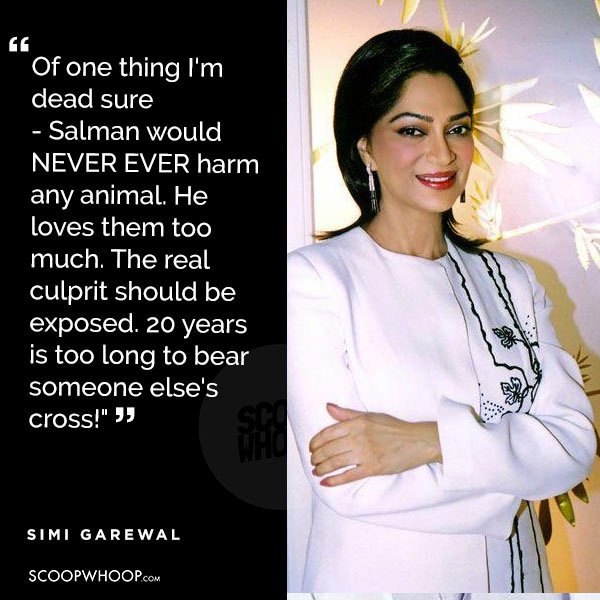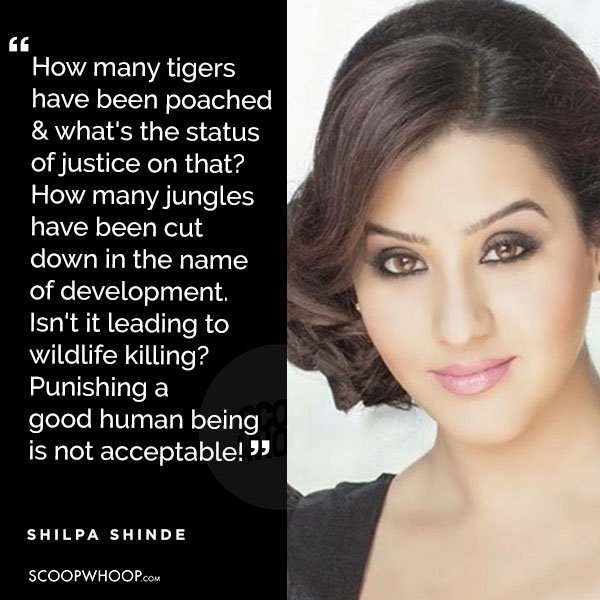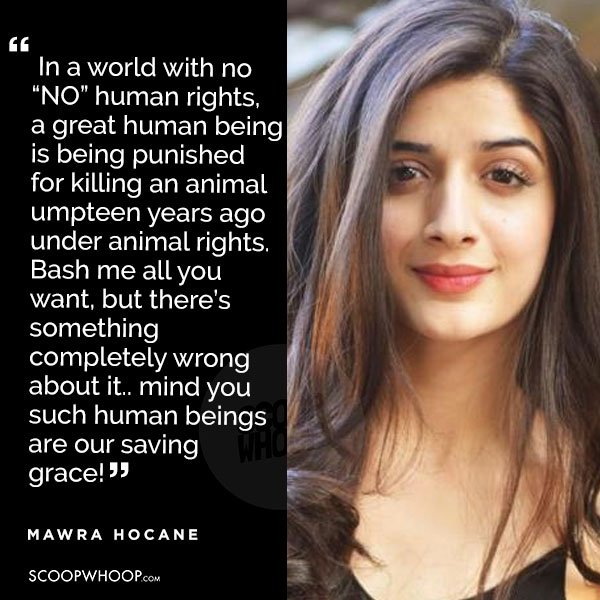 Designs: Lucky Mehendiratta