There is no paucity of great filmmakers or actors in Hollywood. We have a fair share of astounding directors, actors, writers and producers in the industry but rarely do we come across a guy who has mastered all of these trades. Ben Affleck is that guy.
From a Bentley-driving, J Lo-dating, bad script-choosing joke of a superhero to the representative of everything that's great about Hollywood, Ben Affleck has toiled his way through the mud of the industry to become one of its greatest.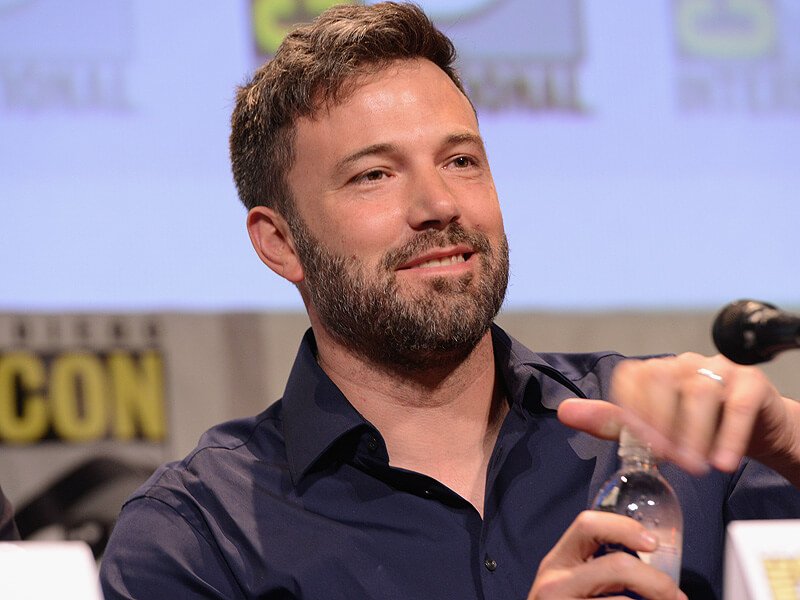 It's hard to believe that a person who started off his Hollywood career with a screen-writing Oscar for Good Will Hunting would go on to do bad action movies, mediocre dramas, lousy comedies, and bloated Titanic wannabes. But his journey didn't end there.
To top it all, he even starred in two very forgettable Michael Bay movies. Gigli was widely considered as death for Ben Affleck – the actor. The problem for the wildly overexposed Affleck of the early 2000s was that the attachment of his name to any project was the equivalent of admitting in advance near certain box-office death.
But it has all changed so much now with Affleck turning into the much loved Batfleck. Now that the actor has pushed his past away with sheer determination, we believe that his journey in Hollywood deserves a lot of appreciation.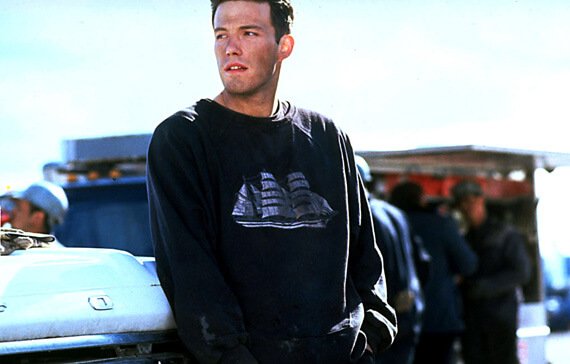 His career started with an Academy award for Good Will Hunting – not for acting, but for writing.
Ben wrote Good Will Hunting and deservedly won an Oscar for it. After his tryst with the worse part of Hollywood, he wrote critically acclaimed movies like Gone Baby Gone and The Town. He looks all set to write the solo Batman movie and it's up to him to save the DCEU now.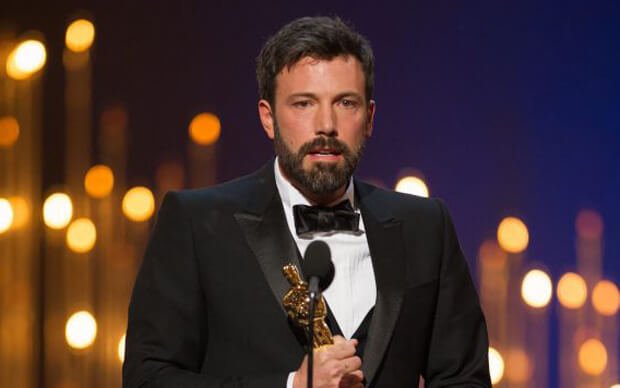 Ben Affleck has proved his acting chops with a series of brilliant movies. 
He made his presence felt with his phenomenal performances in Argo, Good Will Hunting, Gone Girl, Gone Baby Gone and Dazed and Confused. He was also one of the bright spots of a rather dull Batman v Superman: Dawn of Justice. His stellar acting in a few of his movies contribute heavily to the slew of paradoxes that make up Affleck's public image. 
Most of his not-so-good performances have come pre-2006 but he's been on a roll after that. Maybe that's because he matured or something, but he is definitely one of the A-list actors who can draw audiences to the theatres now.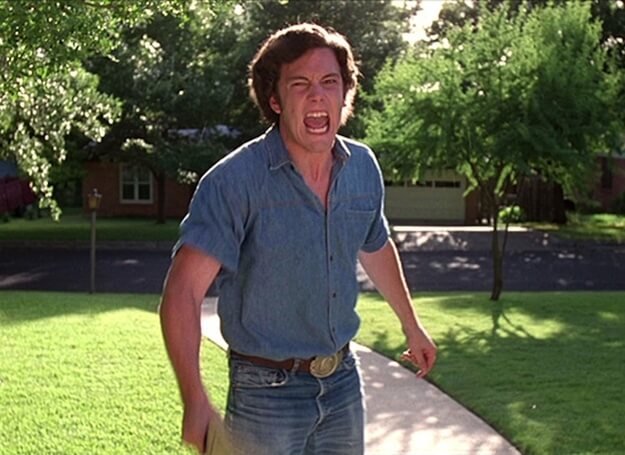 As a director, Affleck has made some of the best movies of recent times.
When Argo won an Academy award for the best movie, critics were in awe of Affleck's directorial abilities. He had already won a Golden Globe for his brilliant direction but the precious Oscar still eludes him. His directorial capabilities are highly regarded in Hollywood and that is one of the major reasons why he has been handed the reigns of the Batman movie. 
After tasting success initially, he turned into a box-office nightmare. But that didn't stop him from achieving what he did.
Without failure there is no success; failure is merely a harsh word for the experience we all seek in our constant drive for self-improvement. As evidenced by the numerous awards his movies have received, Affleck has happily proved his critics wrong in his path back to the top of Hollywood's pyramid.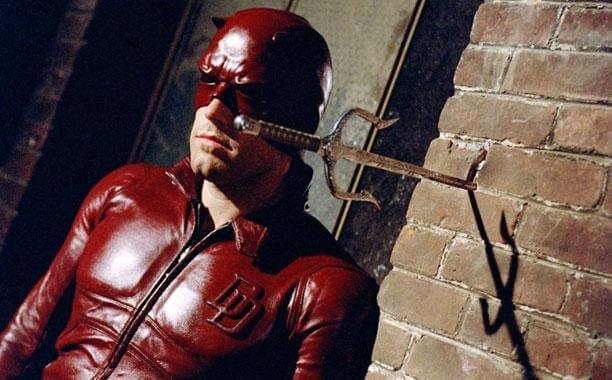 In an interview with the Details Magazine in 2012, Affleck said, 
"In our culture, we get very much into shorthanding people. It's hard to shake those sort of narratives. If you were looking at that one-liner on me in 2003, which was definitely the annus horribilis of my life… I made a bunch of movies that didn't work. I was ending up in the tabloids. I don't know what the lesson is, except that you just have to find your compass." 
Affleck would still be good-looking and rich had he allowed himself to turn into another Adam Sandler but we're so glad he didn't. He would have been Ben Affleck and not Ben Batfleck – the complete package of Hollywood.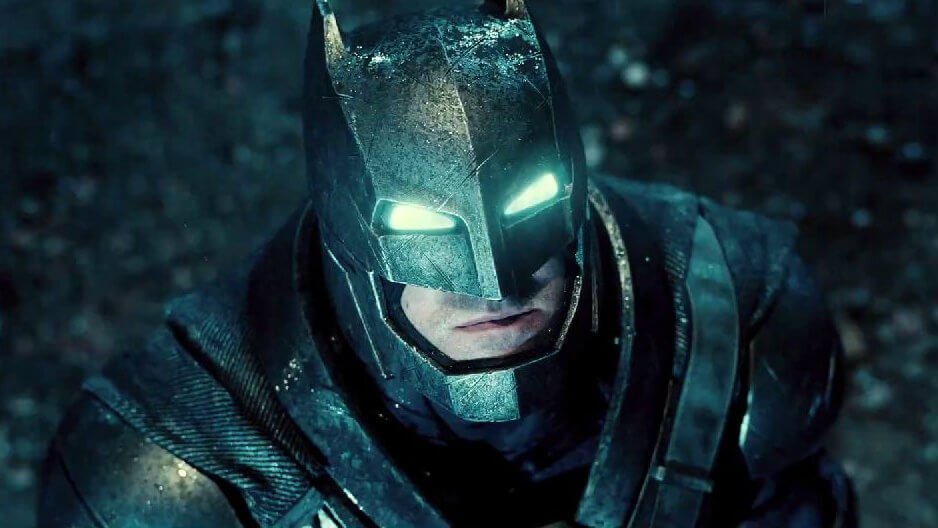 Feat Image: MovieHole