You must have come across a lot of things that the internet has made extremely popular. "You must like it or you're not cool". Andaz Apna Apna owes a lot of its popularity to this internet culture but unlike the other things hyped by the internet, the movie is actually good. Today, there were reports about a confirmation regarding the sequel to Andaz Apna Apna  and it has a lot of fans reeling. We were excited for a second before reality started sinking in and now we're not so sure about it.
Here are a few reasons why we believe that the classic film should not have a reboot – 
1. We won't get any more of the famous Amar-Prem chemistry.
A huge reason behind the charm of Andaz Apna Apna  was the chemistry between the two leads – Amar and Prem. Now that it's almost confirmed that they won't be reprising their roles, the movie just won't feel the same. It'll feel bland like an omelette without salt.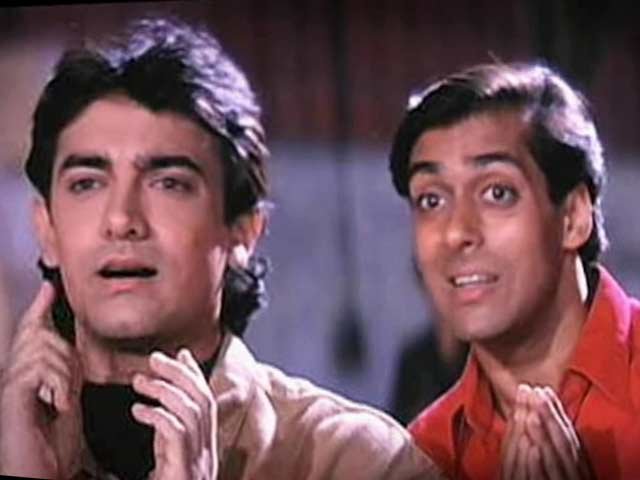 2. The brand of humour has evolved and so has the audience.
We were revisiting the glorious memories of the original a few hours ago and we realised that a lot of jokes are extremely pedestrian to say the least. We probably liked it because it was a 'fun' watch but with a new wave of comedy and the advent of YouTube comedians, the sequel to Andaz Apna Apna  will have to step up its game a lot. We don't want another rehash of a Grand Masti  or a Housefull 3  with butts and balloons and none of that humour.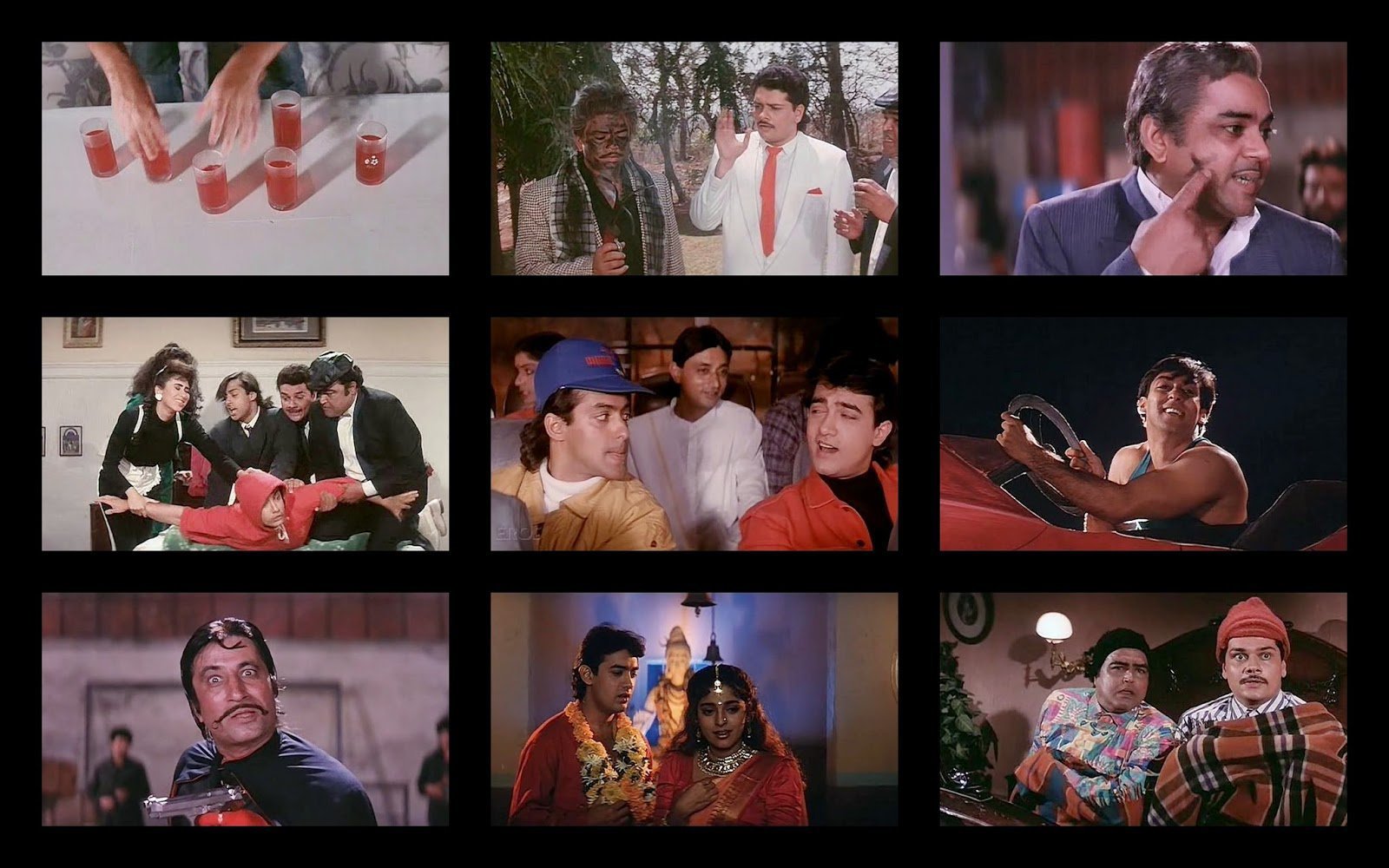 3. Crime Master Gogo can never be replaced.
We're sorry but we refuse to watch a movie with the words 'Andaz Apna Apna' in it if there's no Crime Master Gogo in it. If he doesn't threaten us about playing gotiyaan with our eye-balls, it just won't feel right.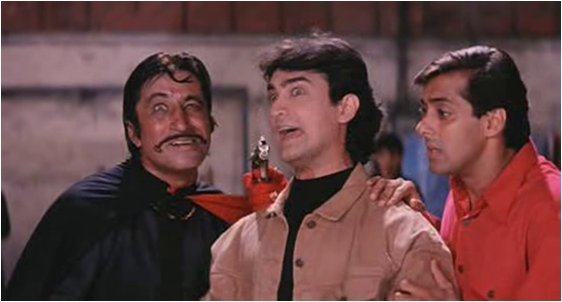 4. We don't want the sequel to tarnish the memories of the original.
How often has it happened that a sequel has left a bad taste in our mouths. Remember Welcome Back or Golmaal 2? Andaz Apna Apna  is too close to our hearts for us to let Bollywood make a blatant attempt at milking the franchise.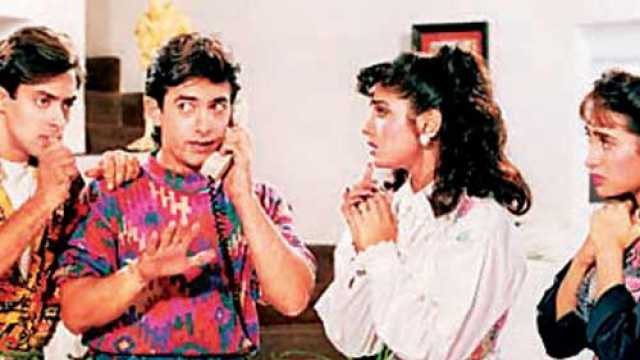 Will you be able to accept Andaz Apna Apna with a new cast? Let us know in the comment section below.
Note: This article reflects the author's opinion and not ScoopWhoop's.