Everything was going well at the Sarbjit event in Mumbai. The stage was set, the red carpets were rolled out and the entire cast team of the film had arrived including Aishwarya Rai Bachchan, Richa Chadda and director Omung Kumar who all looked quite joyful except Randeep Hooda. 
Reportedly at the event Randeep was asked by a journalist if he had overshadowed Aishwarya Rai Bachchan in this film and the actor snapped back saying, 'Shut up!'.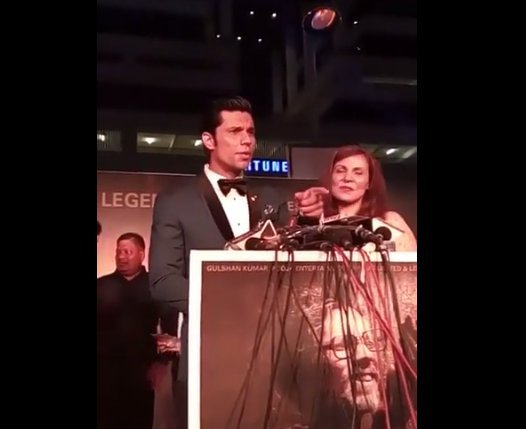 The journalist who was obviously appalled by this rude response asked the same question repeatedly and then the actor replied that he was annoyed when the reporter continued to ask the question.
The journalist however had a valid point. He was heard suggesting that Randeep could have said 'No comments'. And finally taking the suggestion, Randeep walked away saying, 'No comments bro, is that better, alright ? ' 
Watch the video right here: