Unless you're living under a rock, you've heard of BTS (Bangtan Sonyeondan/Beyond The Scene).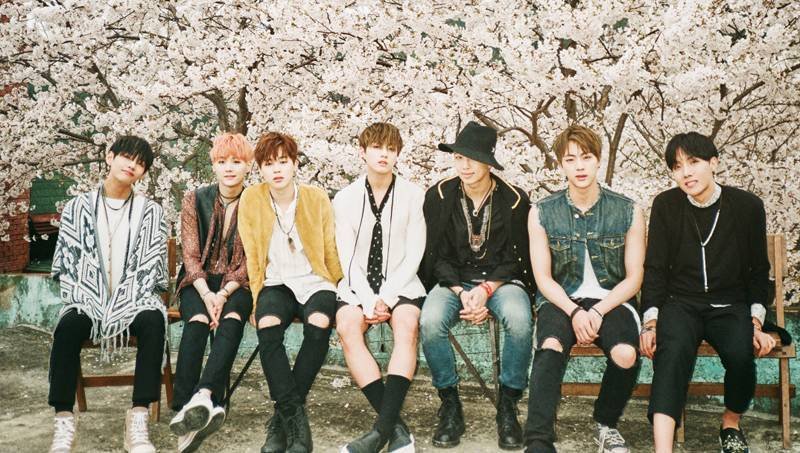 The seven-member boy group from Korea has been on a trailblazing path since their debut in 2013, each year proving bigger for them than the last.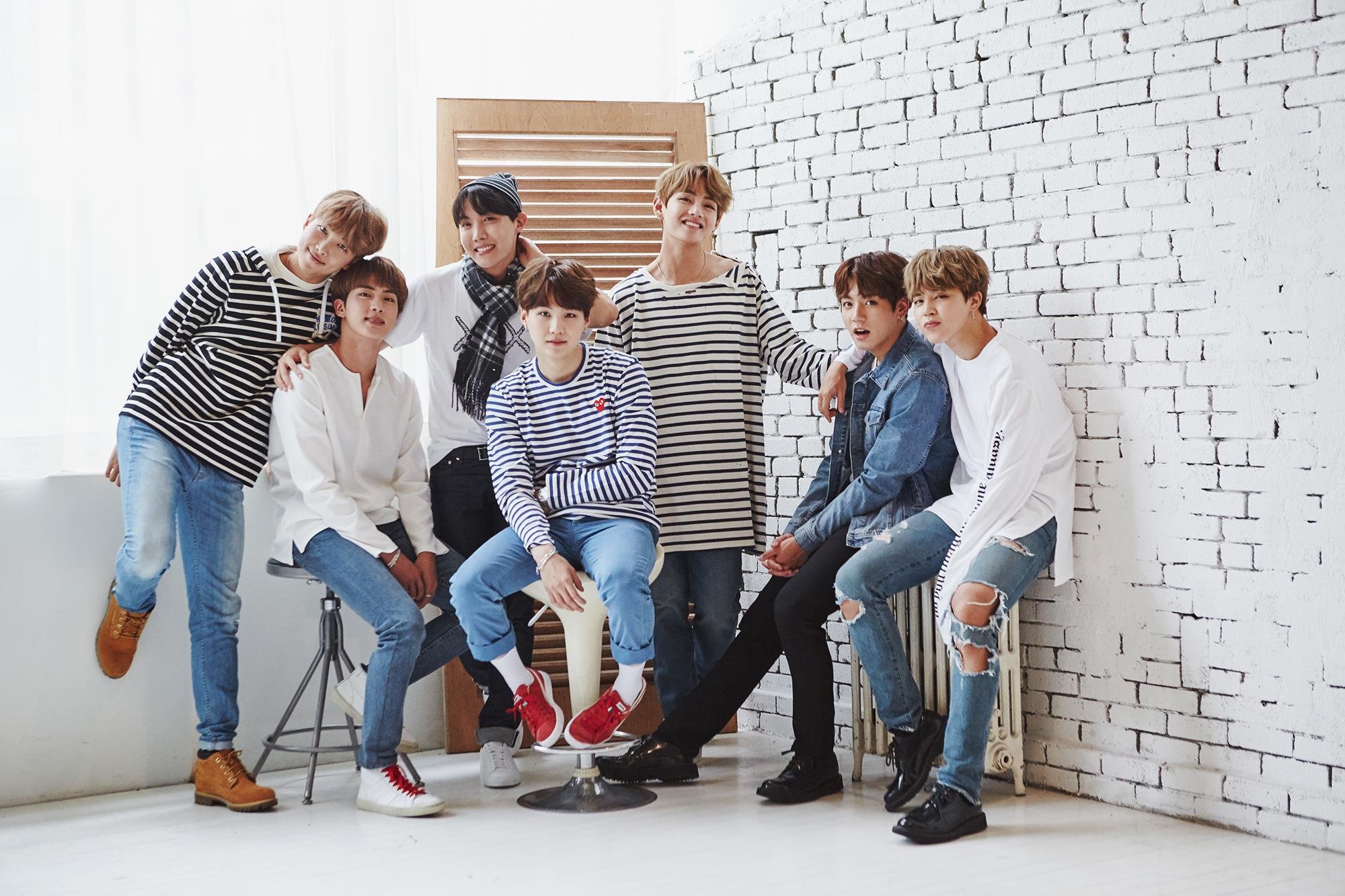 This year alone, they have once again been nominated for the Top Social Artist in Billboard Music Awards (which they won last year) and are also going to be performing for the first time too.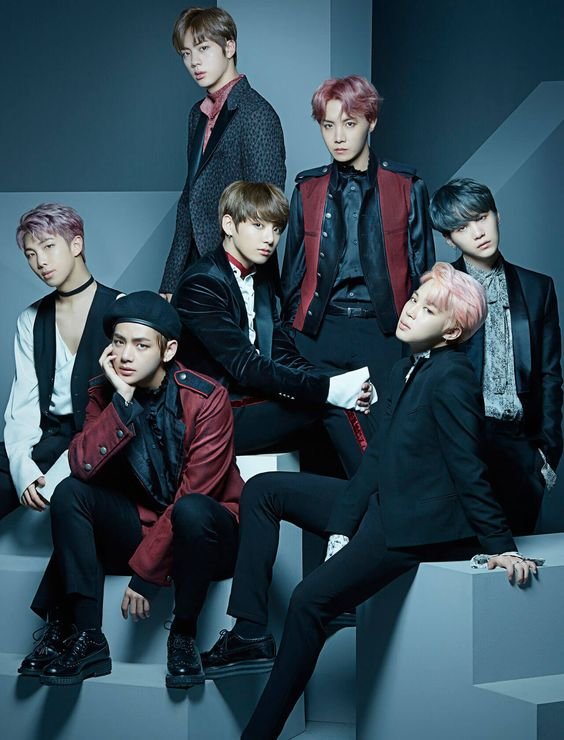 Their new album, Love Yourself: Tear, recently released, and it is the second part of the Love Yourself trilogy of albums, the first being Love Yourself: Her.
1. There are seven members, and one (or more) of them defines your soul.
Kim Namjoon/Rap Monster (but please don't call him that!), the's the leader of the group,  learnt English watching F.R.I.E.N.D.S throughout his childhood. He's also known as The God of Destruction because he's a super klutz!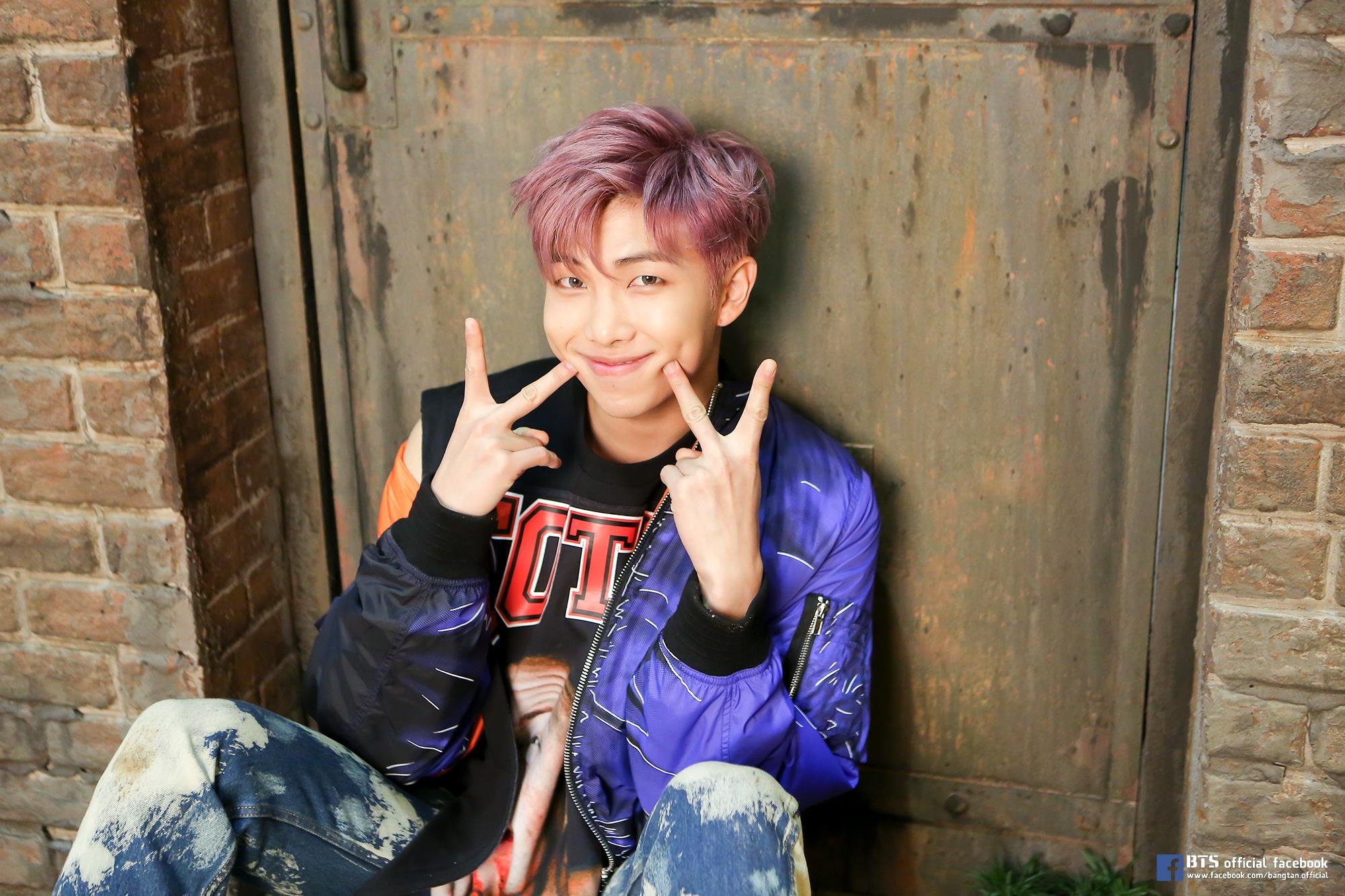 Kim Seokjin/Jin is popular for his dad jokes and his self-proclamation of the fact that he is 'worldwide handsome.' He loves food so much, he hosts his own show called 'Eat Jin'.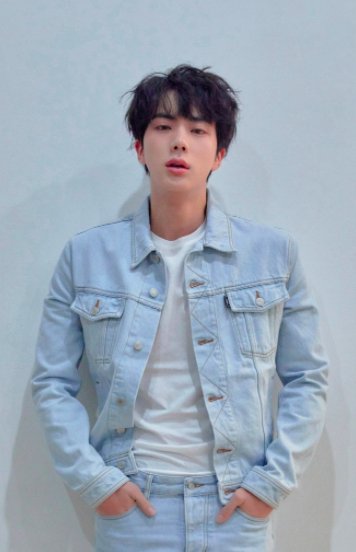 Min Yoongi/Suga/Agust D remains largely unbothered when the rest of the boys are up to shenanigans, but when he does partake, he responds with completely hilarious sarcastic remarks.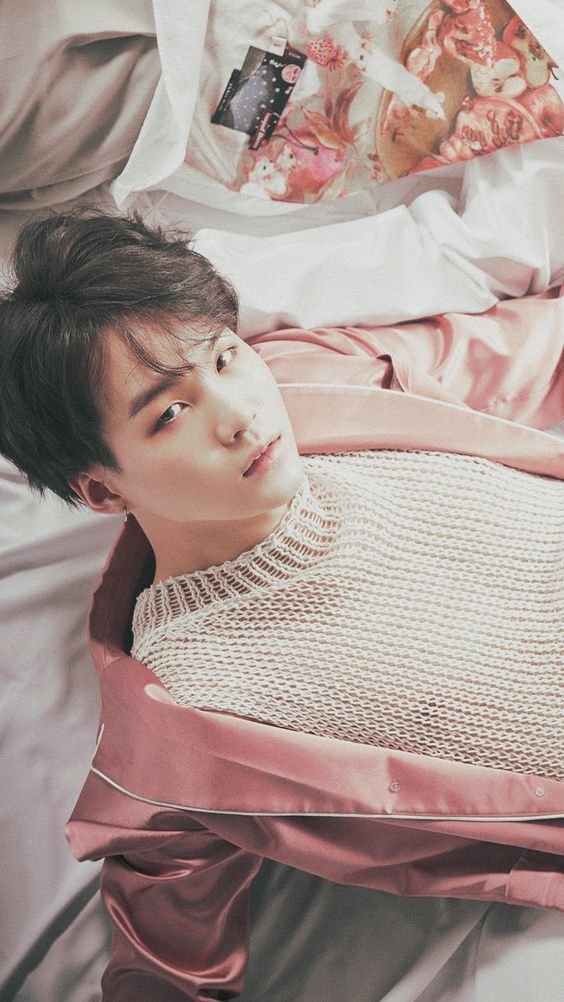 Jung Hoseok/J Hope – J Hope is the mood maker of the group, able to light up any situation with his sunny personality.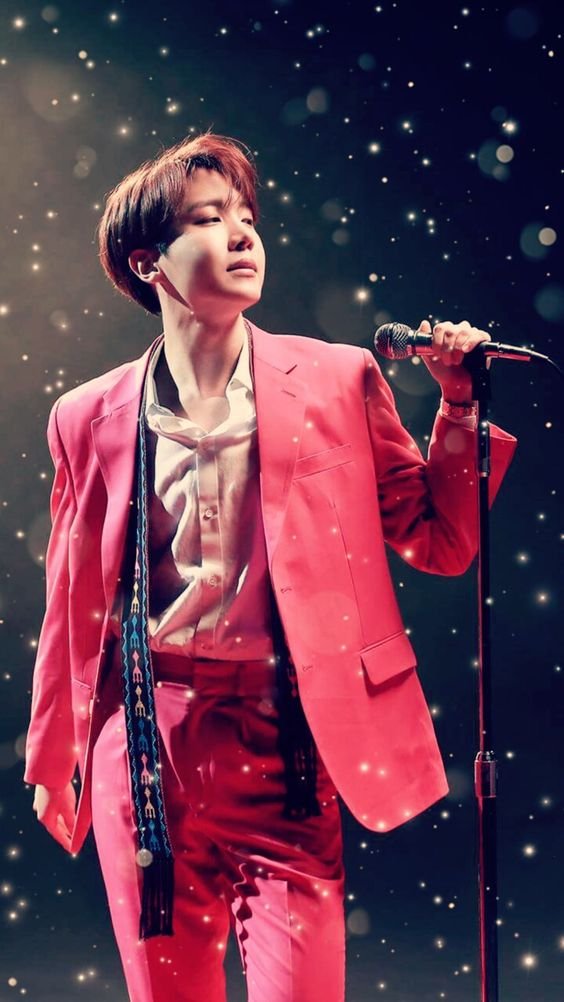 Park Jimin/Jimin is called Mochi (rice cake) by the fandom because he's super cute and super tiny. Besides, he was also top dance student at school.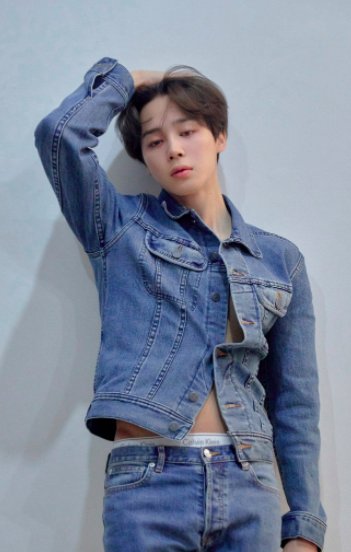 Kim Taehyung/V is extremely goofy and renowned for his weird antics, always making the members laugh.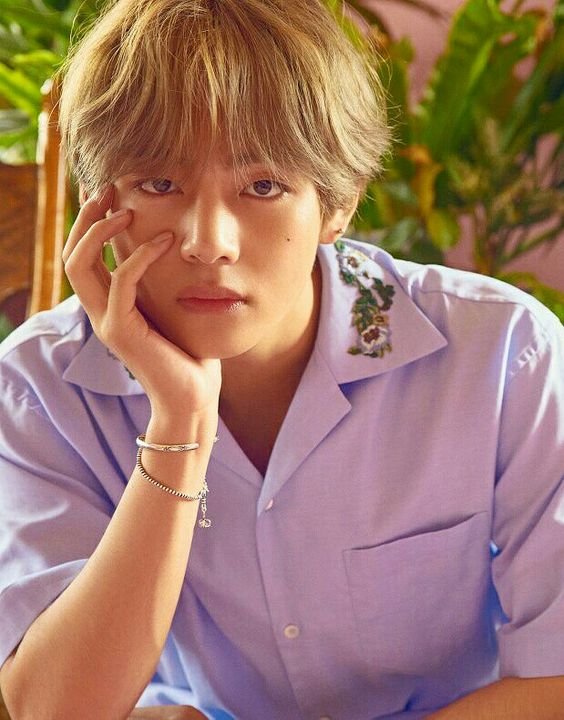 Jeon Jungkook/Jungkook is called the 'golden maknae' (basically Sharmaji ka beta in Korean) because he is literally good at everything. He can sing, dance, rap, be good at sports… hey may even be able to bring world peace if we ask him to!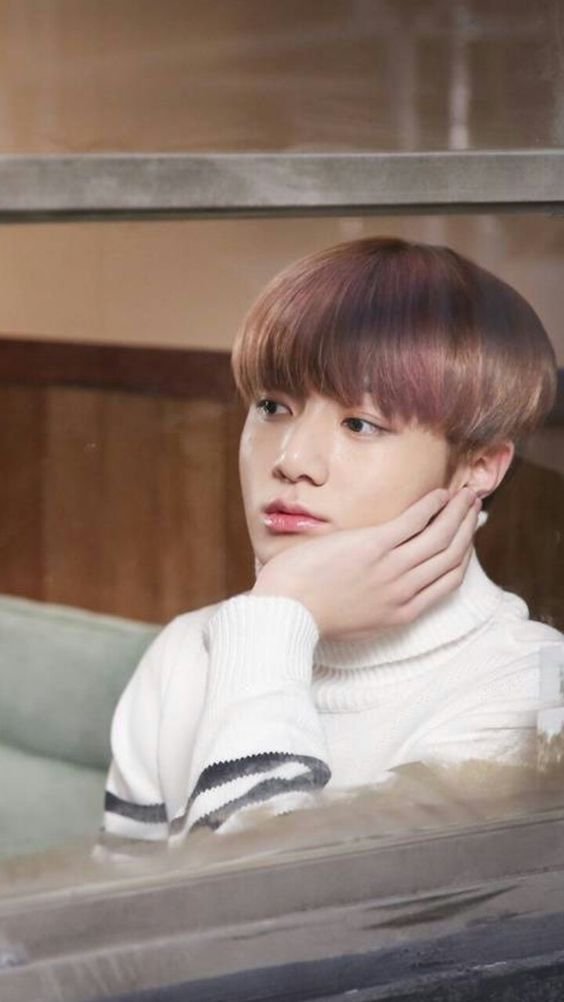 2. They've achieved stardom but that doesn't stop them from being incredibly hard working, and that's inspiring.
BTS practises singing and dancing for endless hours in the day, only because they want their fans to experience the best that they can offer. In their spare time (which is rare), they engage in activities that are only going to make them better performers – learning foreign languages, playing the guitar and making their own music.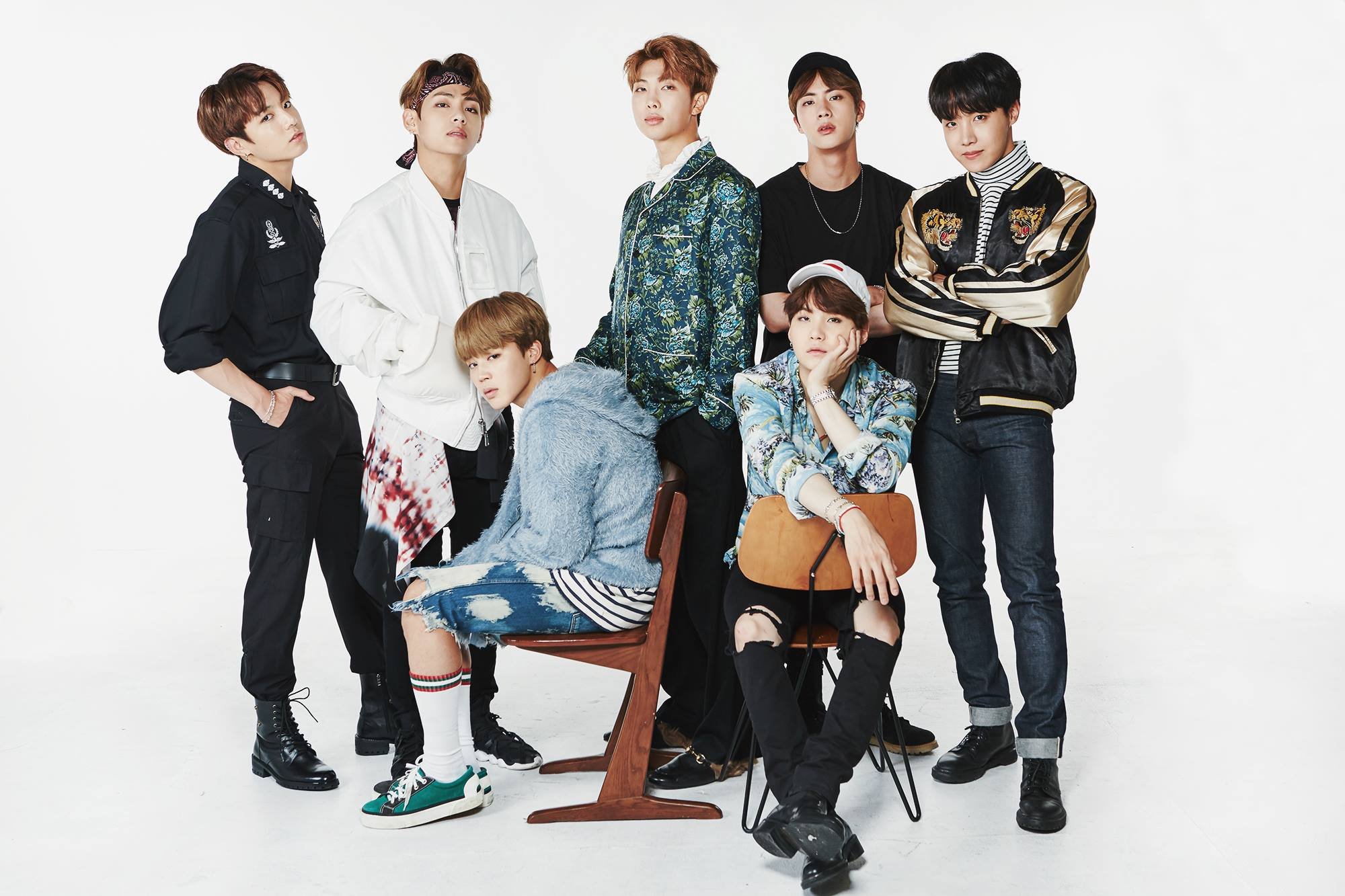 3. But they're also goofy as heck!
The Bangtan Boys not only work hard, they also play hard. Their show RUN BTS has some of the funniest moments of their camaraderie. Suga is extremely sarcastic and deadpan, J Hope is over the top, Jin makes the silliest puns, Jungkook is an expert at doing impressions of other members and actors, RM just destroys things and V and Jimin keep teasing each other.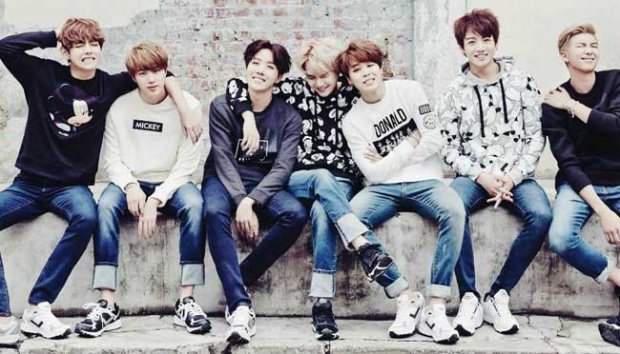 4. Their music has substance.
You'd think that as a boy group, their songs would be about girls and heartbreak. However, BTS' music is a lot more than just that. Their songs speak to the youth, asking them to never give up, to follow their dreams and to just love themselves. A lot of their lyrics also speak about mental health and well-being, a subject they have openly spoken about, a rare act in the Korean music industry.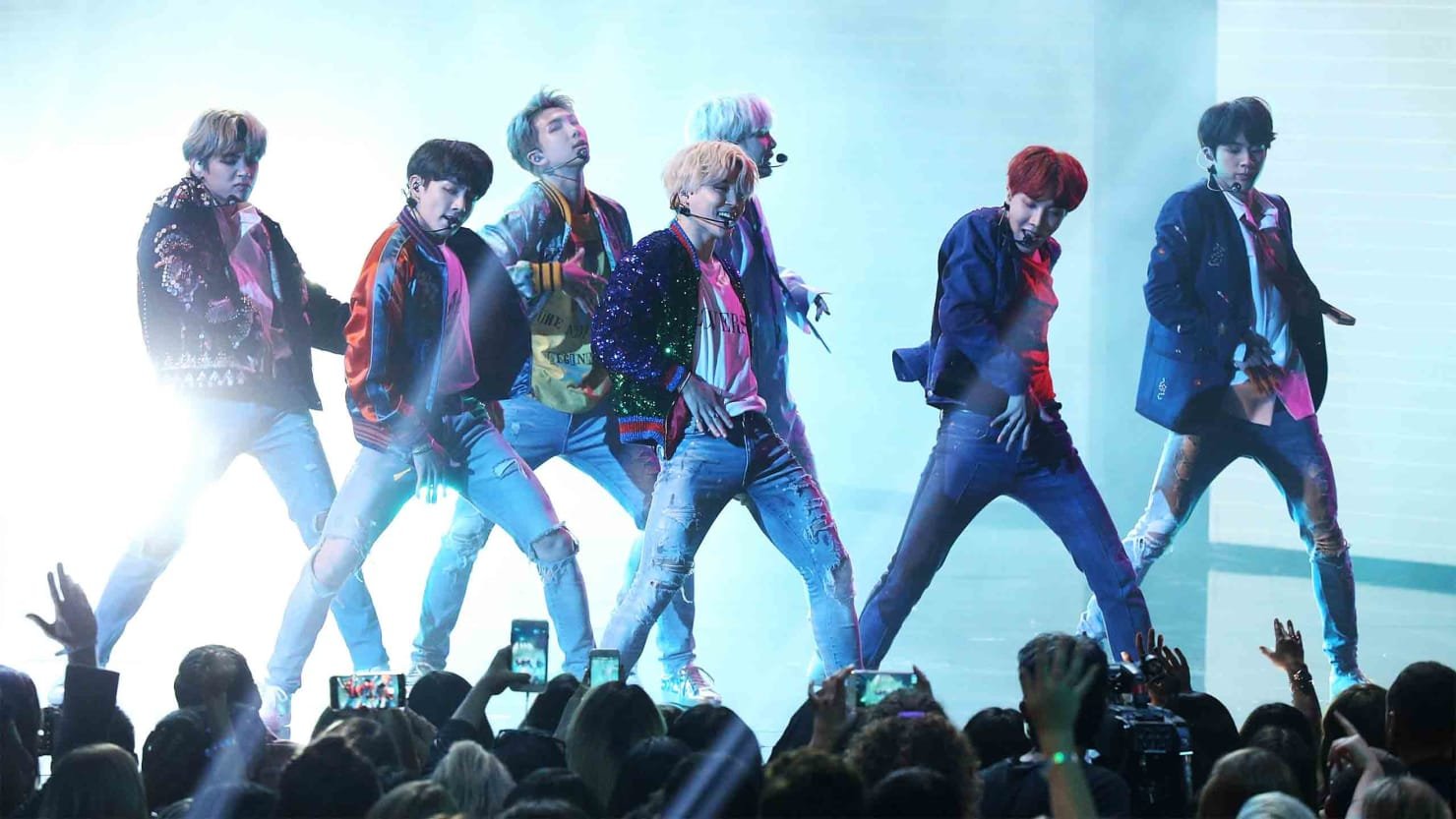 5. They're also incredibly good looking!
I mean… that just goes without saying. In fact, I don't even need words to express how drool-worthy they are!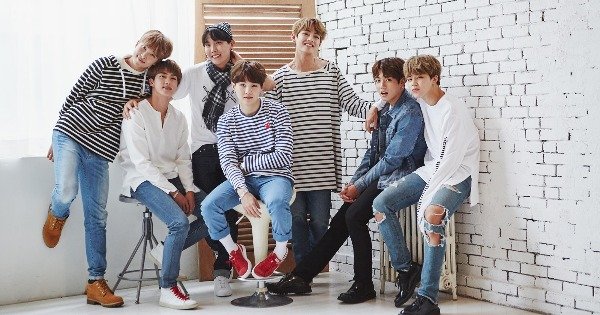 6. They have some phenomenal cover songs.
Check out Jungkook and Jimin's sublime rendition of Charlie Puth and Selena Gomez's 'We Don't Talk Anymore':
Justin Beiber's 2U, by Jungkook
Troye Sivan's 'Fools', covered by RM and Jungkook
7. Their music transcends language
Music truly doesn't need to be understood to be felt… Feelings are universal, and BTS are living examples of how their music has touched people all over the world. One of their biggest fans is John Cena, who is an out and out fan of J Hope and Namjoon. 
They have collaborated with artists like Desiigner and Steve Aoki… 
 … along with The Chainsmokers.
And there will be many many more in the coming year.
And here's some bonus trivia because why not:
1. BTS fans are called ARMY (Adorable Representative M.C for Youth)
2. Your favourite member of the group is you 'bias'. A 'bias wrecker' is a member of the same group who is testing your love for your bias.
3. Every first Tuesday of the month is ARMY Selca (Selfie) Day, where ARMYs all over the world share their selfie dedicated to a member of BTS
Smitten by BTS already? Here's a playlist you'll love. You're welcome!