Last night, I was flipping through the channels when I spotted The Kapil Sharma Show, which had Hrithik Roshan on it promoting his new film, Mohenjo Daro. Now for anyone who's watched the trailer or seen the poster of Mohenjo Daro, the absurd costumes, hieroglyphics and Roshan's very fake tan and the white-as-chalk heroine, Pooja Hegde are unmissable.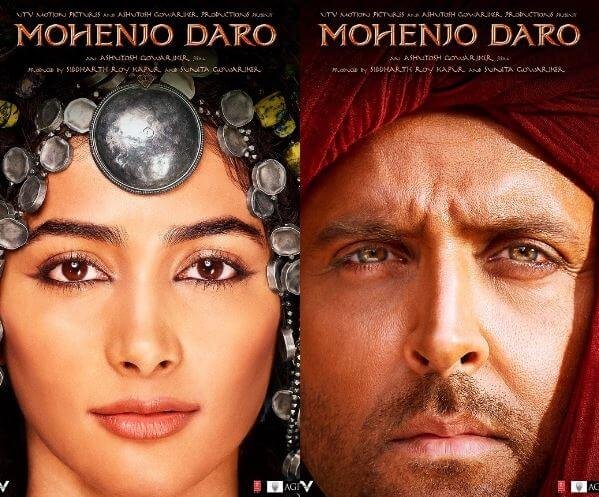 There has been much criticism over the many historical inaccuracies in just the trailer of the film. Especially, the appearance of the actors and their skin tone. While Roshan has been darkened in deference to the fact that he's a commoner (and looks like he needs a good bath), Hegde who it seems is a princess has been kept sparkling white. 
At least that is what I thought. That Hegde must be a fair woman. Because otherwise Ashutosh Gowariker, the director, would have cast a dusky or dark woman, since any historian worth their salt can tell you that the Harappans were not fair-skinned.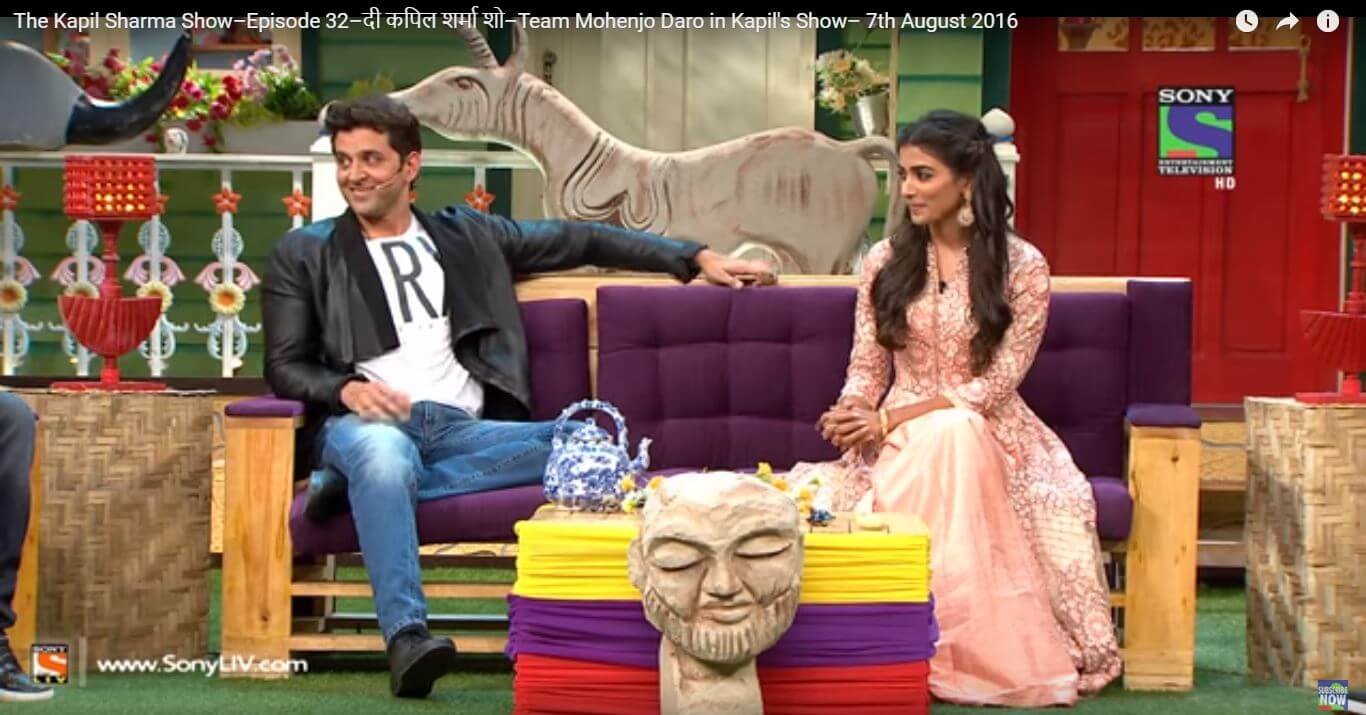 Many articles have also been written about the look and attire of the Harappans, following the trailer release.
I totally understand and endorse Gowariker not darkening the skin of a fair actress – especially when you see the shoddy job he's done of darkening Roshan, who looks like he was slathered with brown shoe polish every day. A little like Robert Downey Jr in Tropic Thunder. And frankly, Hegde's complexion can't be the tipping point for whether or not she should be cast in a film.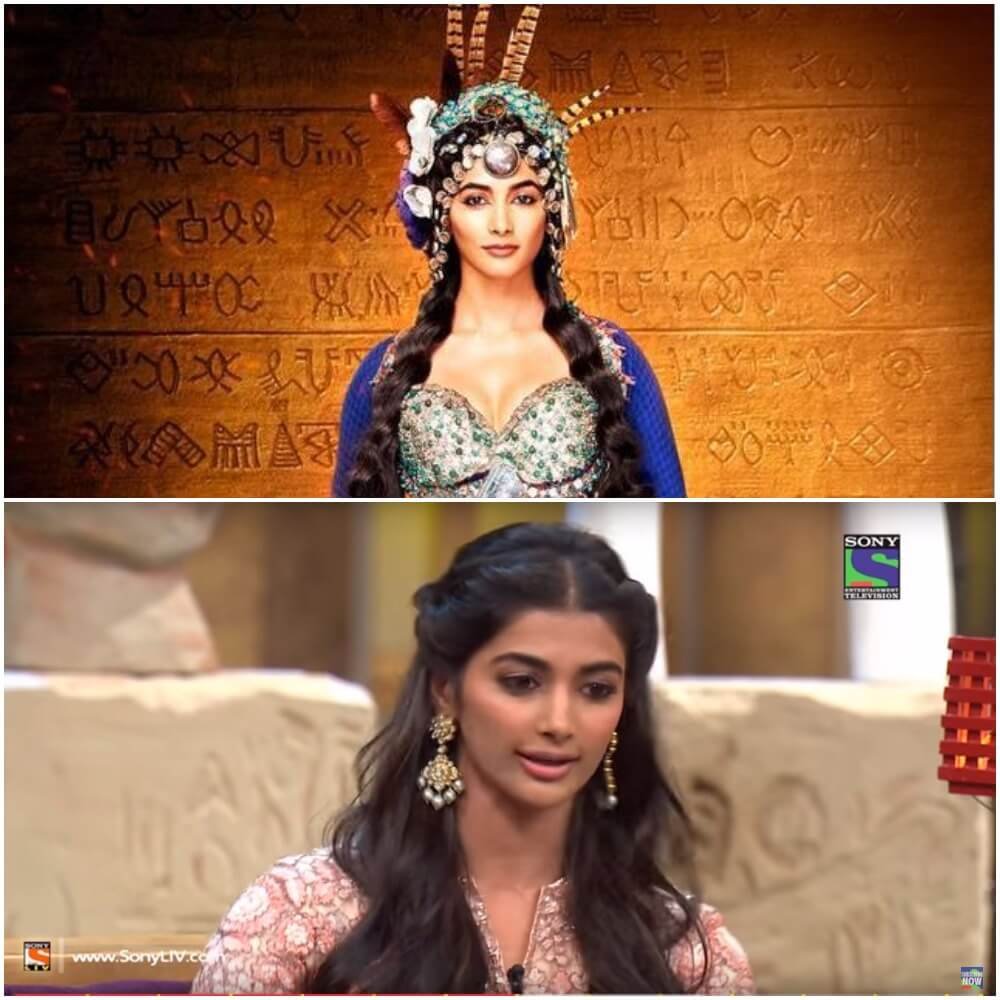 But imagine my shock when I realised that the clearly dusky woman sitting next to Roshan on The Kapil Sharma Show is none other than the sparkling-white-on-celluloid Pooja Hegde? It seems Hegde, whose complexion is actually similar to that of what women in the Harappan Civilisation would have, has been purposely whitened by Gowariker for this film. 
Just so you get the ridiculousness of this move, let me give you an example. This is similar to if Lupita Nyong'o who acted as a slave in 12 Years A Slave and is black, was suddenly whitened and made to look Caucasian – for no rhyme or reason and even though it goes against the ethnicity of the character she's playing.
Hegde's fair and lovely look in the film isn't because she is fair in real life. It's because Ashutosh Gowariker feels that the heroine of his magnum opus should be lily white. Even if that's not what she would look like in reality or looks like in reality. And more ironically and importantly, Gowariker would rather his heroine look peaches and cream – even if her real life skin tone is actually what the skin tone of her character should be.
Why? Because the best of directors and emancipated women making it in Bollywood (Hegde was second runner-up Miss Universe 2010), have no qualms about feeding the fairness industry, by showing that attractive women or actresses can only be fair. If they want to be considered lovely.