If you haven't heard about the Marathi movie, 'Sairat', you should, because it's probably the most important Indian movie of 2016.
Director of Fandry, Nagraj Manjule is back with a love story that revolves around the caste-based social construct of rural India. Manjule's latest film, however, is a lot more commercially viable than his previous film Fandry.
Sairat is about a boy from a lower caste who falls in love with the daughter of an upper-caste politician. The socio-political landscape of rural Maharashtra prevents the young lovers from carrying this relationship forward. Their path soon meets with violence and oppression.
The film's commercial success and social commentary has created quite an impact: regionally, nationally and internationally. It's unfortunate that people from geographical landscapes outside Maharashtra haven't heard about the film.
Hence, here's everything you need to know about the Marathi film 'Sairat' that's probably the best Indian movie of 2016 so far.
1. Sairat released on April 29, 2016 and as of May 16, 2016, it has already become the highest grossing Marathi movie ever; having raked in a total of₹60.10 crore so far.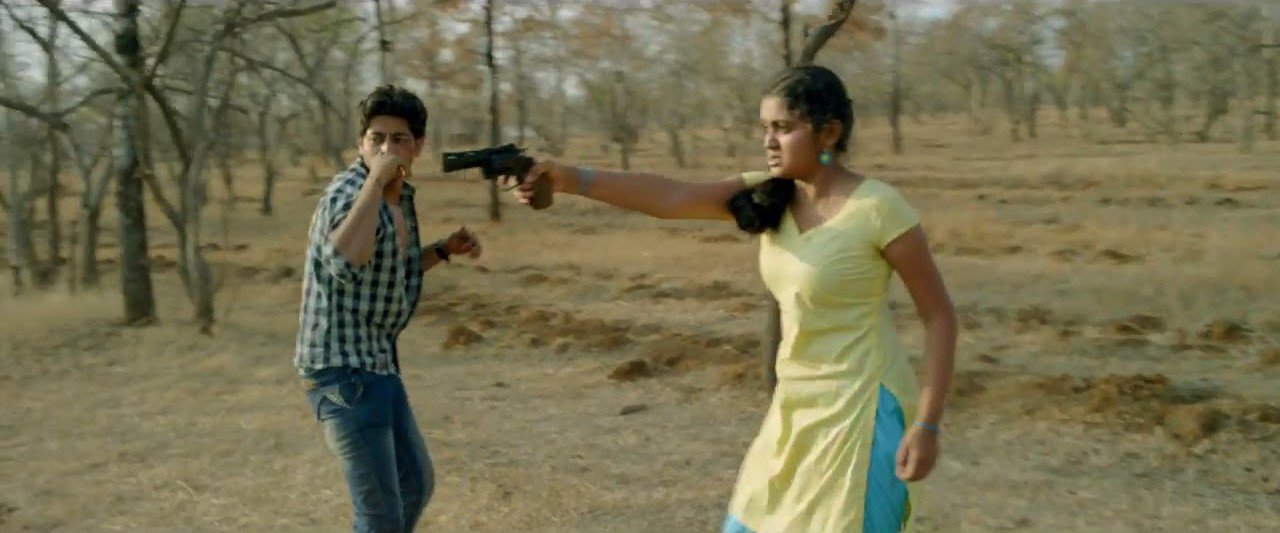 2. Sairat was the official selection for the 66th Berlin International Film Festival where it received a standing ovation.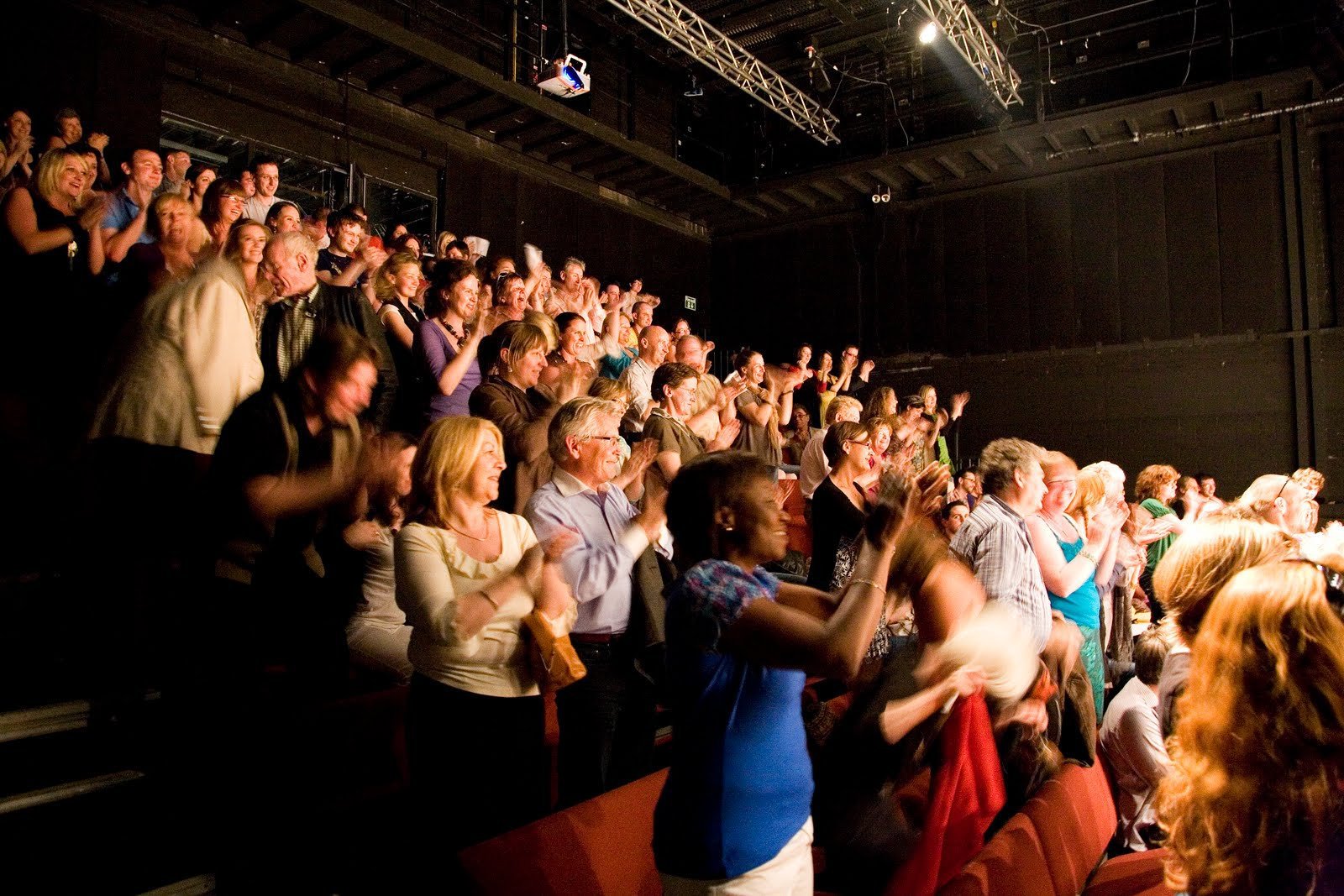 3. The film's actress, Rinku Rajguru, received a National Award for her performance in the film, which is also her film debut at the age of 14.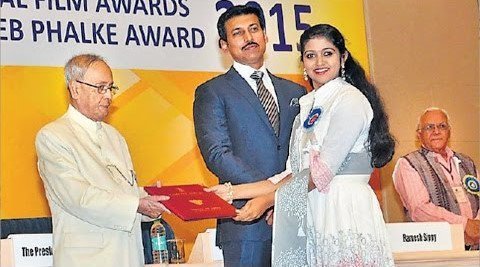 4. Aamir Khan publicly urged people to watch Sairat after being bowled over by the film.
Just saw Sairat. I'm heartbroken, still recovering from the shock of the end. (1/3)

— Aamir Khan (@aamir_khan) May 9, 2016
Congratulations to Nagraj, Ajay-Atul, Rinku Rajguru, Akash Thosar, Tanaji Galgunde, Arbaaz Shaikh, the entire cast and crew & to Zee. (2/3)

— Aamir Khan (@aamir_khan) May 9, 2016
Please watch it if you haven't already. (3/3)

— Aamir Khan (@aamir_khan) May 9, 2016
5. Not just Aamir, Irrfan Khan and most of Bollywood is also heaping praises on the film.
Sairat is a gem. Raw, real, innocent, vulnerable, topical. Great cast. And whatta soundtrack by Ajay Atul. Must watch. #Sairat #MarathiFilm

— Ayushmann Khurrana (@ayushmannk) May 6, 2016
Sairaat surprises you, makes you laugh,fall in love,then brings throws you back on ground, before pulling it off from under you ..

— Anurag Kashyap (@anuragkashyap72) May 1, 2016
6. The film's interval comes after almost 2 hours of run time. The second half is only 44 minutes long.
7. Sairat is the first Indian film to record its music at the legendary Sony Scoring Stage in Hollywood, California.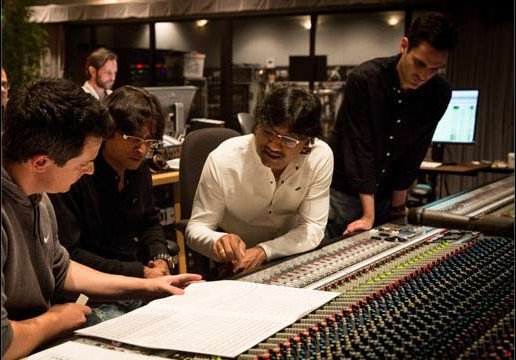 8. To cater to the audience's demand, shows as late as 3 am have been added to some theaters in the Satara district in Maharashtra.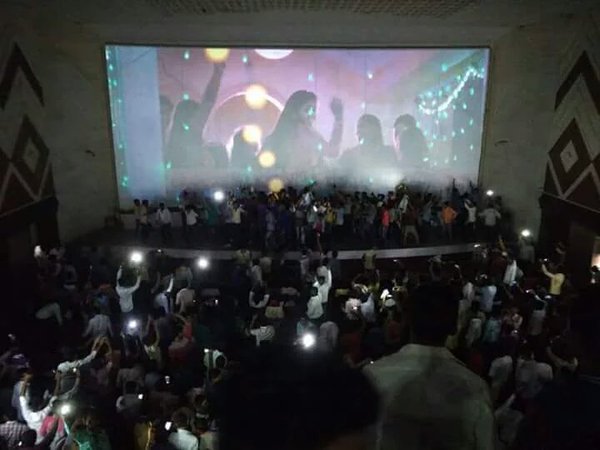 Usually, regional films depend heavily on word-of-mouth to find audiences in other parts of the country. So, if this article is the word-of-mouth you need, then be it.