Love him or hate him, John Cena is probably the hottest property that The World Wrestling Entertainment has ever had. There was a time when John Cena's popularity rivaled that of The Rock and even Stone Cold Steve Austin. Recent storylines may have changed that, but he's still up there with the very best.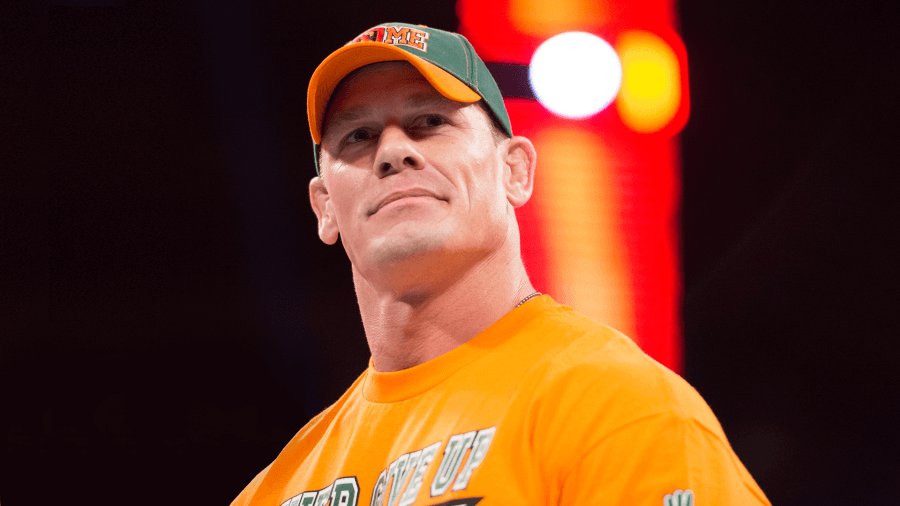 I mean, he has been the face of WWE for over a decade. Why else would Stone Cold pass the baton to him? Everybody knew his potential.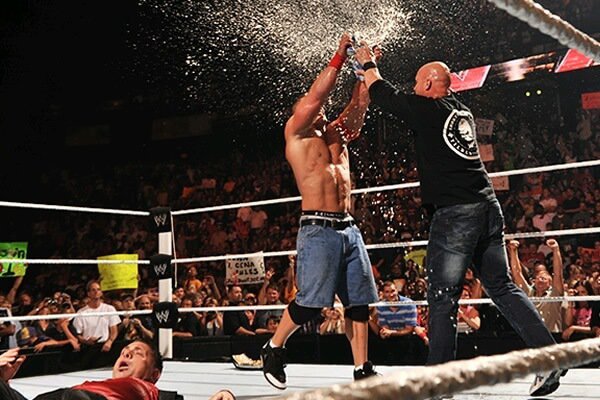 In 2015, he was the 2nd most charitable athlete in the world. That obviously increased his out-of-the-ring presence as well. Especially on social media. And the 15 time World Heavyweight Champion has garnered 4.3 million followers on his Instagram.
On July 20th, John suddenly uploaded a photo of India cricket captain, Virat Kohli, on his Insta handle. Of course, many of us could not decipher the reason behind this.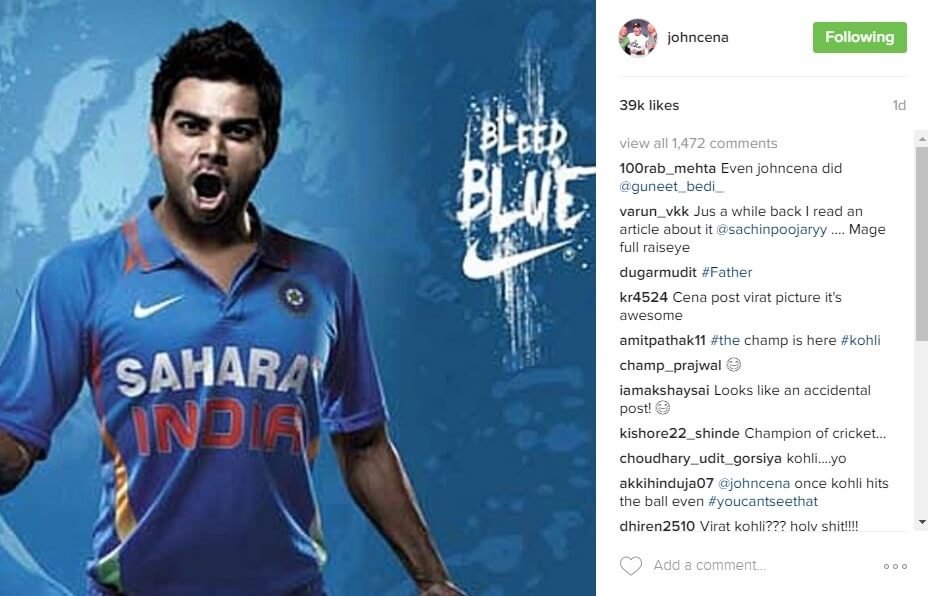 Why would he randomly put up the photo of a cricketer? Americans don't usually follow the sport. And honestly, it won't come as a surprise if Cena hasn't heard of the man who has a million more followers than he himself does on Instagram.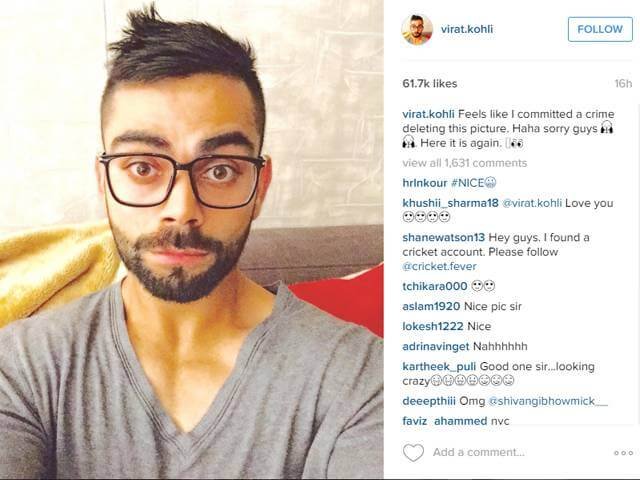 So what's the reason? Well, WWE recently decided that they would bring back the brand extension strategy they had followed a few years ago, where their properties Raw and Smack Down had separate rosters. 
And so, a draft was conducted that led to Cena being tied with Smack Down.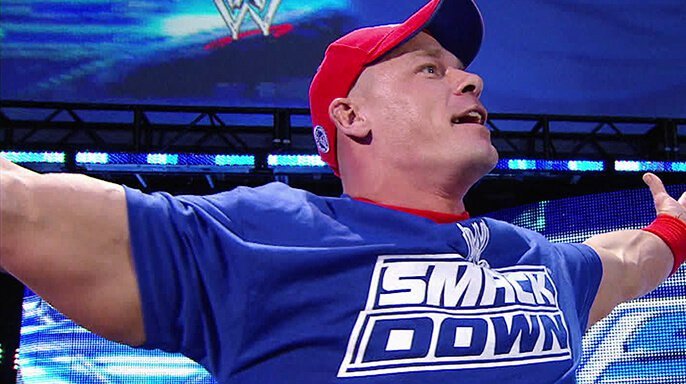 Well… Smack Down's colour theme is blue, whereas Raw is red!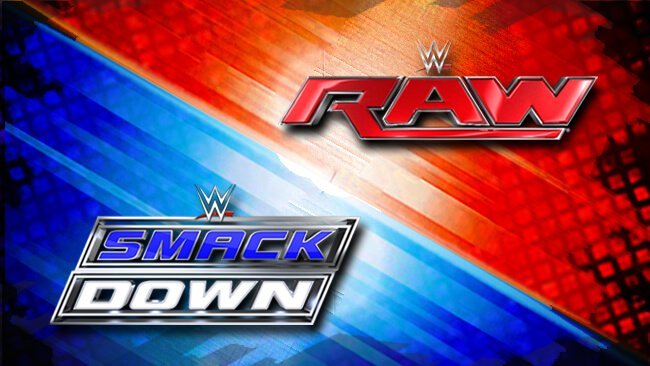 And Cena's latest post confirmed that he was merely referring to the bleed blue part because now he is associated with Smack Down.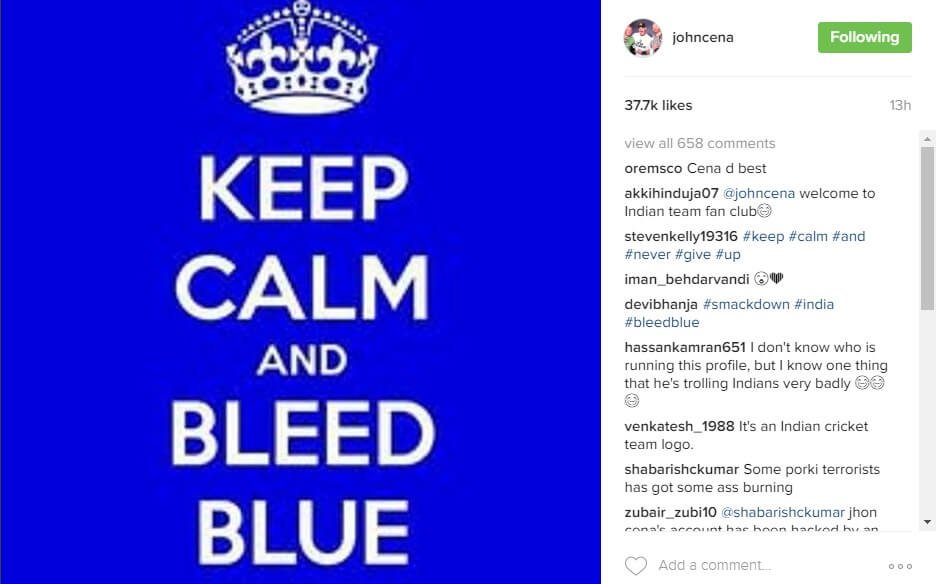 John had been posting photos earlier as well, to add to the excitement of the much anticipated Raw-Smack Down draft.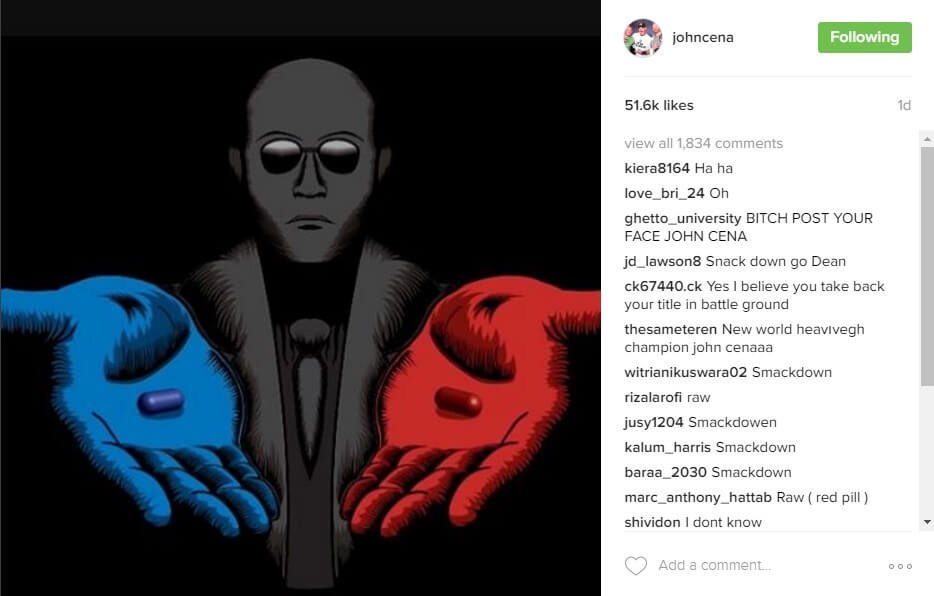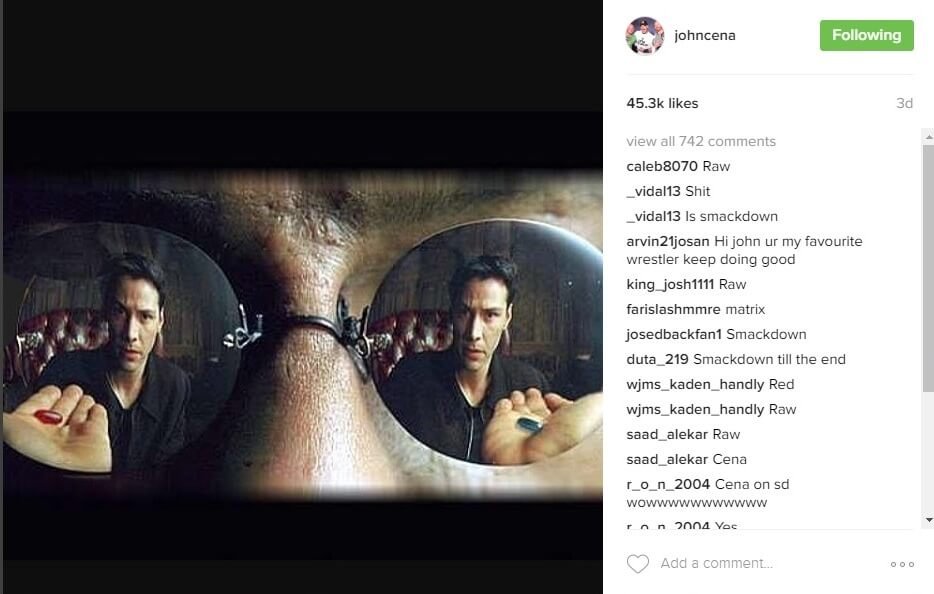 Basically, it seems like Johnny just Googled 'bleed blue' in support of the team and Virat's photo appeared. Between them, they have 11 million followers, and it's safe to say there will be many who are common to both. 
I'm sure those guys did not mind this post. Two great stars of two different sports.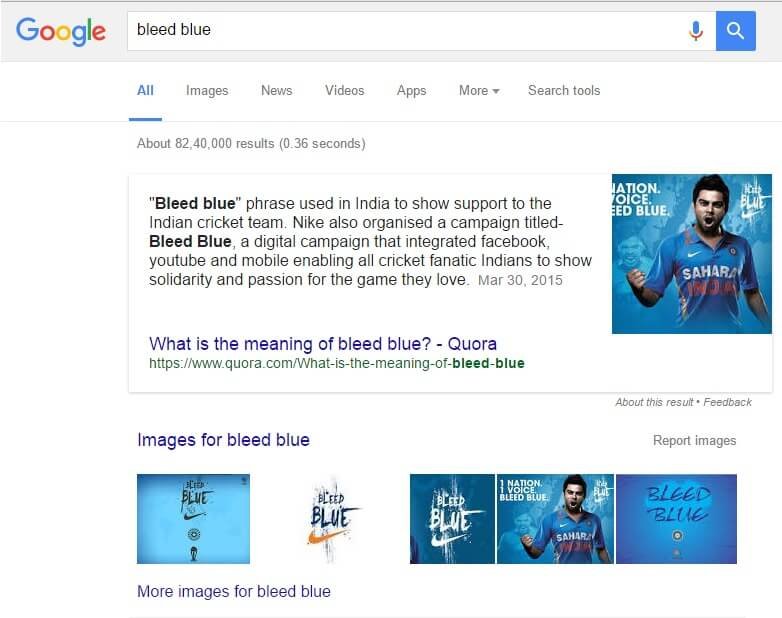 A huge coincidence that John 'did not see' coming!