A great man once said, 'If you don't like Paul Rudd, you are living life wrong'. I don't know who said it but its true. I mean, have you seen the guy?
1. He uses the name of his alter ego to check into hotels. 
Apparently, Paul Rudd thought the final cut of his first movie, A Question of Ethics was so shitty, that he insisted on his real name not appearing in the credits.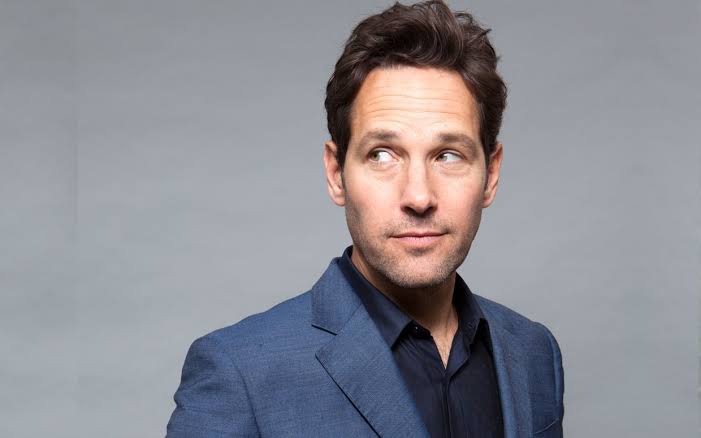 He opted for the name Kenny Chin instead. He has been using this name to check into hotels ever since.
2. He genuinely takes time off his schedule to meet fans and spends time with them.
According to Joe, When Anchorman 2 premiered in Dublin, Paul Rudd met with some of the readers of the website and they went out drinking. Rudd was incredibly friendly and he chatted with all of them.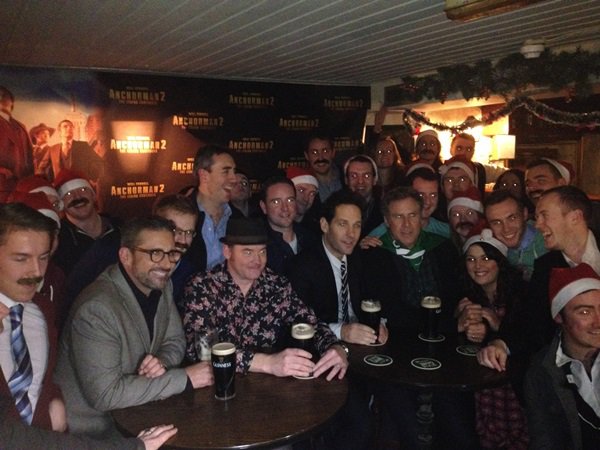 3. He hasn't aged in about 20 years
Look at that face. What's happening to you right now is that your body is secreting a lot of dopamine. Basically, you're in love.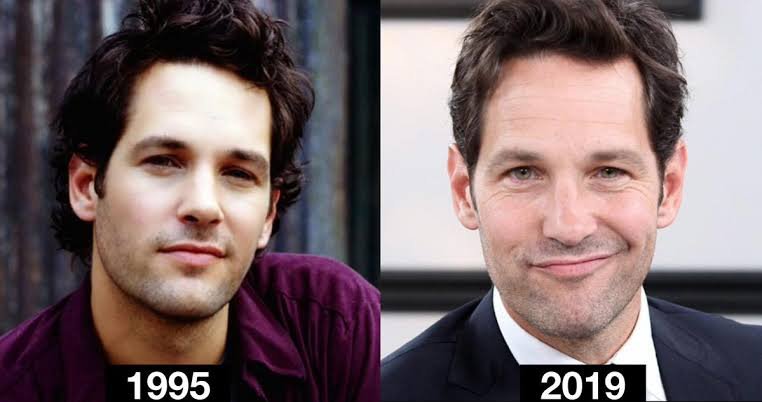 Here's another photo of Paul Rudd, in a suit nevertheless.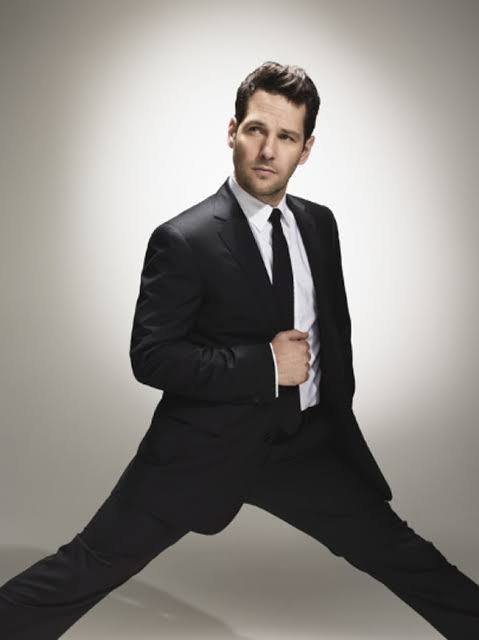 4. On Halloween, his daughter dressed up as The Wasp from Ant-Man & The Wasp and Rudd, who plays Ant-Man dressed up as Weird Al Yankovic!
His little girl has an Avengers bag, dressed perfectly as The Wasp. So it was natural, what he should have been, right? Yeah. Luckily for our eyes, Rudd doesn't think like that.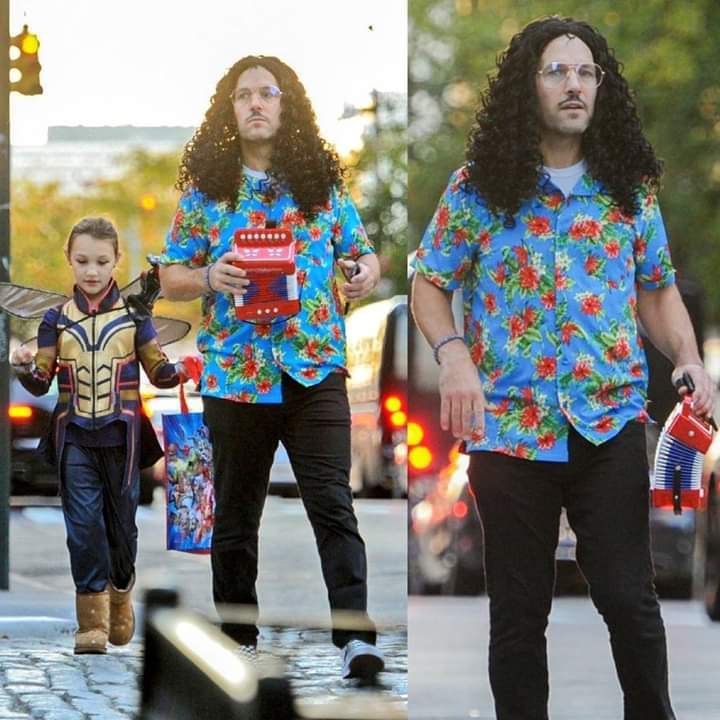 5. Gone are the days of old fashioned photobombing. He's Paul Rudd taking butt photos of people. 
No. We are not putting his nudes here. Good Lord, get a grip. Rudd does his weird thing with his finger where he places them strategically so that the one being captured looks they are standing under a butt.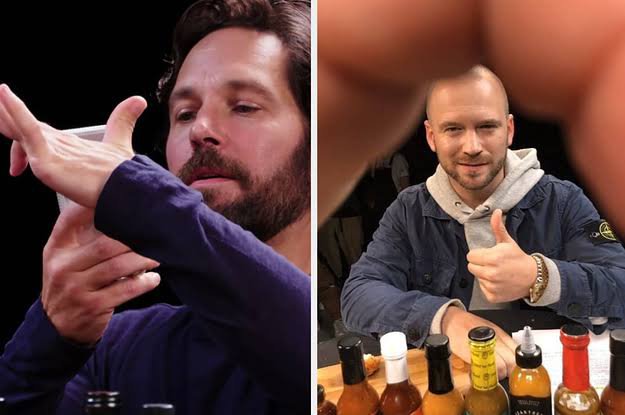 6. He's got some sick dance moves!
Have you ever seen a man with such confidence? Sure, the Brad Pitts and RDJs are cool but Paul Rudd is the man we need to aspire to be.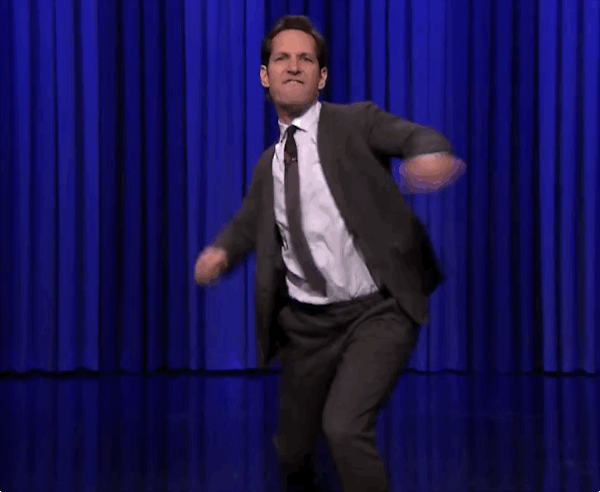 Smooooth!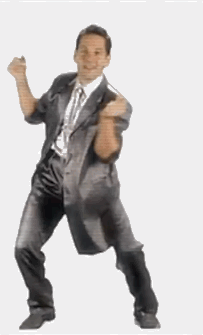 7. His is the only character other than the main cast of FRIENDS that we actually remember. 
Did you know that FRIENDS had Jon Favreau? No, not even the MCU fanboys remember the man who gave birth to their cinematic universe. 

But Paul Rudd as Mike, we all remember that don't we?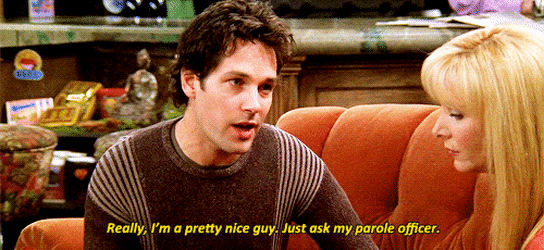 8. Although he doesn't advertise it, he spends an awful lot of time doing charity. 
He is the founder of the charity 
The Big Slick
, a celebrity-studded event held in Kansas City every June to support the works of Kansas City's Children's Mercy Hospital.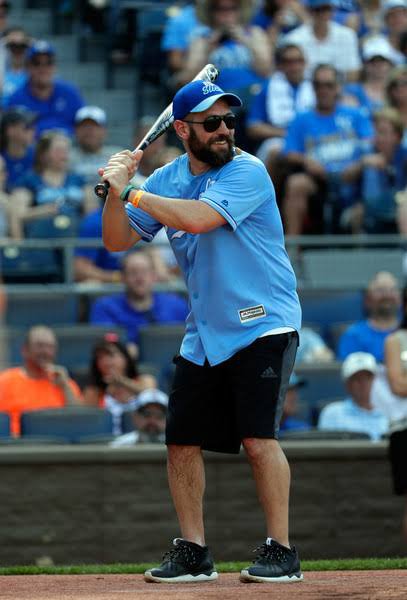 He also showed up to AMC theatre in Times Square, NY and surprised 300 kids getting ready to screen his movie, Ant-Man.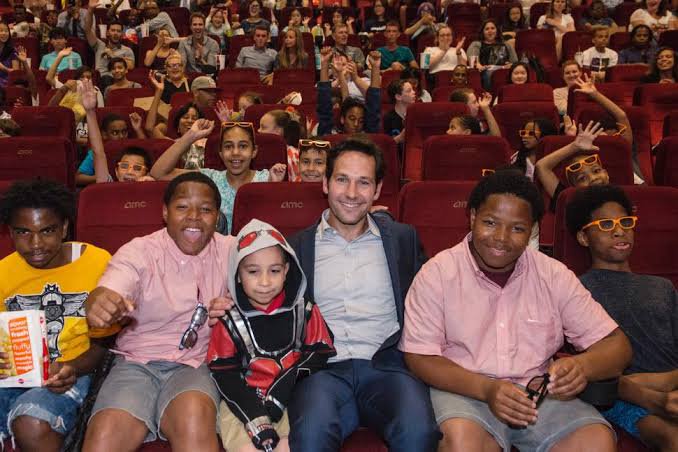 He also raised $53,000 for charity by auctioning off Avengers-signed Captain America shield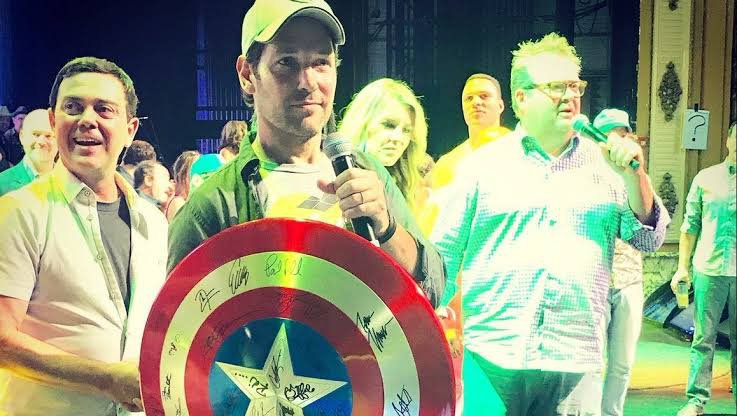 9. Most importantly, he's loyal to a fault. 
Rudd starred in 2001 cult-classic Wet Hot American Summer and despite the fact that he's a huge movie star now, Rudd is returning to the show which is about to broadcast on Netflix very soon.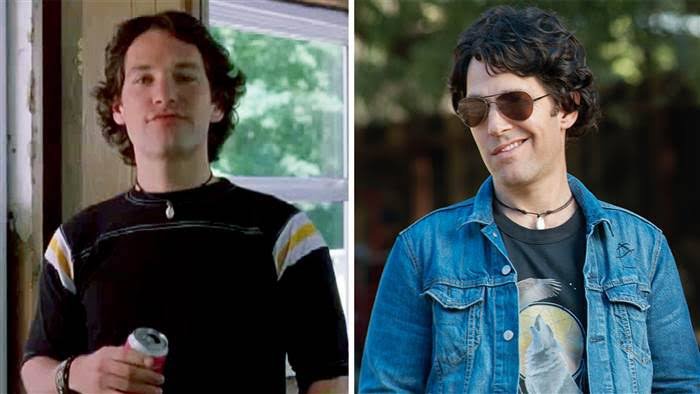 The actor also frequently works with the same directors, Amy Heckerling and Judd Apatow.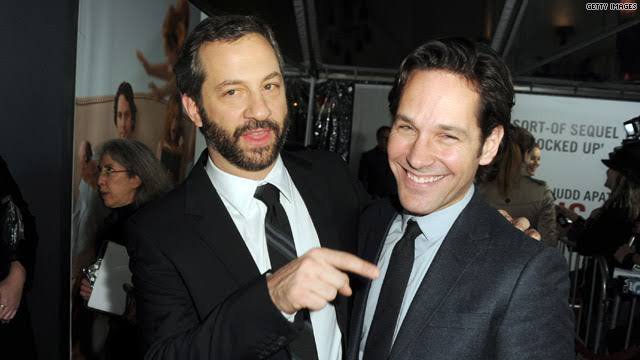 This guy is awesome. Also, I am gonna go watch Anchorman again!