Recently, I was watching Indian Matchmaking, a show on Netflix. Which, as the name suggests, is about finding a life-partner for Indians living in the country and abroad. 
If you have watched it, you know that it plays a lot on stereotypes and gender roles. For instance, women looking for husband have to settle for things they don't want, and 'compromise' (a word used around a thousand times in the show).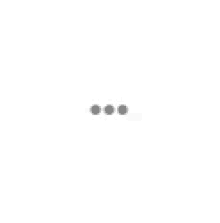 At the middle of it all is matchmaker Sima Taparia, who asks people what their preferences are and then immediately starts judging them for that.
Anyway, the person I want to talk about is Aparna Shewakramani, one of the women looking for a her perfect match on the show. 
Aparna is a 34-year-old lawyer based out of Houston, US. She loves travelling, hates cooking and is very ambitious. Basically, Aparna is a self-made woman with her priorities in place.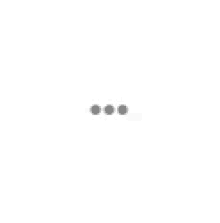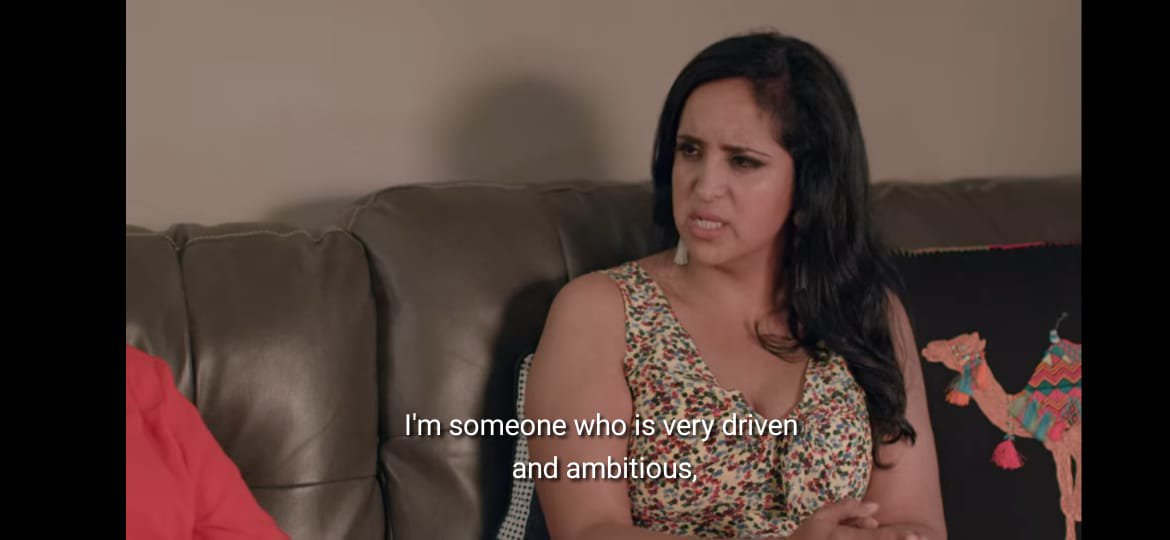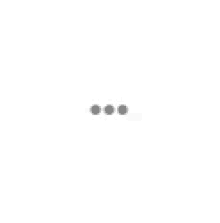 This is what people don't like.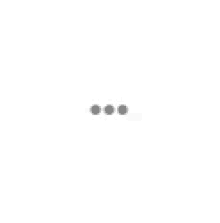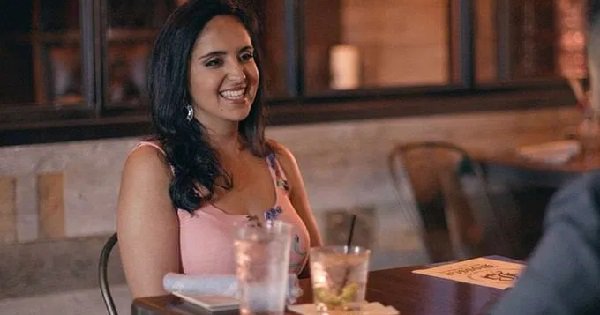 They hate Aparna as they think she is rude, cold and basically a 'bitch'.
Because she says things like: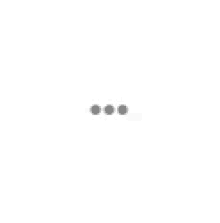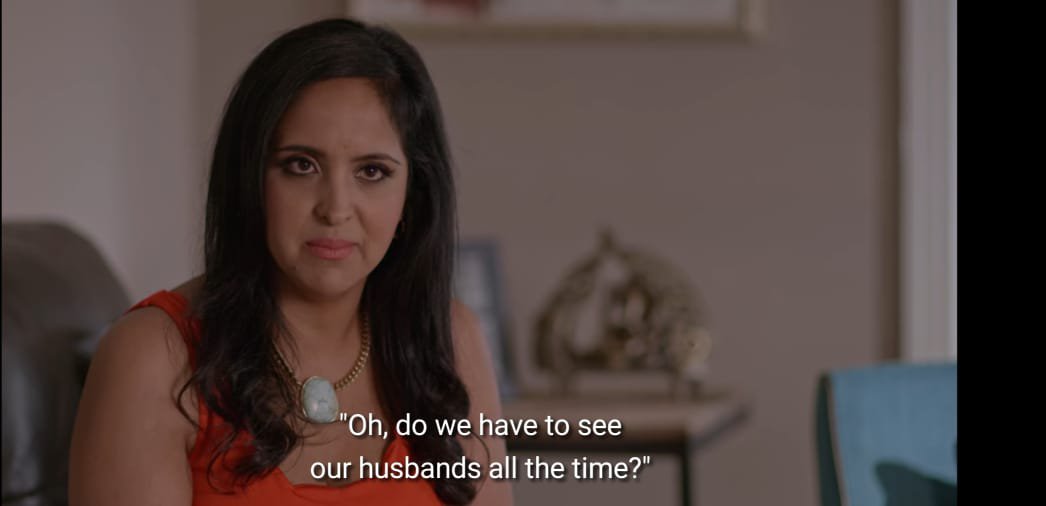 I personally don't find any problem with this at all. She wants space, she doesn't want to be connected with her husband 24*7, she is making it clear before marriage. 
What's wrong with this? We don't see our friends all the time, we don't see our parents all the time and while the relationship of a married couple is very different, it doesn't come with the obligation of always being together. 
And you have to understand where her ideas come from. She is a self-made woman, raised by a single mother, Jotika, who was forced to marry very young. Naturally things didn't work out between the couple; so she took a divorce and came to the US with her daughters.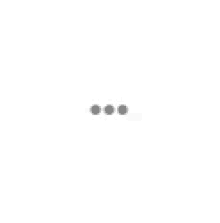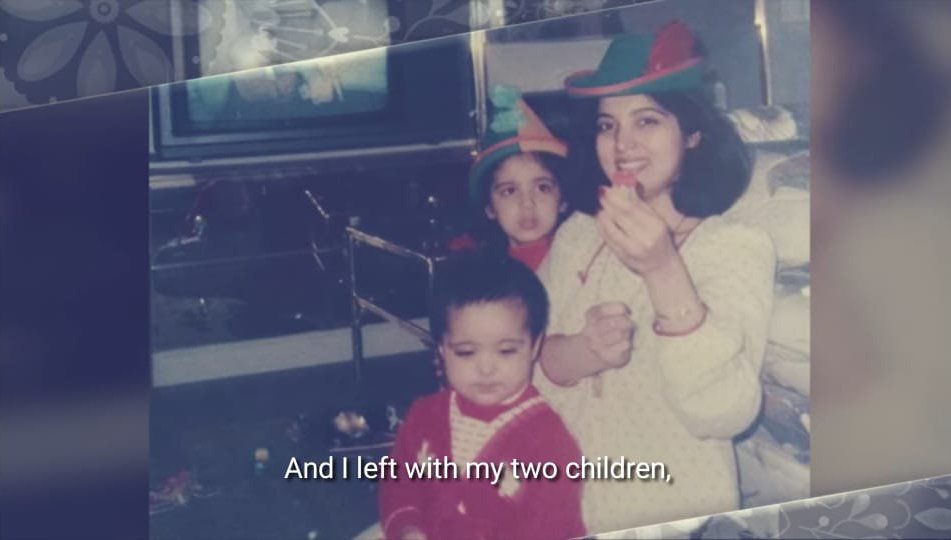 She raised them to be self-reliant, and after all these years when Aparna has achieved it, it doesn't seem fair that she is being asked to give it all up.
She has worked very hard, studied from a good college, become a lawyer, invested a lot of time, money and energy into her career and it is totally understandable why she would also want her partner to be focused and ambitious.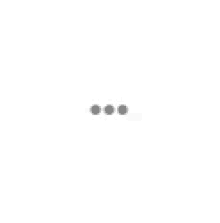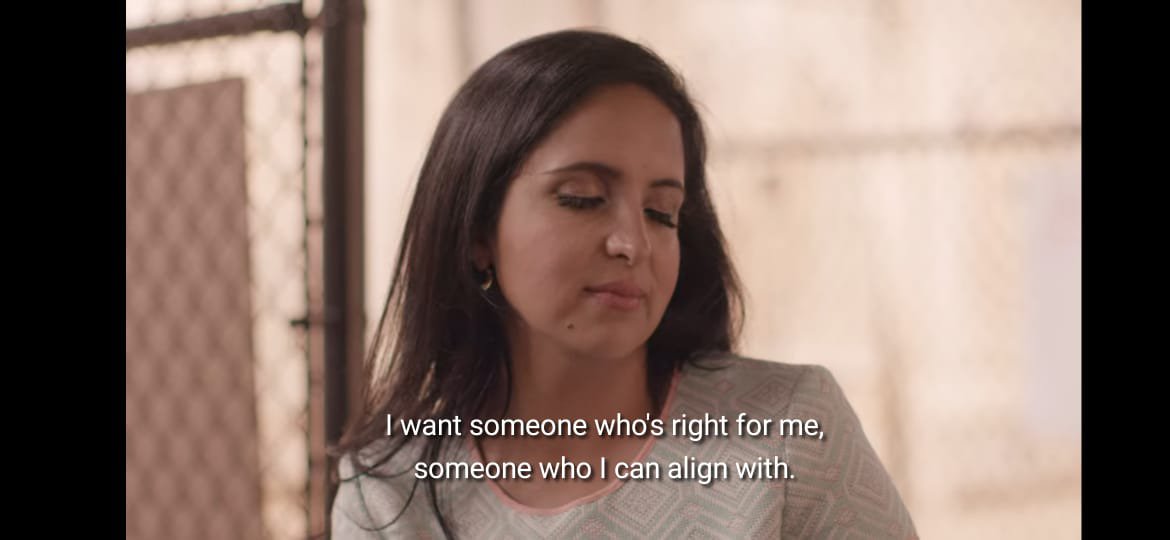 People also don't like the fact that Aparna is very blatant about her likes and dislikes. For instance: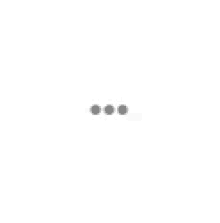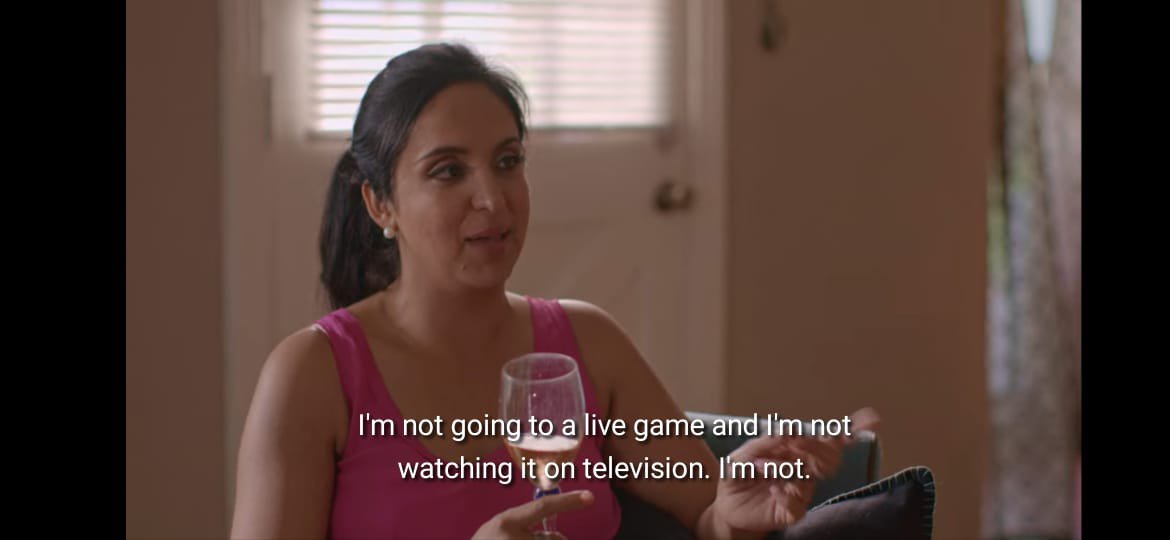 So what if she doesn't like sports? She never says my partner should not do it. She just says it's not FOR ME.
And from what I figured, Aparna is respectful towards people in her life, even if they aren't a part if it anymore.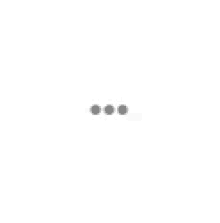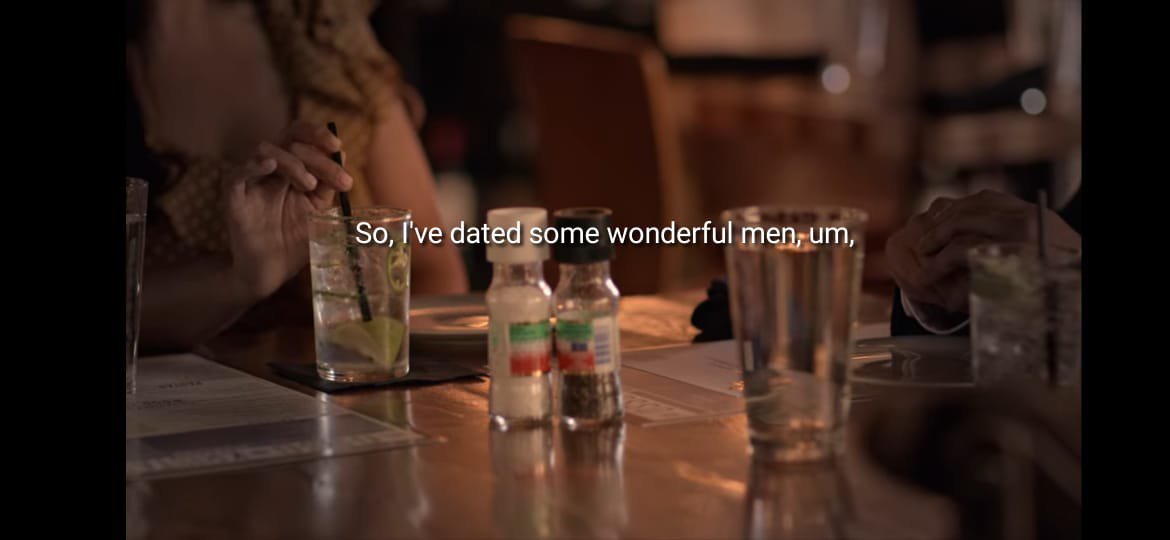 She is easy-going.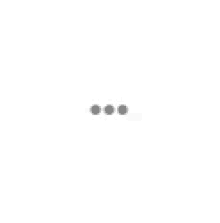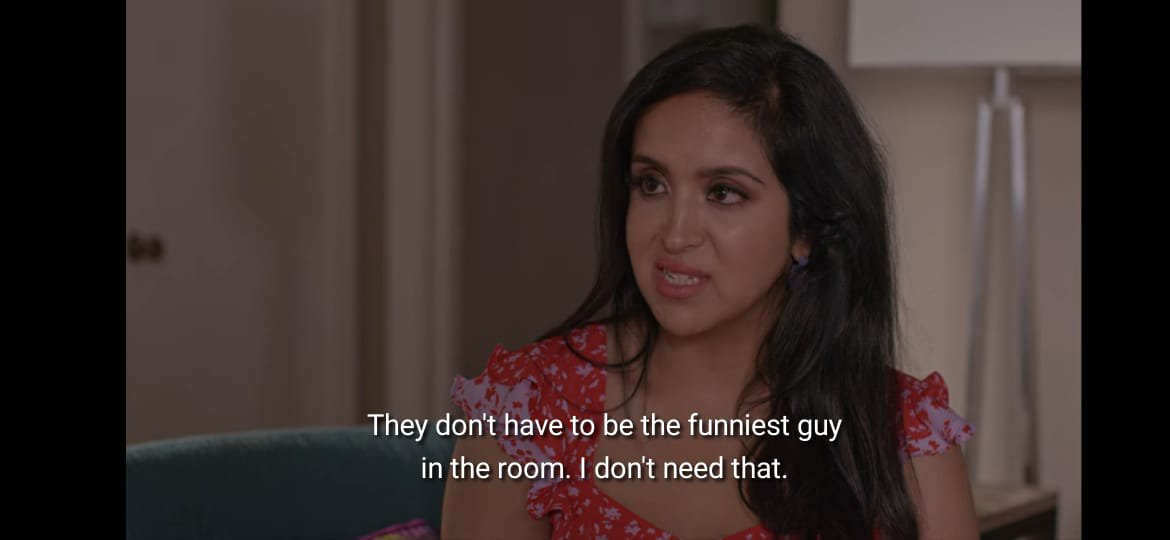 And she knows what she wants.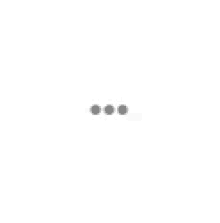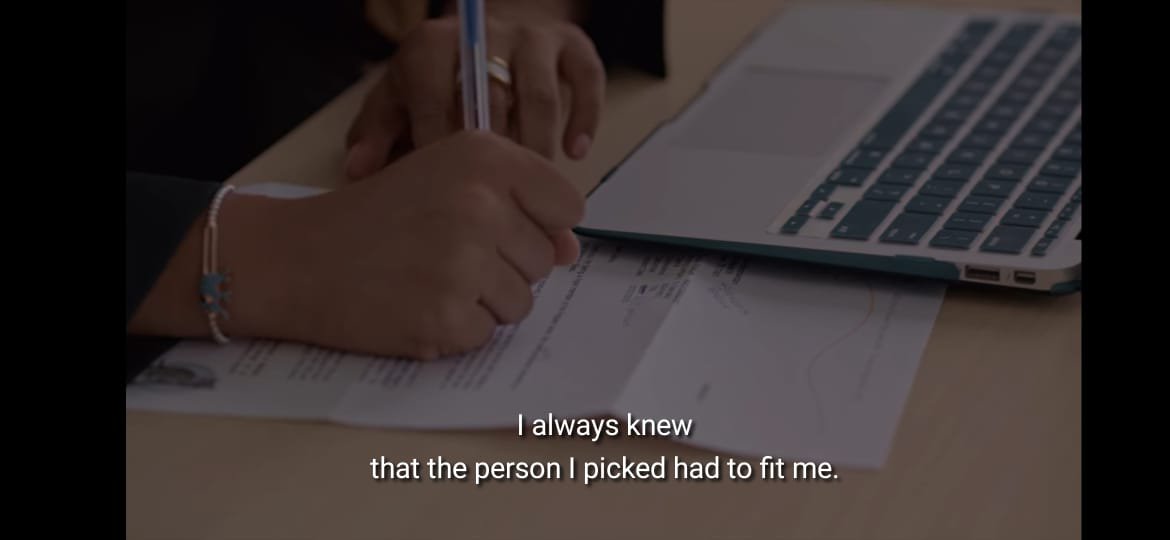 But I figure that the internet and I are not on the same page (wouldn't be the first time). 
To be completely honest here, if I went on a date with her, there are some things about her that even I wouldn't have been the biggest fan of.
But that doesn't make her a person who should be hated. Plus, 1. That has to do a lot with my likes and dislikes and 2. no one is perfect. So, why are people so rude to her?
Thankfully, there are some responses in her support too.
At one point in the show, a guy refuses to meet Aparna after their first date. 
And she says (I am paraphrasing here): It's okay. One can or cannot like me, that's fine. But that's their problem, not mine. I like myself.
So you see? She respects others' opinions as much as she respects her own. And she doesn't want ANYONE to take it personally; which is comepletely fair.
She repeatedly says her dates were all nice but they were not on the same page, she criticises the matchmaker when she needs to be (thank God, someone does) but also credits her for the efforts, she is mature enough to accept that her career doesn't make her happy and she is generally a very mannered woman.
Aparna is a woman who grew up in a broken family, and learnt that she has to focus on her career at a very early age. 
There is nothing wrong if she wants her partner to be ambitious, too, and the fact that she stands her ground is actually admirable. If anything, we need more women like her.