Thalaiva! Thalaiva! Thalaiva! 
I can imagine Chennai reverberating with chants of 'Thalaiva' (the great leader) today. Because for his fans, Rajinikanth is much more than just another film actor. 
He's a legend. He's a rags to riches story. He's a lesson in humility. Worshipped by both Indian and international fans, the frenzy that precedes the premiere of his movies is absolute madness. He's an inspiration to all young and upcoming stars and he's one of the best acting talents India has ever seen. 
His reel-life glorifies him and makes him larger-than-life but in real-life, he's just another man, a very humble one at that. A man with a family he loves and cares for dearly. 
Mere words can never do justice to his awesomeness, so here are some stories about this legend that proves why he deserves to be Thalaiva. Now & always. 
Heard of something like this, ever before?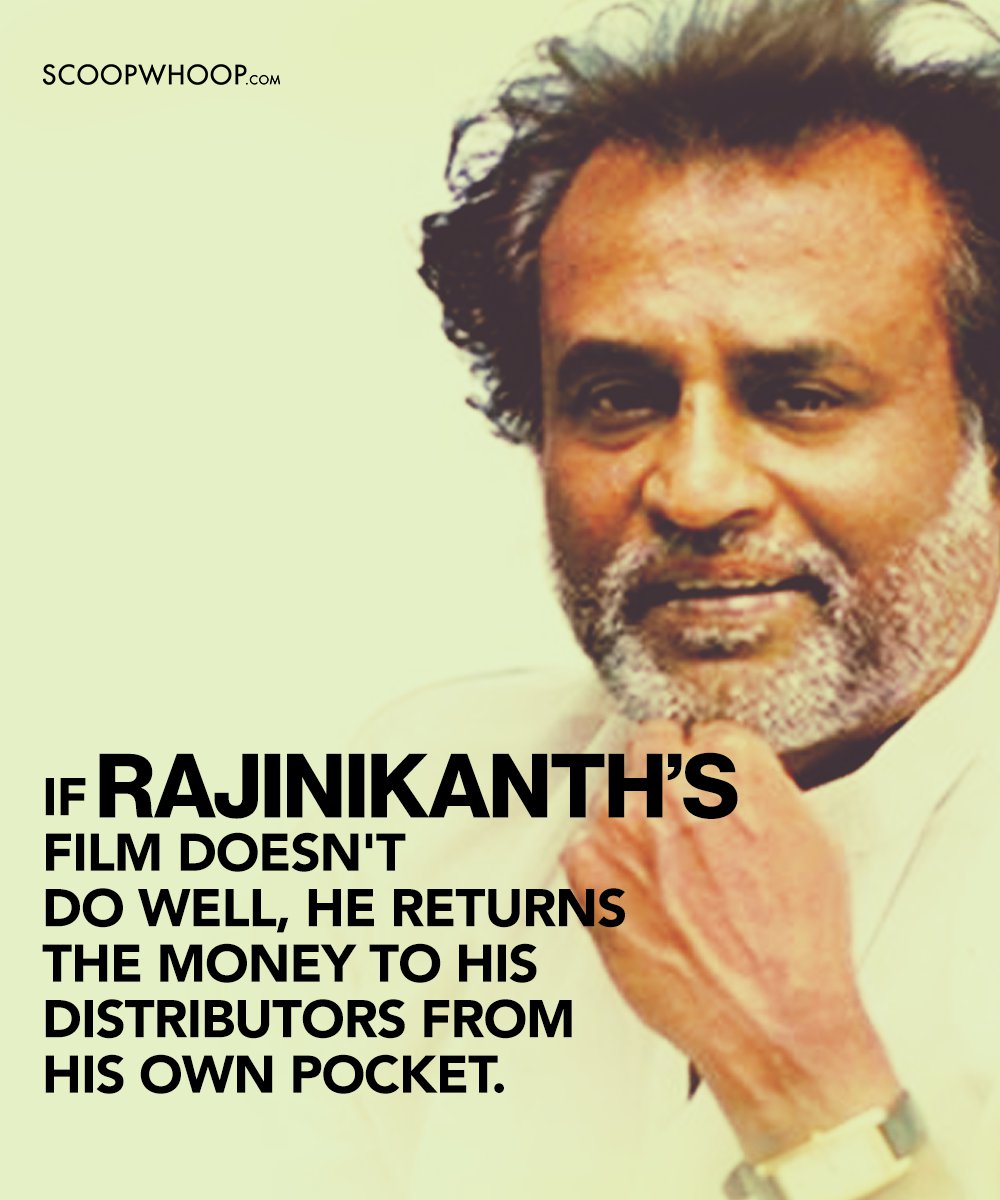 So much simplicity.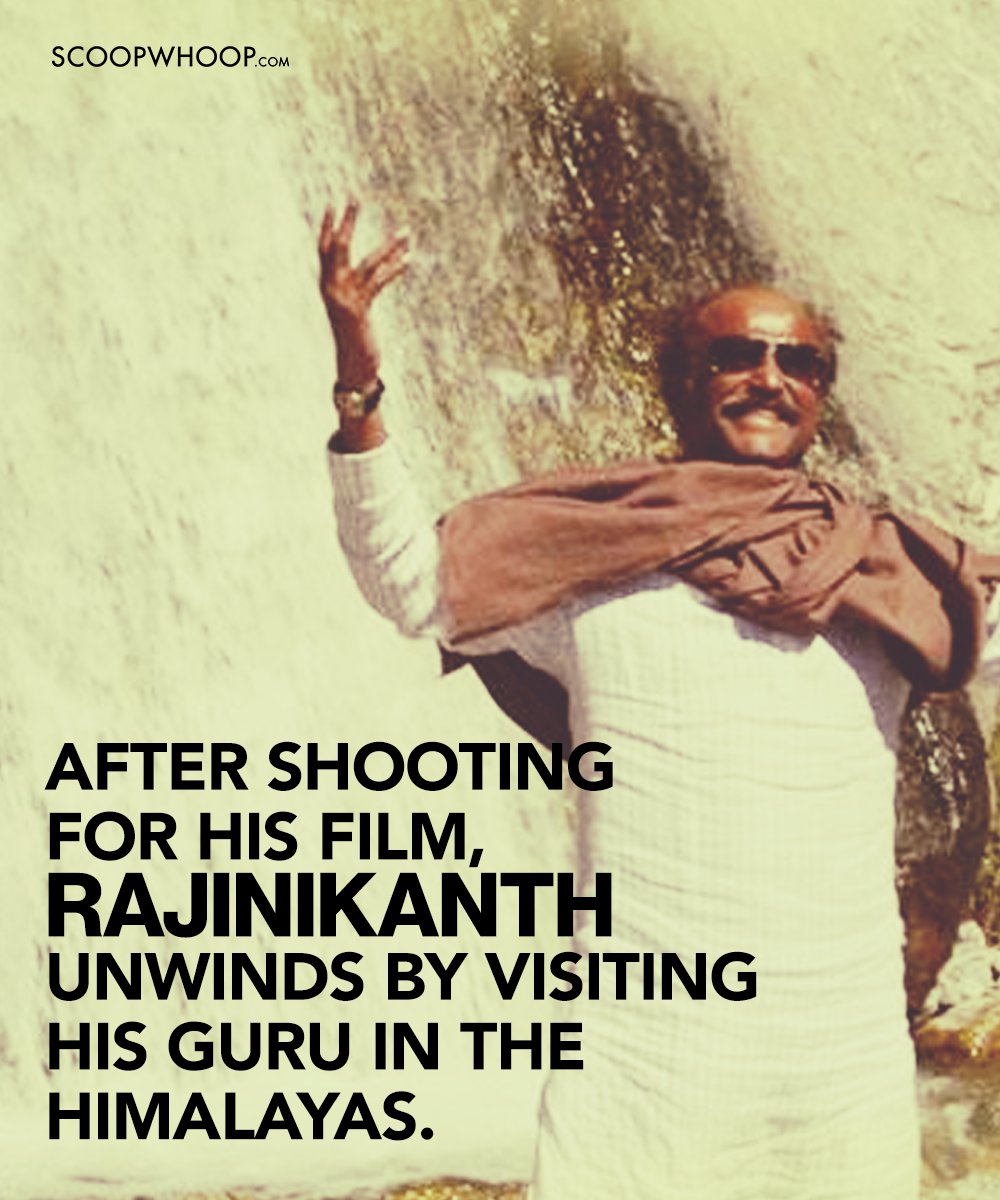 A superstar, driving himself to locations and whatnot. Now this is what humility looks like.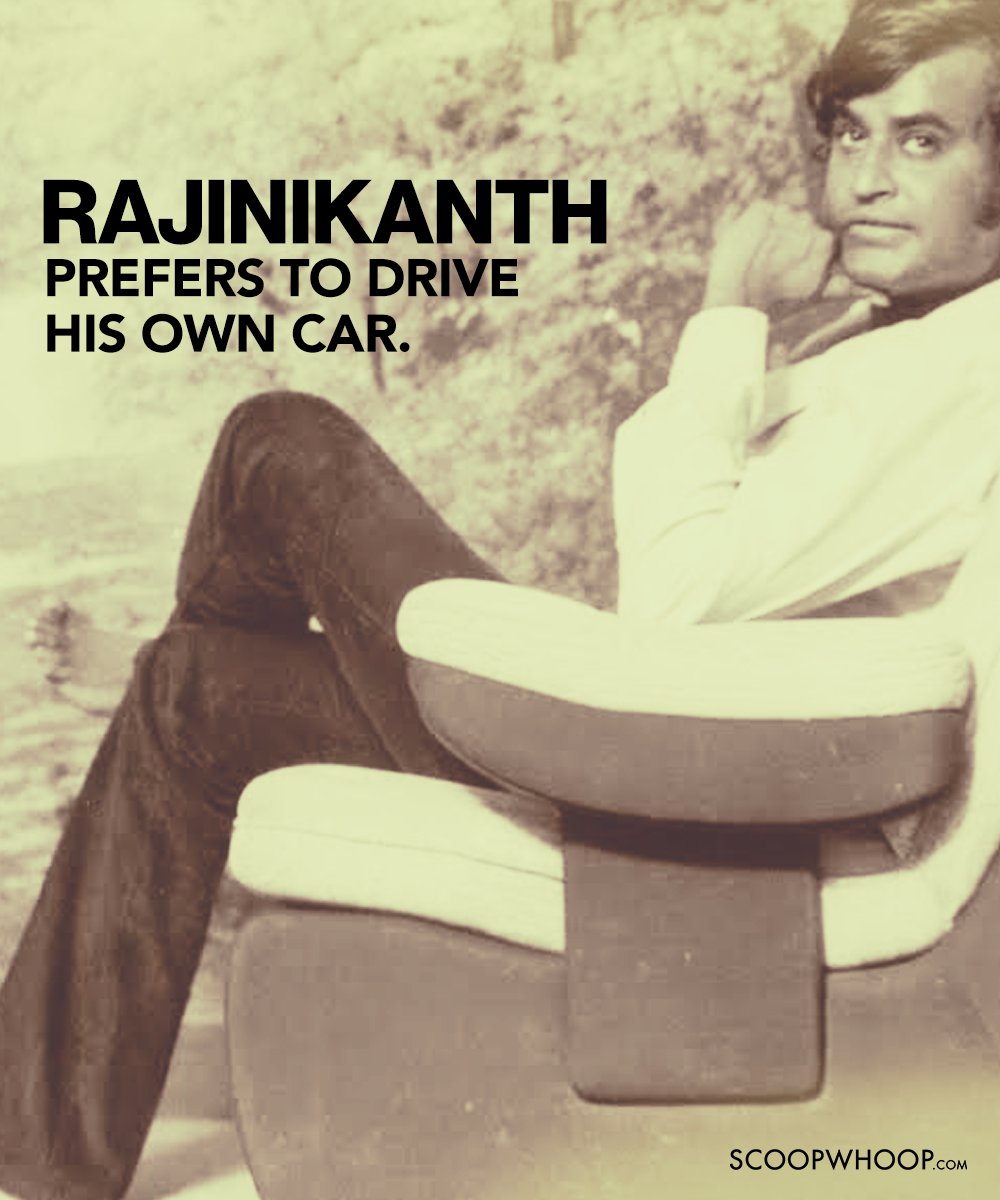 One of the oldest cars in India and in his collection.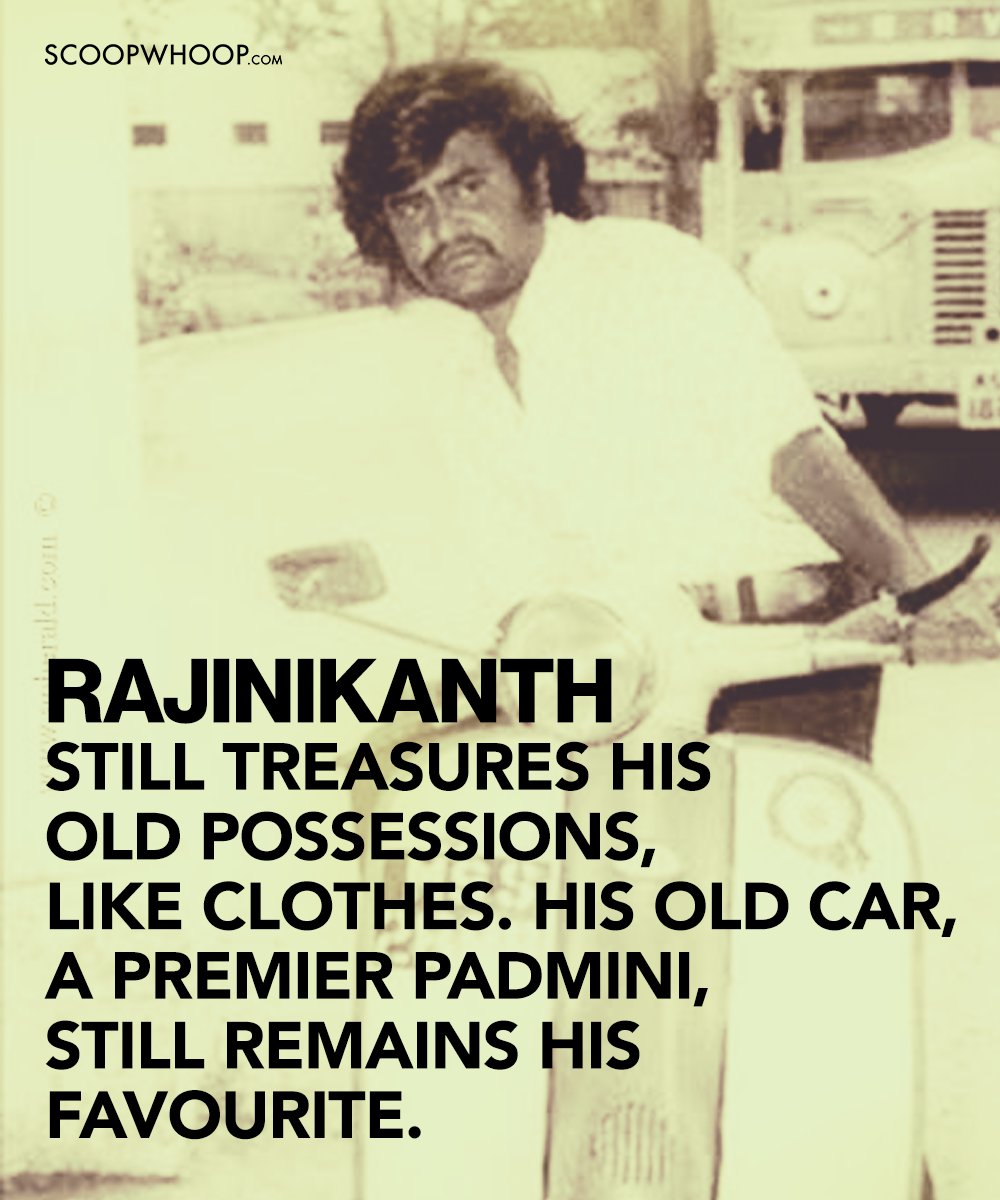 While we seek the comfort of a pillow and a bed, this great man just uses a wet cloth on his face.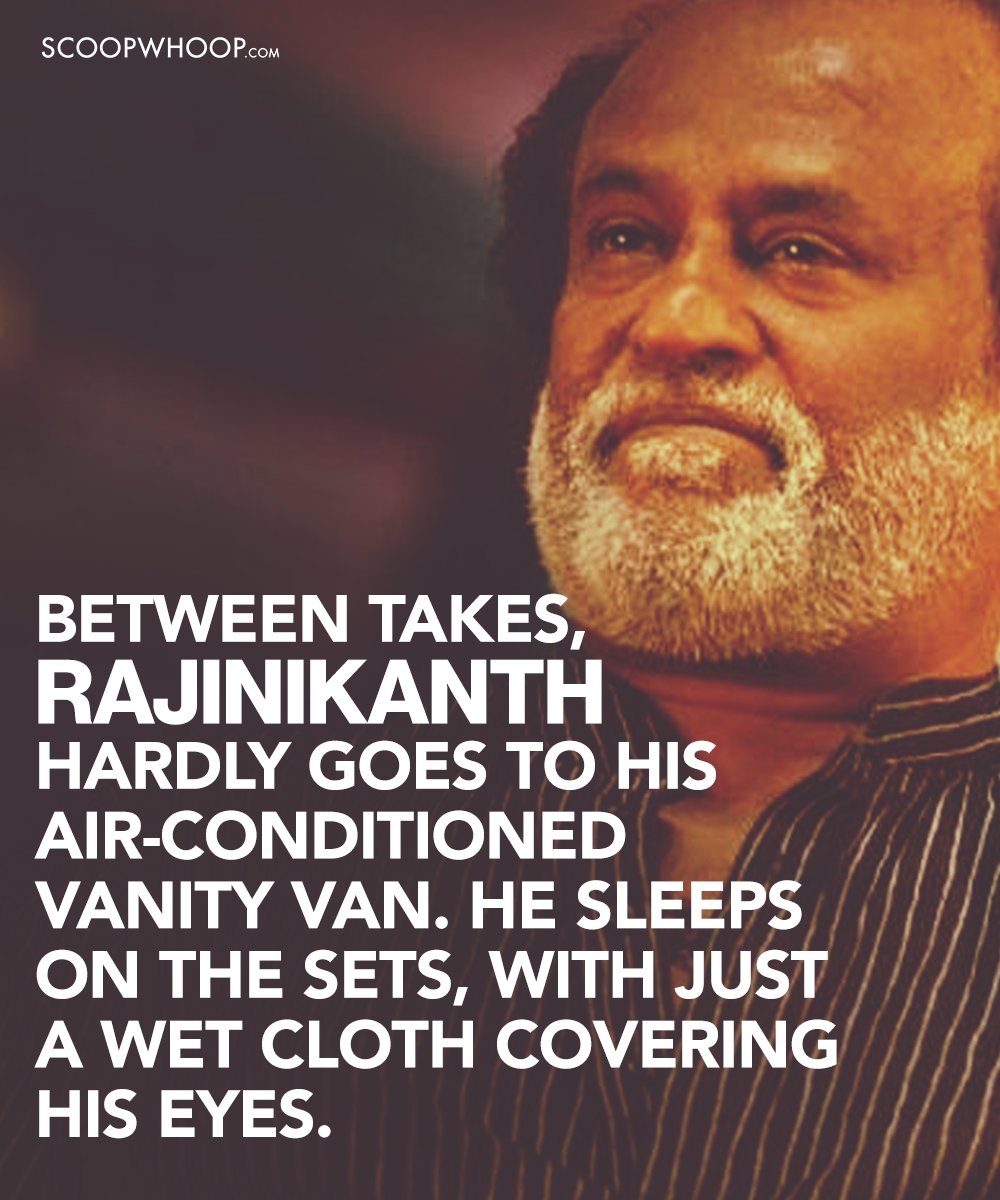 Simplicity is the ultimate sophistication.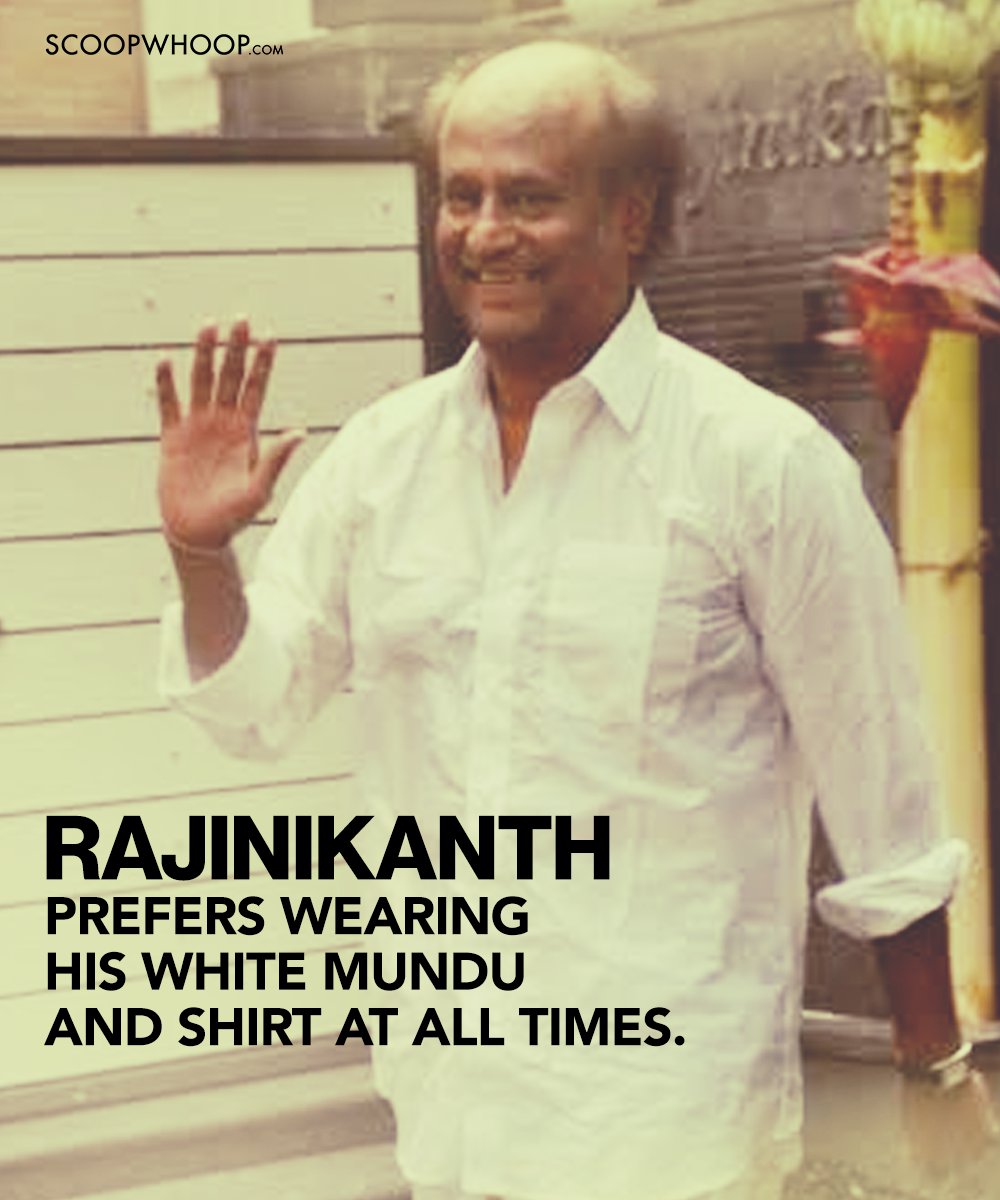 Since the incident, every year, he asks his fans to do something good instead of celebrating his birthday in a lavish way.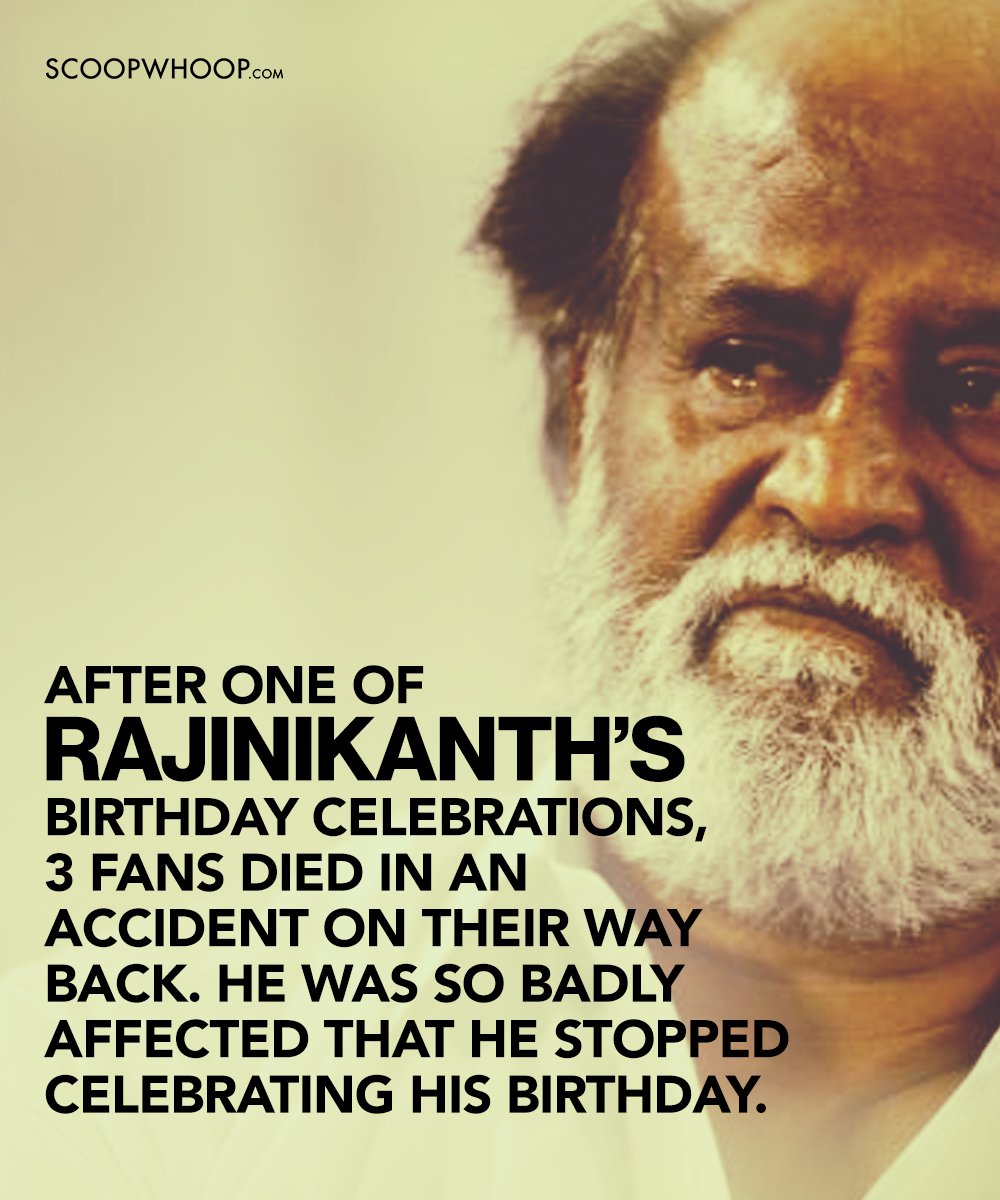 Fashionably late is just not his style.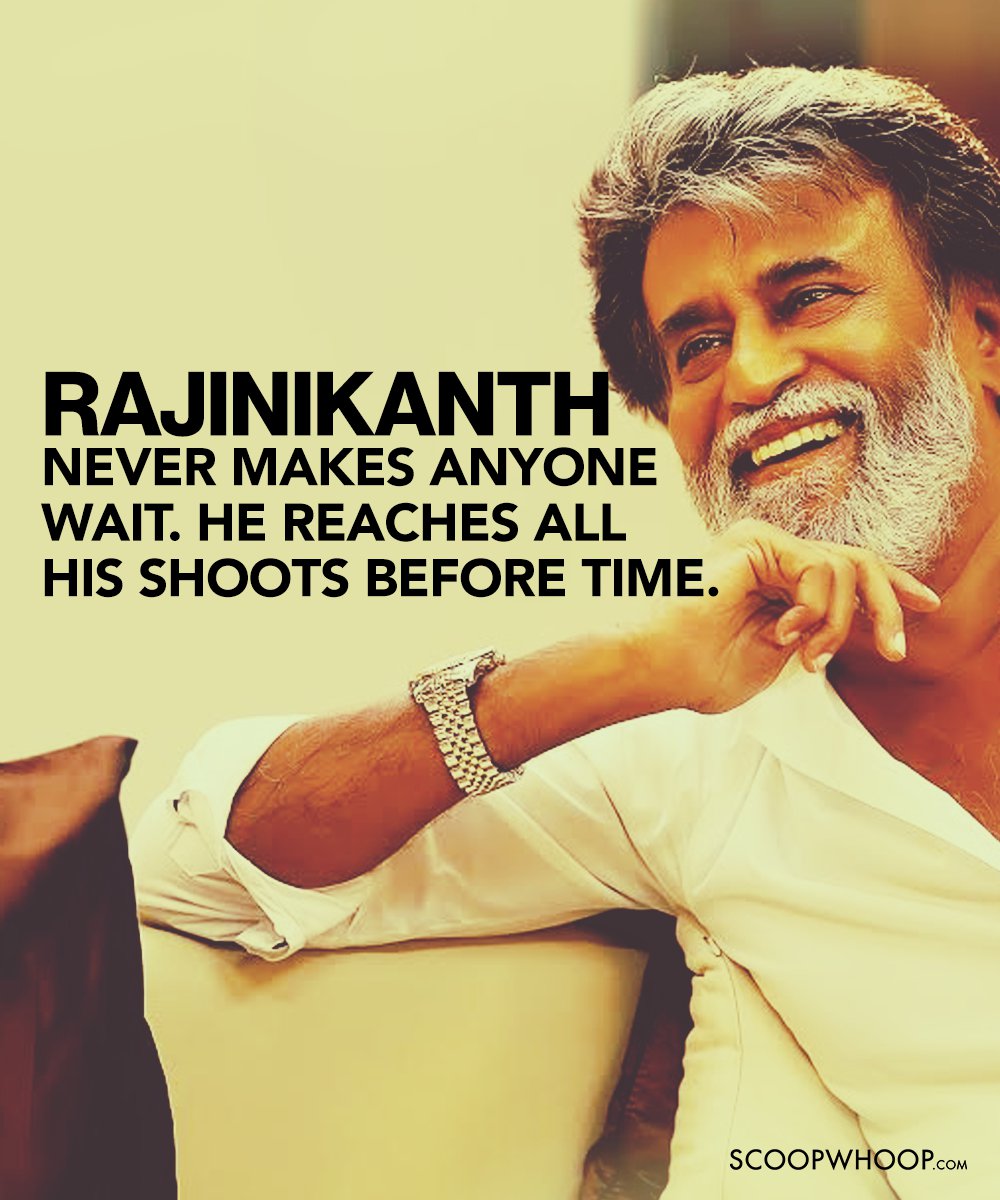 Talk about humble beginnings.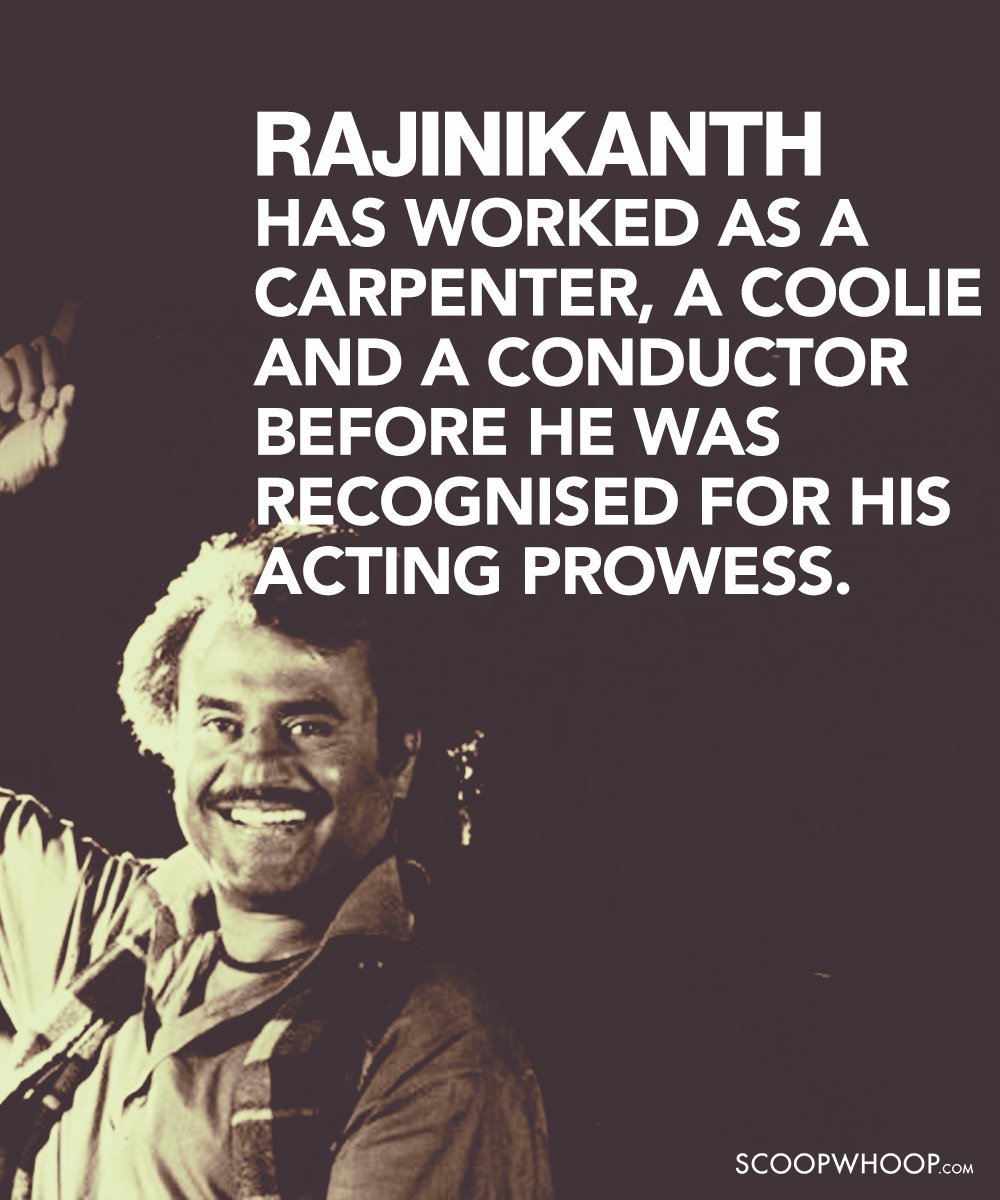 Fan or friend, he'll treat everyone the same.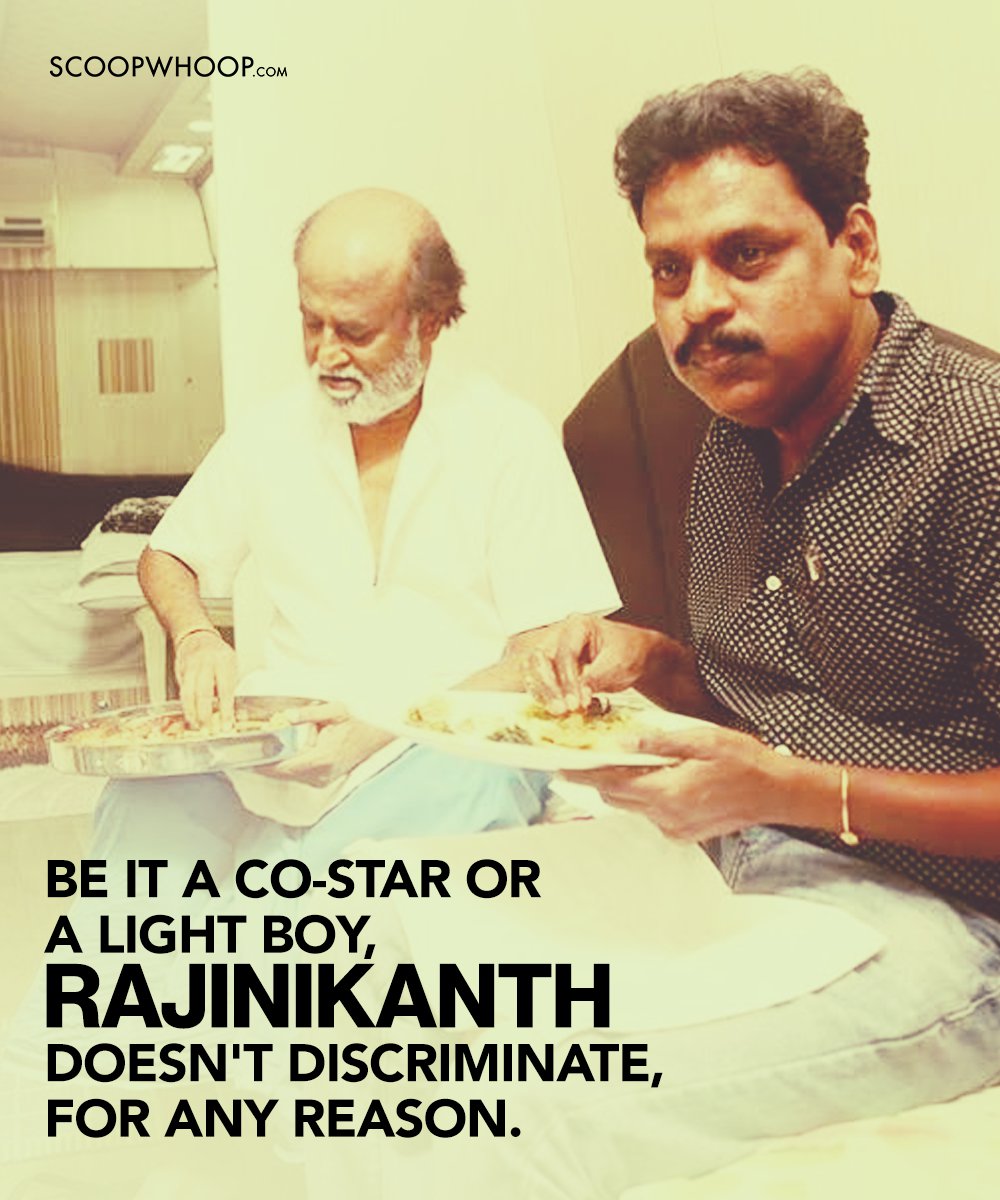 If only we could become half the person he is. May your reign be long, Thalaiva! 
Thalaiva-worthy designs by Aroop Mishra