Let's face it, Bollywood commercial cinema doesn't deal with caste. Maybe it doesn't know how to, it doesn't fit in well with song and dance dramas and it has a hard enough time dealing with love stories in which the hero and heroine are from different religions. As this insightful study pointed out — most Bollywood heroes are from upper caste. But shh.. we don't talk about that.
However, it's a completely different story in regional cinema. They are hardly averse to dealing with a topic that its audiences are all too familiar with.
And now there's Sairat (frenzy), a Marathi film starring two newcomers, based on a love story and deals with caste, all while being a massively successful commercial film. It is now the highest grossing Marathi film ever. 
So why should you see this film? 
It's one of the best on-screen portrayals of teenage love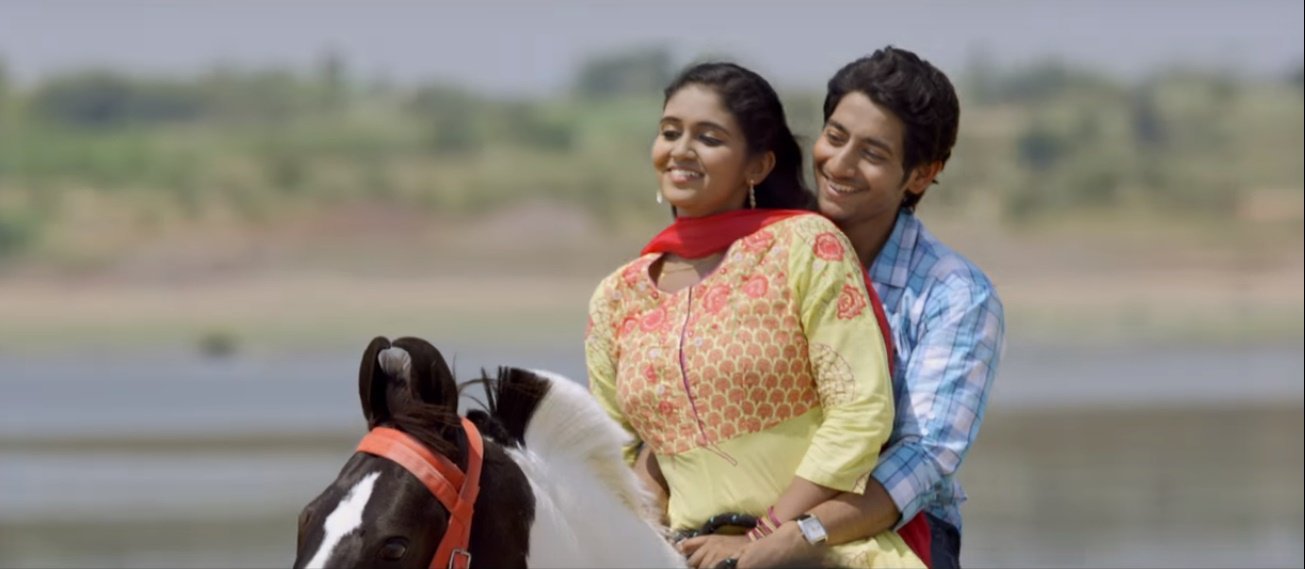 The film is about two youngsters who fall in love despite the caste divide between them that seems impossible to cross. Parshya (Akash Thosar) hails from a lower caste family and while good at academics falls for Archana Patil (Rinku Rajguru) who's the daughter of the village's biggest political leader, who is also of a higher caste. The couple defy caste, opposition and even the law to end up together and effectively portrays the intensity of a teenage relationship far better than most Bollywood films which have twenty-something actors pretending to teenagers. 
It has one of the strongest on-screen heroines ever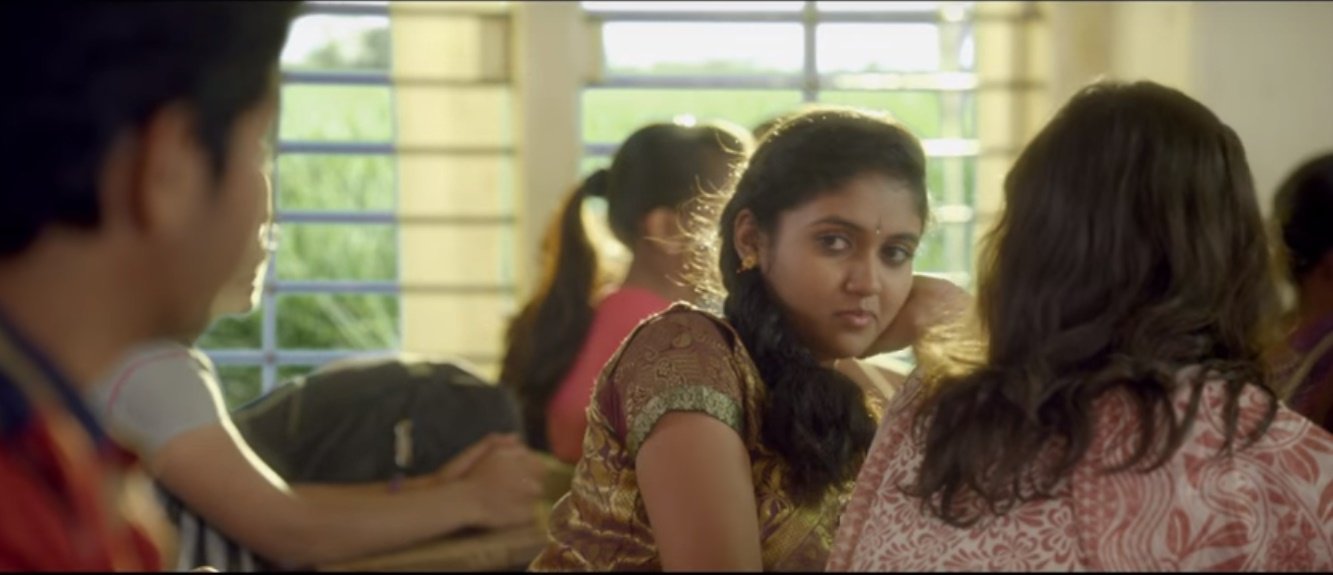 Archana Patil aka Archie is one of the strongest female characters to make it to a Indian film screen. She rides a Bullet, isn't averse to taking the lead when it comes to love and is as tough as nails. Rinku Rajguru has brought to life a remarkable girl who deal with love, marriage, running away and whatever life throws at her on her own terms. Archie is a character that stays with you long after you've watched the film
It is funny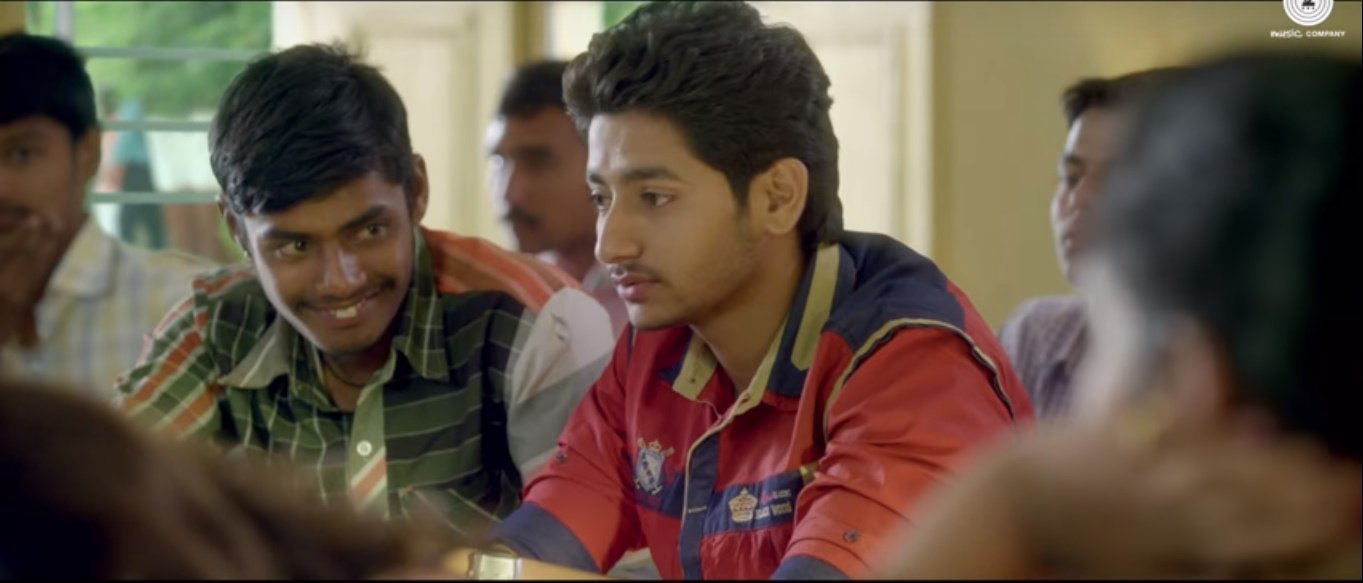 Despite dealing with a relatively heavy topic of a love story affected by caste, it has moments that are a joy to watch. The opening cricket match, life in the village, and the delivery of a love letter are dealt with a remarkable brand of humour that is simple and yet will leave you smiling. Watch out for the scene where hero Parshya and his two friends Salim and Pradeep stand by waiting for a phone call from Archie. 
For the acting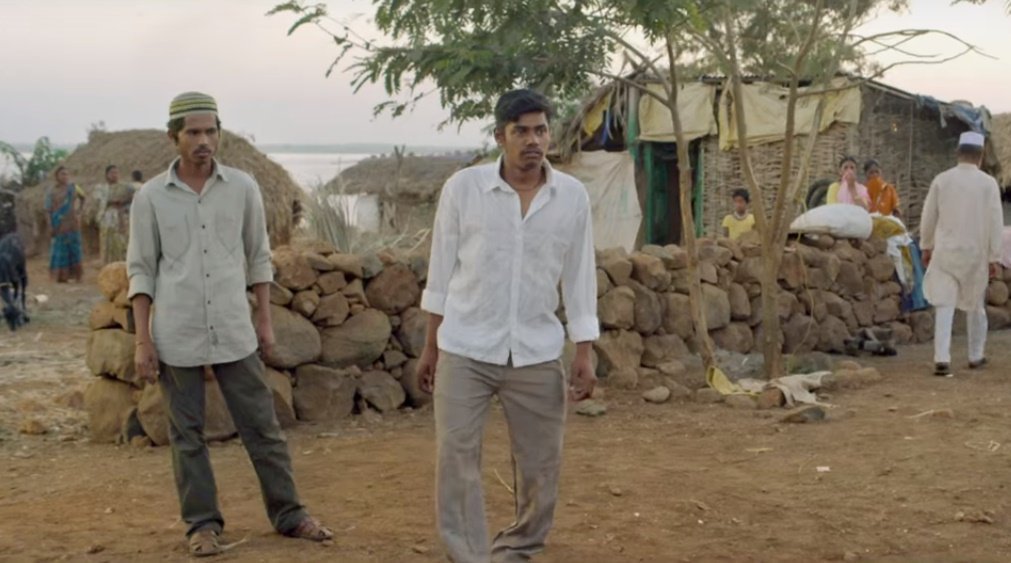 Rinku Rajguru and Akash Thosar turn in performances as the lead couple Archie-Parshya, that you won't forget any time soon. Rajguru got a national award for her stunning performance but Thosar is no less remarkable in his portrayal of a lower caste boy who won't let caste divisions stop him. But it's not just the lead actors. Even the supporting cast perform very memorably, with Tanaji Galgunde and Arbaaz Shaikh exceptionally portraying the hero's best friends. And what is most impressive about this? This is their debut film.
It deals with the horrors of caste without preaching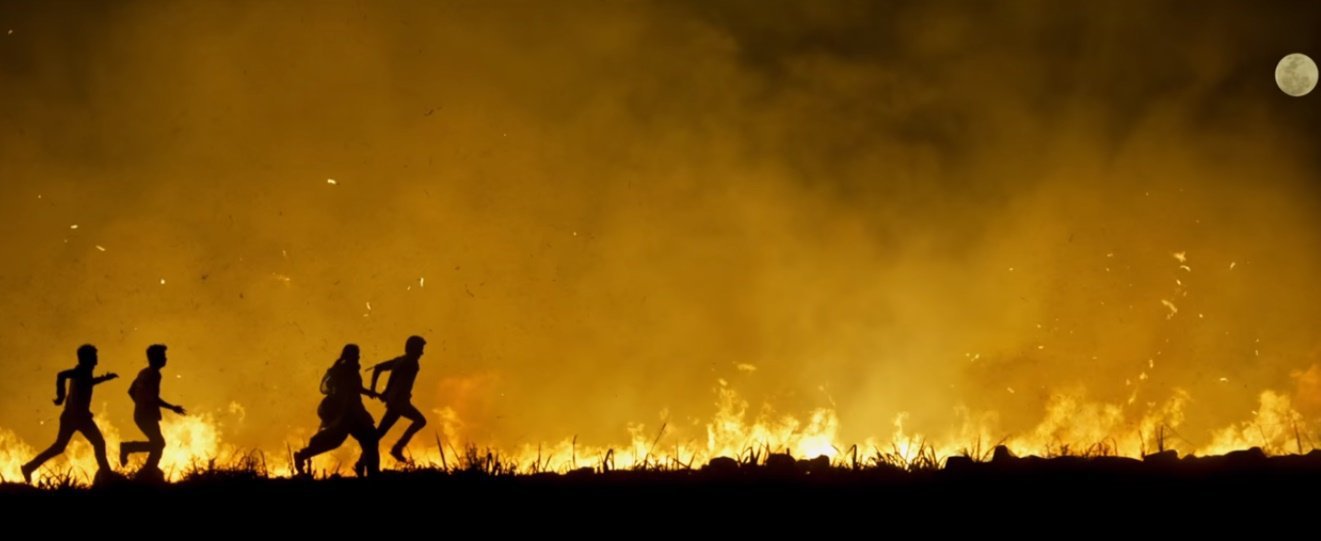 Caste is a prickly topic a lot of popular Indian cinema chooses not to deal with. Writer-director Nagraj Manjule, on the other hand, takes it on brilliantly in his second film. The film never preaches, there are no monologues on caste, there are no sermons or narrators telling you about its horrors. But yet it's subtly woven into many scenes in which you realise just how much caste dictates life in parts of India and never for the better. For a commercial film with songs and a love story to deal with caste as effectively as this, is exceptional. 
Here's the trailer (to watch with subtitles watch this version)