As he walked up to the stage to receive this year's Dada Saheb Phalke award, filmmaker and actor Kasinathuni Viswanath was given the customary standing ovation by the members of the film fraternity.
In the crowd of dignitaries, one could see Anil Kapoor cheering for the veteran in his trademark style- wide grin on his face, hands held up in excitement. Anil Kapoor, evidently, was excited to see K Viswanath receive the country's most prestigious film award. And why shouldn't he be?  K Viswanath's Eeshwar (1989) catapulted Anil Kapoor to the exclusive club of "serious actors". However, not many remember the wealth of films that the Telugu veteran gifted to Bollywood. 
A prominent name not just in Telugu cinema but also in Tamil films, Viswanath was born to a Telugu Brahmin family in the year 1930.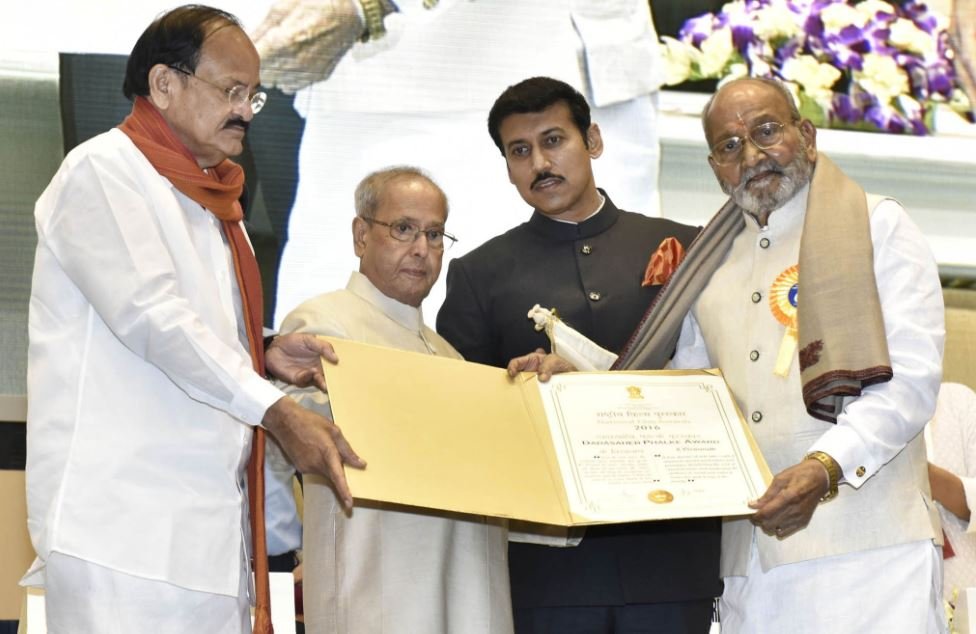 He began his career as a sound recordist in 1957 at Vauhini Studios in Madras where his father, Subrahmanyam, was an associate. 
And later in 1965, he made his debut as a director with Telugu film Aatma Gowravam.
He has also received 5 National Awards in his career, including his Telugu feature films Sutradharulu and Swarabhishekam. 
Here are some of his landmark films:
Swati Mutyam (1986)
His National Award-winning Telugu film Swati Mutyam, featuring Kamal Haasan and Raadhika, was India's official entry to the 59th Academy Awards in the Best Foreign Film category. The film dealt, very sensitively, with the topic of autism and widow remarriage. Kamal Hassan gave a career-best performance.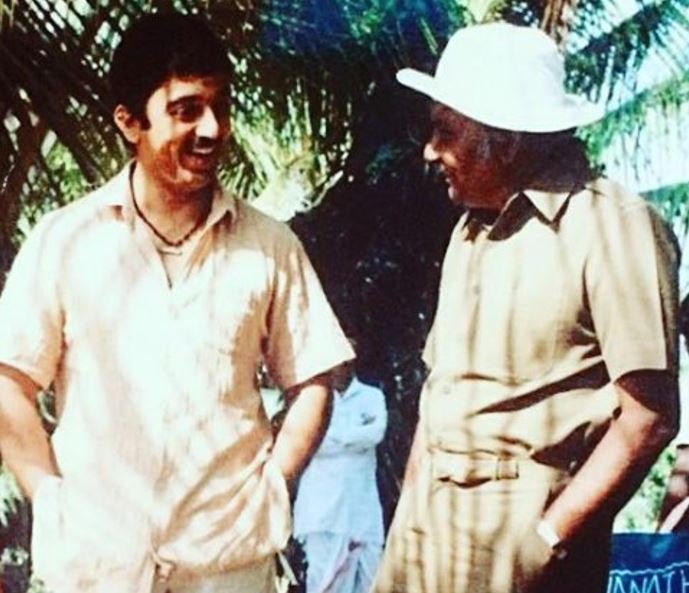 Eeshwar (1989)
Telugu film Swati Mutyam was later remade into Eeshwar, a superhit Hindi version, starring Anil Kapoor along with Vijayshanti, Saeed Jaffrey and Sadashiv Amrapurkar in pivotal role. Eeshwar, was not only critically acclaimed but also received a Filmfare Award for the Best Story. Kapoor's performance in the film as 'an autistic man' who marries a young widow, was hailed as honest and heartwarming by most critics.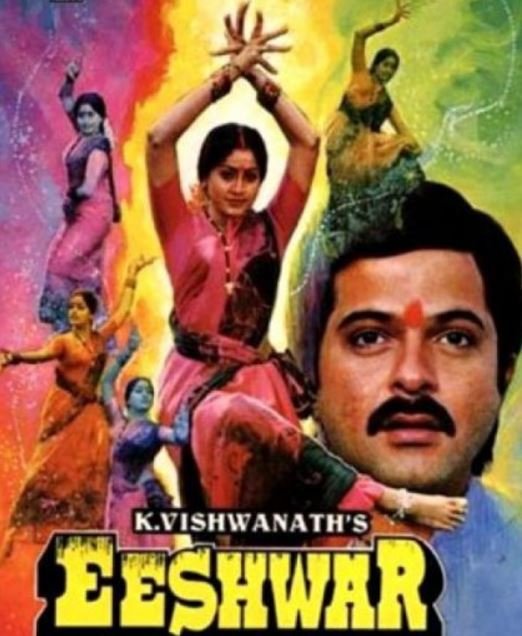 SARGAM (1979)
Vishwanath's National Award-winning Telugu film Siri Siri Muvva (1976), based a mute girl passionate about dancing, was remade in Hindi version. The film title Sargam (1979) featured Jaya Prada and Rishi Kapoor in the lead role and also had a foot tapping number 'Dafaliwale Dafali Baja'. 
SAGARA SANGAMAM (1983)
His Telugu musical dance drama, starring Kamal Haasan, Jayaprada, Sarath Babu, S. P. Sailaja and Chakri Toleti, was honoured with 2 National Awards and 3 Filmfare Awards- including best direction. It also received Nandi State Award for the best feature film.
Apart from Tamil and  Malayalam, the film was also dubbed in Russian, and was screened at the Moscow International Film Festival, Asia Pacific Film Festival and AISFM Film Festival.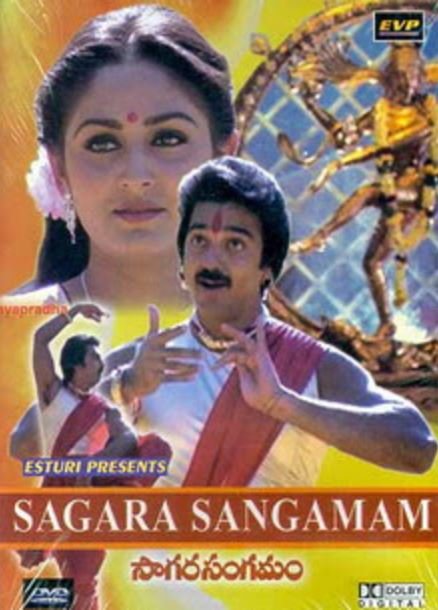 JAAG UTHA INSAAN (1984)
His Telugu drama Saptapadi (1981), a cast-based love story, was remade in Hindi as Jaag Utha Insaan. While actor Mithun Chakraborty played a role of a Harijan boy in the film, actress Sridevi's character was that of a Brahmin girl. The film also featured Rakesh Roshan, Sujit Kumar and Deven Verma.
Along with Nargis Dutt Award for Best Feature Film on National Integration, Vishwanath was felicitated with a Filmfare and Nandi Awards for Saptapadi.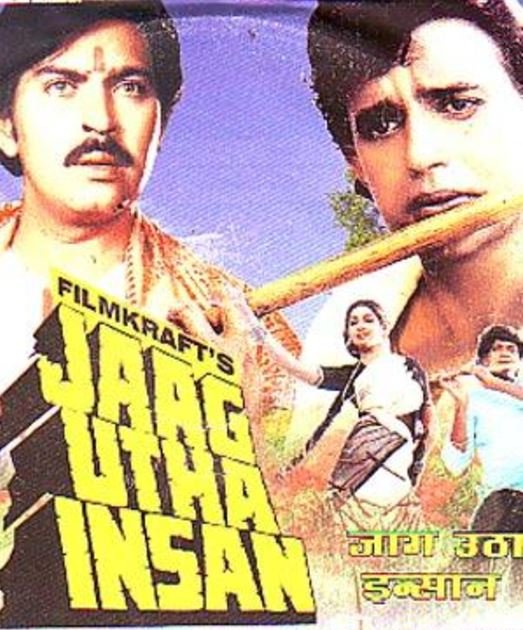 Filmmaker and actor Kasinathuni Viswanath has also made his mark globally by receiving 'Prize of the Public' at the Besancon Film Festival of France for his National-Award winning Telugu musical drama film Sankarabharanam in 1981.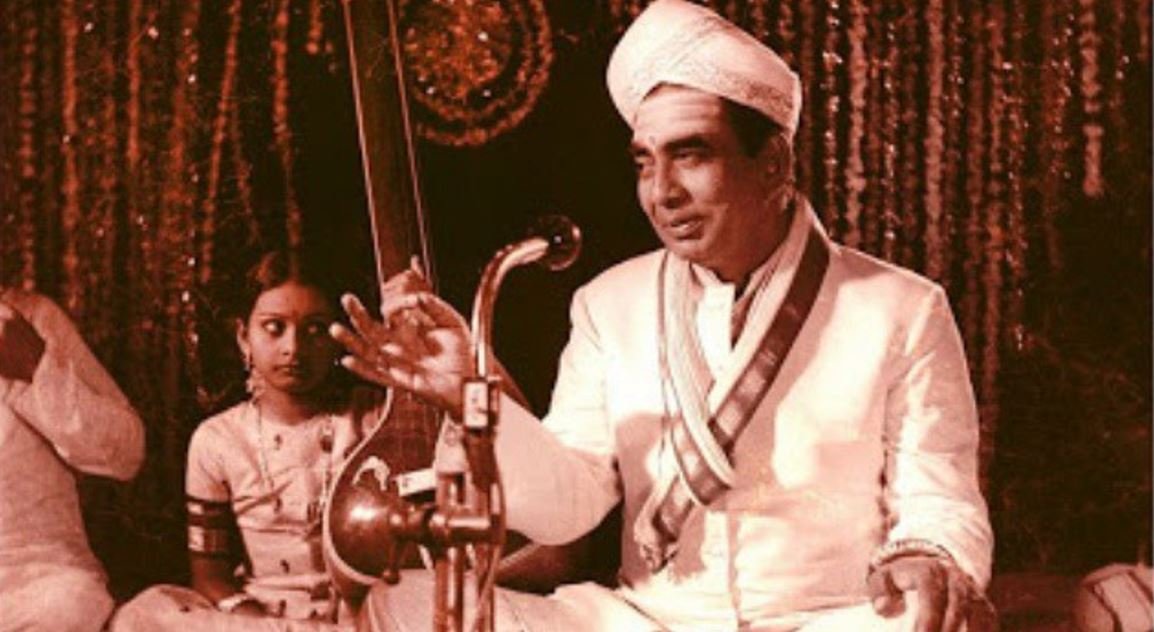 In the year 1994, he was honoured with a Lifetime Achievement Award.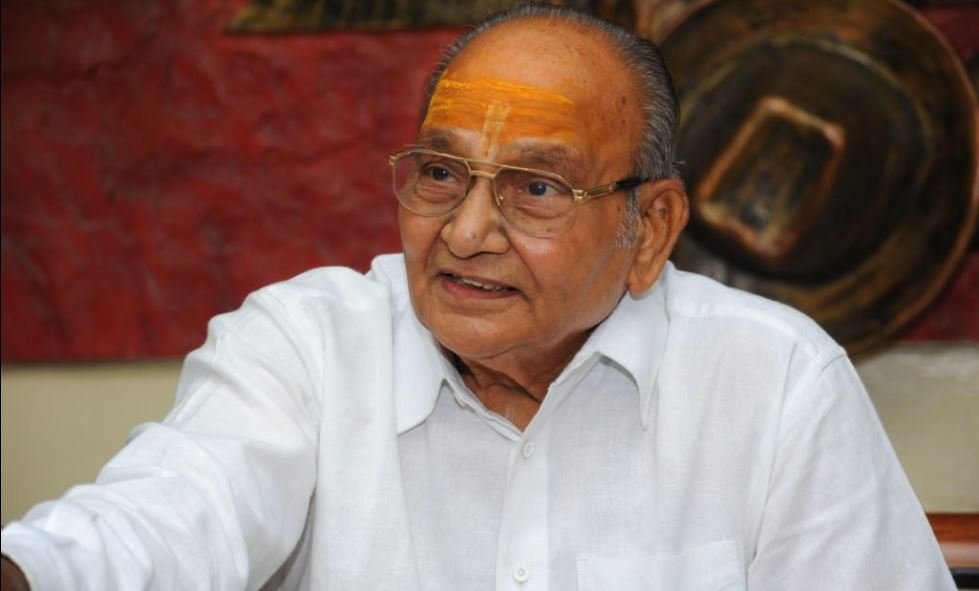 Besides directing fifty three feature films in a variety of genres, including the ones based on performing arts, visual arts and aesthetics, Viswanath, in a career spanning over six decades, has also featured in a few television series in South such as Siva Narayna Teertha on SVBC TV, Chellamey on Sun TV and Suryavamsam on Vendhar TV.
(Feature Source Image: Twitter)