Even more than 13 years after its last episode was aired, F.R.I.E.N.D.S still remains one of the most watched TV shows ever. The show still has millions of die-hard fans.
And one of them is writing this article. 
*Hums 'I'll be there for you' *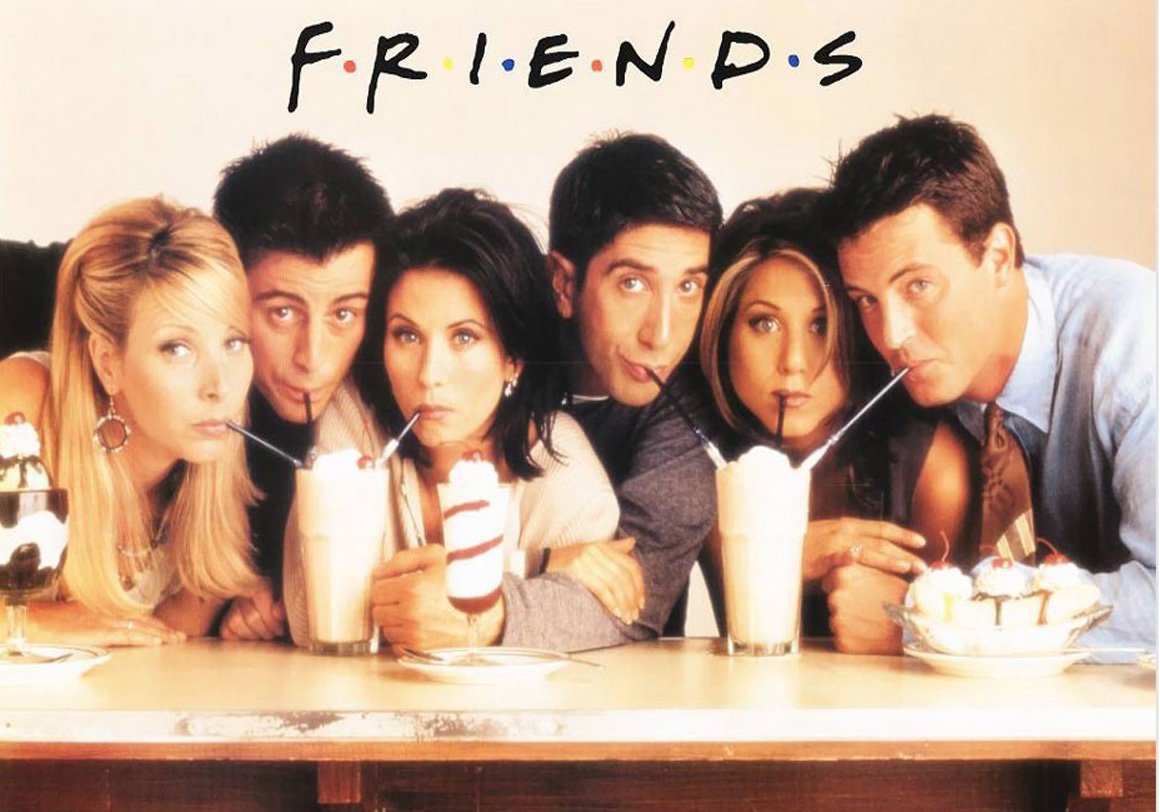 Now there were six friends in total and every fan had a favourite friend. 
For some it was the eternally clueless Ross…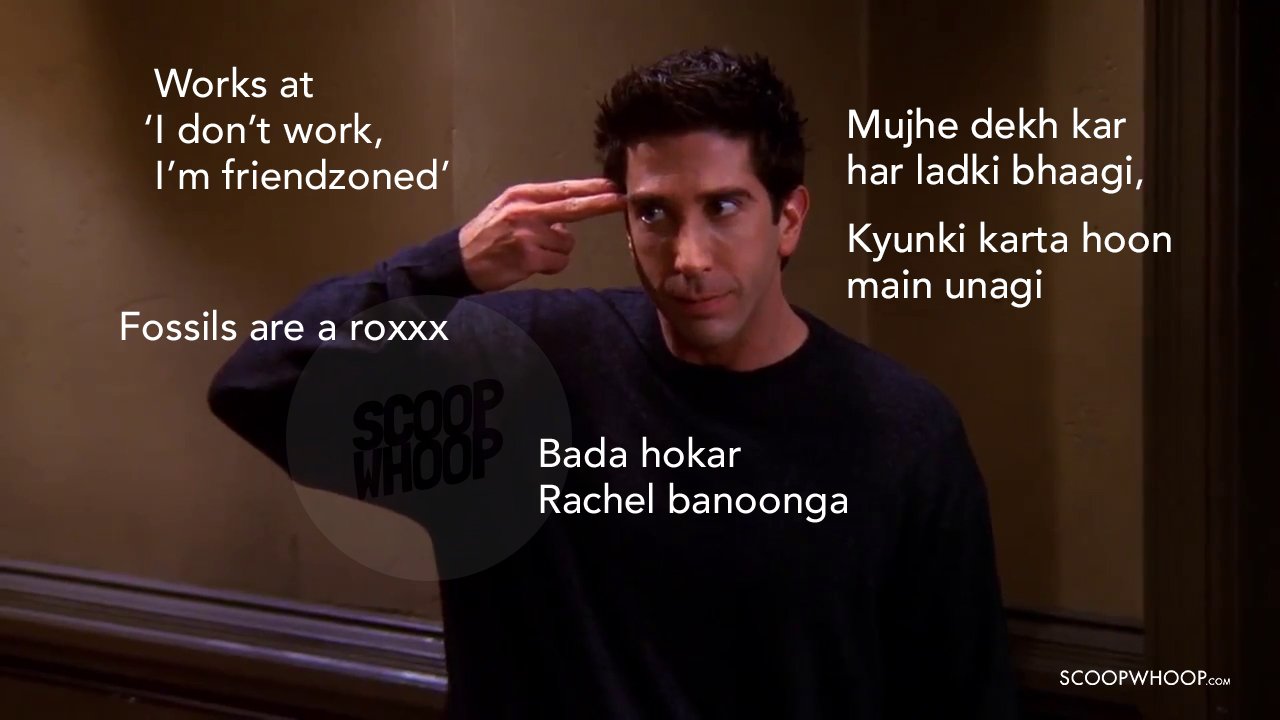 For some it was the perennially hungry Joey…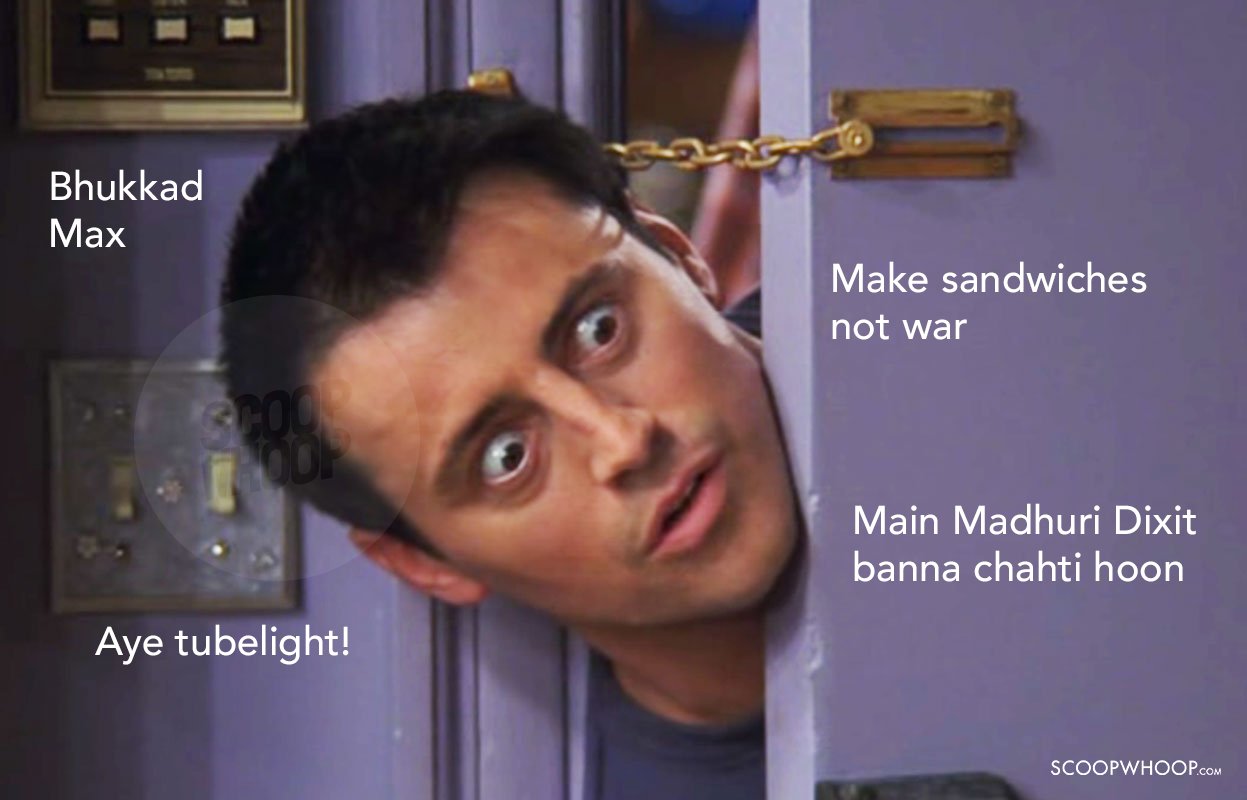 Some loved the quintessential diva Rachel…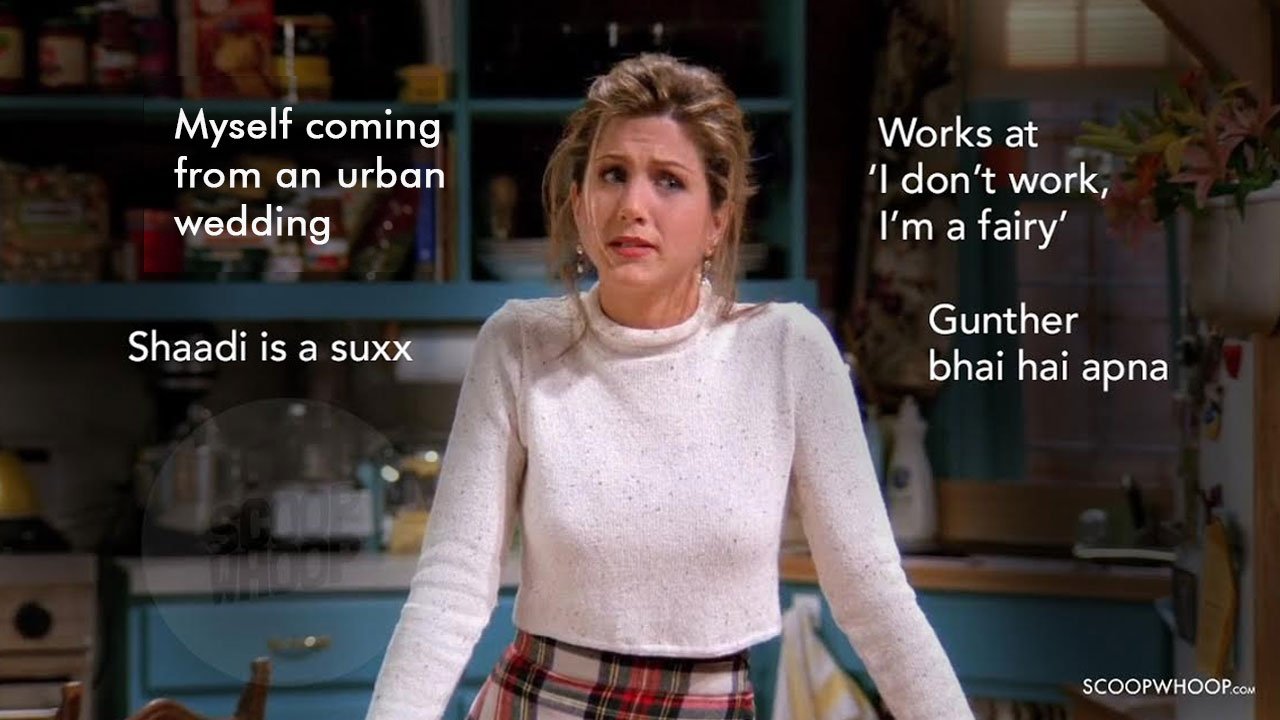 For some, Chandler Bing was the coolest thing to have ever happened to them…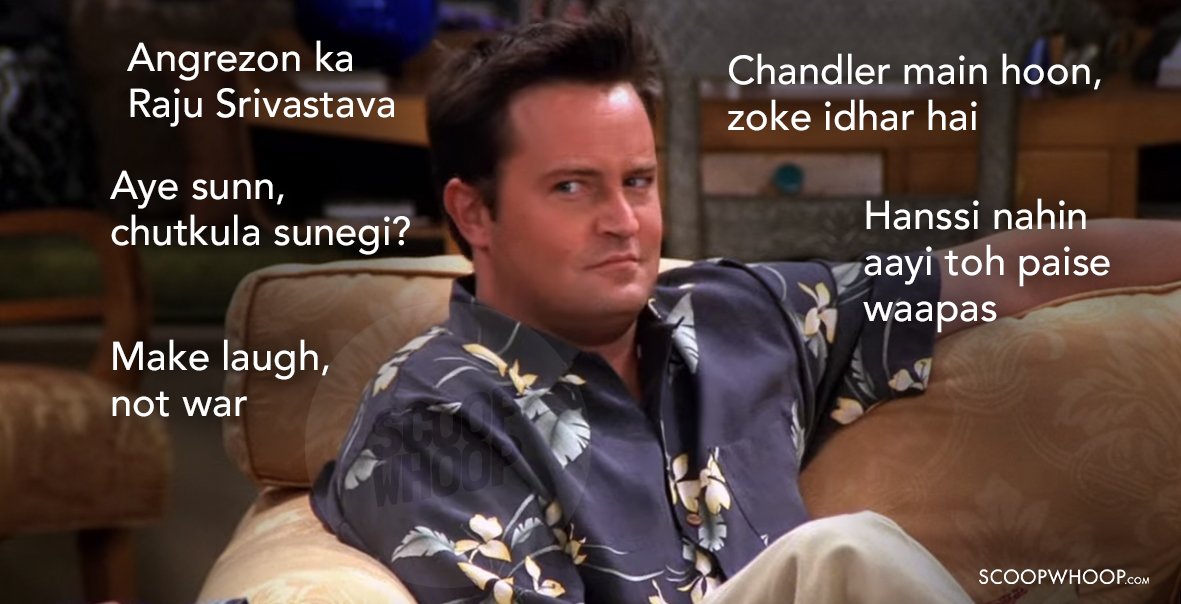 Some related most to the otherwise harmless Phoebe Buffay with a devilish streak.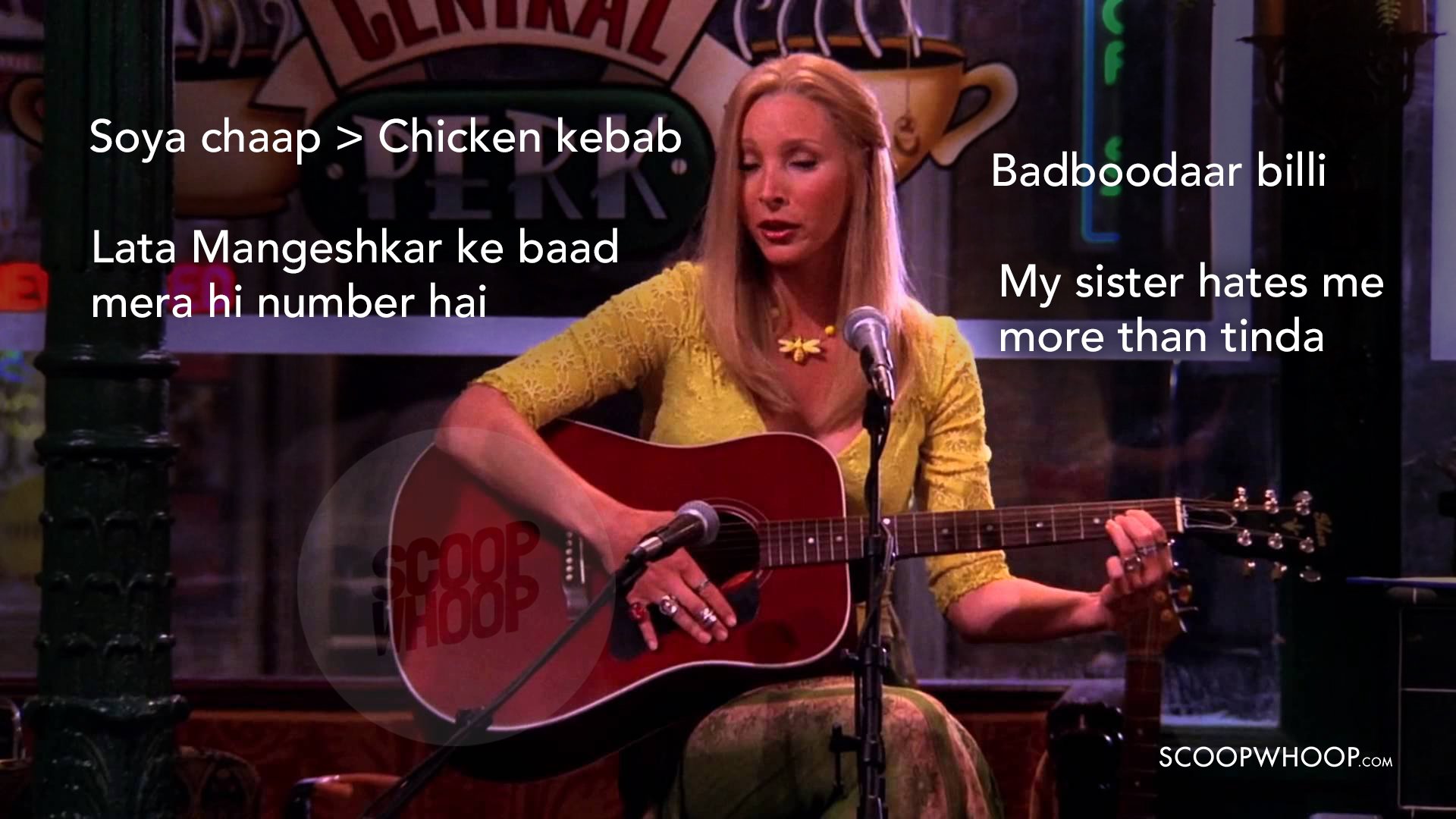 However, while there's no denying the fact that all the above mentioned 'friends' were awesome, this article ain't about them.
This is 'the one with Monica Geller.'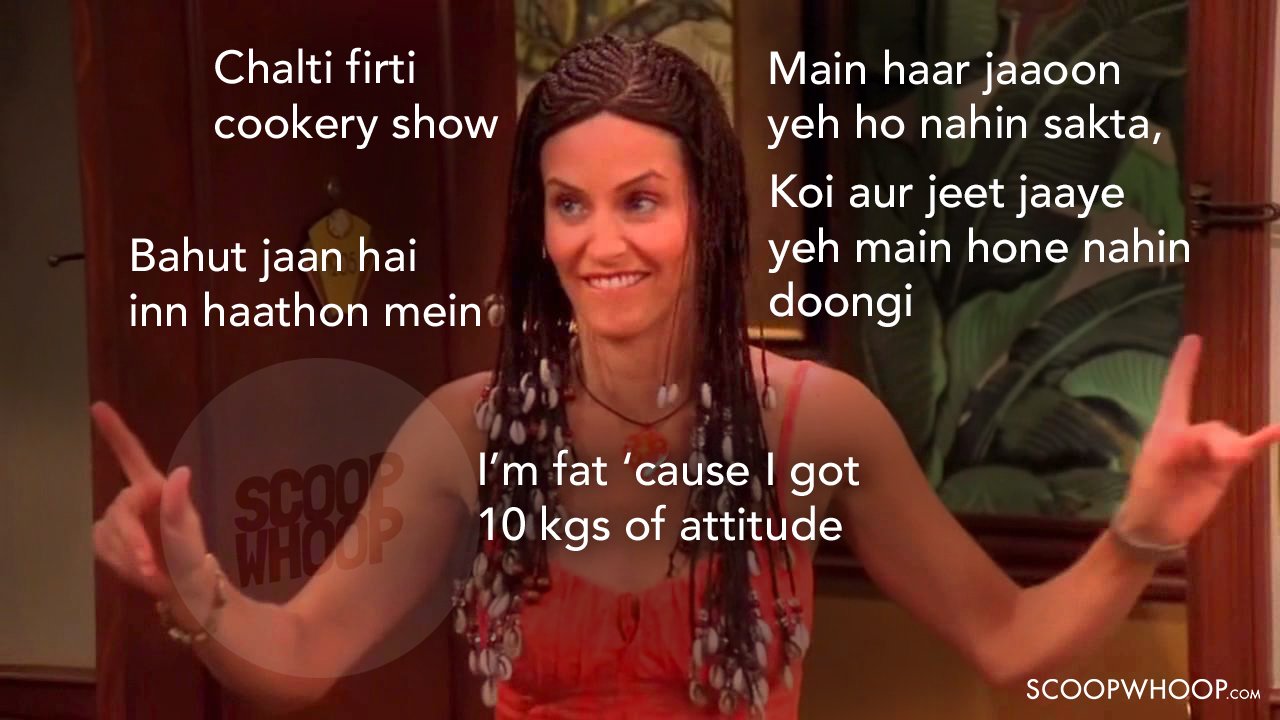 For, even if you aren't a fan of the show, you'll agree to the fact that there's a lot to learn from the most competitive lady in the world.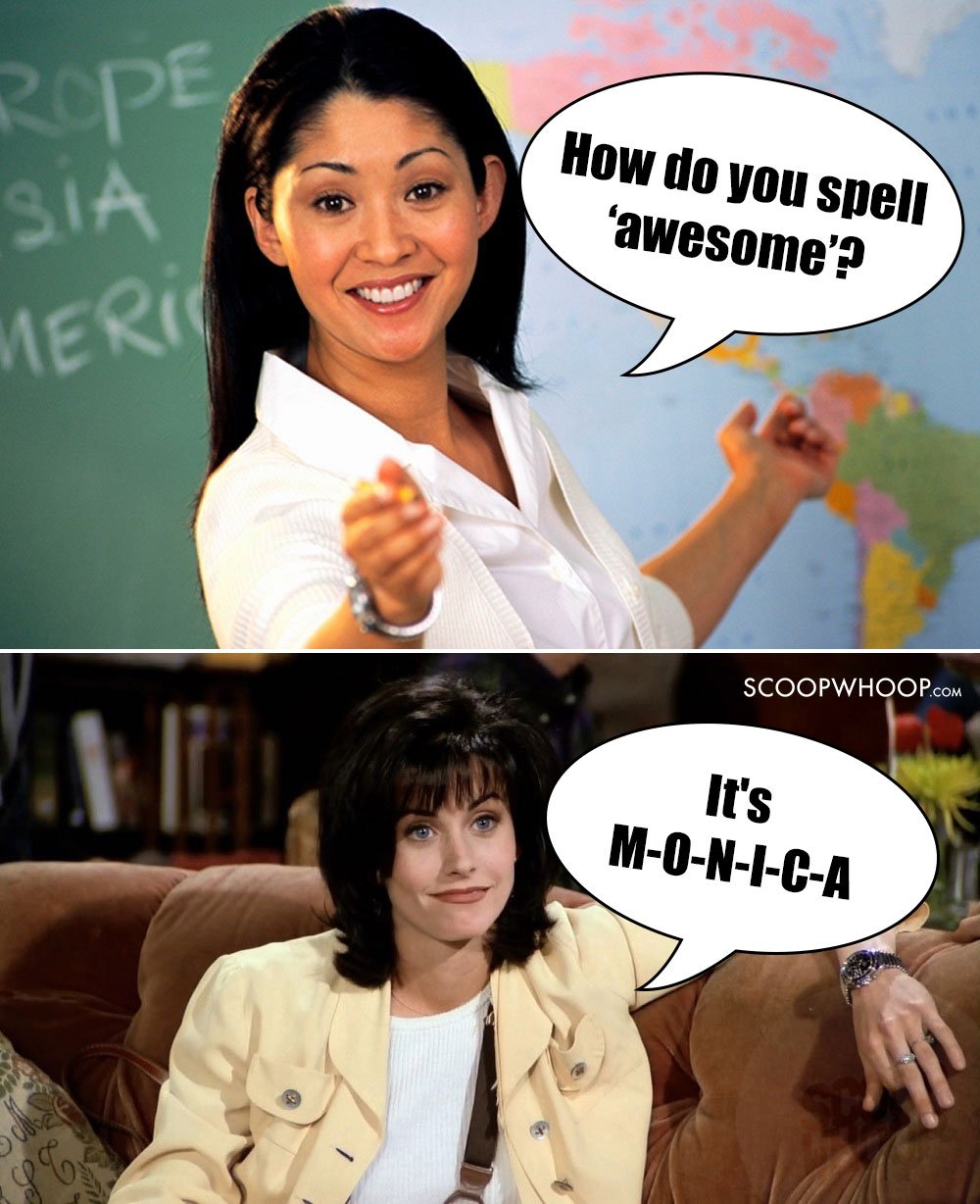 To begin with, she's the best cook in the world. No, not by her own admission, but by her friends'.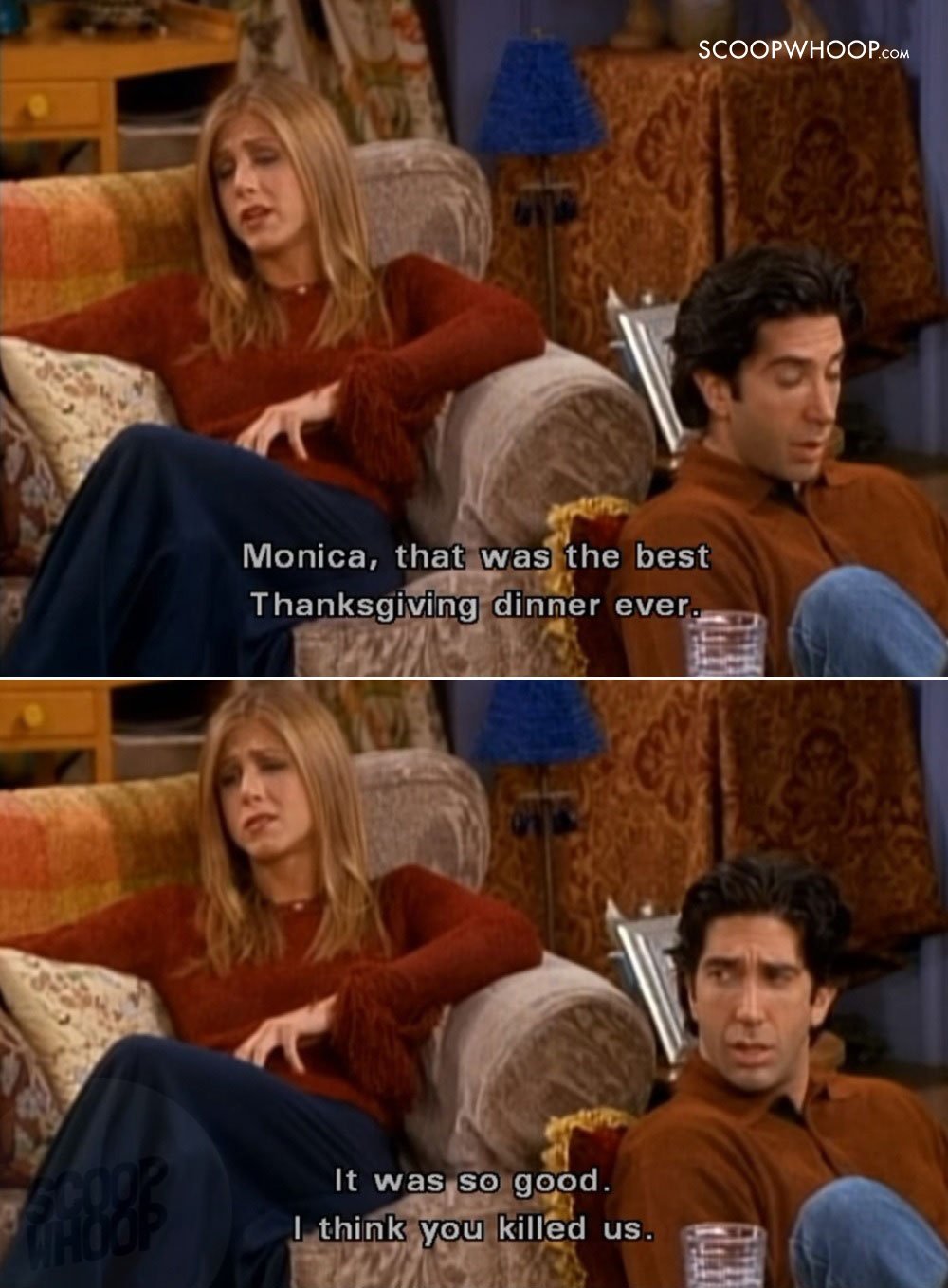 And, she's an excellent hostess! I mean, someone who's an exceptional cook and loves to feed people? Definitely doesn't get any better than that.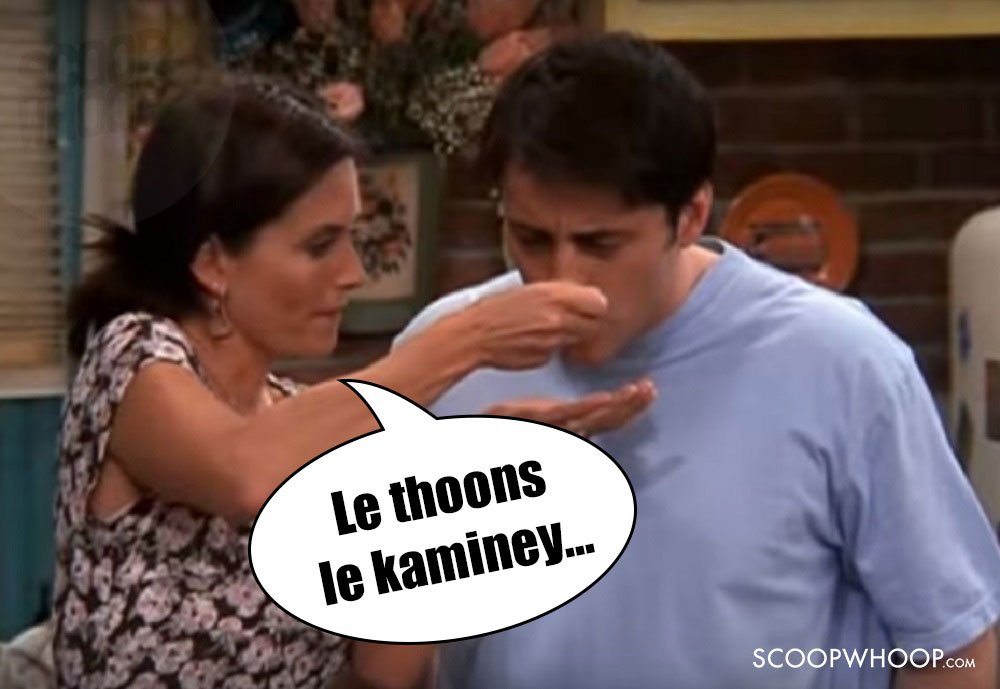 There's no arguing the fact that she's the strongest one in the group.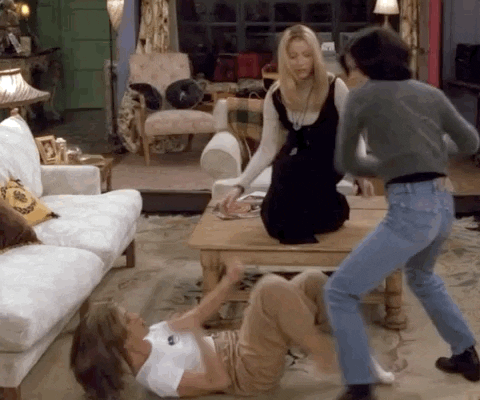 And when time comes, she sure can kick some ass.
Rachel is pampered, Chandler is lazy, Ross is forever confused, Phoebe is a little delusional and Joey, well, let's just say he's still a kid.
You know who's the one with drive?
Monica.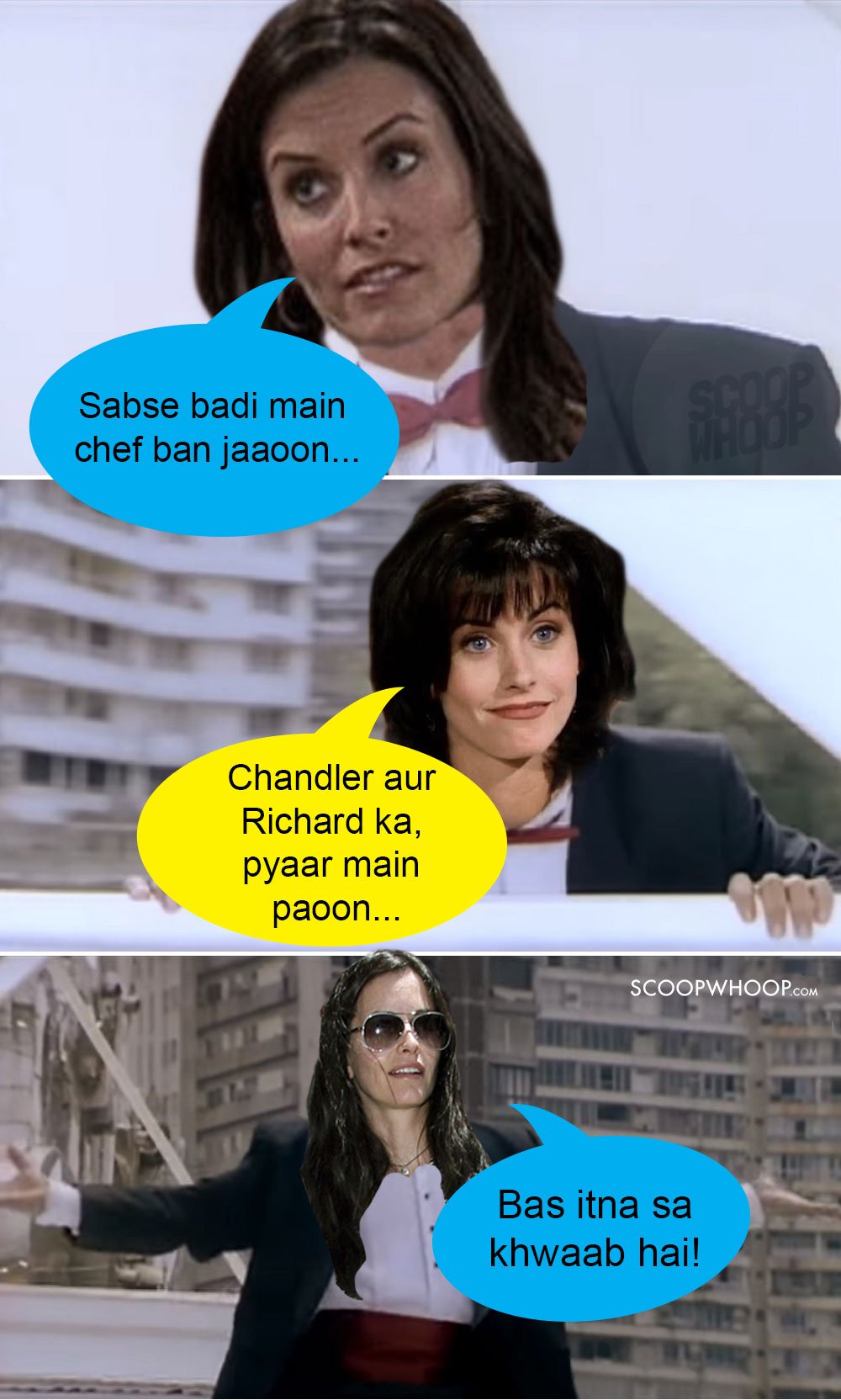 Nobody in the group loves anybody with the kind of ferocity that Monica does.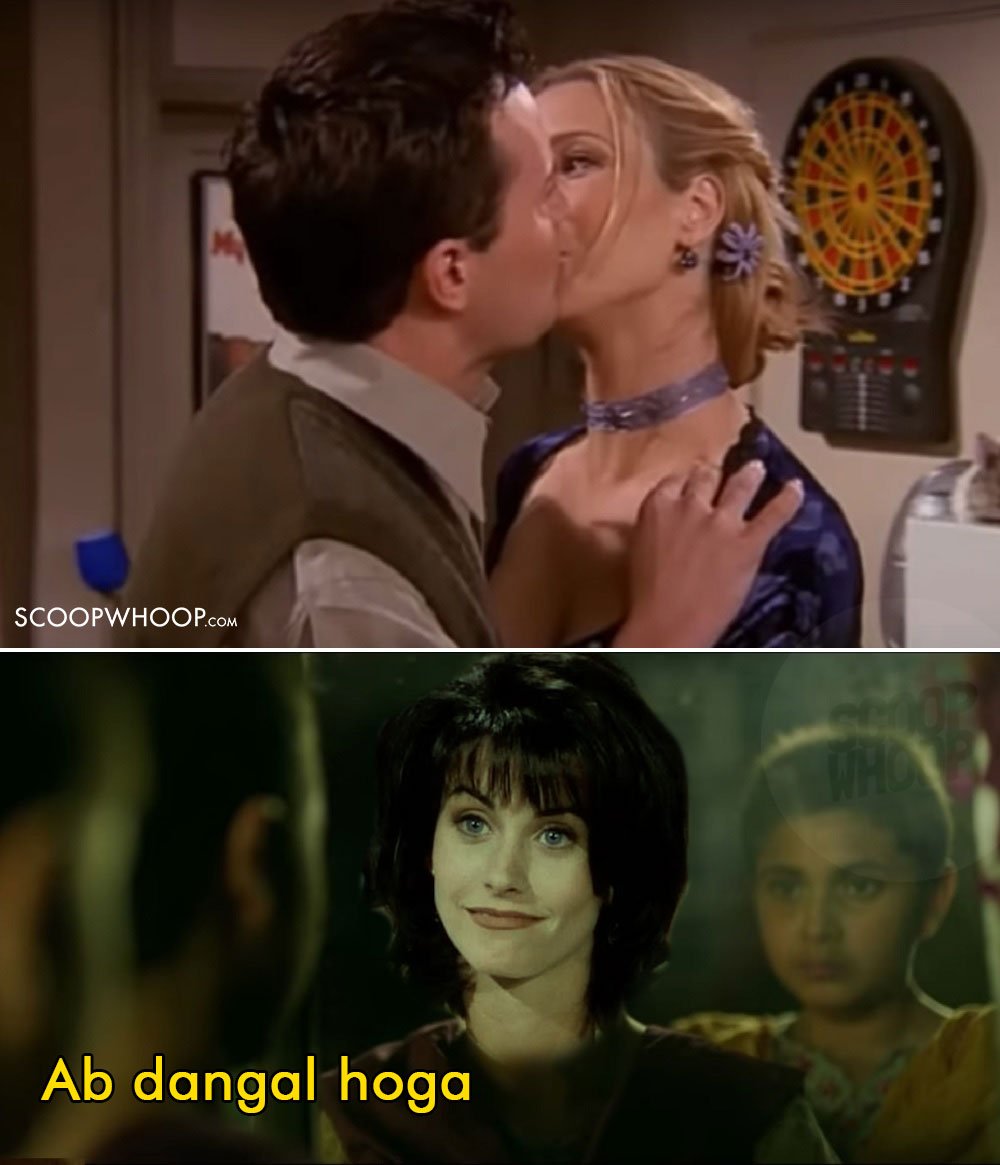 And, she's loyal. 
Remember even when she was heartbroken when Chandler feigned a disinterest in getting married, and she went to Richard's house, she maintained her loyalty. 
Like they say, inspiration kahin se bhi mil sakti hai.