For a country obsessed with its film industry that produces over a thousand films every year, Filmfare Awards have been synonymous with excellence. These awards were introduced in 1954 to recognize the pioneers of the Golden Age of Indian cinema. Eminent Bollywood personalities like Bimal Roy, Raj Kapoor and the likes have been honoured with this award.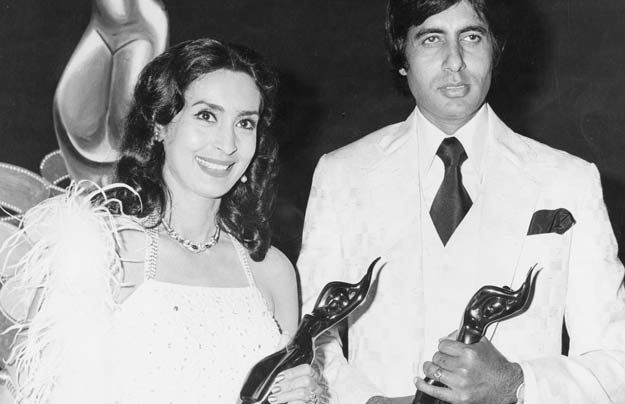 However, of late, Filmfare – the supposed Oscars of India – has been plagued with credibility issues and poor taste. It's hard to think of a year where the masses and the classes came together to applaud the Filmfare jury for being fair in its choices. We came close last year but then 2016 happened.
We understand there will always be disagreements when it comes to the winner but as long as deserving artists are nominated, there is hope. Unfortunately, hope is not a word we associate with Bollywood awards.
For instance, you've not just been watching Filmfare Awards, you've been watching the 61st Britannia Filmfare Awards. 
Imagine waking up at 6 in the morning to watch the 88th Manikchand Academy Awards.
Our point, exactly.
Awards were created to recognize the talent that brought us quality cinema. Our artists invest their heart and soul for years so that Britannia, BSNL, MTNL, NDPL etc. can finally get the recognition they don't deserve.
While there are always rumours going around about how these awards are "earned", we would like to believe that Filmfare is as legitimate as they come. This is the single most reputed Indian film award to have sustained itself since 1954.
But then you see Sooraj Pancholi winning the Filmfare for Best Debut (Male) over Masaan's Vicky Kaushal or Titli's Shashank Arora.

You can almost hear a billion people facepalming.
Here's what's more embarrassing, Sooraj Pancholi won this award for Hero. We're not saying Hero was a bad movie but if Bollywood is Delhi then Hero is the Badarpur Border. Get the drift?
In case you don't agree with our argument, we suggest you to watch Masaan or Titli (you know where to find them).
It wasn't all that bad a year in Bollywood, credit where it's due. In fact, it was a great year. Kajol returned to the silver screen with Dilwale and we were thrilled about it. So we take the next practical step and nominate her for best actor (female) for Dilwale.
This: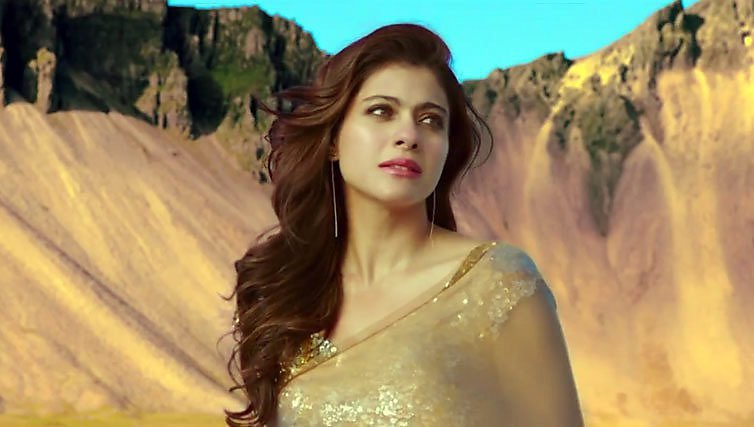 Over this: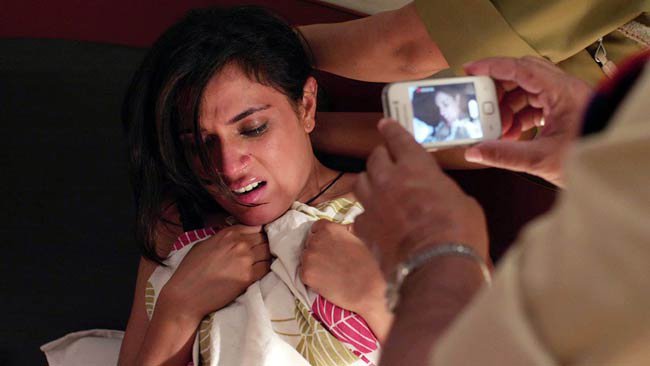 Sonam Kapoor who's known for her acting skills was also nominated in the same category for Dolly ki Doli. Of course.
We're not complaining but hey Filmfare, have you heard of a little movie called Margarita With A Straw? Kalki Koechlin portrays a bisexual girl with cerebral palsy? 
No? Okay, never mind but you must've heard of Qissa, where Tillotama Shome plays a girl living as a fully functional man in rural Punjab.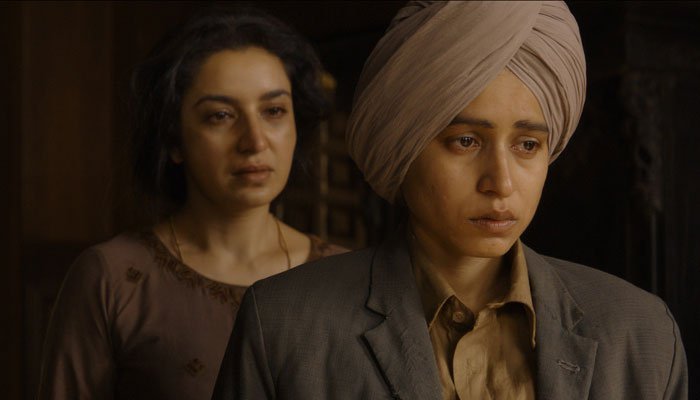 In a category where Nawazuddin Siddiqui (Badlapur), Deepak Dobriyal (Tanu Weds Manu Returns) and Sanjay Mishra (Masaan) were nominated, Anil Kapoor won the Filmfare for Best Actor in a Supporting Role (Male) for essentially playing himself on the screen.
Anil Kapoor is a good actor, we agree but is he really "on top of the world" when compared to Sanjay Mishra? We have our doubts.
In the end, we would like to thank Filmfare jury and organizers for reminding us that this is not a perfect world.
Thank you for slapping the shit out of our rationality.