Yes, we are talking about actor, writer and film producer, Ranganathan Madhavan, better known as R. Madhavan. Rather, Maddy! 
Making us go weak in knees since Rehna Hai Tere Dil Main, this charming man is still making our hearts beat grow faster. Having worked in hugely successful films in various different languages, he's been in our hearts and on our minds for over two decades. And yet, we're yet to get over him!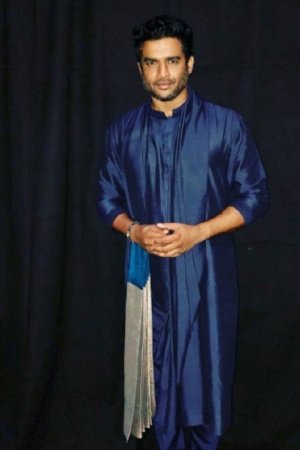 And even though he recently admitted to not wanting to play any more 'chocolate boy' roles, for us, he'll always be our favourite boy next door. Just that this boy has turned into one helluva sexy man with time!
Basically, swooning over Maddy is still legit and we're not giving up on it, yet. But just in case you need reasons to fall in love with him, we've got 15 solid ones: 
1. The man refuses to age. In fact, he's only getting hotter with every passing year!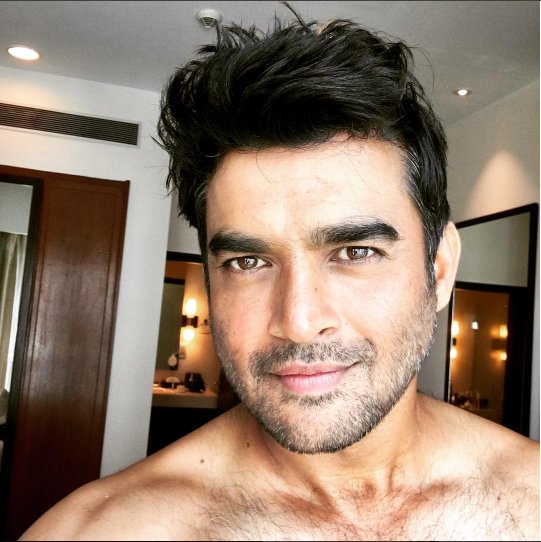 2. He can only do romantic roles, you say? You clearly haven't seen his macho, beefed-up side in Saala Khadoos (2016), have you?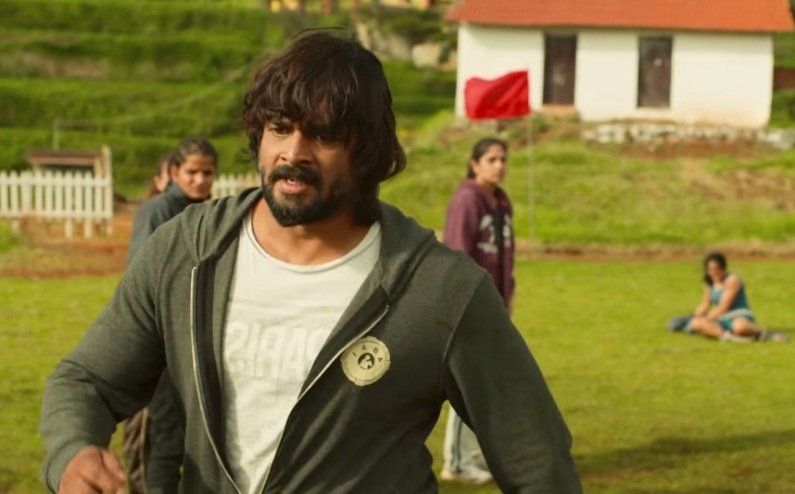 3. He does complete justice to the all-black look.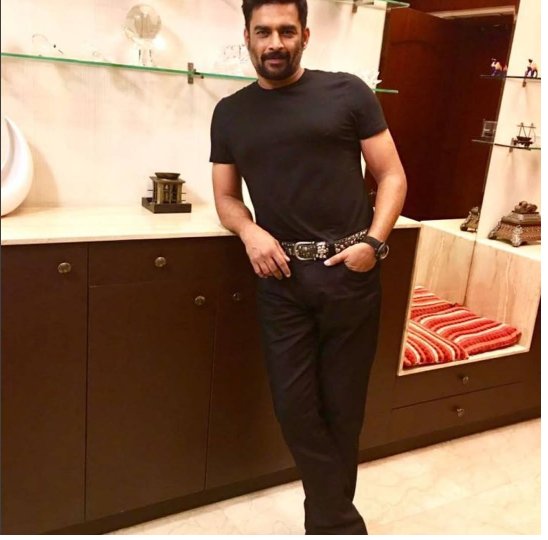 4. Did I mention his smile? OH MY GAWD!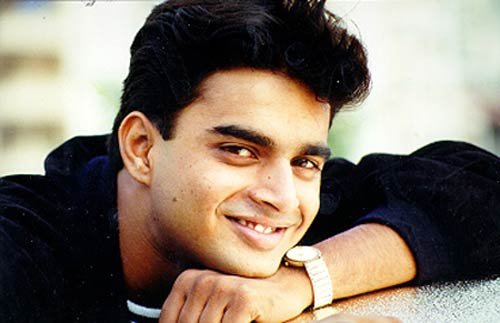 5. Men like him make #NoShaveNovember our favourite month of the year!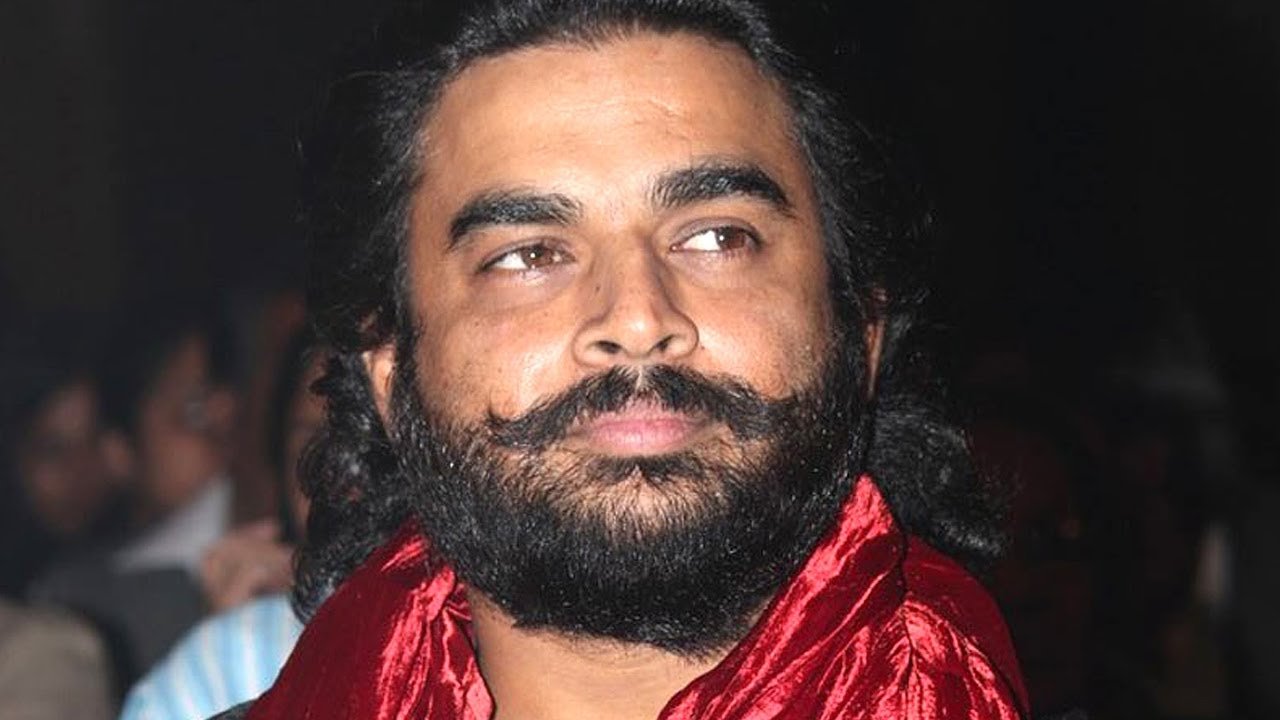 6. Such a cutie!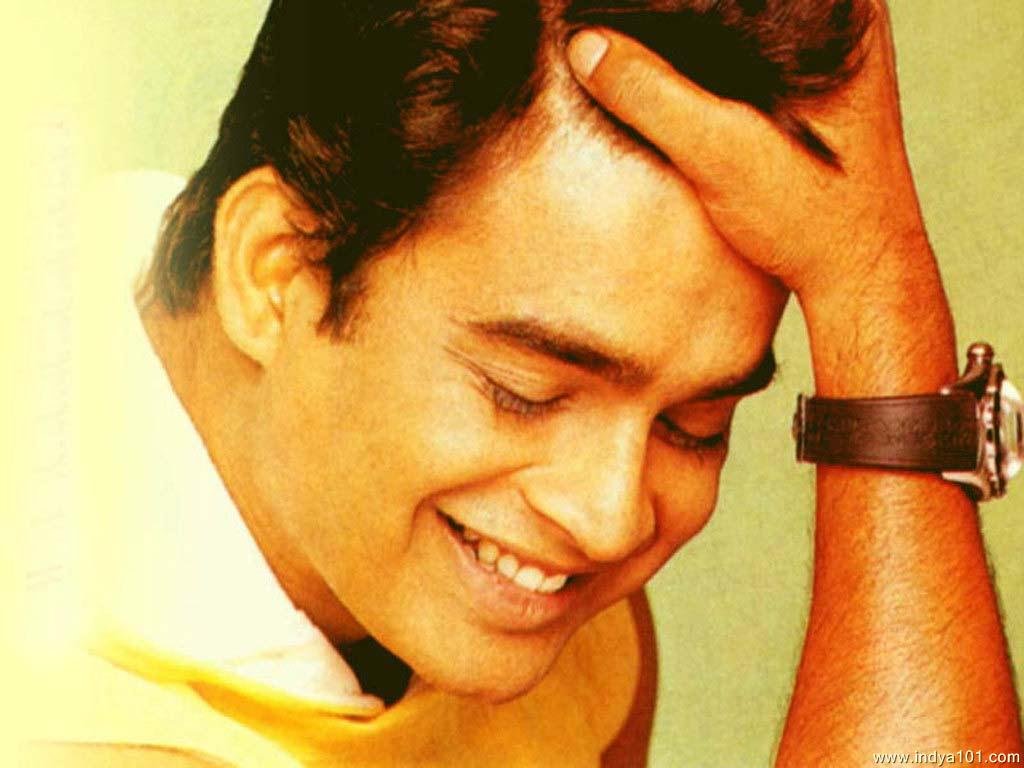 7.  When Maddy gets wet, you're certainly getting wild!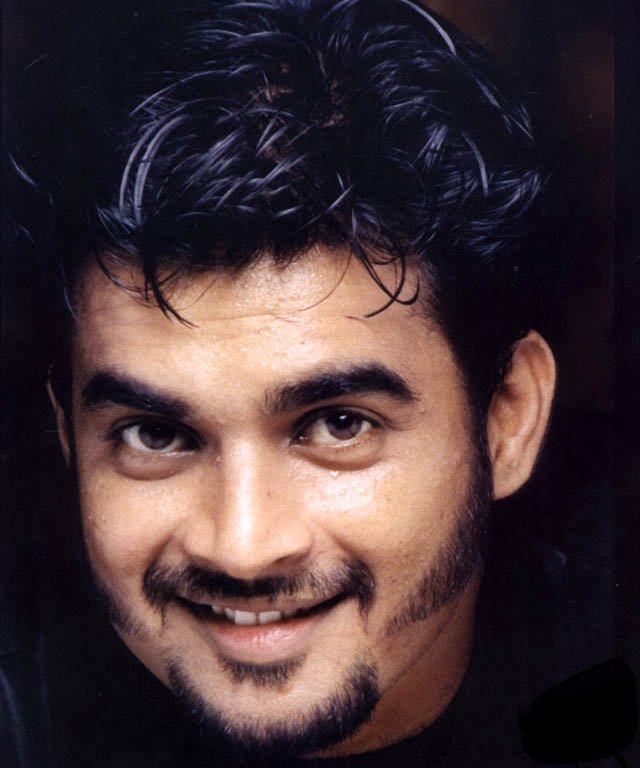 8. He could easily land a part in Game of Thrones. No kidding!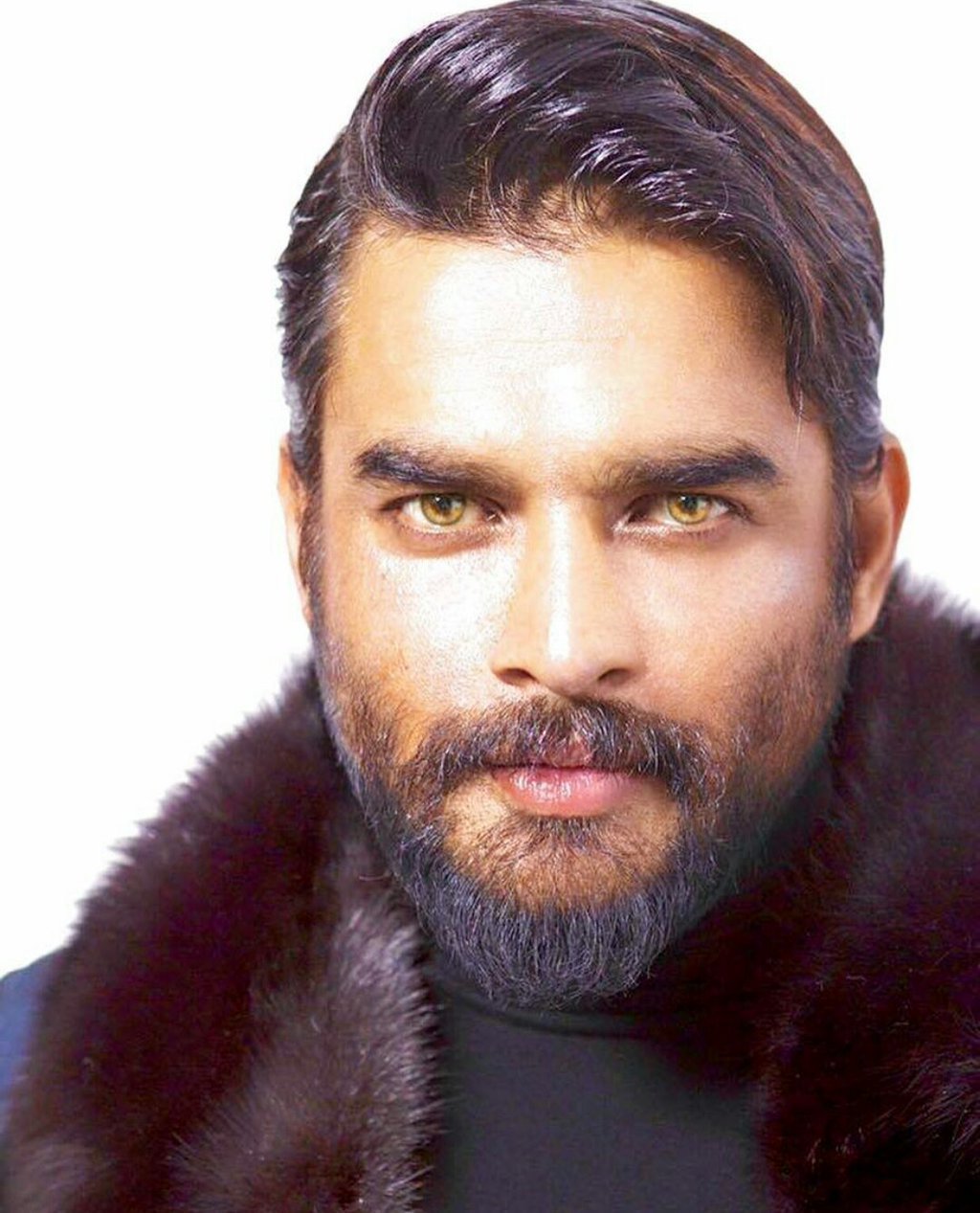 9. He even makes drinking coffee look sexy.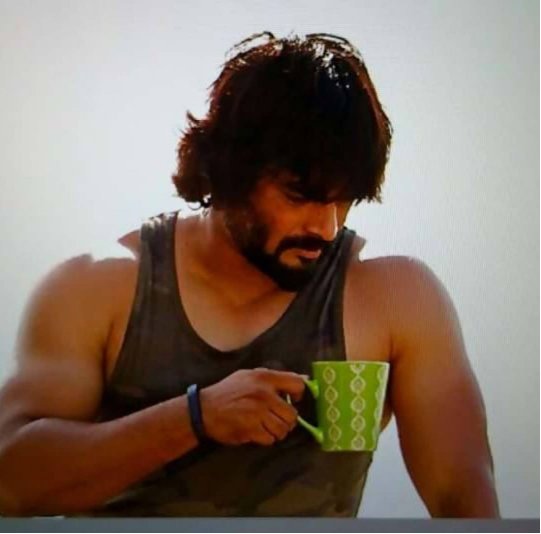 10. And when he shaves off his beard, you're reminded just how adorable he can get!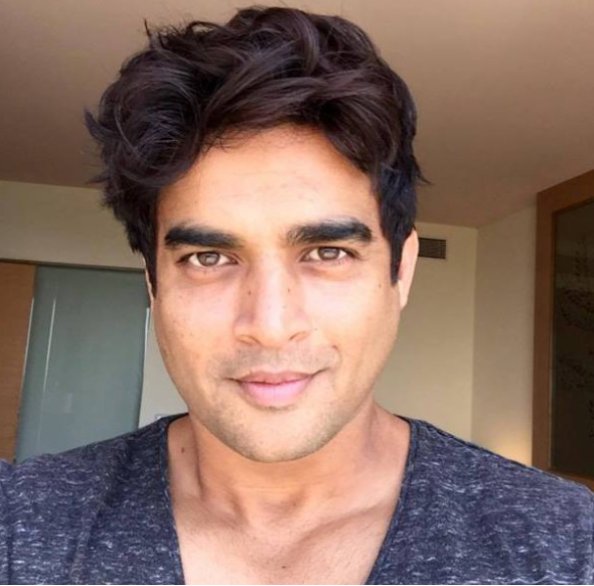 11. A man who knows his fashion is always a man in fashion!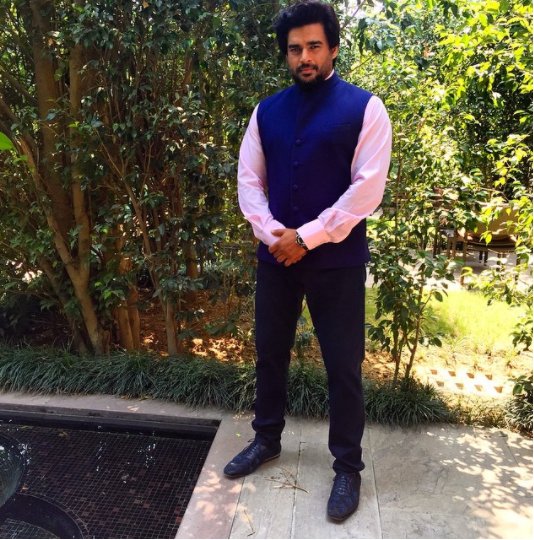 12. You don't want to mess with him!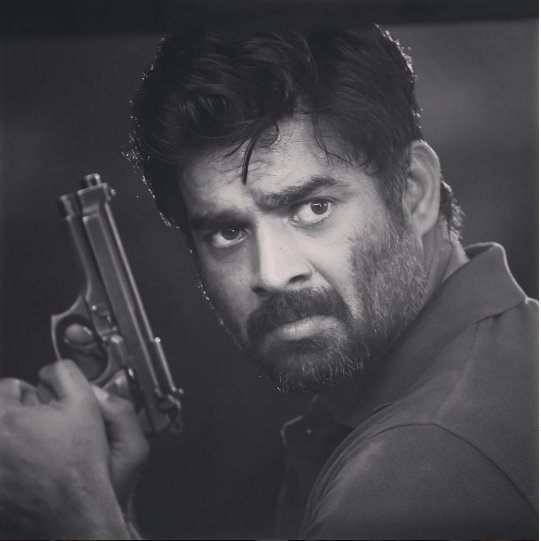 13. Remember how good he was as Manu Sharma in Tanu Weds Manu (2011)?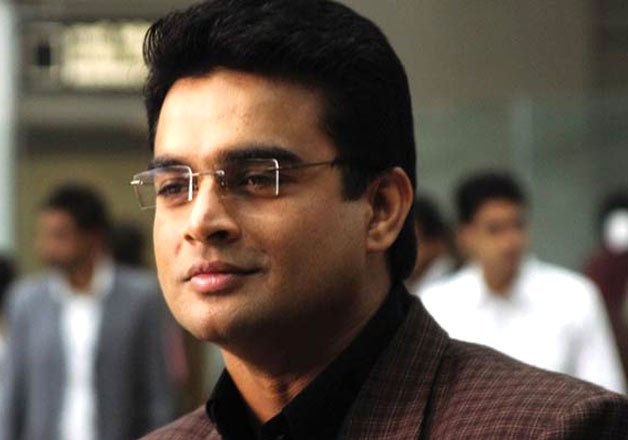 14. The boy every girl would want next door!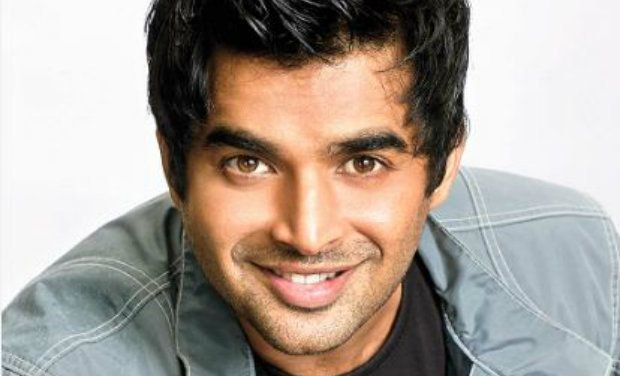 15. This is when we fell for you, Maddy!