Whether it's a fun road trip with friends or a solo detox getaway from city life to combat the post-Diwali pollution, Dharamshala has always been a go-to destination for people of all generations.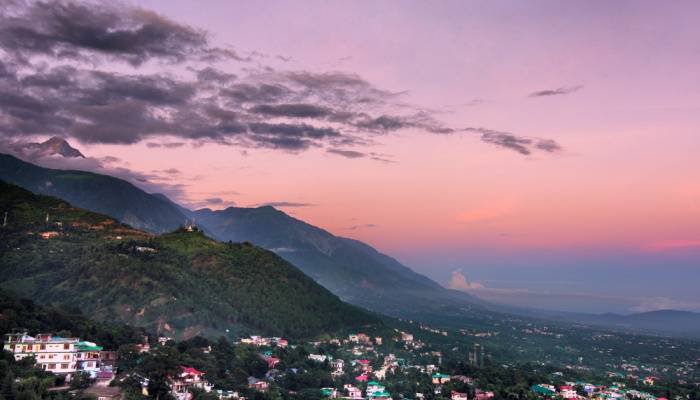 Are you looking for a weekend getaway with something different to do? Something that's relaxing and fun? The Dharamshala International Film Festival is the place to be has got you covered.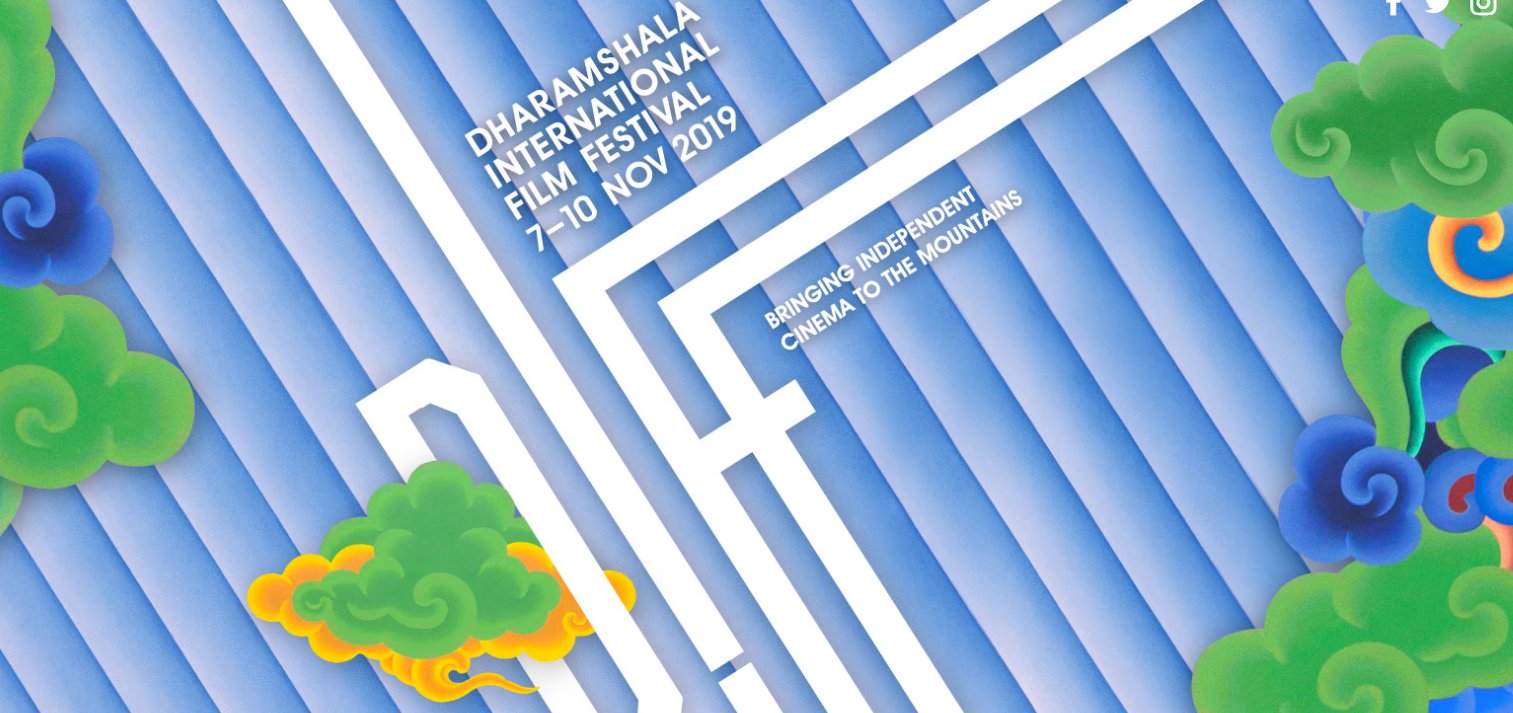 What says relaxing better than a session of movies in the mountains ? Here are a few reasons that'll help you make up your mind about attending DIFF: 
1. It's literally the physical manifestation of Netflix, where you'll be spoilt for choice. 
With around 50 international movie entries from all around the world, you'll be spoilt for choice. Just like you scroll through your Netflix, you'll be shuffling through the auditorium.  
2. Watch these handpicked films under a clear, starry sky. 
Channelise your inner movie buff while inhaling the fresh mountain breeze and soaking in the intensity of these critically acclaimed films under the starry night sky.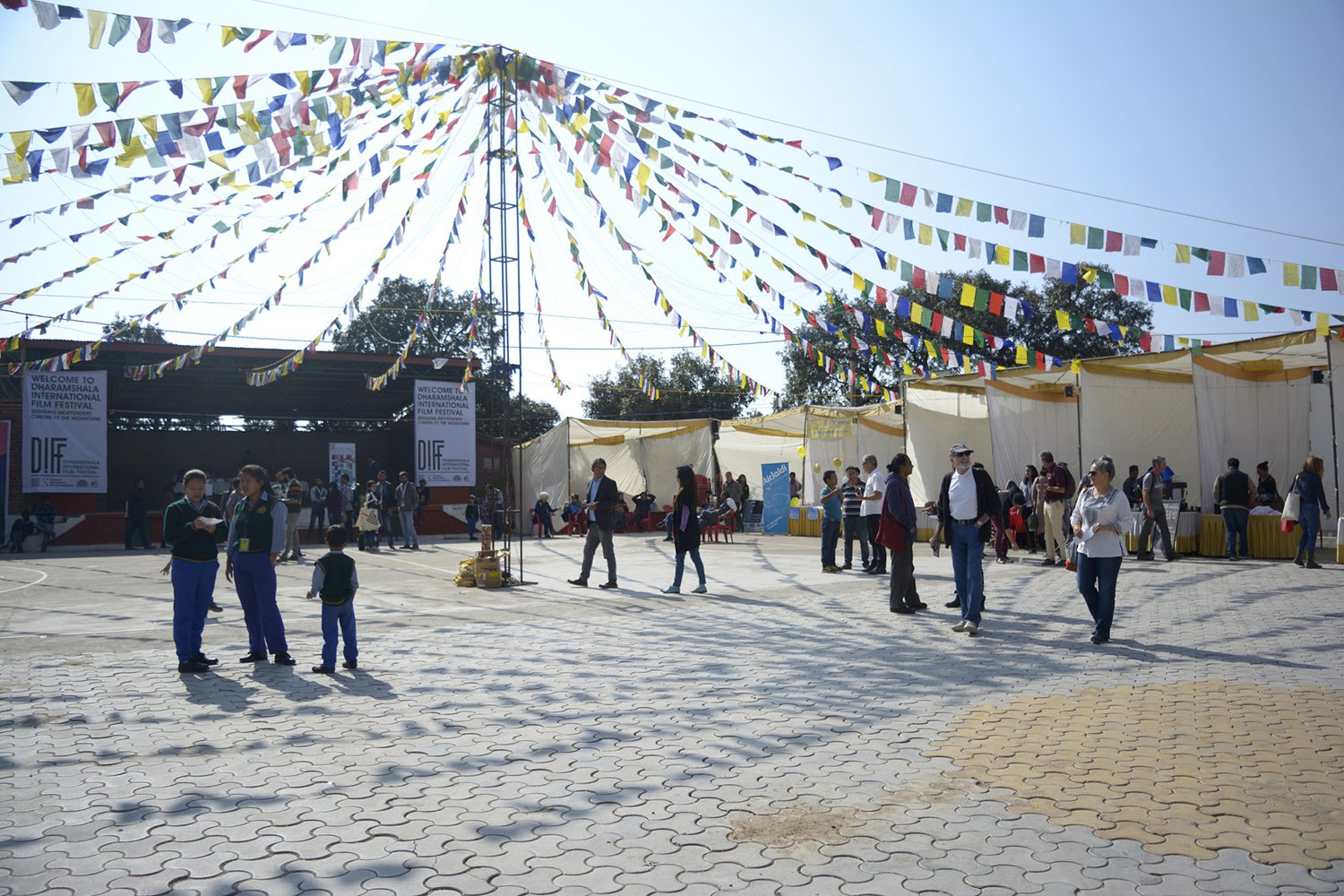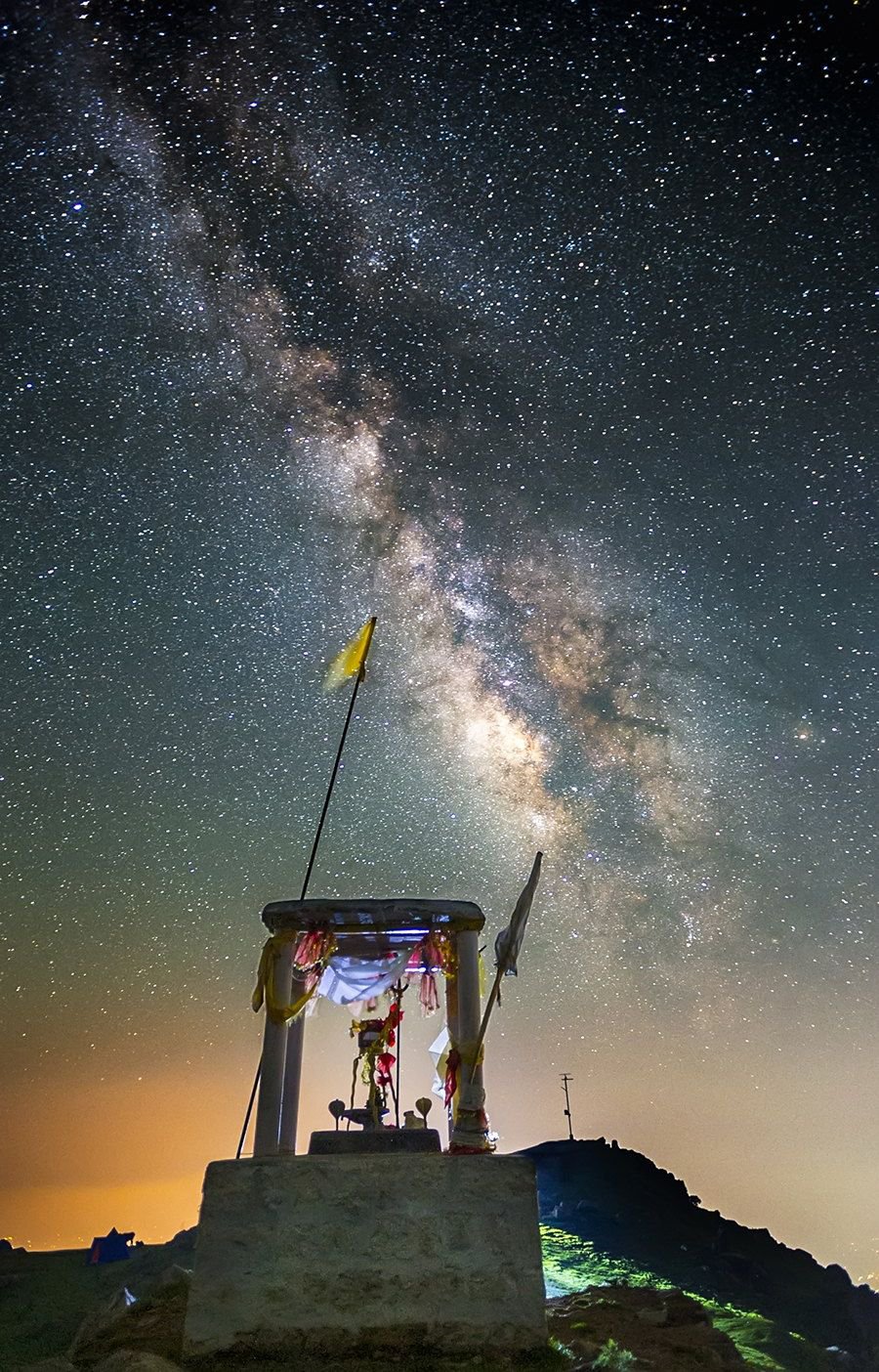 3. Movie screening with a Himalayan view on the side, yes please!
Watch these handpicked films in the lap of the  Himalayas. Imagine watching a movie with a picturesque backdrop, it'll be like you're on the set of a movie, while you're actually watching the film.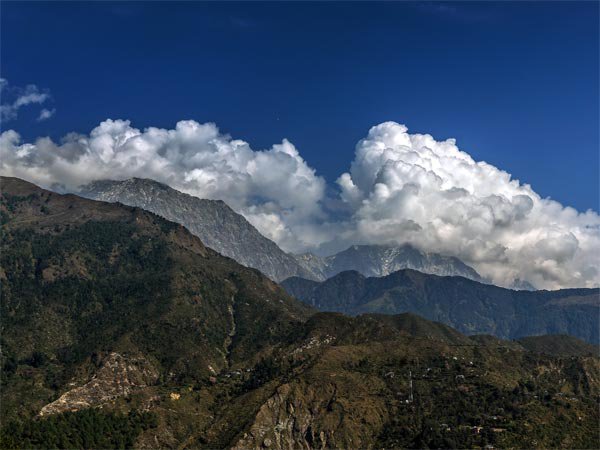 4. Get a chance to meet & greet the award-winning director Gitanjali Rao and many more.
As Gitanjali Rao's award-winning animated feature film Bombay Rose will be screened on November 10th, the brilliant, well-renowned director will be attending the screening and answering all your questions.  
Get a chance to meet her and several renowned filmmakers from all over the world.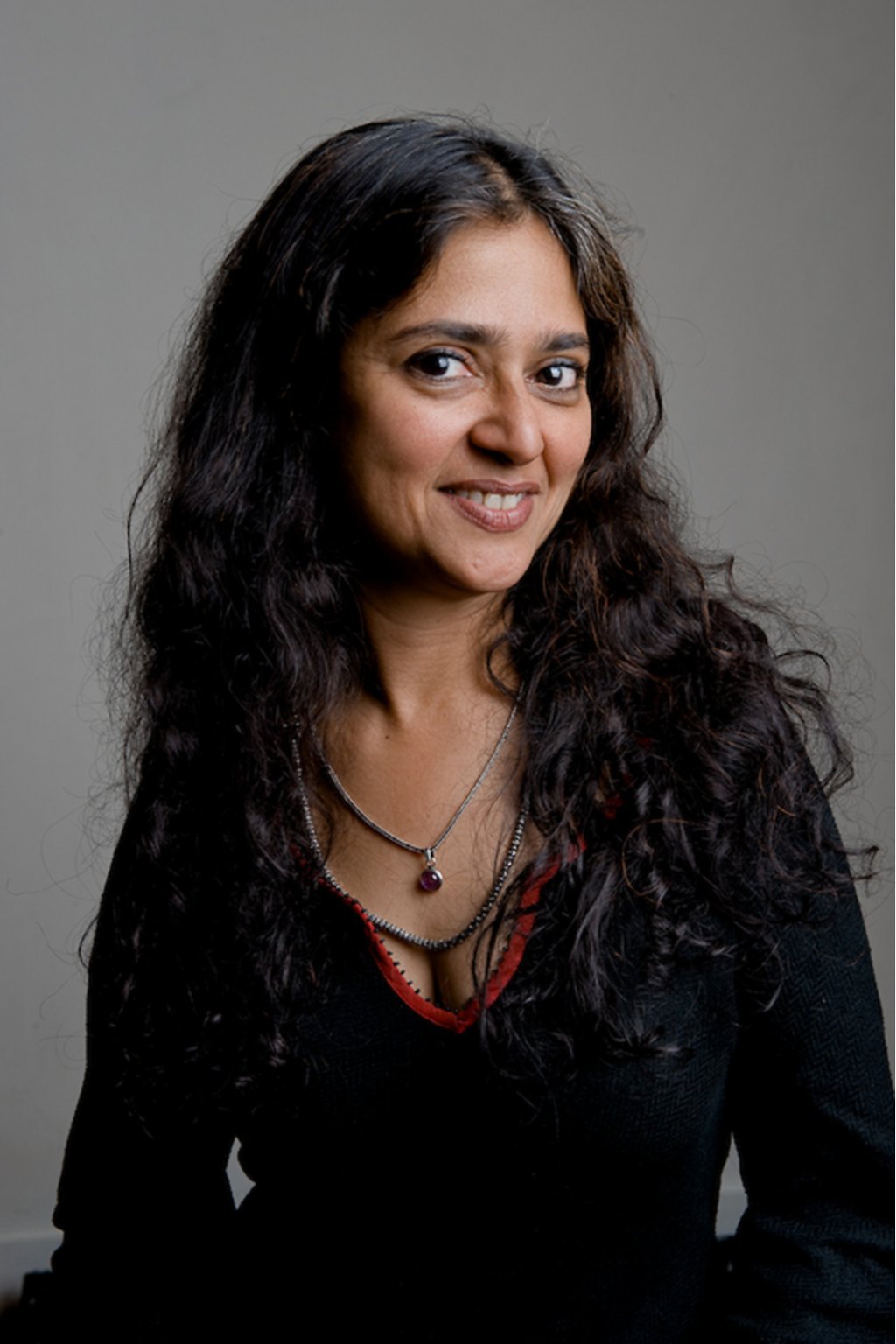 5. Step into DIFF and expose yourself to a melange of cultures.
With movie entries from across the globe and various directors from the world over attending the screenings, DIFF is like a cultural exchange program. You'll have the opportunity to witness different cultures and people through cinema.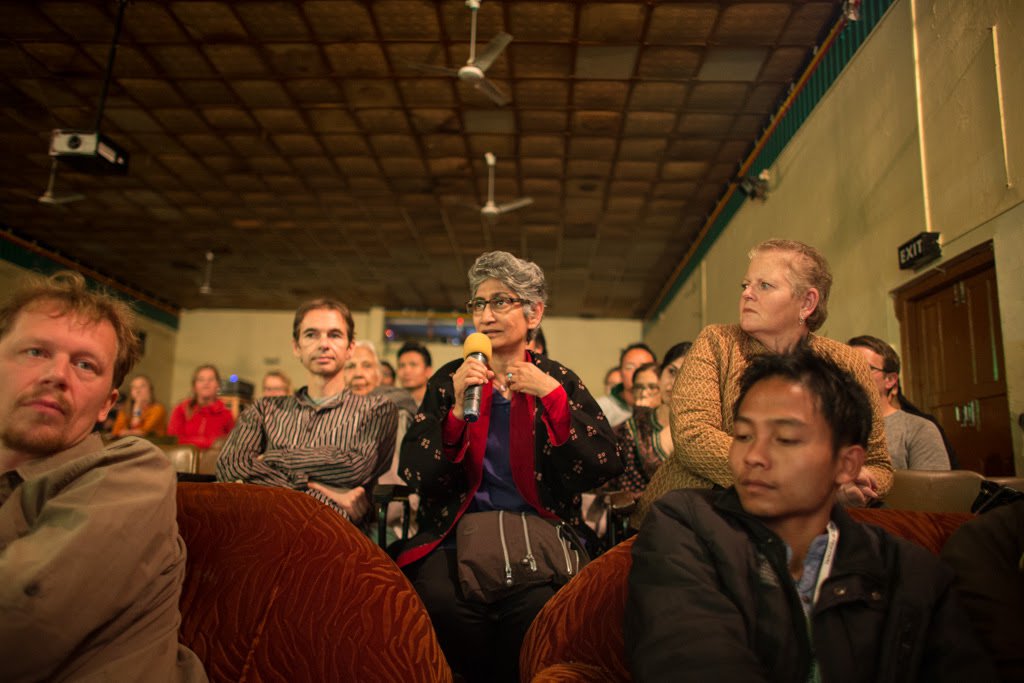 6. Bonus: It is the perfect Instagramable location for all your #Wanderlust posts.
The perfect destination for a weekend full of wanderlusty, aesthetic stories. Amp up your 'Gram profiles and give your followers some major #WeekeendGoals. 
7. Mountains, movies, and the goodness of baked goodies, hell yeah!
There are some really tempting food stalls at DIFF, folks. Just imagine munching traditional Tibetian delicacies while watching these killer handpicked films.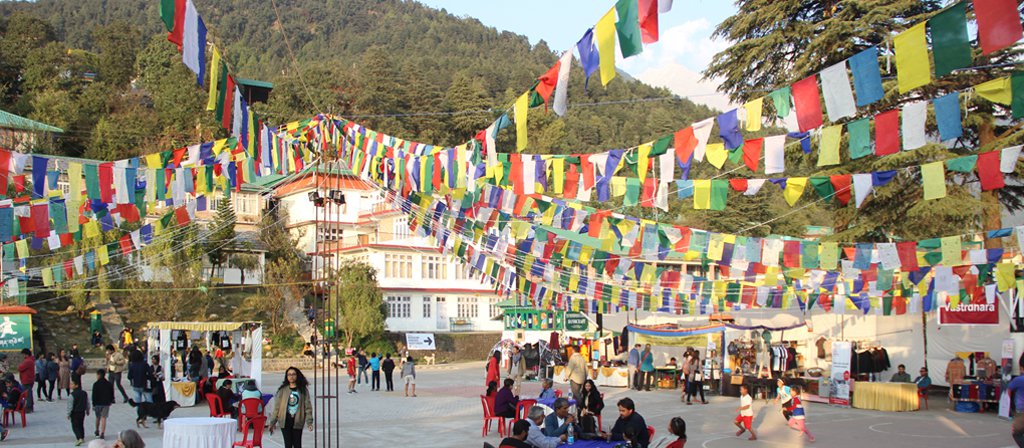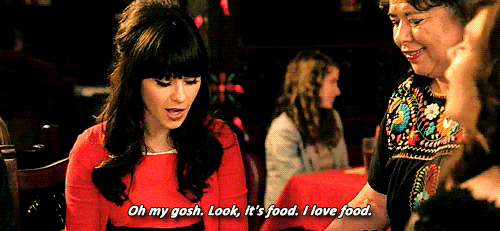 8. DIFF is an amazing place to socialise and meet new people. 
How about we take a break from virtually chatting with our friends or swiping right for one weekend and do some old-school socialising in this culturally and intellectually rich hub.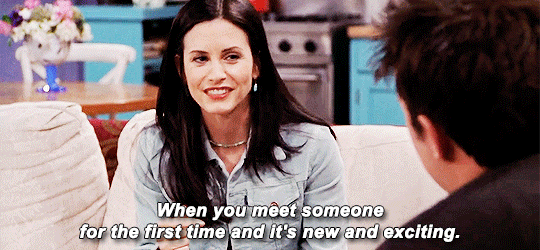 9. And of course, who'd like to miss a chance to attend Adil Hussain's masterclass? 
Imagine Adil Hussain, the bonafide Bollywood actor who's made his mark in the International film industry giving you a masterclass on the art of acting. 
This is just one of the many workshops you'll get to attend.

10. Build your professional network at DIFF. 
Whether you're a blooming blogger or a budding filmmaker, get up close and personal with directors, film critics, and people from the media industry and get to know them better in DIFF's casual arrangement.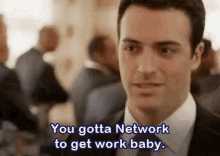 11. Experience the warmth of cozy auditoriums. 
Ditch your usual multiplex theatres and experience the warmth of cozy auditoriums filled with like-minded people at DIFF.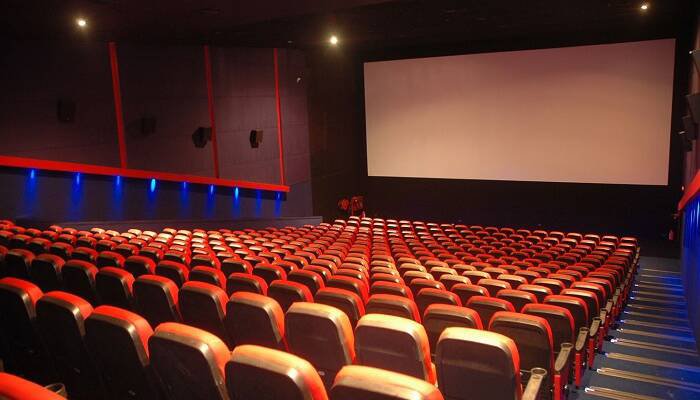 12. Trek around the foothills of Dharamshala in between screenings. 
Different movies are screened in different corners of the beautiful hill station which allows you to wander in the foothills of Dharamshala in between films. It's a wholesome experience you don't want to miss.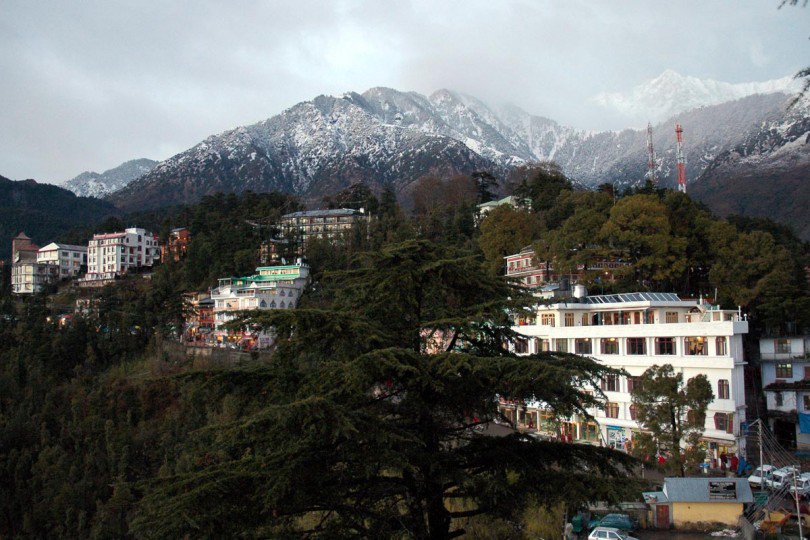 If you're as excited as we are to attend DIFF, book your tickets here, now.