Long after I saw Abhay Kumar's Placebo, I was unable to shake off the chills of the documentary's first-grade sound design. Made by (what seemed like) an amateur filmmaker, it was enough that the film was engaging in itself. But Kumar accomplishes what many seasoned filmmakers may find difficult to do. He engages the audience in a profound dialogue by getting inside our head. The film shot on campus in India's premier institute for medical sciences, AIIMS, tries to decode some of India's brightest minds.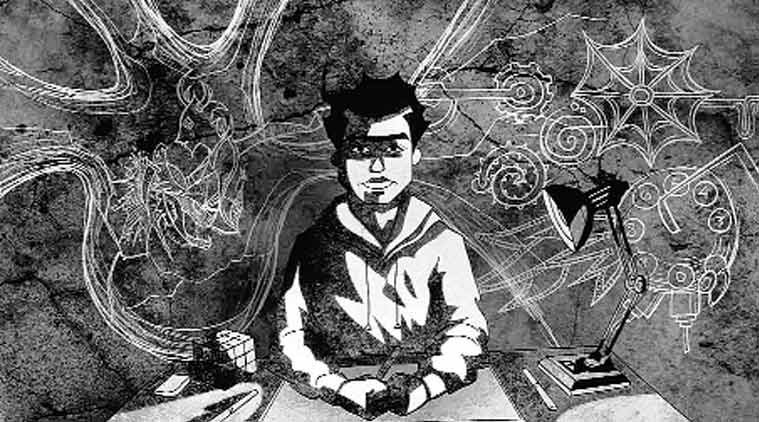 The director puts out the statistics for us in comparison to the great colleges around the world – while places like MIT and Harvard have an acceptance rate of 7-9% of its application, AIIMS has a measly acceptance rate of 0.1%. So what is it that separates this creme de la creme from others, in terms of how their minds work? What drives them to violent outbursts and suicides? Kumar's brother Sahil happens to be a student on campus and after a life-changing incident, Kumar starts interviewing a bunch of students including Sahil and his close friends.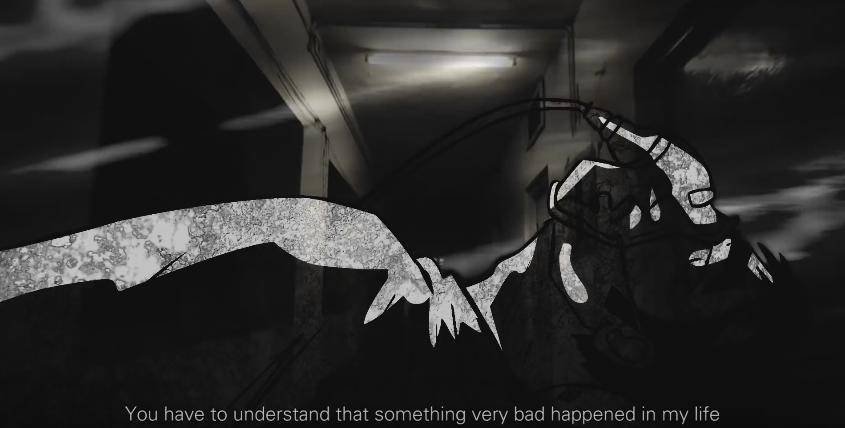 Kumar is looking for a peek into these brilliant minds, and what he uncovers is something most mainstream Indian films haven't been able to do. The character 'K' (who happens to be a student on campus) becomes the face of the angry, disillusioned Indian student. 'K' sees himself as a part of the rat-race and feels helpless about it. He asks a few existential questions to our narrator (Abhay Kumar), which will leave quite a few of us startled. Rarely does a movie find a quintessential 'Sharma ji ka beta' -like student, expose himself in front of the camera in such a raw manner. Rarely do we see the ugly confusion of these coaching class poster boys.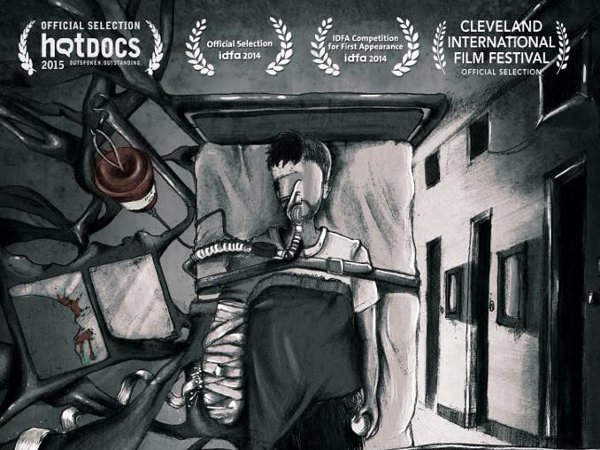 No wonder the film went on to win a National Award as the Best Investigative Film. Abhay Kumar's film might not come up with a lot of answers, but to its credit it asks a lot of pertinent questions. Questions, which get swept under the carpet every day. Questions like – what can we do to get ourselves out of such a broken education system? How can we bring up our students so that they don't sink in the abyss of depression? Can we at least empower them to fight it? Can we pull them out of a rat race and let them be? These, and a lot more. The film is available on Netflix, and after this National Award win it will hopefully garner a few more viewers.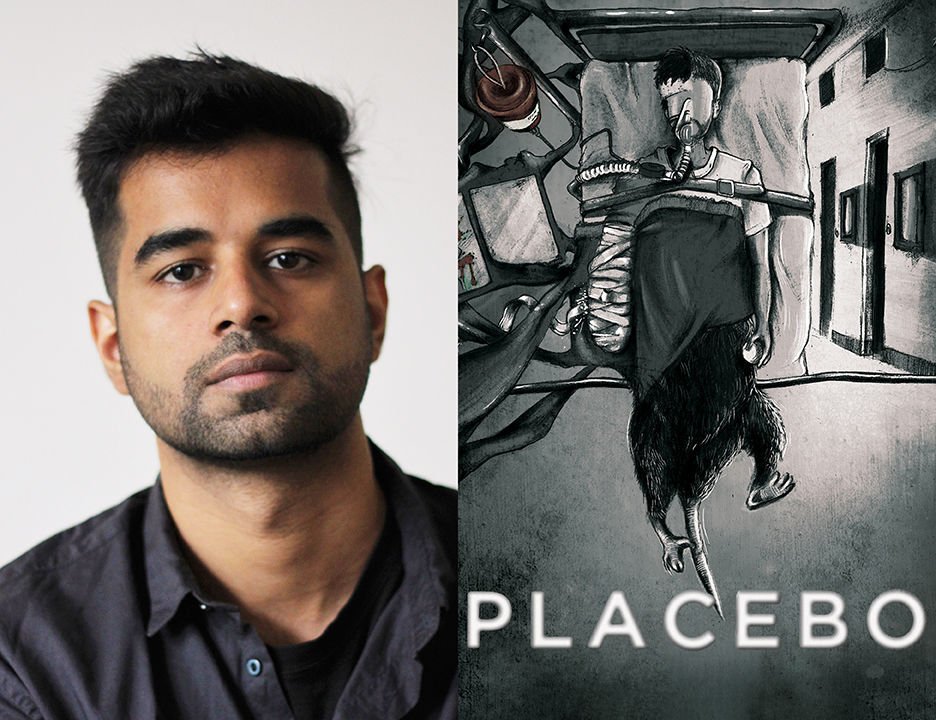 Placebo should be mandatory watching for high school and college students, parents and teachers. In light of the Arjun Bhardwaj suicide, the film is relevant now more than ever. We need to start having frank conversations with our students.