If you're interested in films in any measure, you must have come across the name Thithi on social media these past few days. And that's because Thithi is approaching its nation-wide release date this Friday.
With international acclaim behind it, Thithi is a confident successor of recent indie gems of Indian cinema like Chaitanya Tamhane's Court, Avinash Arun's Killa, Nagaraj Manjule's Sairat and Neeraj Ghaywan's Masaan.
Thithi is a dark comedy about three generations of men in rural Karnataka who react to the death of their patriarch 'Century Gowda' who dies at the age of 101.
Now before you make up your mind for this Friday's movie outing, here are a few unique facts about Thithi you should know:
1. Legendary American filmmaker Francis Ford Coppola and French filmmaker Jean-Pierre Jeunet (director of Amélie) are fans of Thithi.
After watching the film at the Marrakech Film Festival in Morocco, Coppola said "I want to be like Century Gowda (one of the central characters in the film)! Such a beautiful film, such unforgettable characters."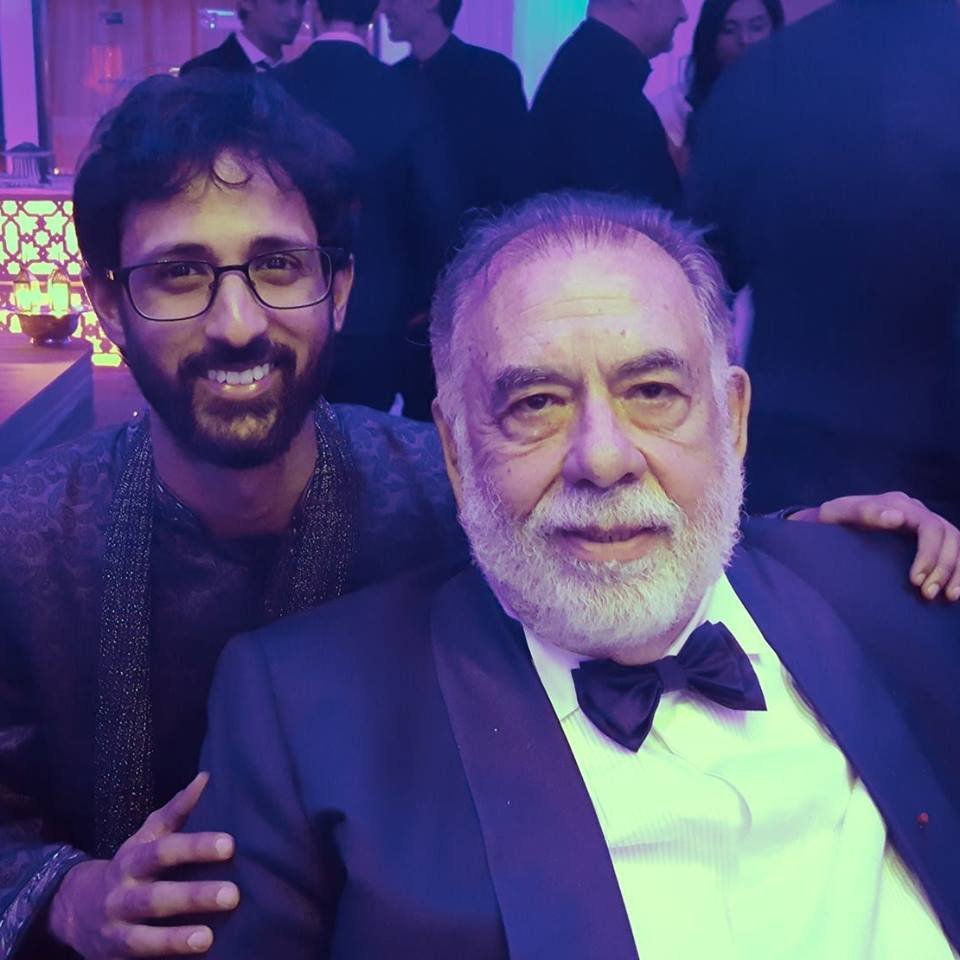 2. Hollywood biggies like Wes Anderson and Tom Cruise are also aware about the film.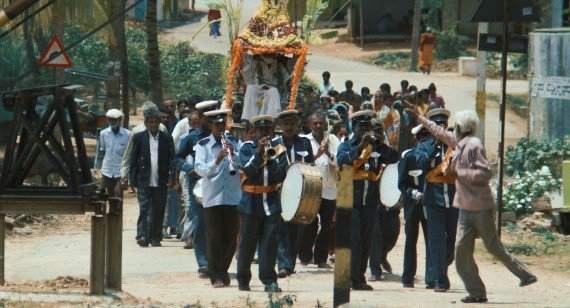 3. At the 63rd National Film Awards, Thithi won the National Film Award for Best Feature Film in Kannada.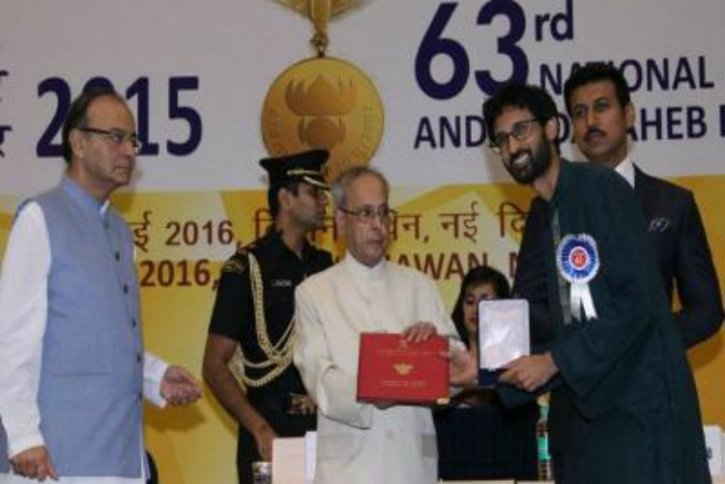 4. Thithi won the two top prizes at the prestigious Locarno International Film Festival: The Golden Leopard and the Swatch Best First Feature.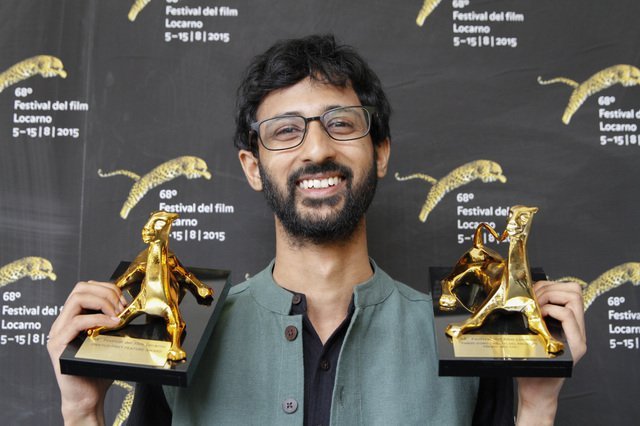 5. Hollywood publications like The Hollywood Reporter and Variety have praised the movie in their reviews.
The Hollywood Reporter called it a "A whimsically enjoyable encounter with some slippery backwoods characters."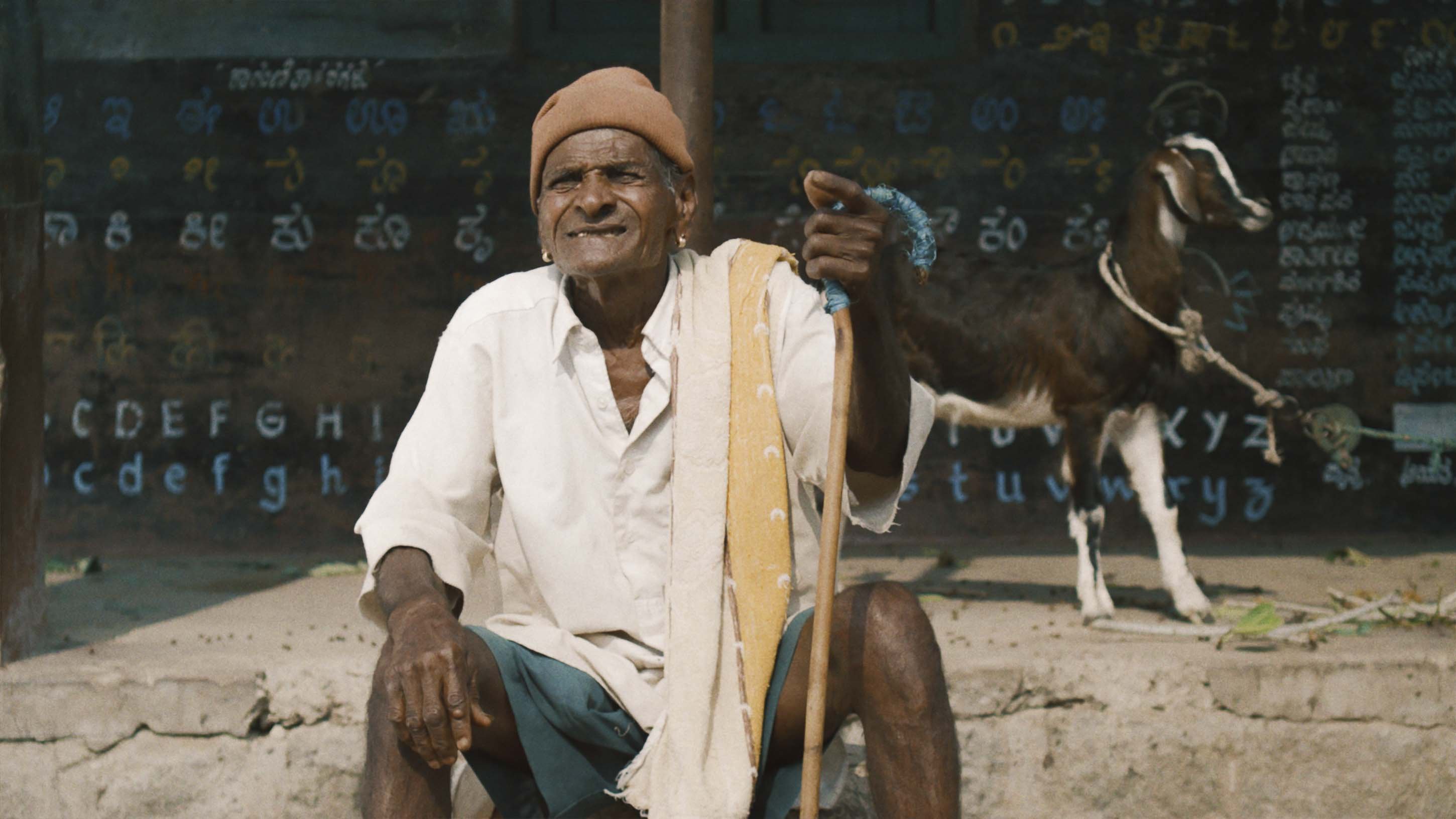 6. The iconic Lincoln Center Theater in New York City displayed the poster of Thithi along the street.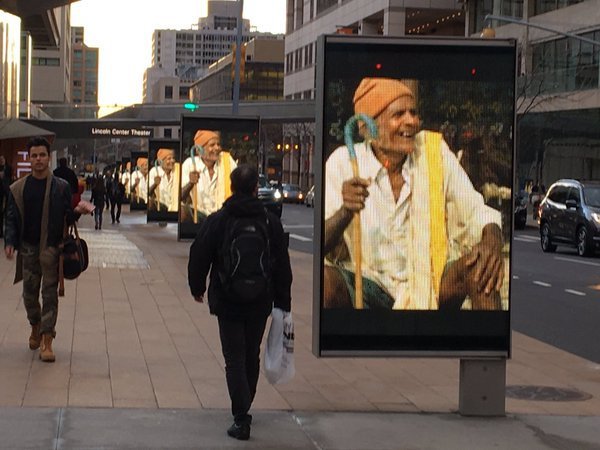 7. Some of your favourite Bollywood celebrities are singing praises for the movie.
It's a Kanada film, with subtitles in English. It's an absolute MUST WATCH! It's releasing in theatres on 3rd June. (2/4)

— Aamir Khan (@aamir_khan) May 30, 2016
"THITHI" is that one film that I have seen thrice and I can see it any number of times. Don't miss this gem

— Anurag Kashyap (@anuragkashyap72) May 6, 2016
8. With a published novel and several short films in his basket, the director of Thithi, Ram Reddy is only 26 years old.
(25 when Francis Ford Coppola told him personally how much he loved Thithi).
Not now existential crisis, not now.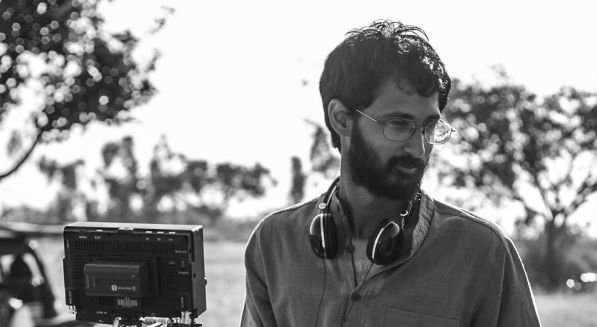 9. Thithi is about the death of a 101-year-old man called Century Gowda and how three generations of his clan react to his death.
Interestingly, the 101-year-old Century Gowda was played by a 97-year-old non-actor who used to climb trees till he was 95.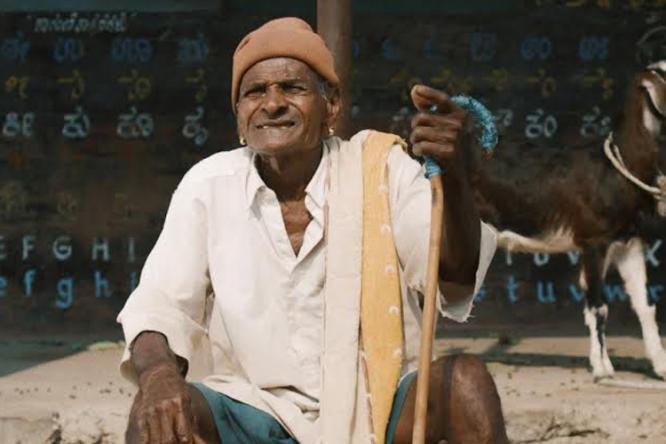 10. Speaking of non-actors, almost all the actors in the film have never acted before. The makers handpicked regular villagers including farmers to play themselves on the screen.
And hence, the film doesn't look like it has been planned or scripted. It feels like you have been dropped in the lives of these characters without any manufacturing.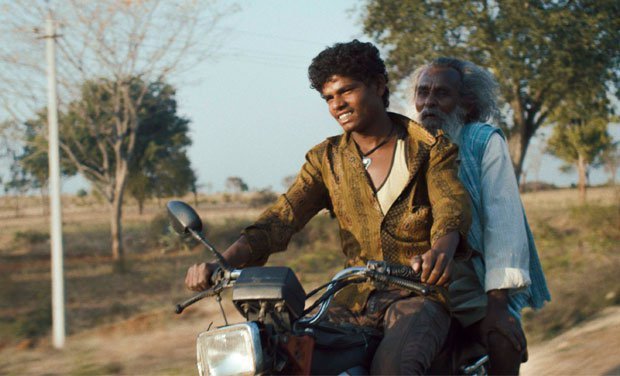 11. There's a very good chance for Thithi to be India's official entry to the Oscars next year.
Thithi was the only Indian film competing in the international international category at the 17th Jio Mami Mumbai Film Festival. With 11 international awards already in its kitty, film scholars are already backing Thithi to be India's next entry to the Oscars.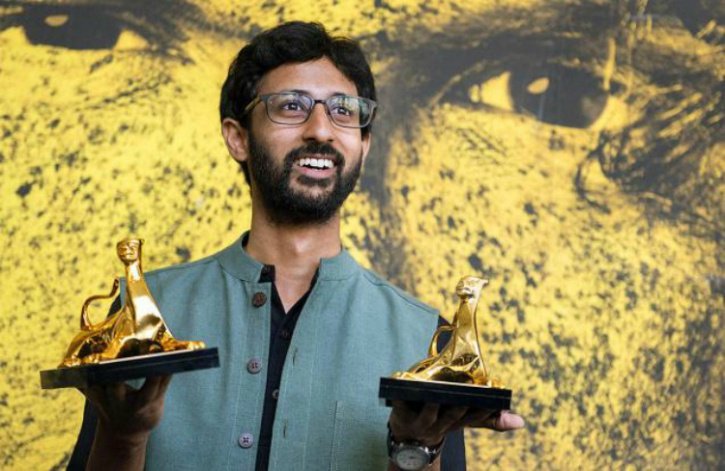 Now that you have a context of what we're talking about, here's the quirky trailer of Thithi:
With everything we know and have seen of Thithi, it looks fresh and nothing like we've ever seen before. All the more reason to invest our weekend outing in it.