Wait, what? Will Smith is in India!?
Yes, that's exactly how we reacted when we first heard the news. Will Smith was in Mumbai last night and he partied with our very own Khiladi, Akshay Kumar. 
Akshay threw a success bash for his recent flick, Rustom, and Will Smith was happy to grace the party with his presence.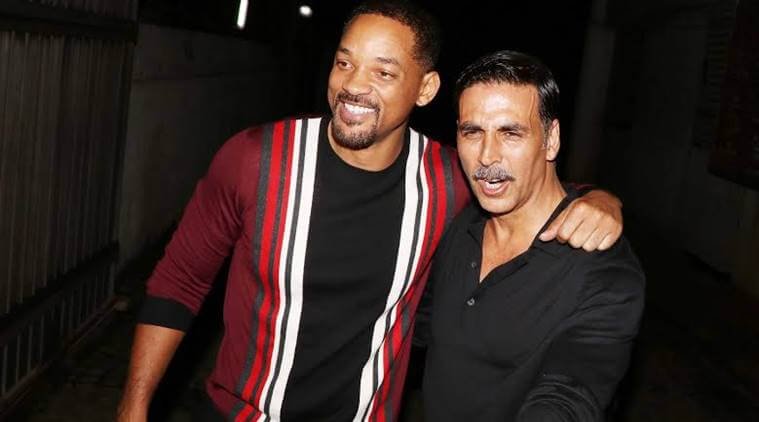 The duo were accompanied by other Bollywood stars as well. Varun Dhawan, Ranbir Kapoor, Karan Johar, Rohit Dhawan, Alia Bhatt, Arjun Kapoor and Sonakshi Sinha were among the many stars present at the bash. They seemed to be as starstruck by Will's presence as we are. 
But does this imply something?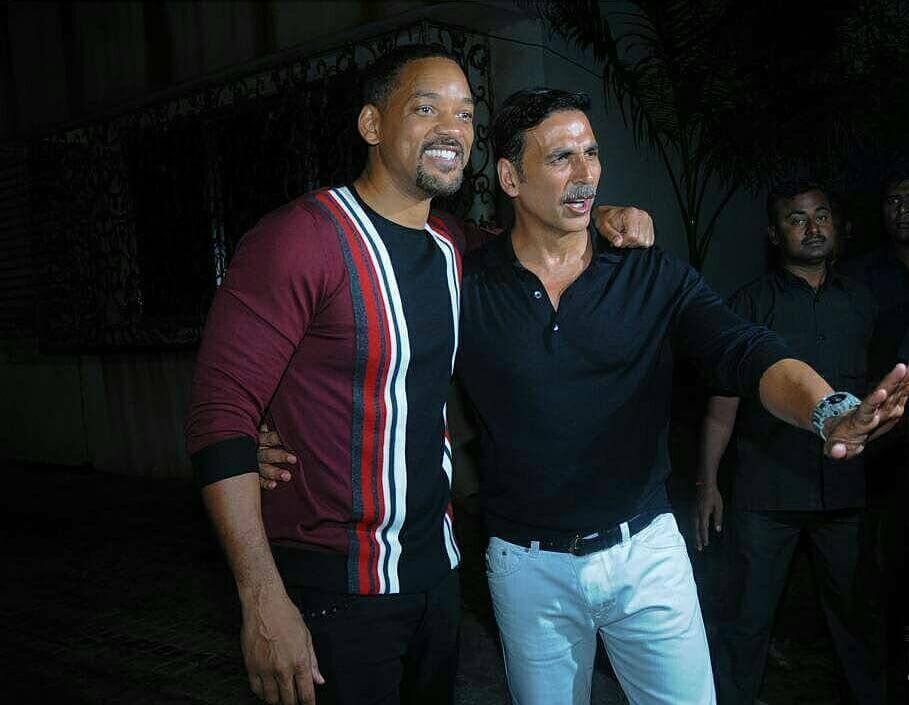 Is Will doing a Bollywood film with Akshay?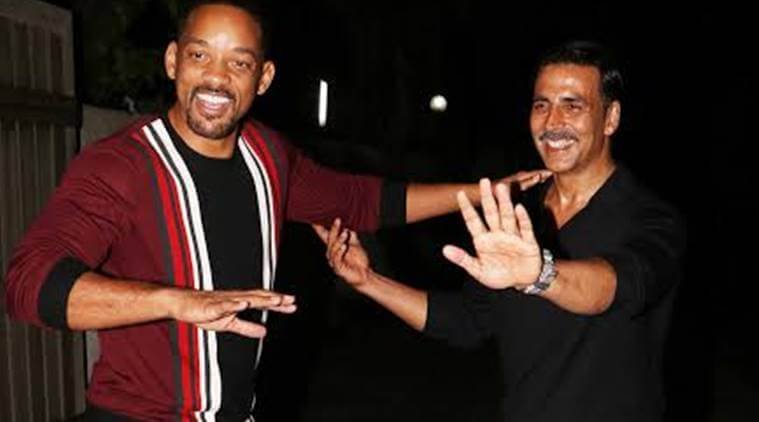 Or is Akshay doing a Hollywood flick with Will?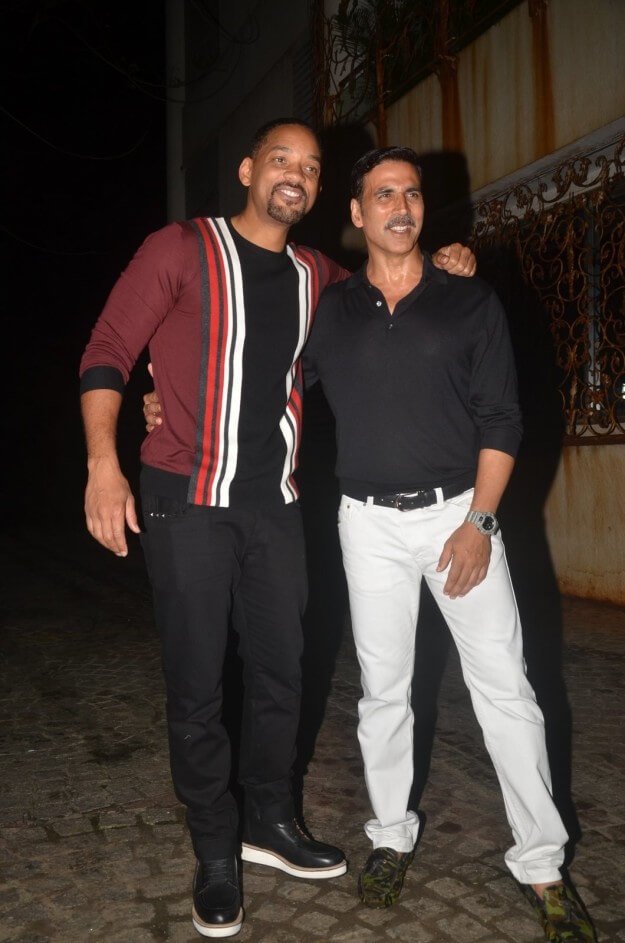 Can someone please tell us what's going on!?
Major FOMO happening. 
Will, will you come to Delhi now?