Bollywood narrative has largely borrowed from the religious terrains of India – from the righteous hero to divine imagery and symbolism- and added to it a secret ingredient, masala, that gives Bollywood its extravagant reputation.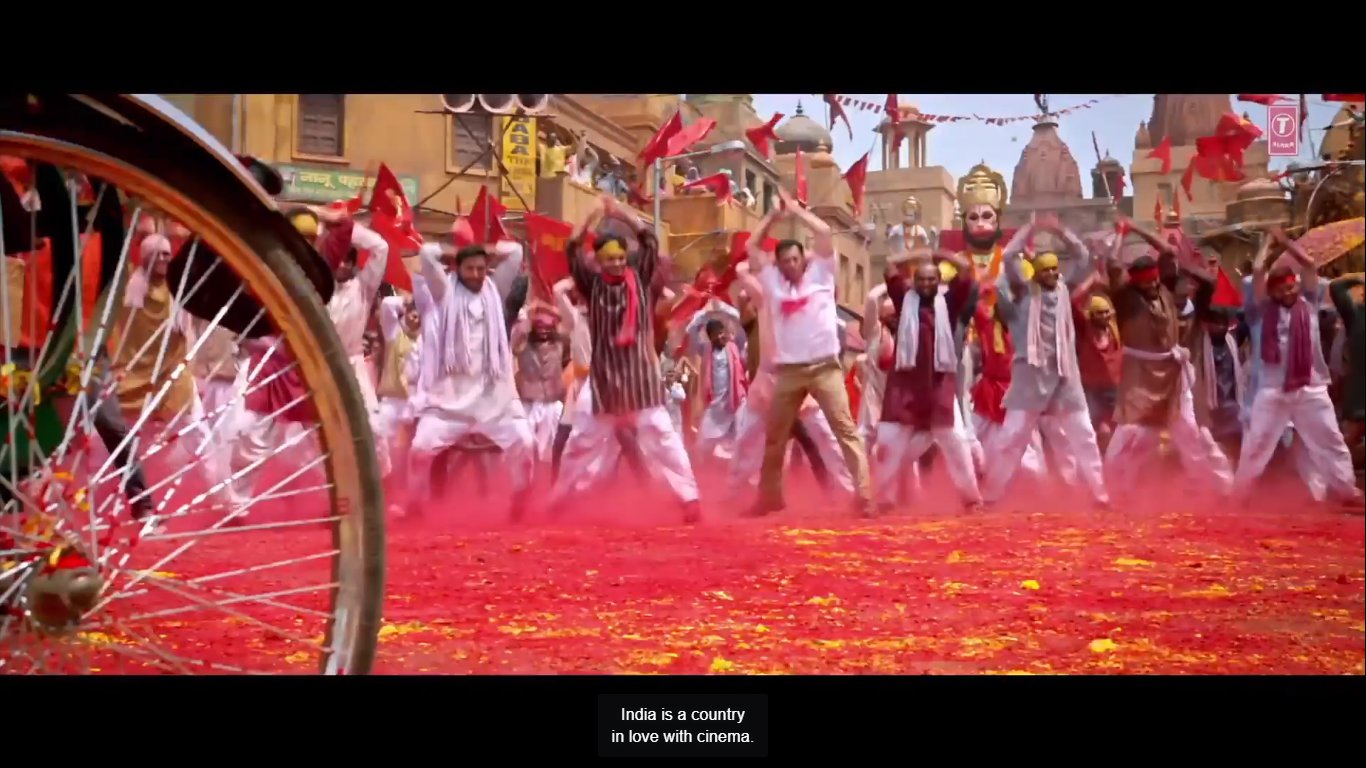 And it comes as no surprise that the American actor, Will Smith, is also drawn like a moth to this fire and energy of Bollywood. So much so that he decided to add it to his '
Bucket List
'.
Will Smith's Bucket List is a Facebook-Watch exclusive, where he travels across the world to check items off his bucket list. 
In this 6-episode escapade, Smith is seen performing skydives in Dubai, stand-up comedy with Dave Chappelle, and tapping his feet in a Bollywood movie, Student Of The Year 2.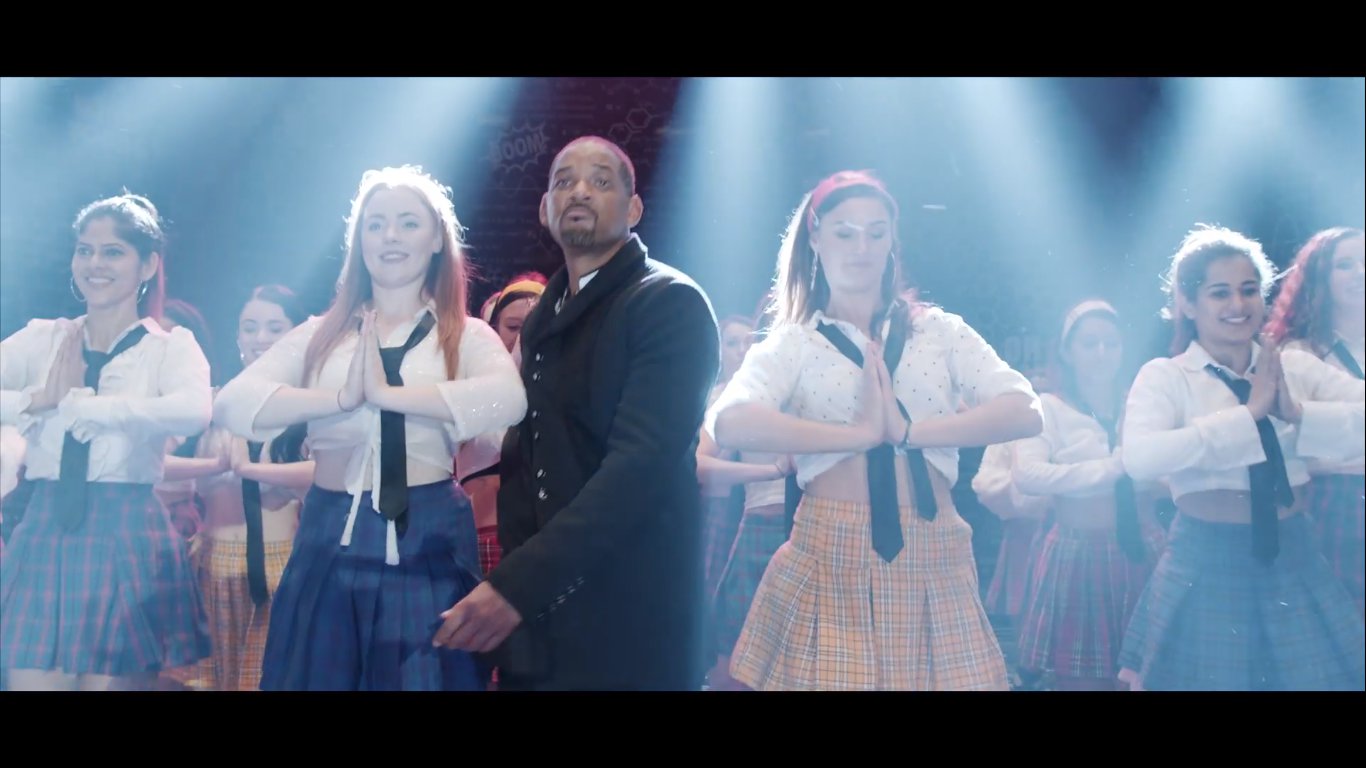 The 'Bollywood Dancing' episode starts with Smith meeting with our very own Ranveer Singh, who basically puts the 'extra' in 'extravagant'.
From the idea of Bollywood films catering a wholesome experience AKA being paisa vasool, to the moral righteousness of desi heroes- Ranveer gives Smith a crash course on Bollywood.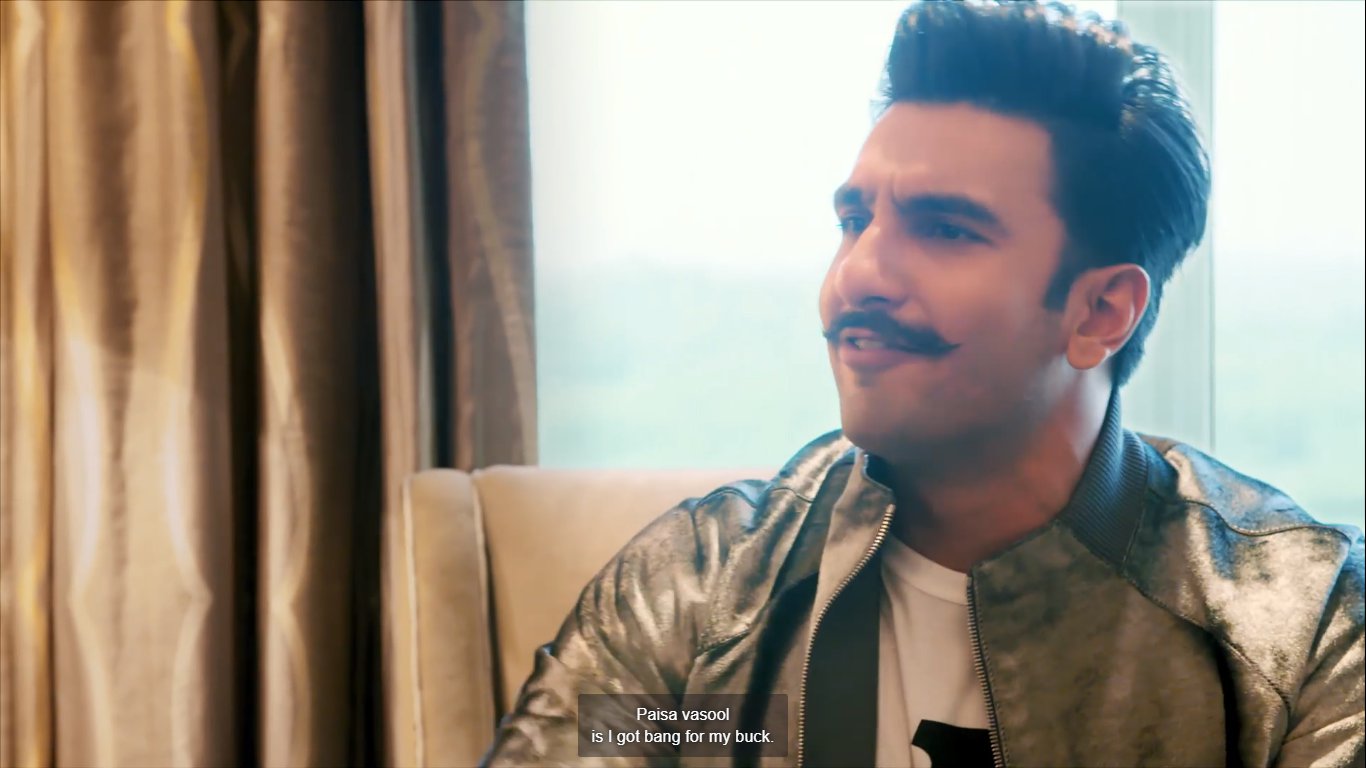 To connect with Indian cinema more organically, Smith then visits Haridwar and attends Ganga Aarti.
Assuming that spirituality is at the core of Indian cinema, he says that what we believe in 'transforms what we create'.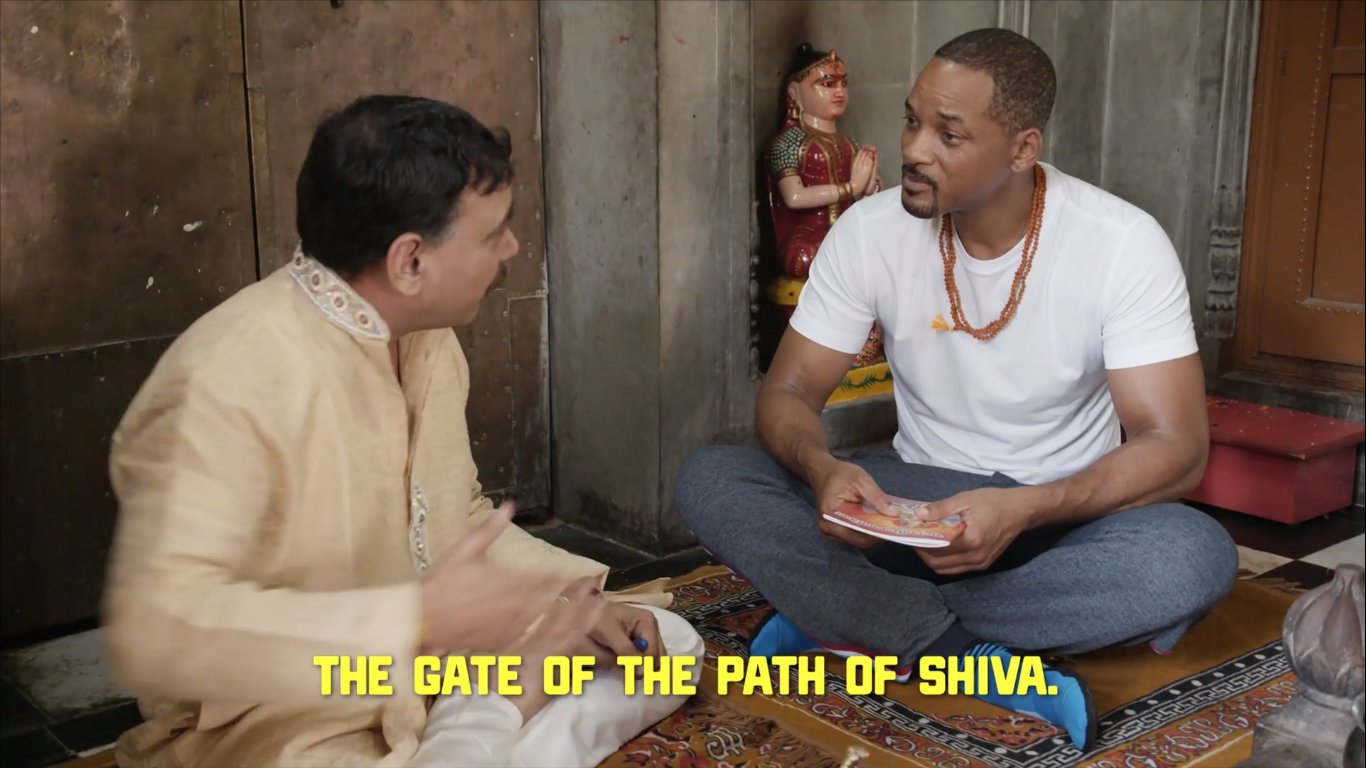 Smith is more than just smitten by the larger than life representation in Bollywood. He exclaims that it speaks to his personality and has this other-worldly pull on him.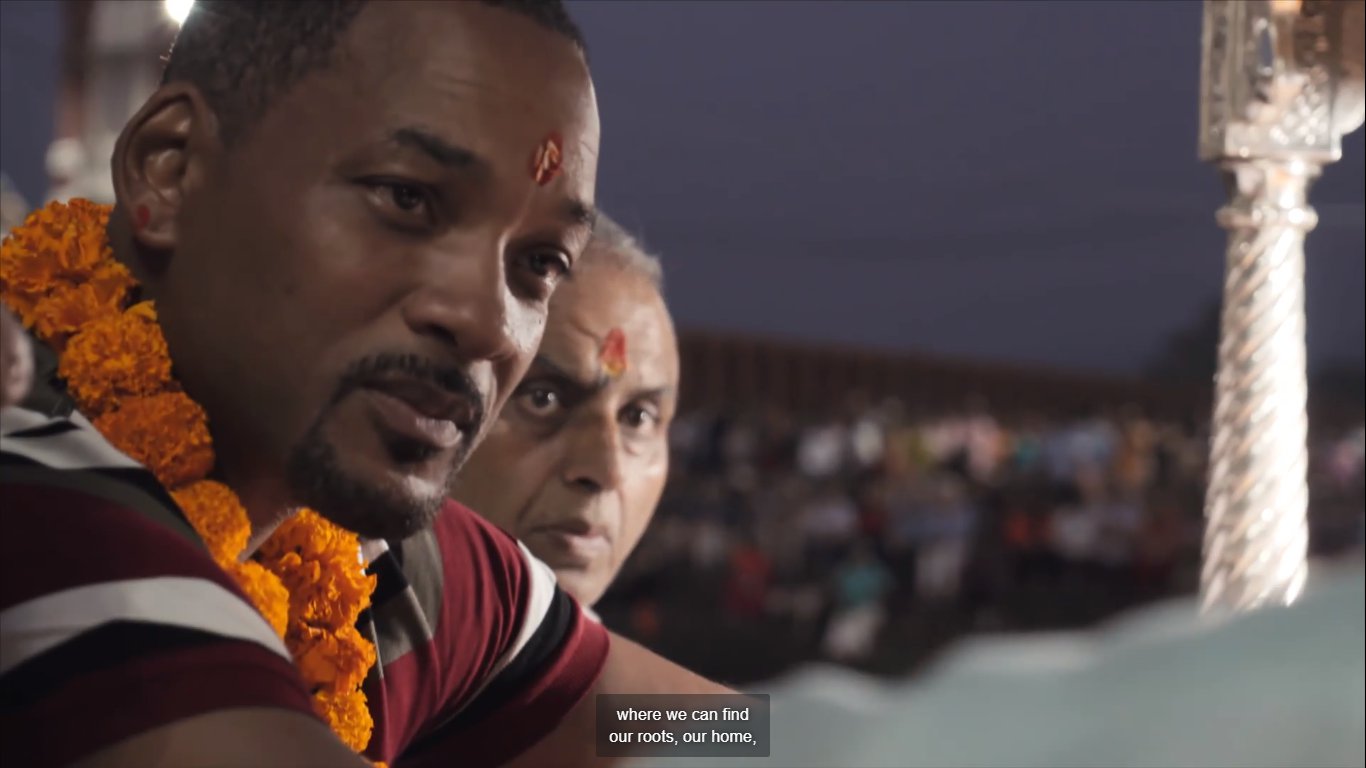 Coming back from his 'spiritual' journey to Haridwar, he meets with KJo and Ranveer Singh, a day before his big day on the sets of SOTY2.
From teaching Will about dialogue baazi, to enacting one of the most epic dialogues in the history of Bollywood, 'mere paas maa hai' from 'Deewar' – Will Smith is further immersed in the world of Bollywood.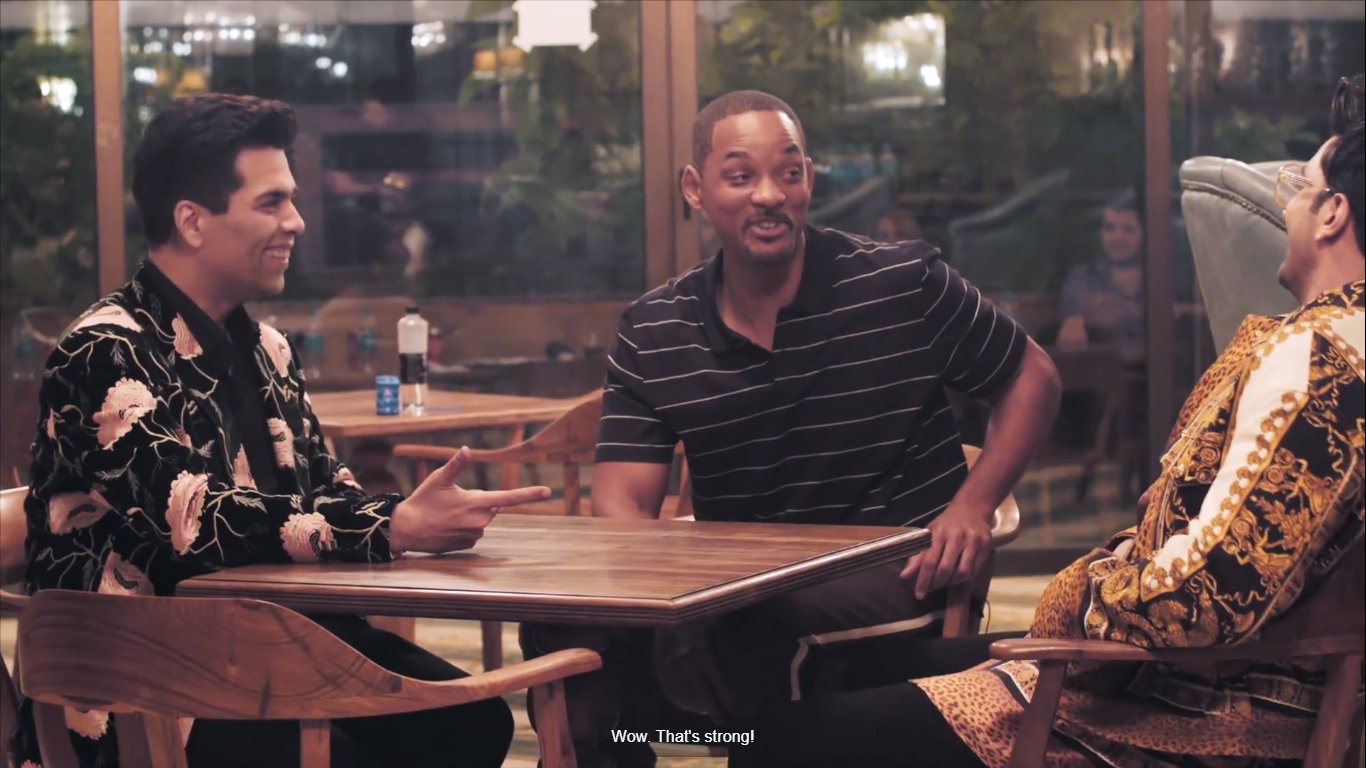 The next day he heads to the dance rehearsals of the song, Radha.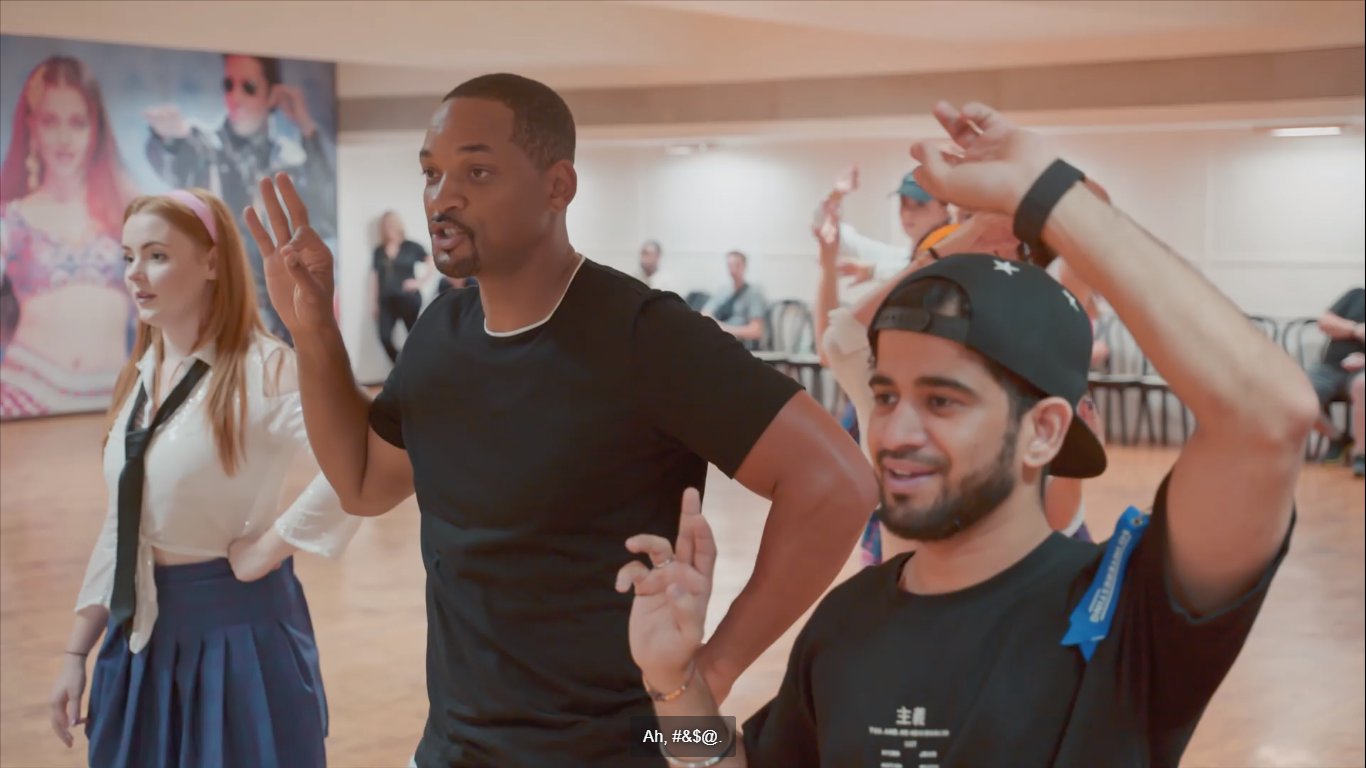 Watching Smith trying to get a handle of Bollywood dancing is entertaining in its own way.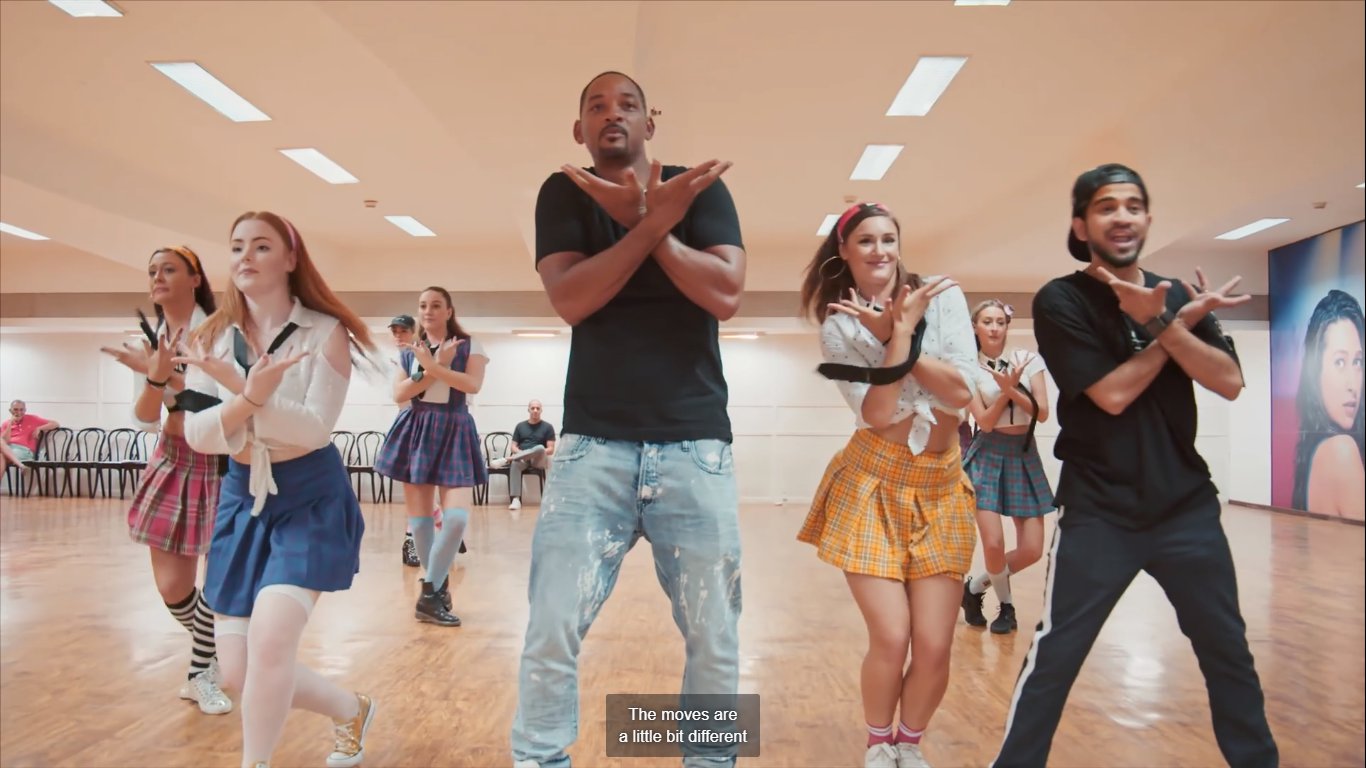 The real deal, the actual performance on the sets is equally amusing with Tiger Shroff, Ananya Pandey, and Tara Sutaria tapping their feet along with him.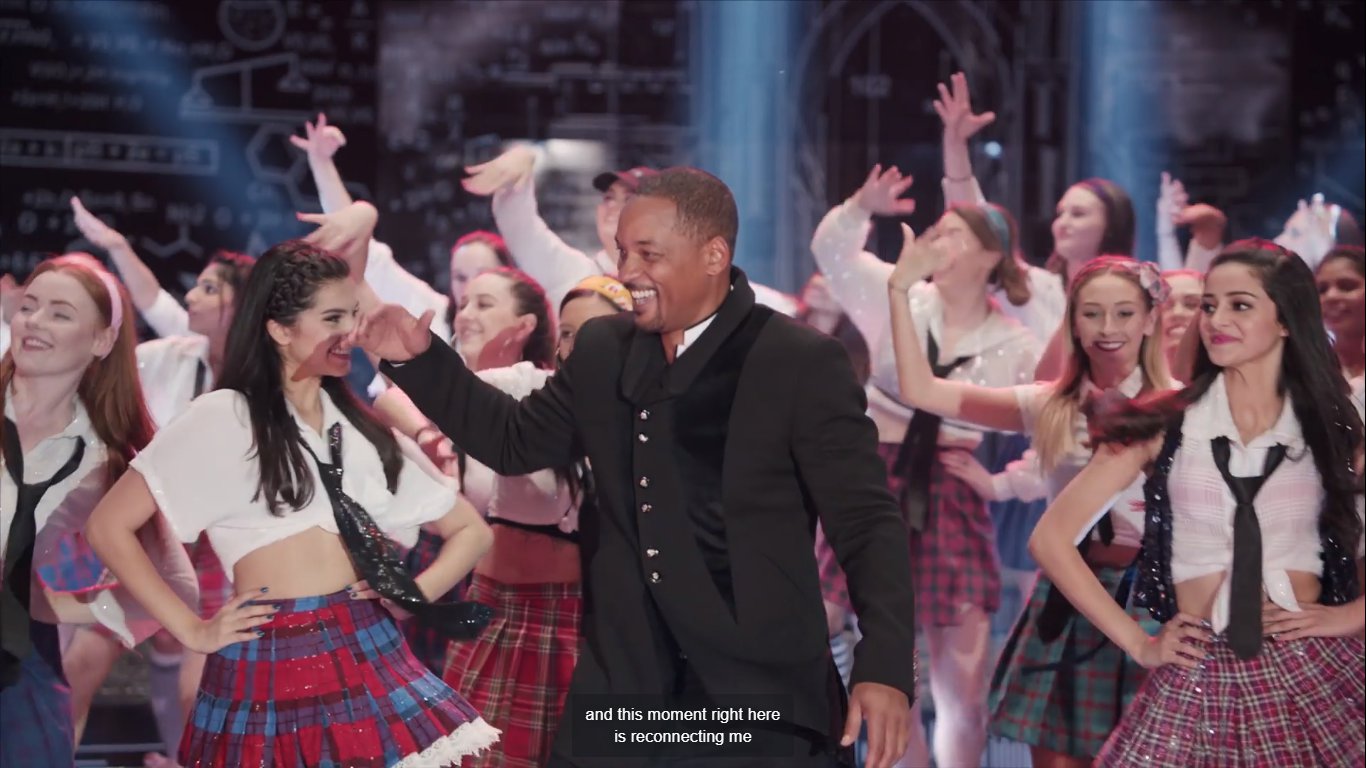 The 'Bucket List' experience ends up being a 'collective emotional experience' for him 'to learn something about life' and realise why he does what he does.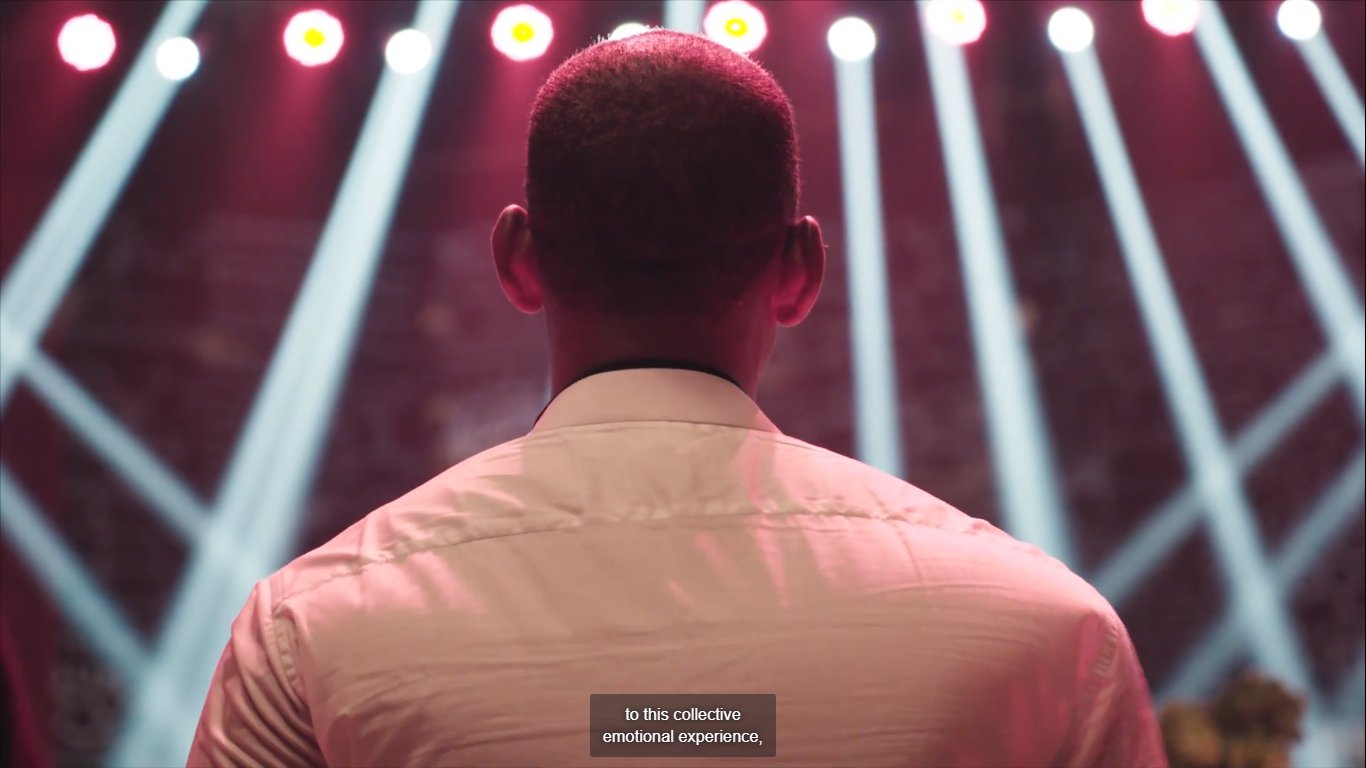 Watching Smith tap feet to Indian music and learn the recipe of desi masala is a delight for every Bollywood lover out there.
Watch the episode here.
All images are screenshots of the video.