I thought I'd seen it all, from ichchadhari naagins to women turning into flies. I thought Indian television had presented all its gems but as always, I was proven wrong, yet again. For, this week, Indian television scaled newer heights! While one show was busy dealing with gender issues, which we thought would be a progressive step but left us with a ton of questions instead, another show was staging wars between Gods for their bhakts. Like, seriously!  
Here's all the bizarre stuff that happened on TV this week:
1. Shakti- Astitva Ke Ehsaas Ki
After completing 50 episodes, this show tried something that was never done by any television show. We informed you a few days back, how Shakti is the first Indian show to have a lead actress play a transgender character. While it sounded bold and progressive, it was just plain sad in terms of execution. 
The main character, Soumya, has lived in the protective shield of her mother all her life but it was just too much of a long shot to accept that she didn't know about her body parts. Apparently, she doesn't know anything about different genders eithers! But her world comes crashing down when she's told she's a kinnar. So much so, that she slit her wrist when she was informed about her true gender identity. The makers have definitely taken a brave step by highlighting the issue but sadly, they've colored it with 'samaaj kya kahega'. The story is now focused on hiding her identity from her husband and in-laws.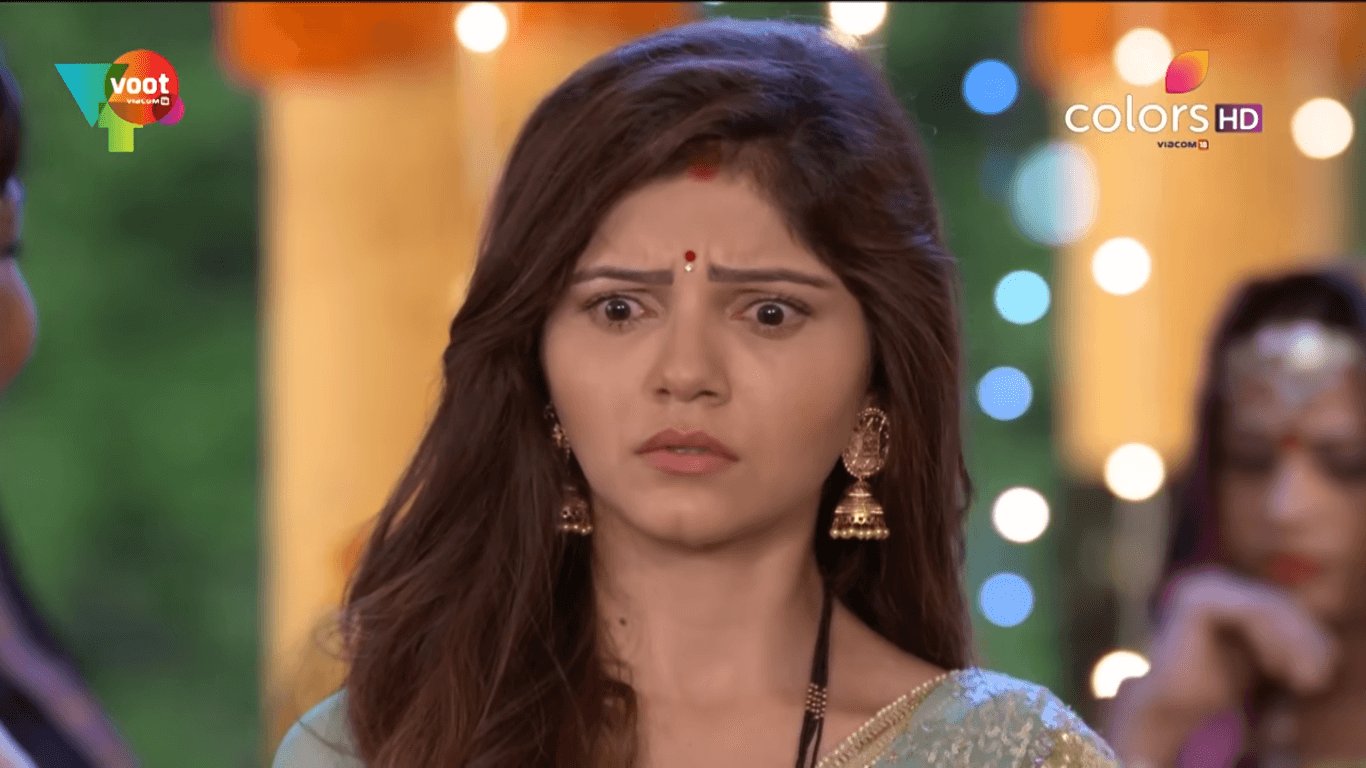 2. Waaris
This show by And TV is on the cusp of a big reveal. It has a 6-7 year old girl being brought up as a boy by her mother because, samaaj! The girl is even told that she's a boy! Meanwhile, her older sister who wants to study further was subjected to torture because she wants to study further. Her feet were burned with a burning wooden stick. We're really not sure if television is mirroring the society or making its audience even more regressive!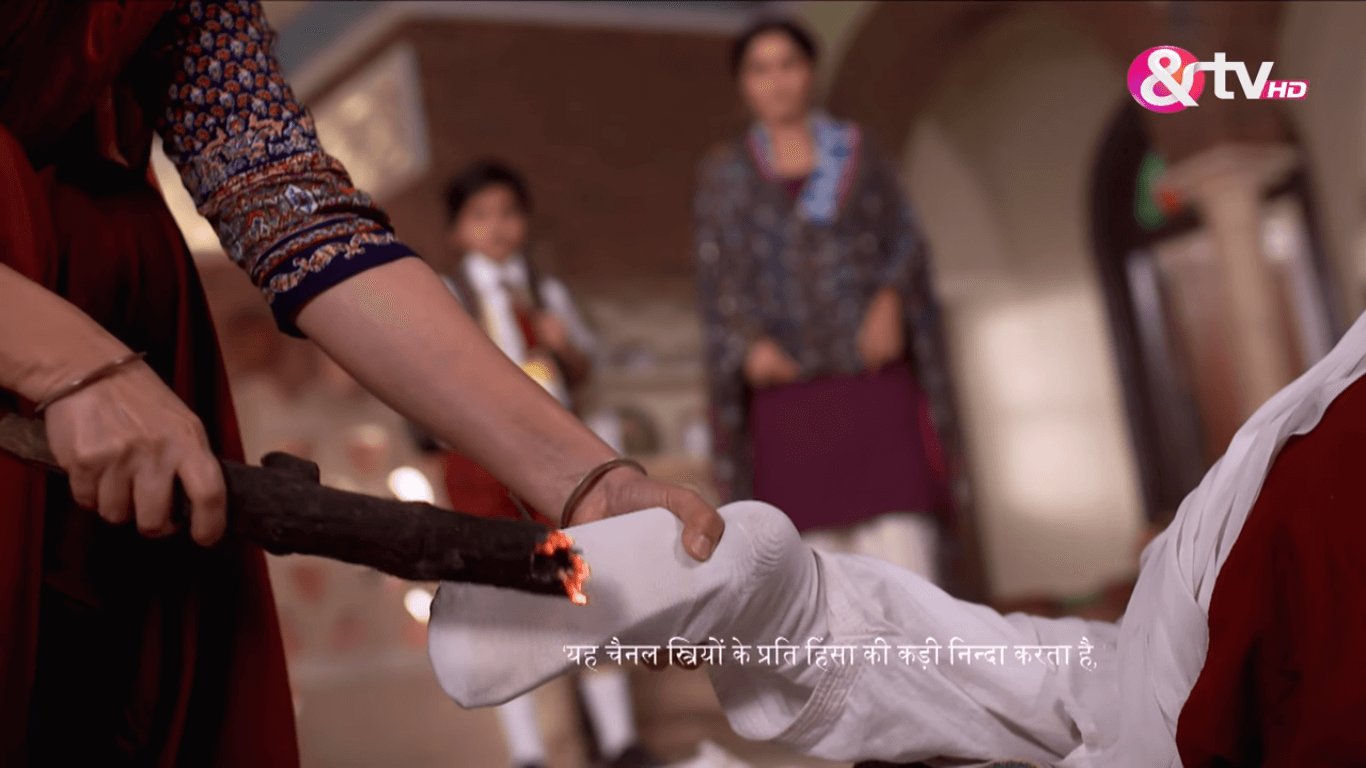 3. Kawach
Cheers to Kawach for at least being consistent with their story line! They went the kaali shakti route and are still raging ahead with all the spirits in their clan. The kaali shakti and her mother (duh, she's also a kaali shakti) are still fighting against Mona Singh (the bahu of the household). They have now introduced a new hooded character because there just wasn't enough mystery to hold us!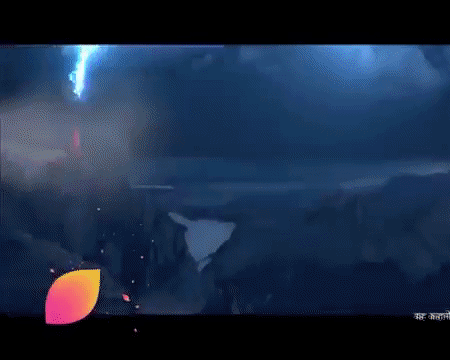 4. Santoshi Maa
With the case of confused identity, this show has taken its politics to swarg lok now. Santoshi, the main human character, is fighting against another woman, Sindoori, to prove who's the real deal. Meanwhile, they both pray to different Gods and have their celestial support system in place. BTW, Sindoori's God is happy to find her first follower (too much pressure for her, I guess). And in case you ever wondered how God listens to our prayers, this show has answered all your queries.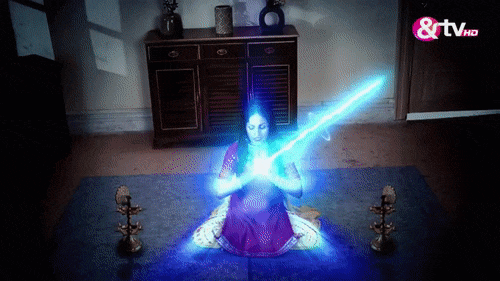 5. Yeh Kahan Aa Gaye Hum
This 'Karan Kundra plays a werewolf' show has now officially entered ghost territory. Well, they were done with wolves, bulls, shape-shifters so naturally, this was the obvious next step. As of now, they have two ghost kids and more supernatural shit is on its way.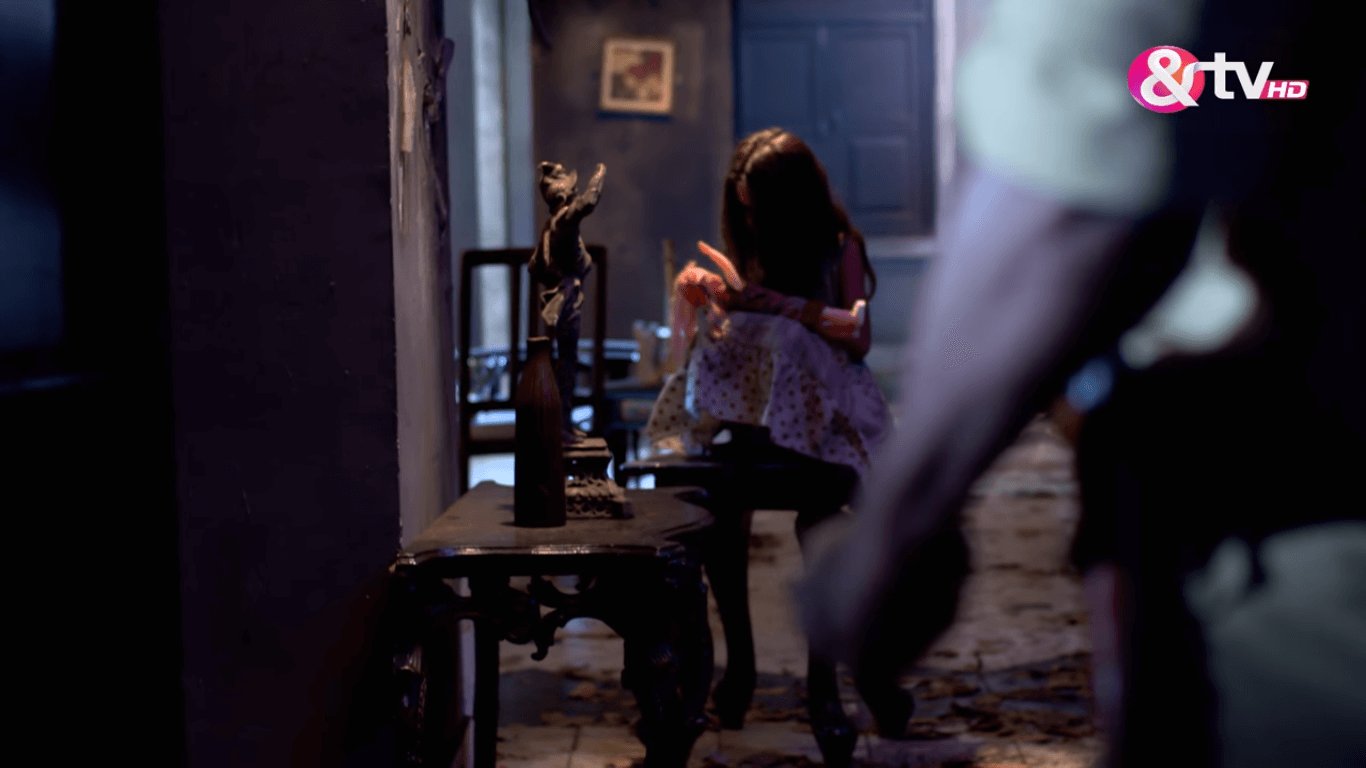 6. Brahmarakshas
This show starts tonight on Zee TV & by the looks of its promo, we're definitely including this one in our next weekly list. Watch the trailer here:
Source: zeetv
Don't worry if you don't watch TV, we've got you covered!
For the last article of this series, click here.