Call it colonial hangover or people's unwillingness to get over irrational ideas of beauty, brown or dark brown skin is still not considered ideal or pretty.
And it is most evident in the entertainment industry where your face is almost as important as your skills.
As a commentary on the matter, actor Nandita Das recently released a video India's Got Colour, which deals with the hypocrisy people face when they are not fair.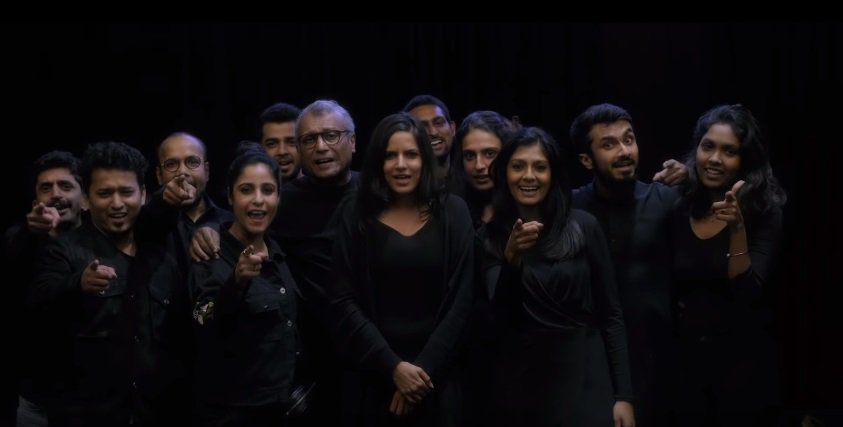 You are an amazing girl and I want to date you, but shaadi ka pata nahin…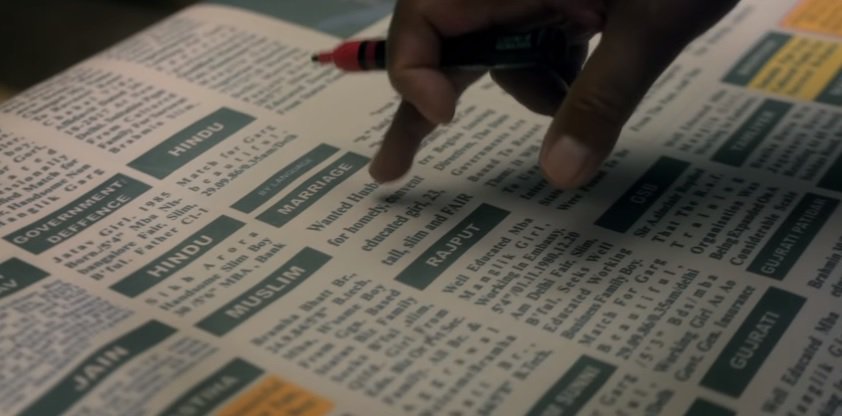 Aye, you're preganant. Don't drink chai or your kid will turn out to be dusky.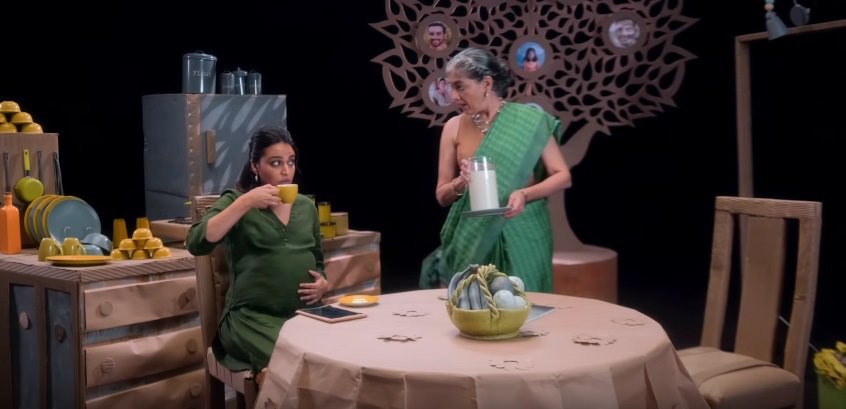 I personally find you really beautiful but I have no say over the industry standards…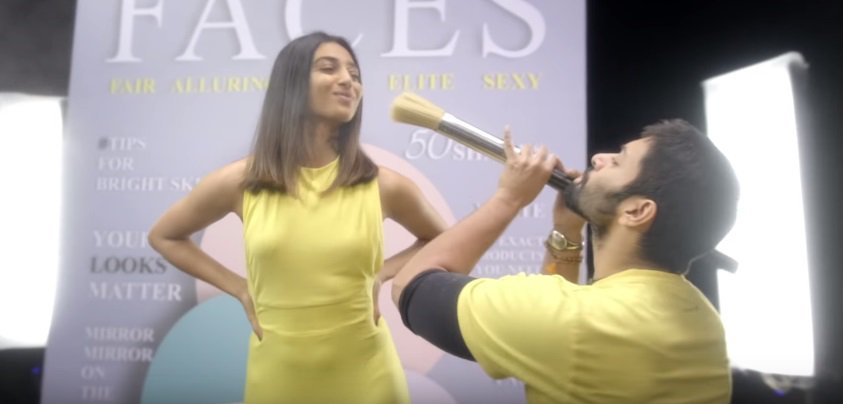 So on and so forth…
Putting this narrative forward were actors like Radhika Apte, Ratna Pathak Shah, Shweta Tripathi, Vikrant Massey, Tillotama Shome and Divya Dutta among many others.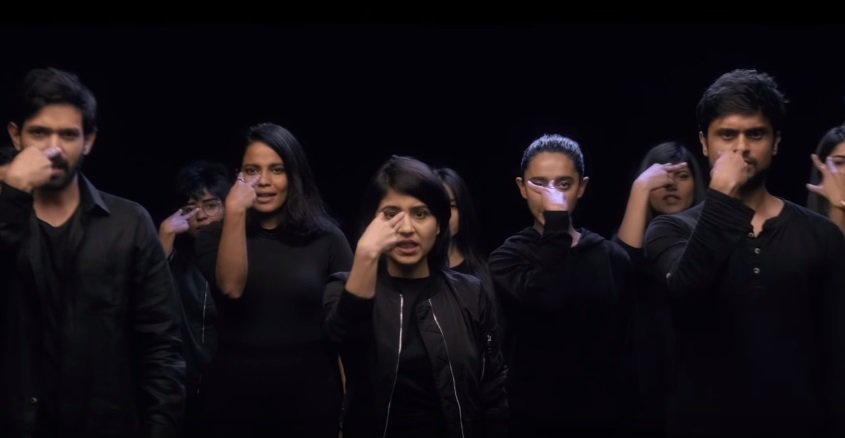 Nandita has always been vocal about her disagreement with these unfair standards of beauty and the general thinking that only 'fair' is 'lovely'.
You can watch the entire video, here: