You know you have a good thriller on hand when the audience can't help but try to figure out the mystery, only to keep missing one part. The part that you've hidden, but with deftness. Thus ensuring that the audience waits, at the edge of the seat, for the other shoe to drop. 
Kangana Ranaut and Rajkummar Rao starrer Judgementall Hai Kya is that deftly created, intelligent psychological thriller.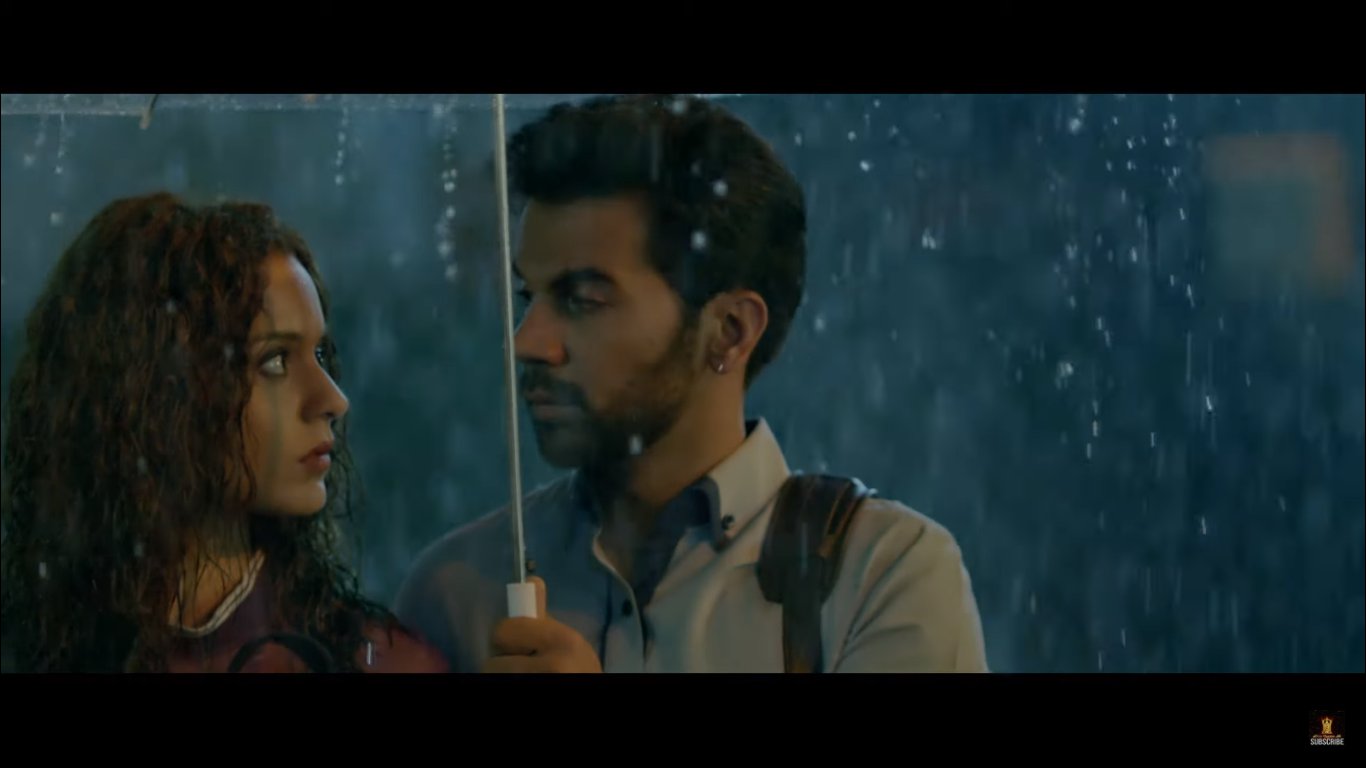 From the trailer, it was clear that this is an unusual murder mystery – not because of the crime, but because of the suspects. And the film justifiably delivers on the premise it sets up. Here's why this movie deserves a watch: 
*Disclaimer: Major Spoilers Ahead*
1. An interesting storyline which is unexpected but not unimaginable. 
Bobby (Kangana Ranaut) is a dubbing artist, diagnosed with extreme psychosis because she grew up in an abusive household. Keshav (Rajkummar Rao) is her tenant, who moves in with his wife.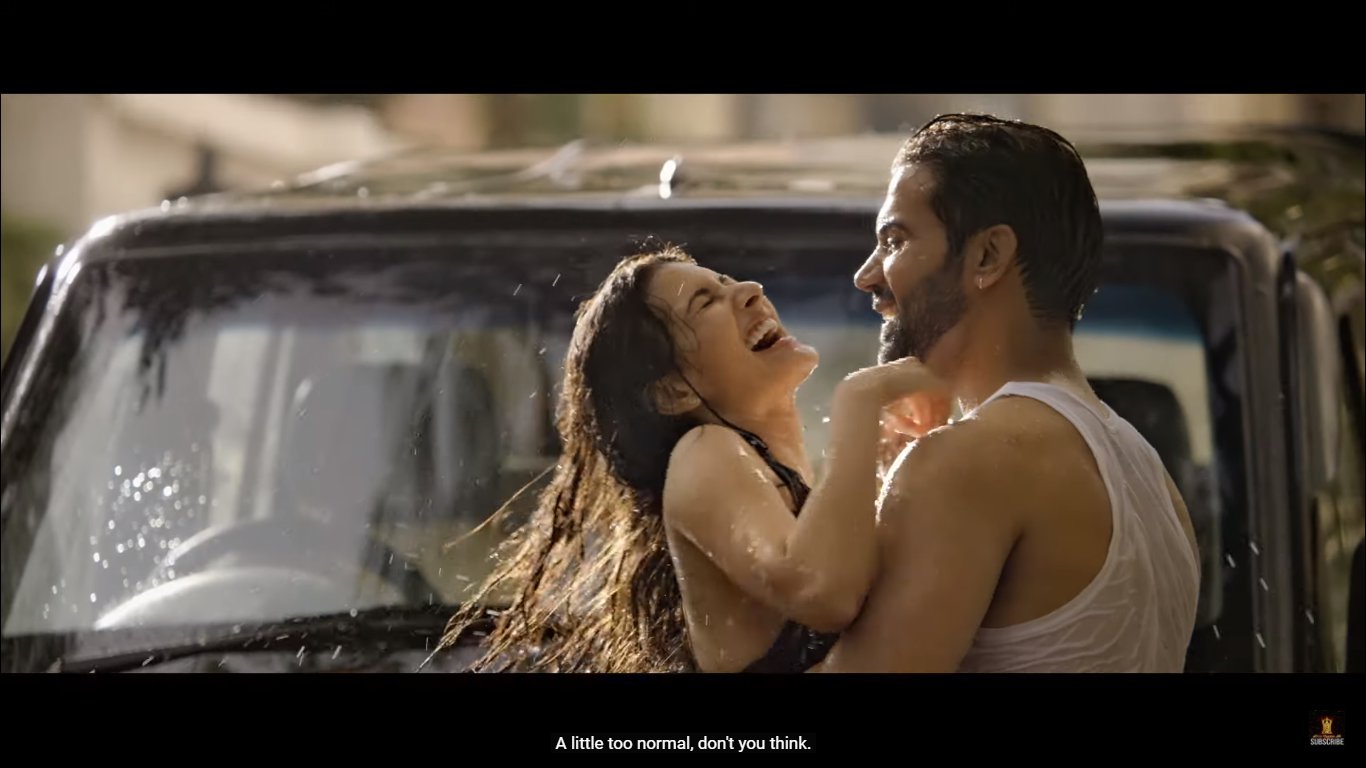 Bobby is attracted to him, but also suspects him of being a murderer – even before a crime has been committed.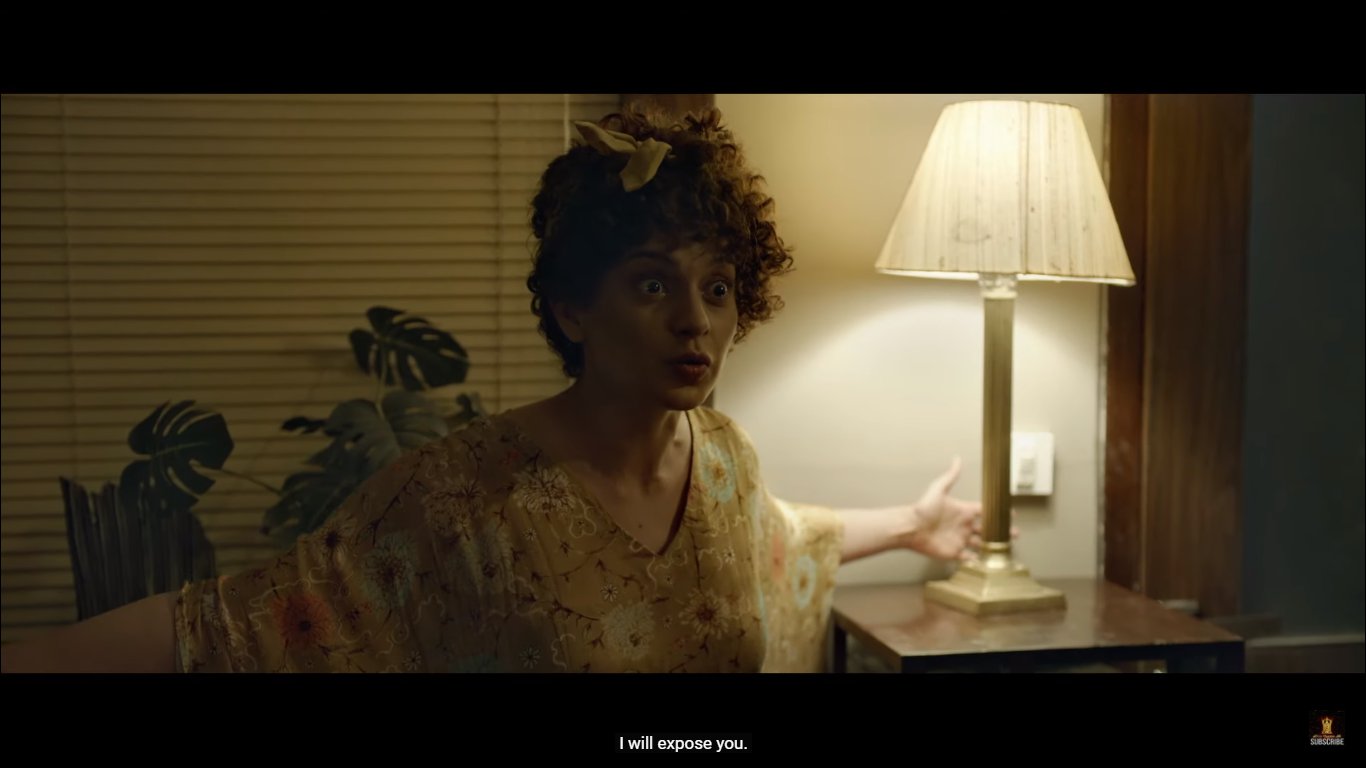 Which is why, when a crime is actually committed, things become interesting, to say the least. Because the person being accused (Keshav) of murder appears to be a man with 'harmless' secrets. And the person accusing (Bobby) lives more in her internal reality and less in the external world.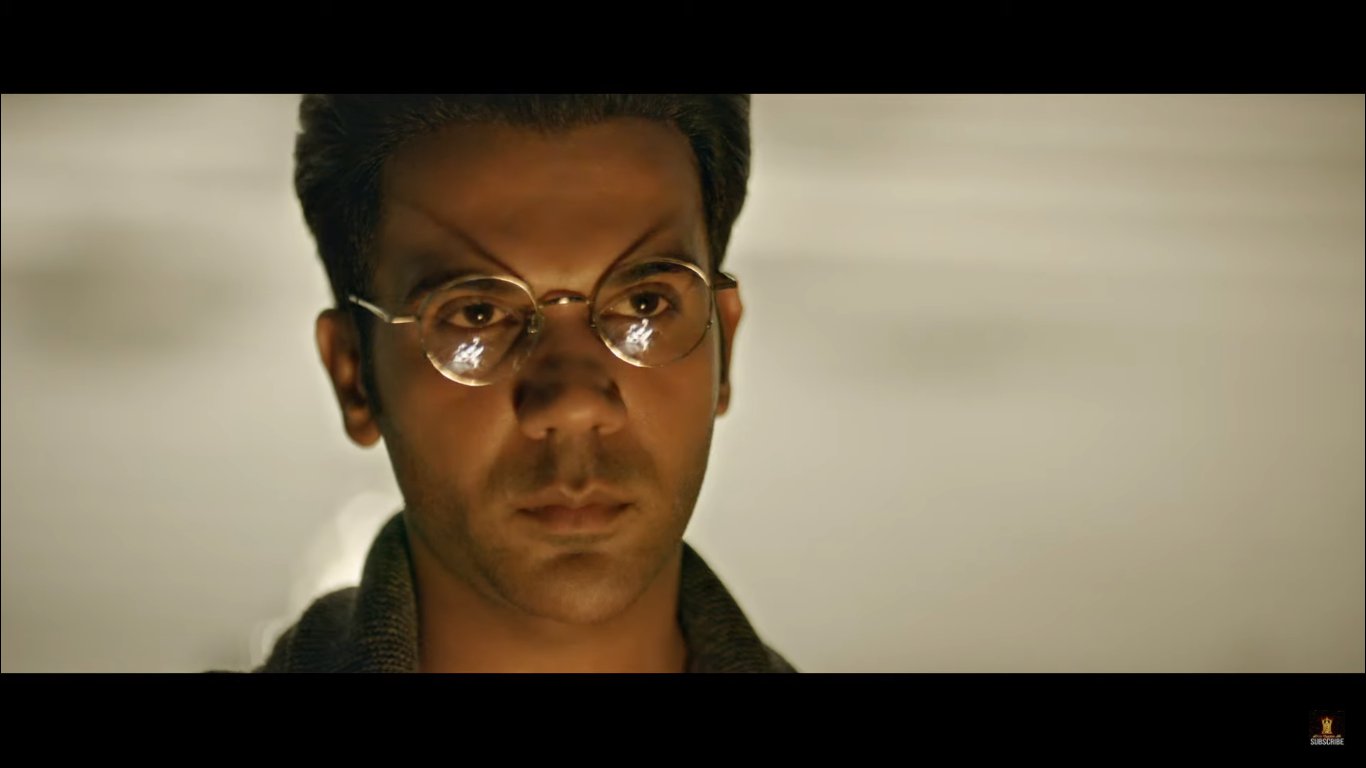 The beauty of this apparent disconnect is that the sense of intrigue seamlessly translates to the audience. Kanika Dhillon (of Manmarziyaan fame) deserves complete credit for penning a story that combines elements of romance, comedy, and drama – but never makes it a confusing whodunit. Thereby, leaving the audience to constantly ponder, who really committed the murder?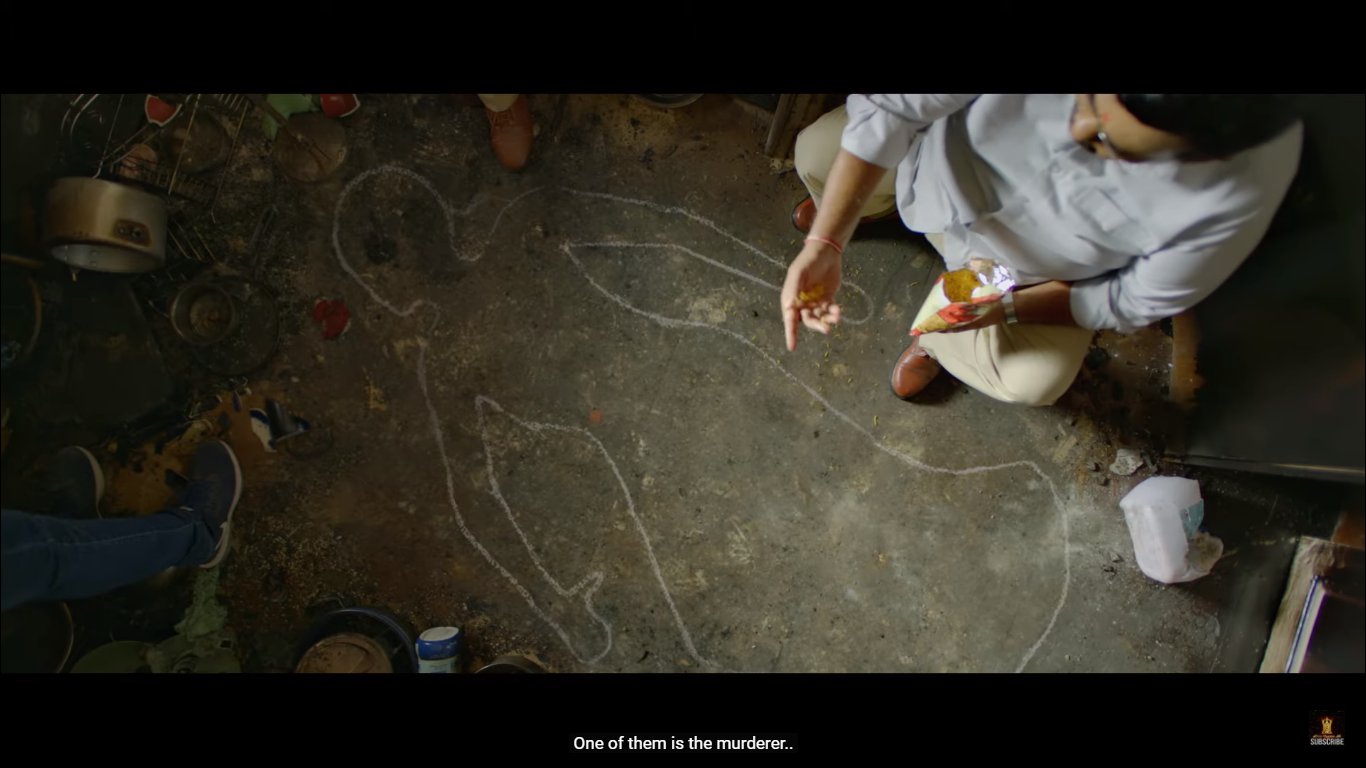 2. Flawless performances by the lead pair. 
Both Rajkummar Rao and Kangana Ranaut are obviously no strangers to great performances. But with this movie, the two definitely take it up a notch by presenting complex characters with such ease, it's hard to distinguish the actor from the character.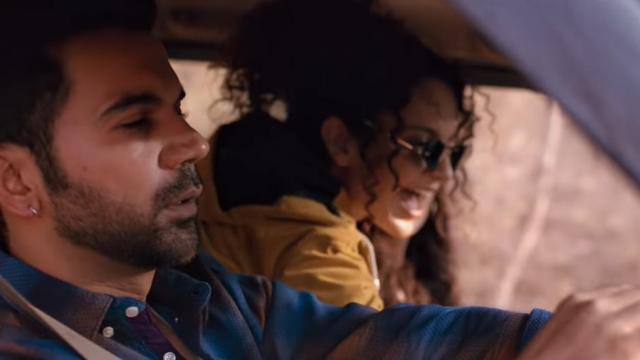 As a person battling a mental health problem, Kangana injects just the right amount of eccentricity and vulnerability in her performance – making it easy to laugh at her antics, and yet be emotionally vested in her well being. However, the truly gifted bit about her performance is how, it's not sympathy or mockery, but barely disguised interest with which you approach her character – which, as the protagonist of a thriller, is the emotion an artist should be aiming at.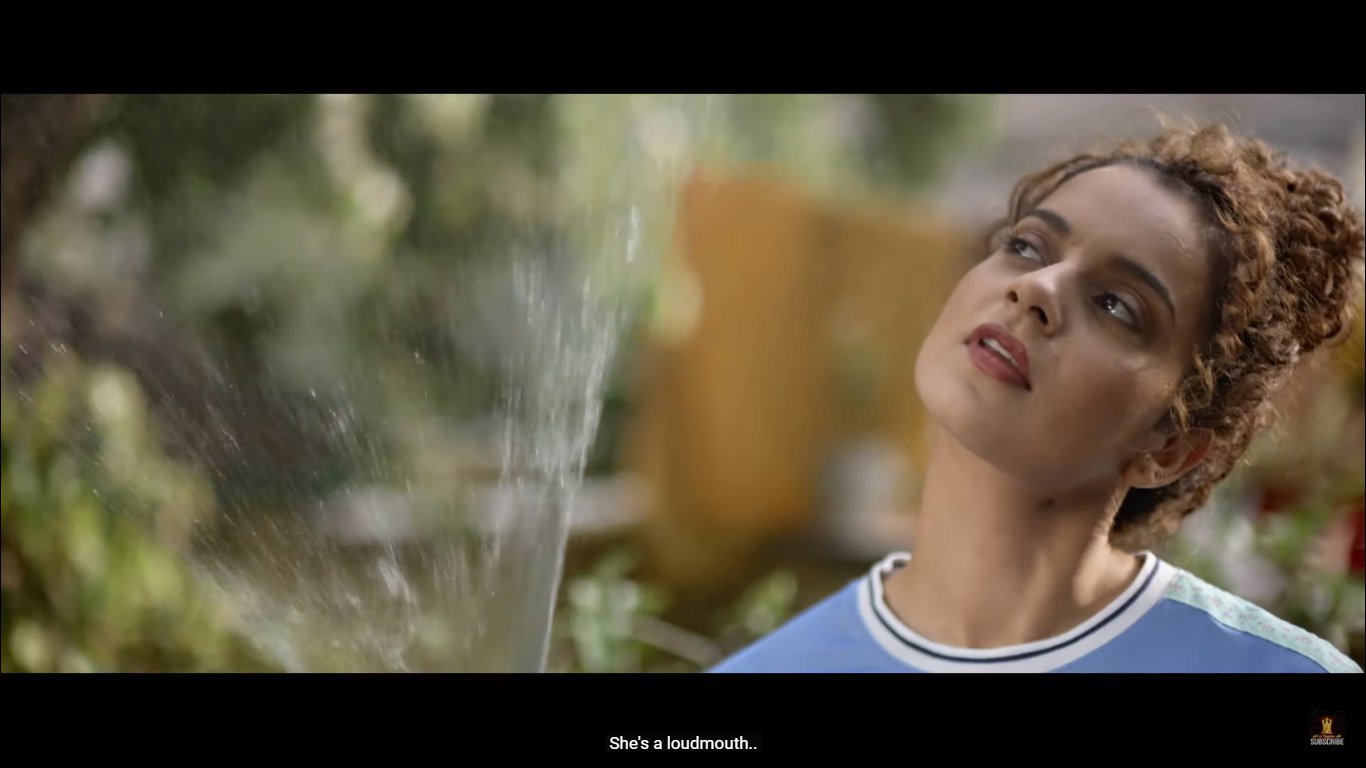 Rajkummar is not far behind and I'm tempted to praise him just a tad bit more. Simply because he achieves the same effect in fewer scenes. With just a conniving smile – barely there, and then gone; or a second-long maniacal glint, he leaves you wondering if there is more to him than just the concerned, grieving partner of the murder victim. It's almost impossible to capture him in the act, but the feeling of discomfort he leaves you with – despite appearing as the poster child of the perfect man – is genius at work.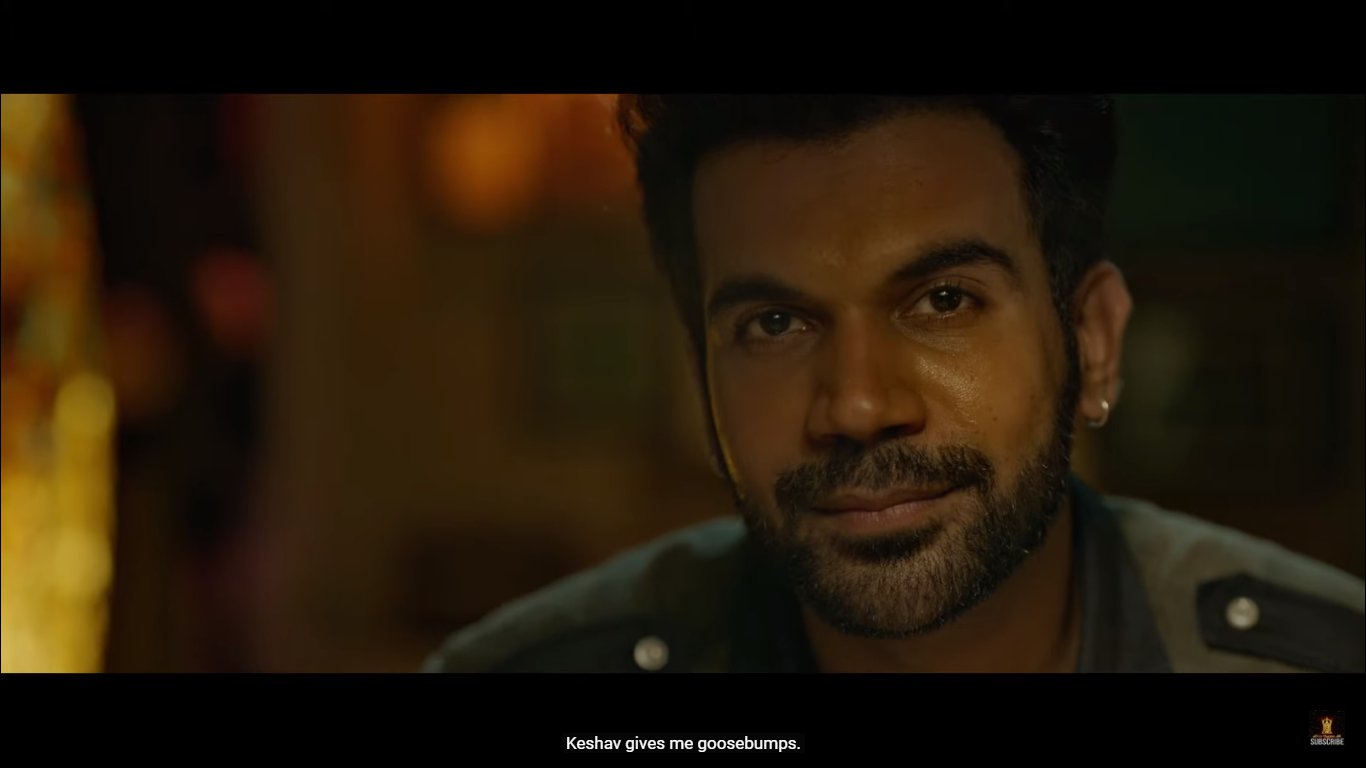 3. Jimmy Shergill leading the supporting cast. (Bollywood, just bring him back with a full-fledged role already). 
If your 90s heart doesn't jump at the sight of watching Jimmy Shergill rock that still-innocent smile, then are you even a true-blue 90s child? There is even a bit of romantic chemistry between him and Kangana that creators tease you with, perhaps to distract you from the looming mystery. And they manage the distraction perfectly.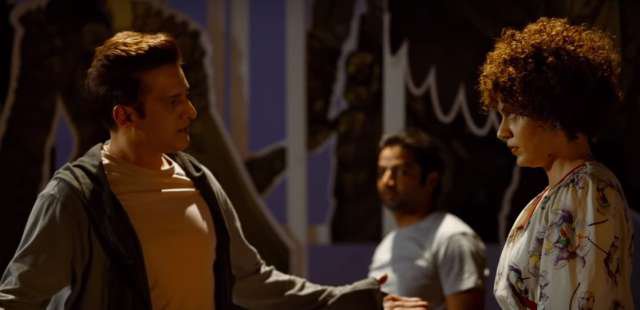 Amrita Puri, Satish Kaushik, and Brijendra Kala are also adequate in their brief roles. However, the true gem is Hussain Dalal. With great comic timing and a slight innocence, his mannerisms make his character lovable – despite being developed in an extremely clichéd manner.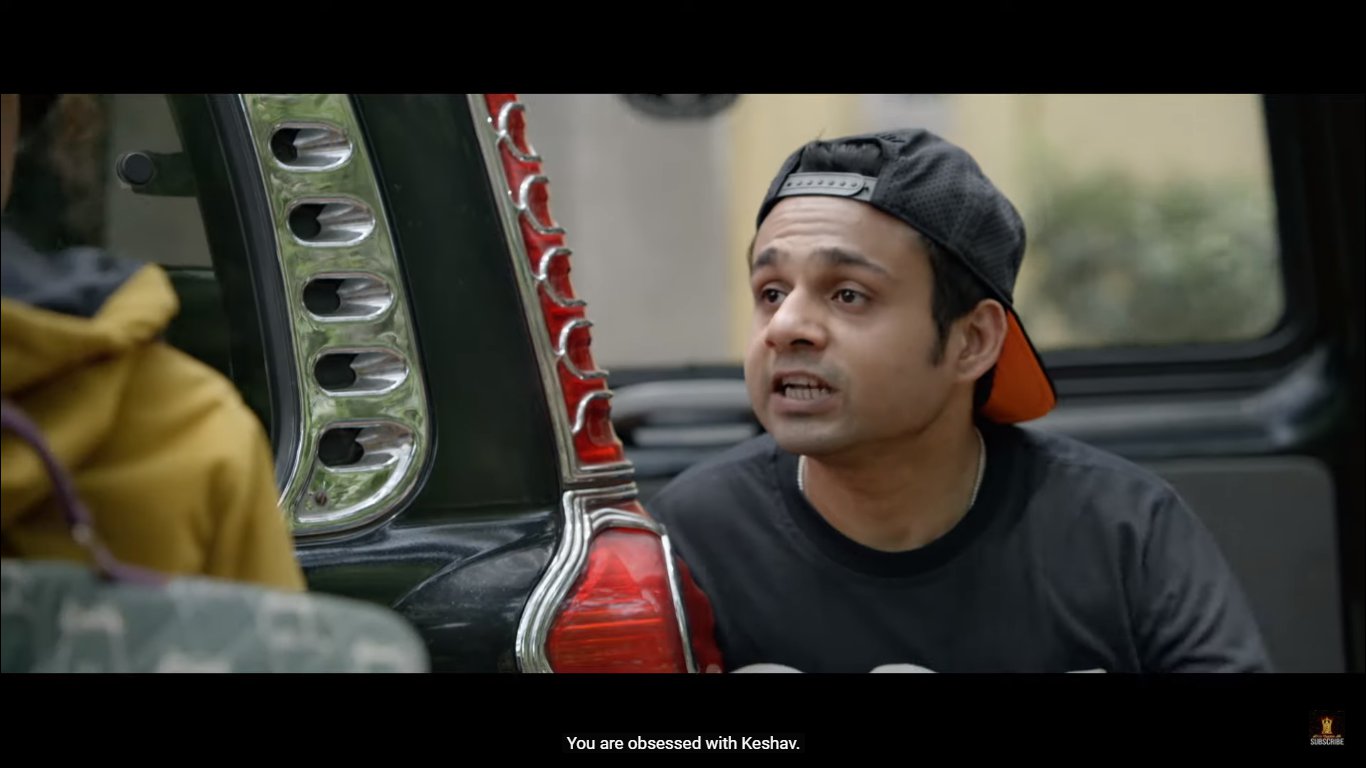 4. Unique cinematography that allows the character's personality traits to emerge, while also being visually impactful. 
A psychological thriller, Bobby's mental health is actually a crucial element of the story – and one that helps, in part, develop the air of mystery. Which is why the cinematography (by Pankaj Kumar) deserves a special mention. Because the story depends on visual aids to present Bobby's struggles of living in a distorted reality that exists purely in her mind, and yet intermingles with actual elements.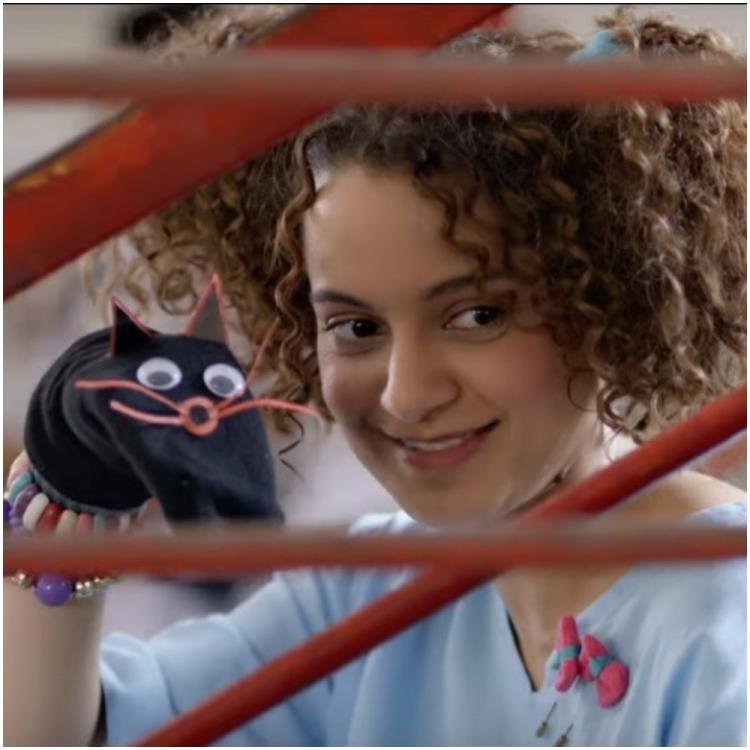 5. The story maintains its secrecy throughout, by cleverly using various 'side' elements. 
How do you ensure that in a thriller, the sense of mystery is never so overpowering, so as to become taxing or exhaustive to watch? By subtly injecting humor, songs, and even, romance in the plot. And it is subtle but no less impactful in Judgementall Hai Kya.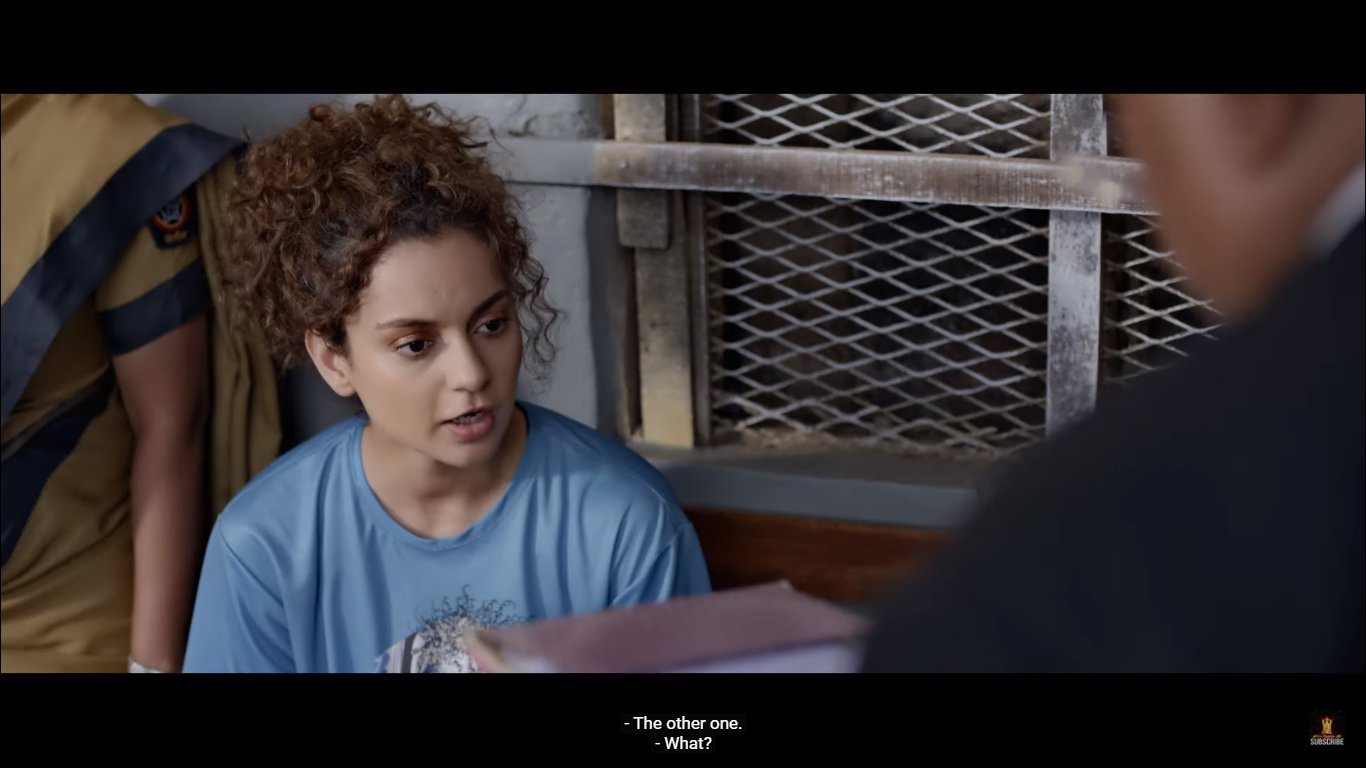 In fact, the movie relies on these elements to give the necessary break or aid the story, as and when required. The sparing but intelligent use of humor, just like the soundtrack, actually takes the story forward, and in no way, distracts from the central plot.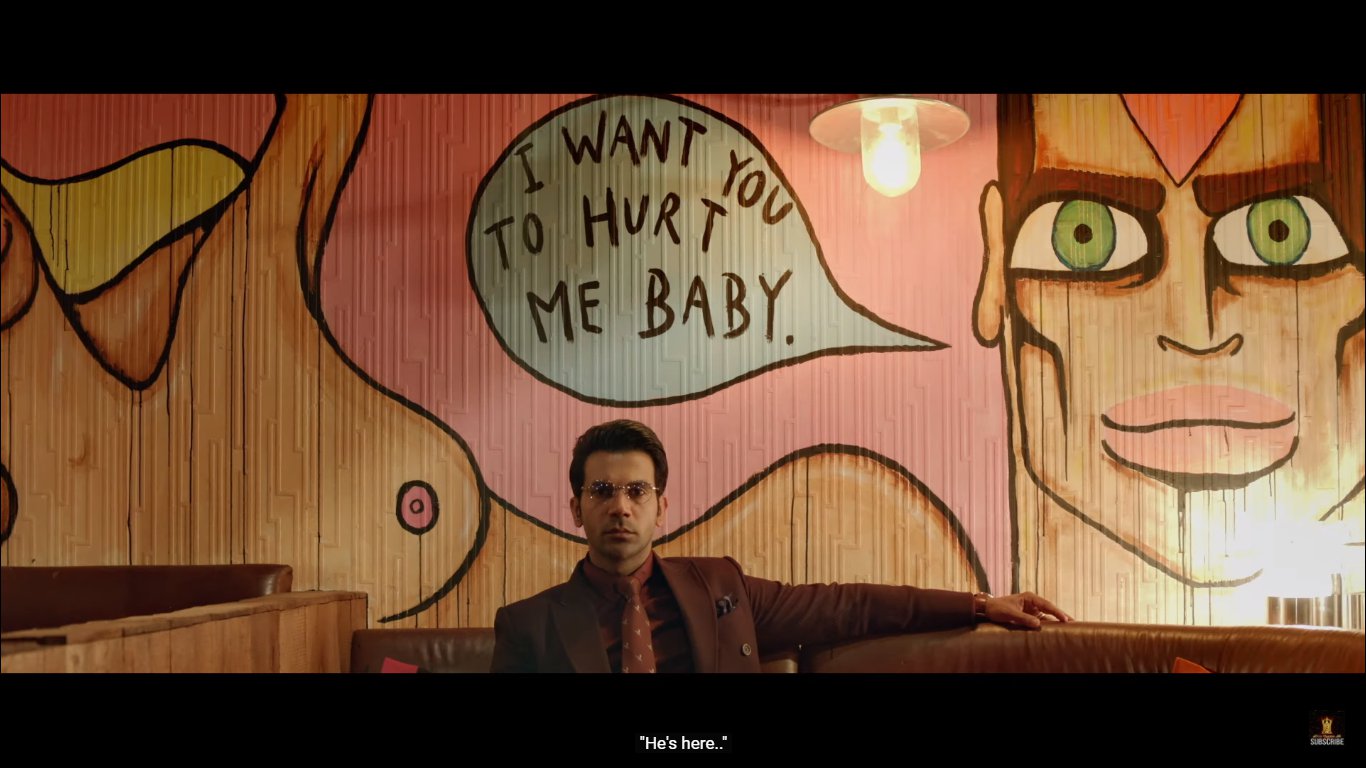 This is important to mention because unlike romantic stories or comic tales, a thriller is as much about the obvious story as it is about the obscure bits. The latter is what makes the tale a puzzle you want to solve, a secret you want to unravel, or an enigma you want to decipher.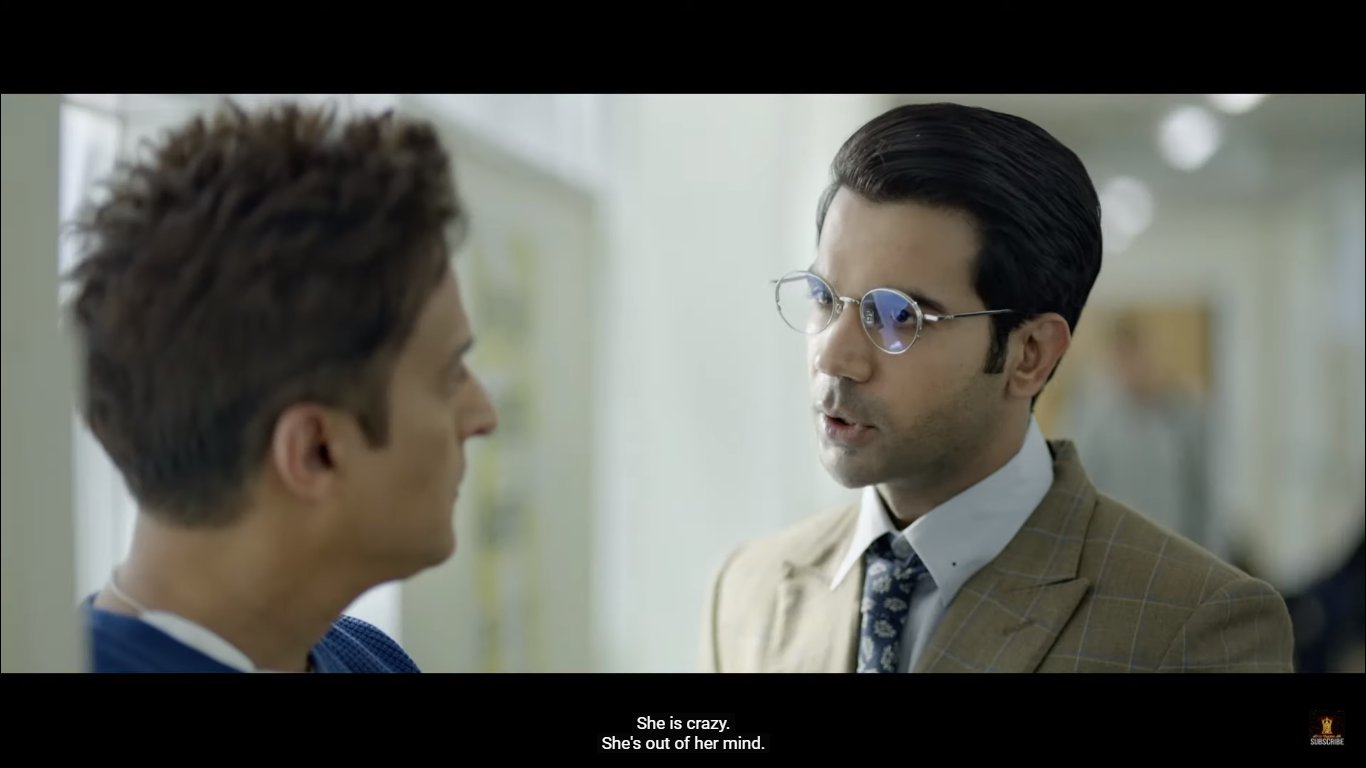 It's not that movie is without flaws. Certain phrases or scenes could have been avoided, and the movie may have come across as an even crisper story. The climax feels slightly contrived, as if created just to tie up the loose ends. And maybe, Rajkummar Rao's character could have been better developed, with a more in-depth backstory. But these are instances of nitpicking. Because this is a bold, interesting, thriller – one that may not match Raghavan's Andhadhun, but at least keeps alive the faith that Andhadhun helped develop.