Hold your breath, House Stark supporters. Because a comforting Stark Winter is coming your way.
Stark brothers — Kit Harington and Richard Madden a.k.a Jon and Rob will reunite in the Marvel Cinematic Universe, here's to hoping that they cross paths too. 
According to E!News, Kit Harrington is a step closer to joining the Marvel Cinematic Universe to sign his next film.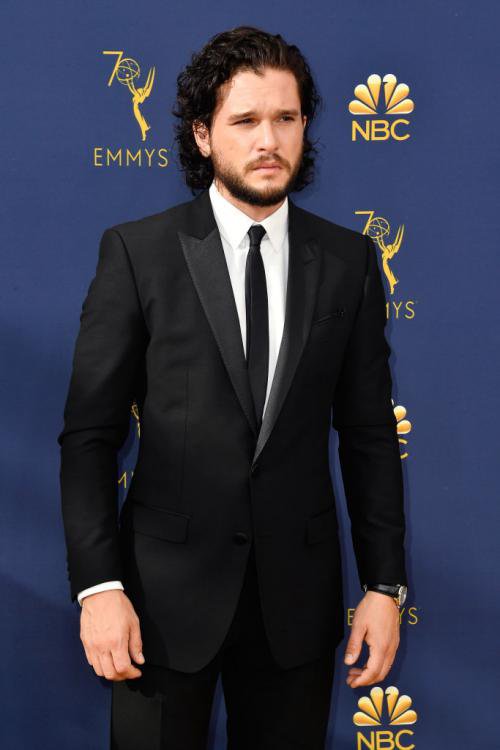 While not a lot about this merger has been revealed, sources from Deadline say that Harington will join one of Marvel and Kevin Feige's superhero franchises.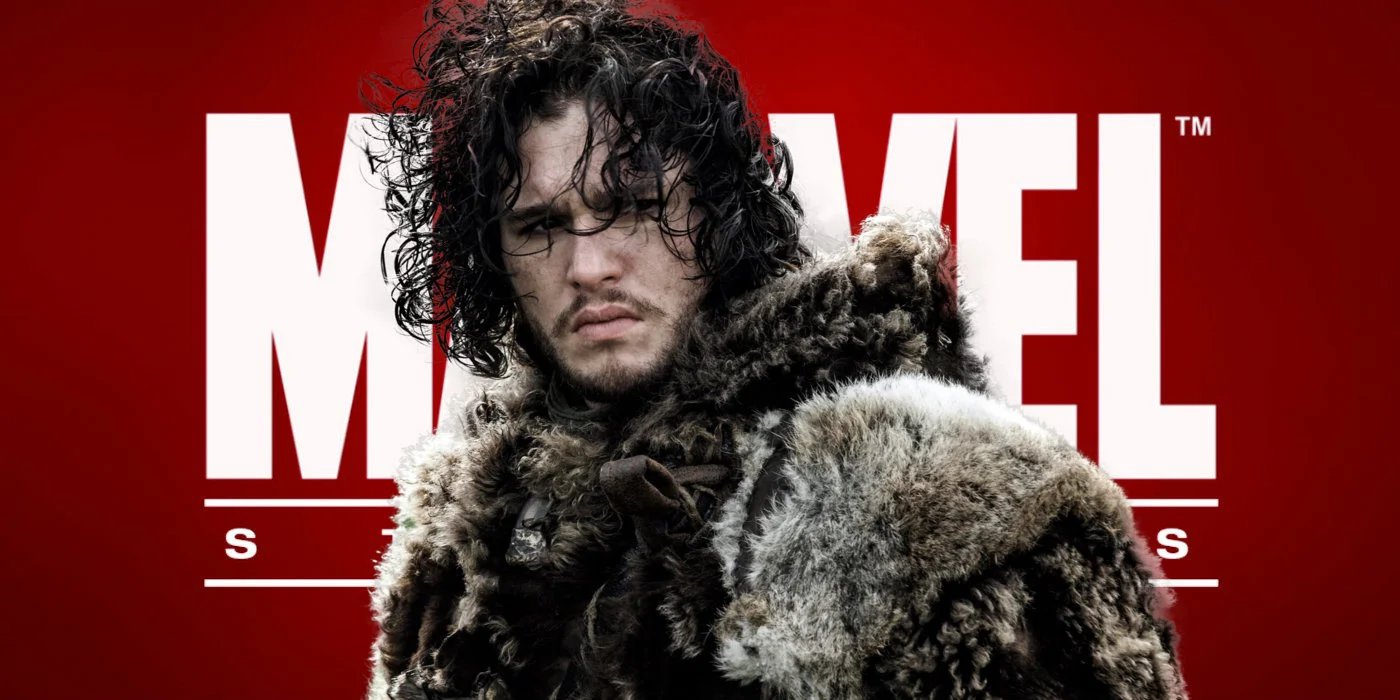 It was revealed earlier that Richard Madden a.k.a Rob Stark is all set to star in 'The Eternals' along-side Angelina Jolie, that'll be coming out in November next year.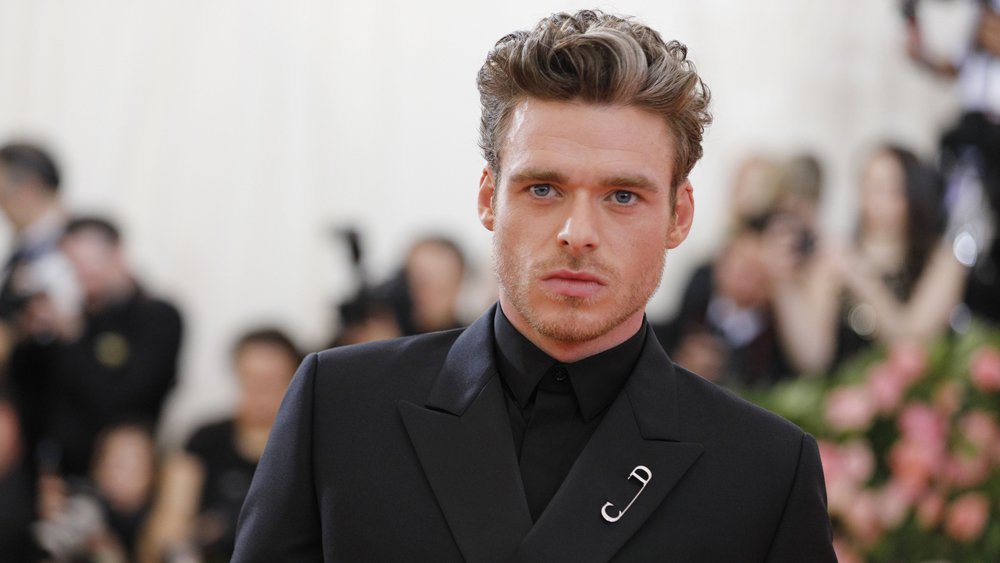 We might have a lot of details coming our way with Disney's D23 Expo that's happening over the weekend in Anaheim.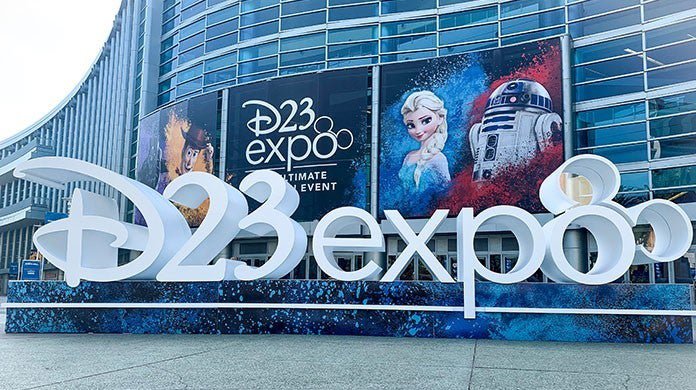 While our favourite Stark brothers might not be seen sharing the same screen together YET, here's to hoping that we will see the duo cross paths in the Marvel Universe super soon.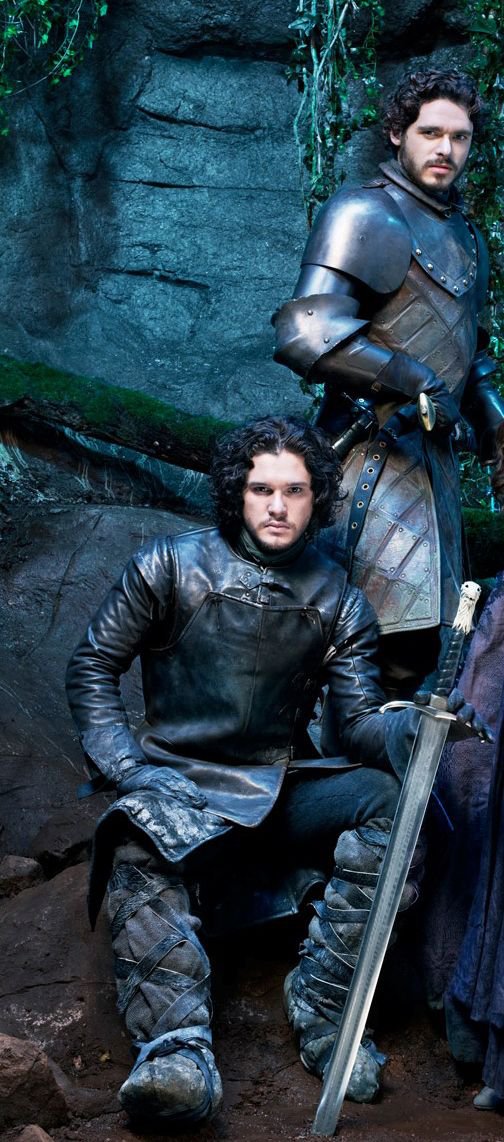 The Netzines are getting nostalgic for their " Mere Jon and Rob ayein gey" moment:
WAIT now that richard madden and kit harrington have been casted in the mcu, both my kings in the north are in the mcu IM EMOTIONAL🥺 pic.twitter.com/kG1PyTlwjQ

— hels (fan account) (@nomadcevans) August 24, 2019
In regards to #KitHarington

Easiest pick for everyone would say wolverine, not the best pick but could work 👍

Namor, I think they are still looking for an Asian actor 🤔

Adam Warlock / Nova are pretty good 👍👍

Someone new and unexpected 👌

A super villain ❤️👌

— BossLogic (@Bosslogic) August 23, 2019
Jon Snow himself Kit Harington will be joining The MCU. I was hoping we'd see him turn up in a Marvel movie. But who do they want him to play? Wolverine? The Human Torch of The FF? Let know what you guys think! #KitHarington #Marvel pic.twitter.com/MpdllBiB6y

— Worlds Best Media (@PJWrightWBM) August 23, 2019
There shall always be a Stark in the MCU!