Bollywood has a very clear distinction between actors and stars. And while there exist many of both kind, what Bollywood actually lacks are stars who can act. 
In this unfair terrain, there also exist a handful of fallen stars. People who charmed the industry with their acting skills, were looked upon as the next big thing in Bollywood but somewhere ended up losing track. 
It is from these dungeons that comes Akshaye Khanna.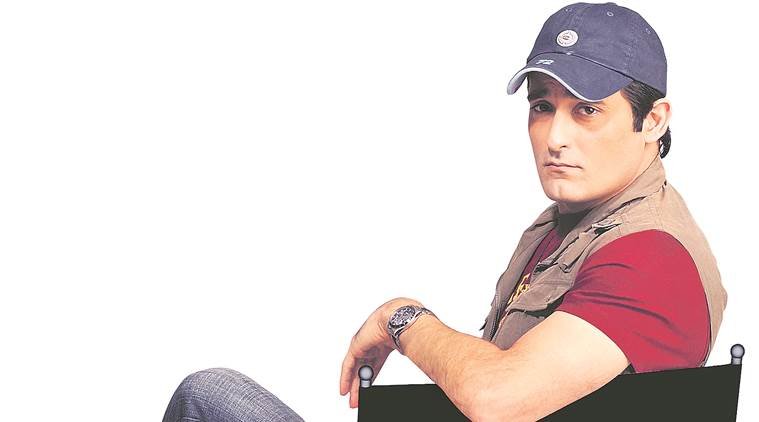 A 22 year-old boy entered Bollywood with ambition in his eyes and a heavy legacy to carry on his shoulders. The audiences were eager to witness how much of Vinod Khanna were they going to see in his son, Akshaye. Though the boy debuted with Himalay Putra, it was actually with Border, which released in the same year, that established Akshaye as an actor with the potential to take over the industry. 
While his performance won him many awards, his Vinod Khanna-ish smile won him many hearts.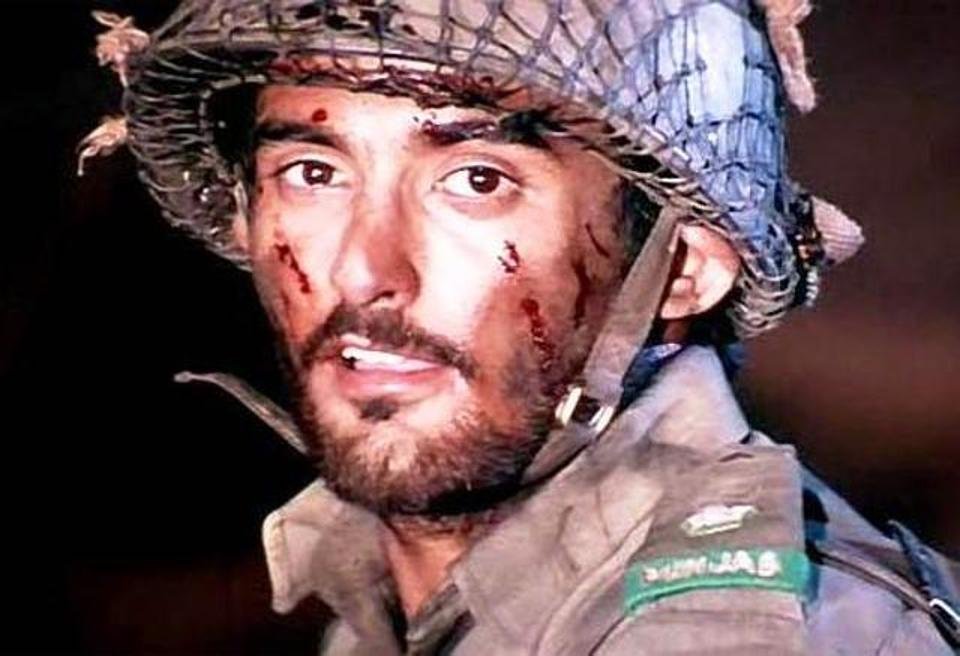 Border got him a permanent place in the heart of the audience, which is why we forgave his misses and still watched all his films in the hopes of a good film. And that's when he gave us Taal. He followed it up with a lot of films that didn't do well, but the fact remained that he wasn't at fault. 
Khanna had proved his acting prowess in films both good and bad. From playing the young soldier in Border to the mature friend in Dil Chahta Hai, Akshaye had embraced every shade of Bollywood in its finest hue. 
While acting may come to people naturally, versatility doesn't. But in Khanna's case, it did. His negative role in Humraaz fetched him a Filmfare. The, he added a new flavour to the platter with comedy films like Hulchul and Hungama. He was equally convincing in a comedy as he was in a war-drama. 
And yet, he never became the star that he was destined to be.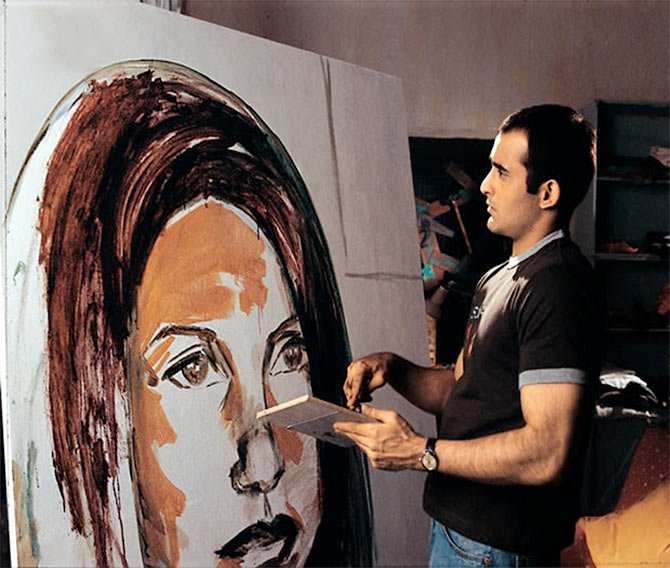 Akshaye had always been vocal about his media-shyness. His reserved nature was not only limited to interviews but also to being papped. But none of this could forfeit the fact that he was a good actor.
There were times when personal reasons kept him away from films and that's when the industry assumed his exit from Bollywood. 
But Akshaye was never gone. He was in fact on a quest to bounce back. Fortunately, the industry is helping him to do that. But, unfortunately, the industry isn't doing enough.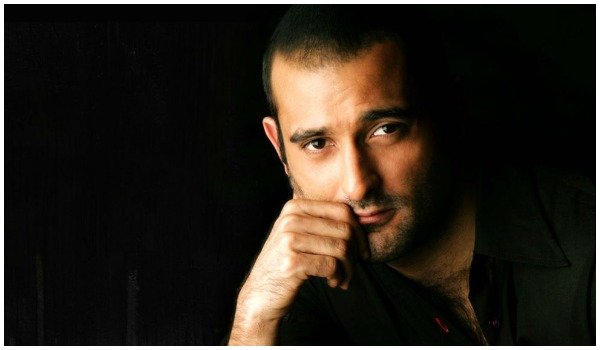 His latest release is Sridevi-starrer Mom. While the film clearly focuses on Sridevi's character and her journey to justice, Akshaye Khanna's character comes about as an underutilized element. 
Khanna plays a cop. As a character, this man has no layers. He lacks depth and he miserably fails to leave a mark. There is only little that can be done with an underwritten character and still, Akshaye Khanna manages to play it well. 
This is exactly what happened with him in Dishoom. He ended up being a resource with guaranteed potential who was conveniently ignored in the garb of two muscular-yet-wooden-faced leading men.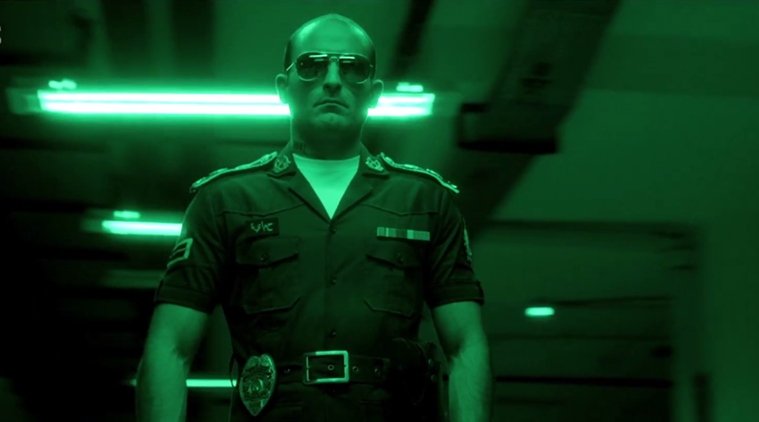 In a world where actors are using social media to increase their star-power, the shy Akshaye Khanna is waiting for roles that could do justice to his talent. 
He will next be seen in the Sidharth Malhotra and Sonakshi Sinha-starrer Ittefaq but the question still remains – Will Bollywood wake up to embrace the talent of Akshaye Khanna to the fullest?
I guess only time will tell.  
As of now, here's a hopeful fan looking forward to seeing more of him!