In his career spanning over 16 years, Shahid Kapoor has never been at the number one position in Bollywood. But what he has got is a repertoire of films that are proof with his talent. His films may have never crossed the Rs 200 crore mark at the box office yet, but he does clear the bar that his fans and film buffs have set for him. His latest film, Udta Punjab is one such experiment after which he will be talked about only for his performance.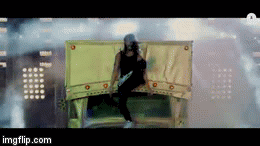 His role as the stoned Tommy Singh may not be his career best. But when you watch him hurl expletives and make those rockstar moves you will be convinced that he gave it his all. While most heroes in the industry thrive on the business their film makes, Shahid has his focus on 'the role of a lifetime'. So while we gush about his acting prowess, let's not forget the directors who tap into his talent. The ones responsible for bringing out the actor in him that he is today. Had it not been for Filmmaker Vishal Bhardwaj, who would have known that the chocolate hero who danced like a dream could have played grey characters with so much conviction. Kaminey, and most importantly Haider, are examples of how he has evolved from being much more than the man who can burn up the dance floor.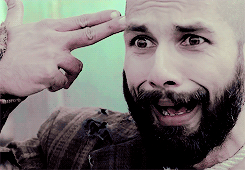 Shahid once played a negative role in a film called Fida. But were we awestruck by his performance? Do we even remember the film for that matter? What we do remember from the early 2000s is only his torrid affair with his then-girlfriend and now co-star, Kareena Kapoor Khan.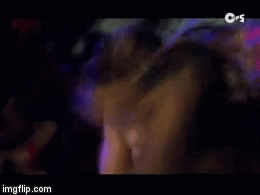 Shahid has time and again reiterated that his choice in films ends up taking a toll on his body and mind, and he finds it difficult to move on from one project to another like other actors, who have their diaries filled with their next five films.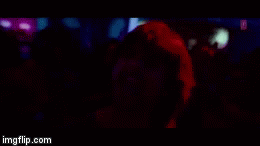 His third film with Vishal Bhardwaj, Rangoon, is also being touted as a film that everybody is looking forward to. Not just because it has a meticulous director known for his story-telling ability, but also because it has a stellar cast featuring Saif Ali Khan (another Bhardwaj protege) and Kangana Ranaut.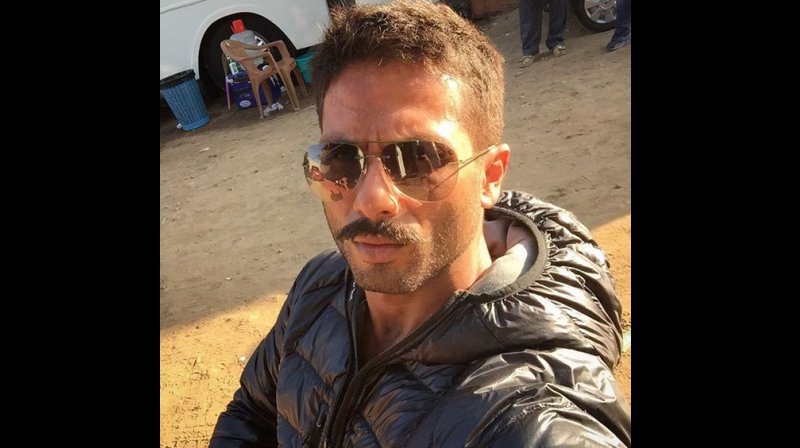 While he has more flops than hits in his 16-year-long career in Bollywood it's safe to say that Shahid Kapoor is a thinking actor and you can now expect only quality and brave characters from him.