Harvey Specter, the slick, successful hot-shot attorney at the centre of the legal drama, Suits, has many fans. The guy redefines the term badassery with his suave looks and witty one-liners. Known as the 'best closer' in the city, he is one hell of a lawyer. He has built his career and life around one thing: winning. 
Leader or not, his presence is bound to intimidate even the best of the best. He is capable of bending everything to his will and yet, maintains a strong moral code. In a nutshell, he is the quintessential man's man.
Here are some of his best quotes that will inspire you to win at everything you do.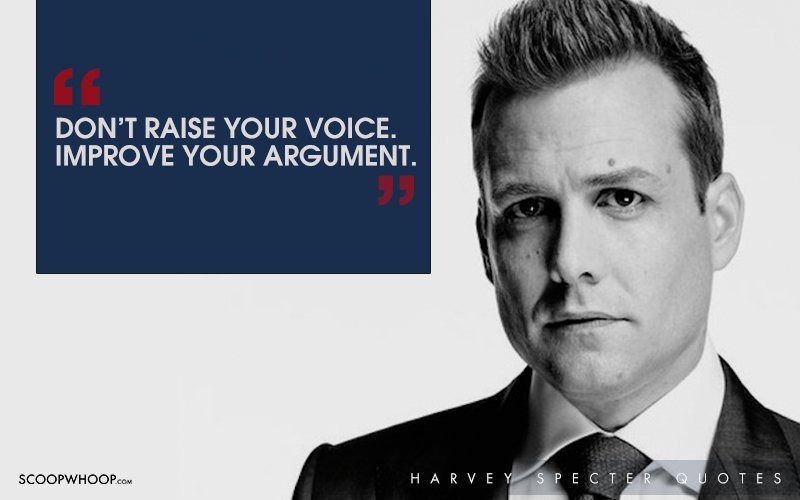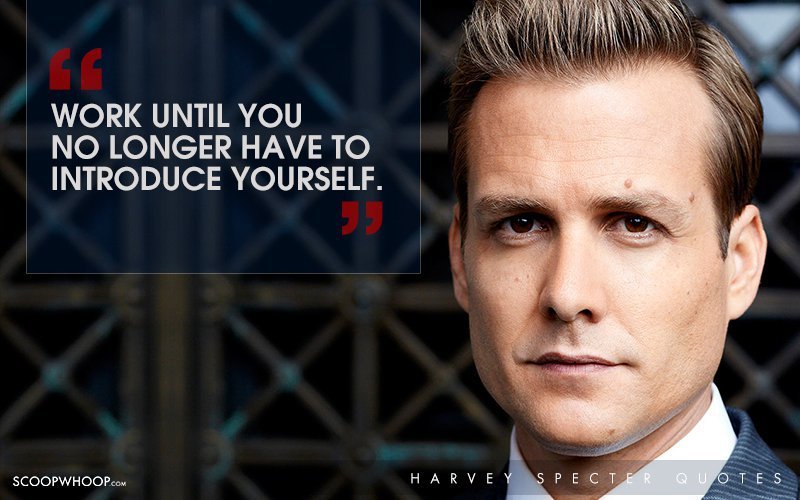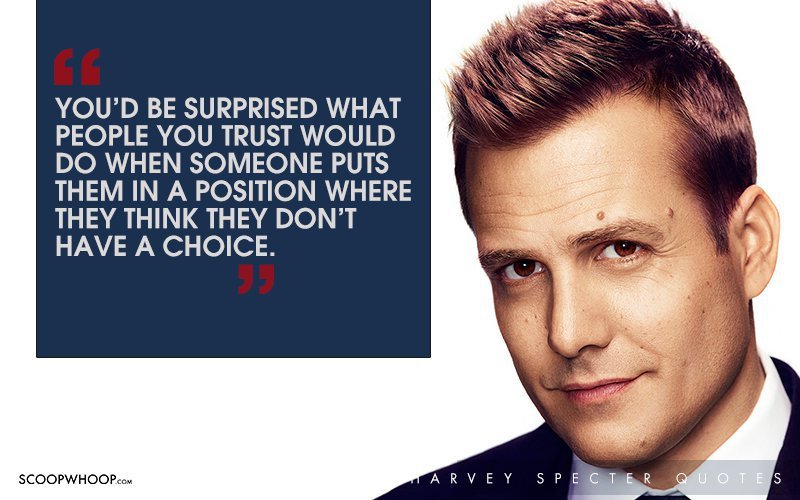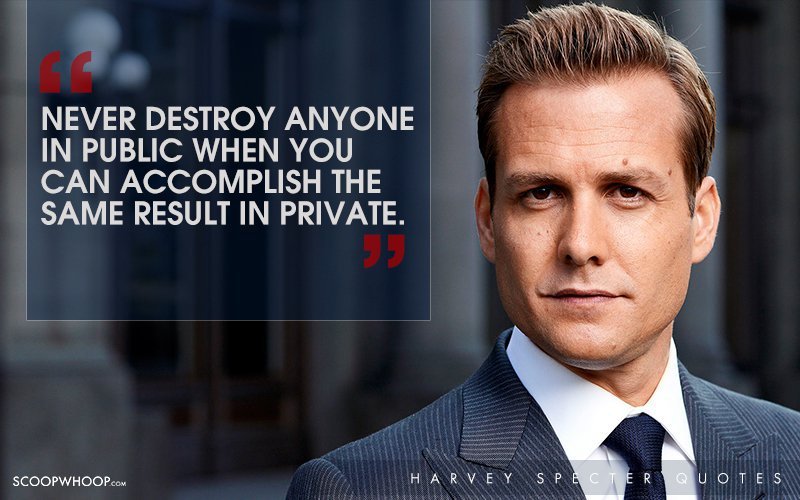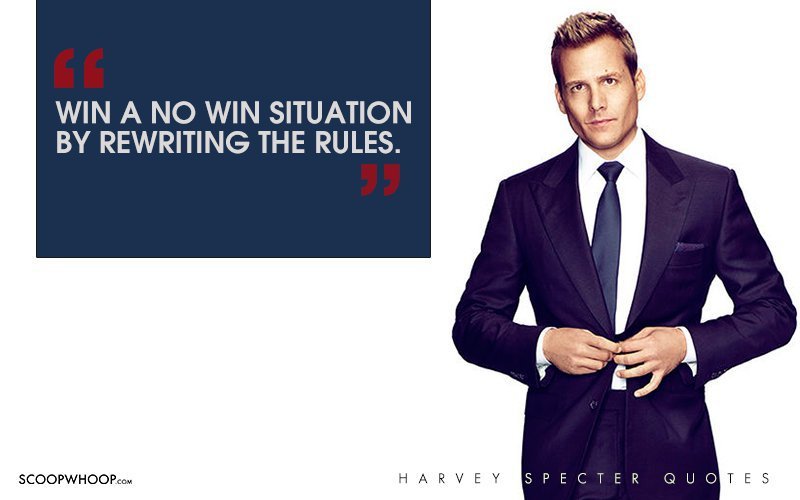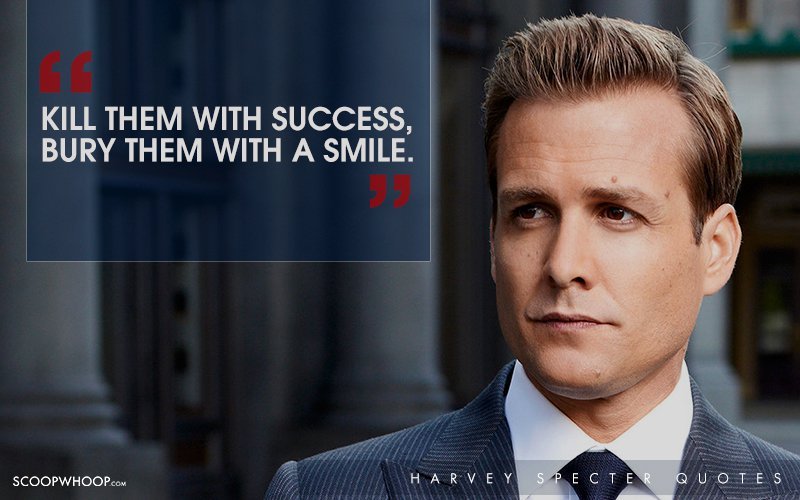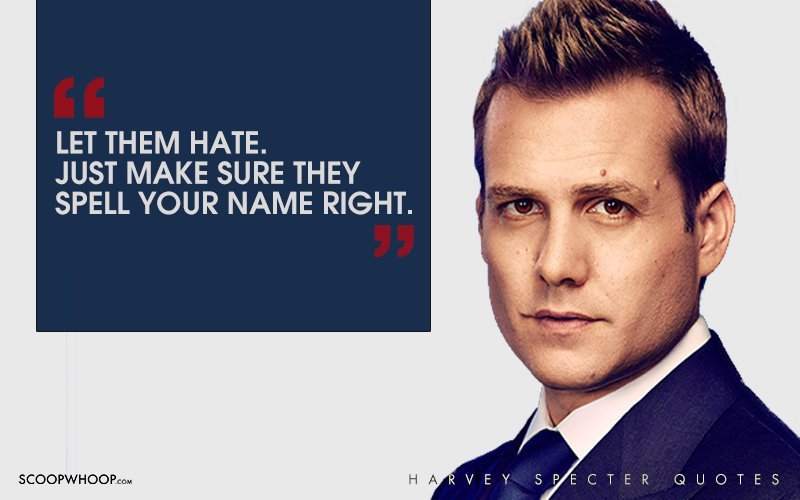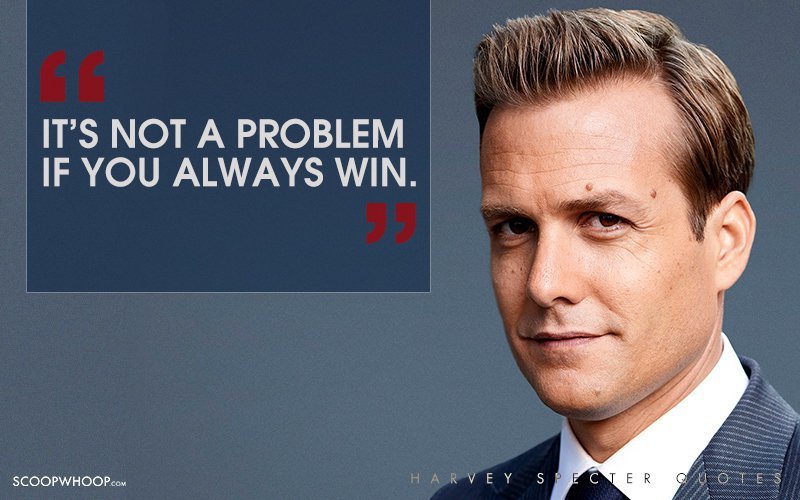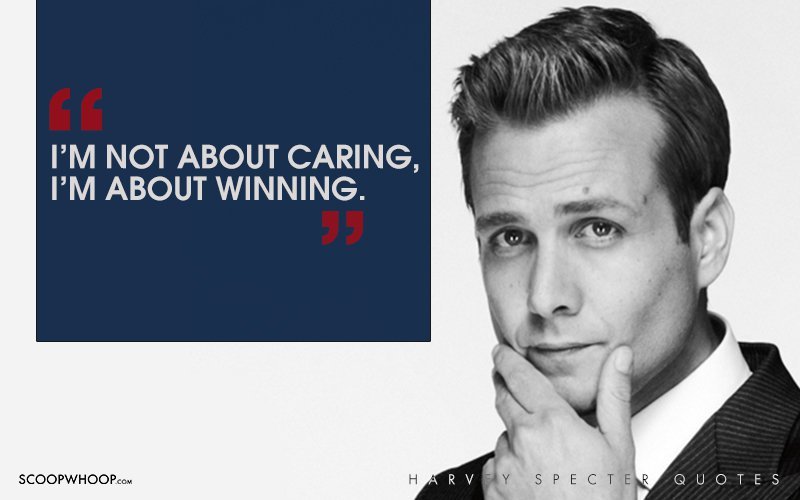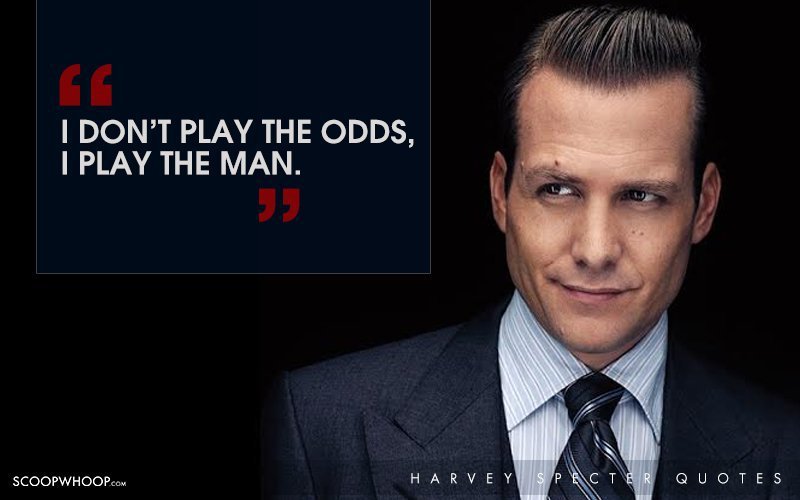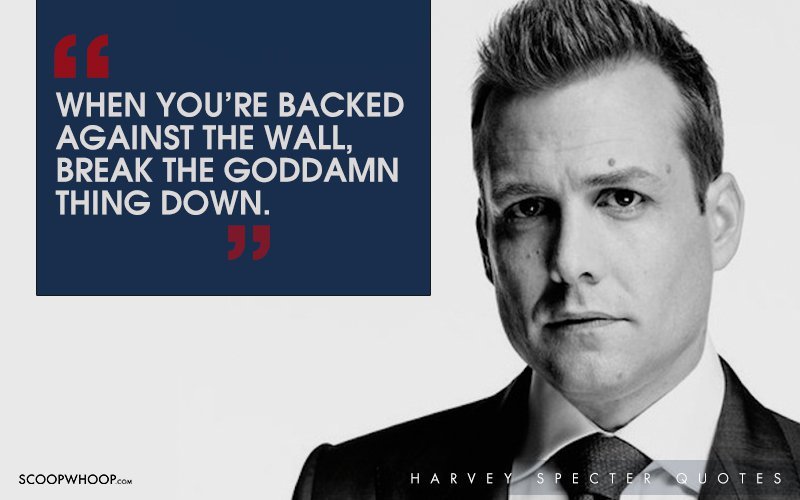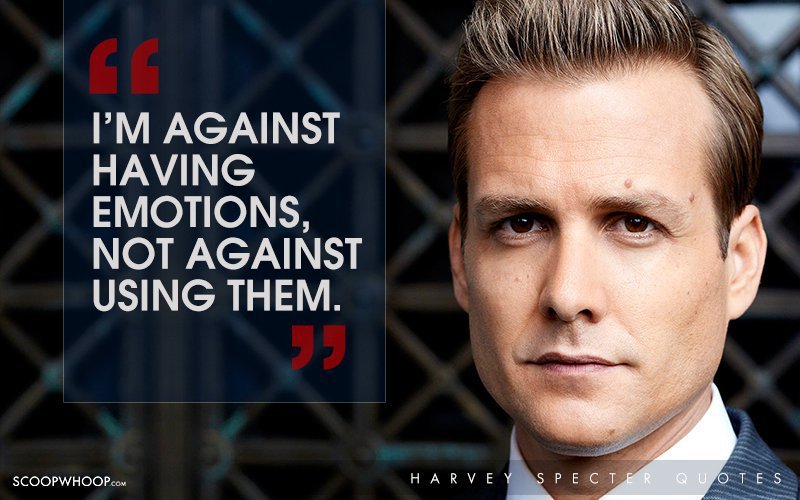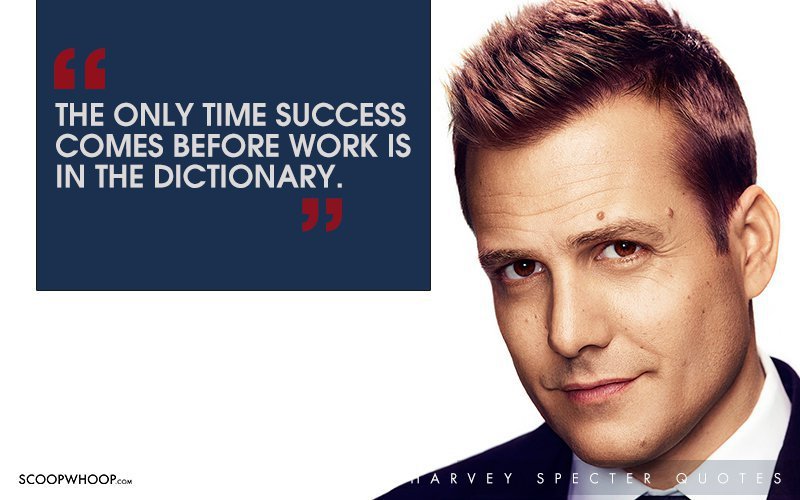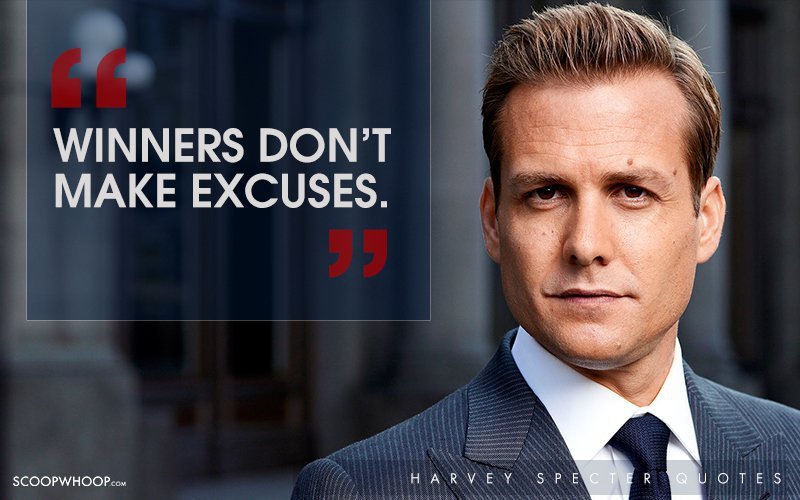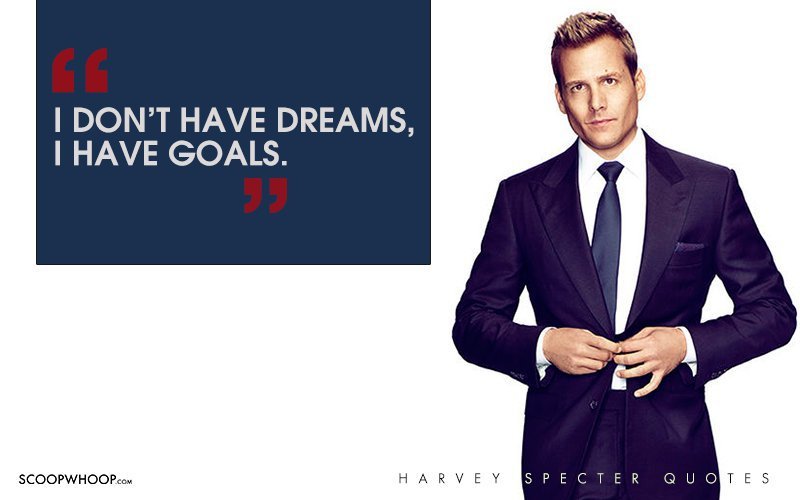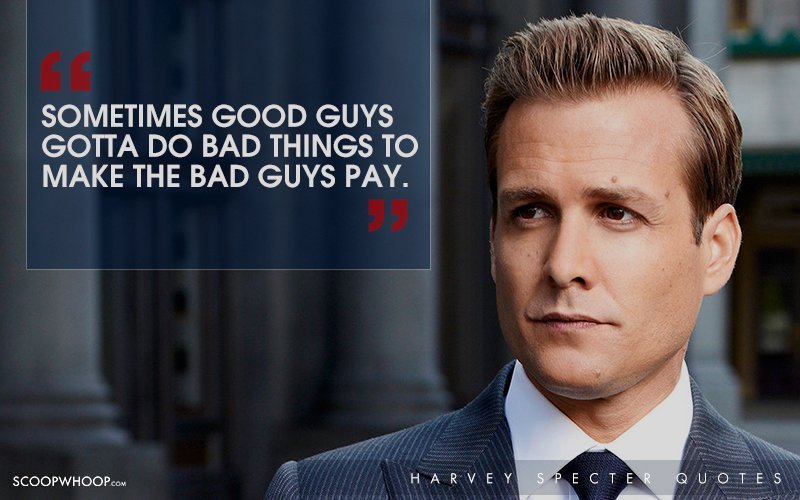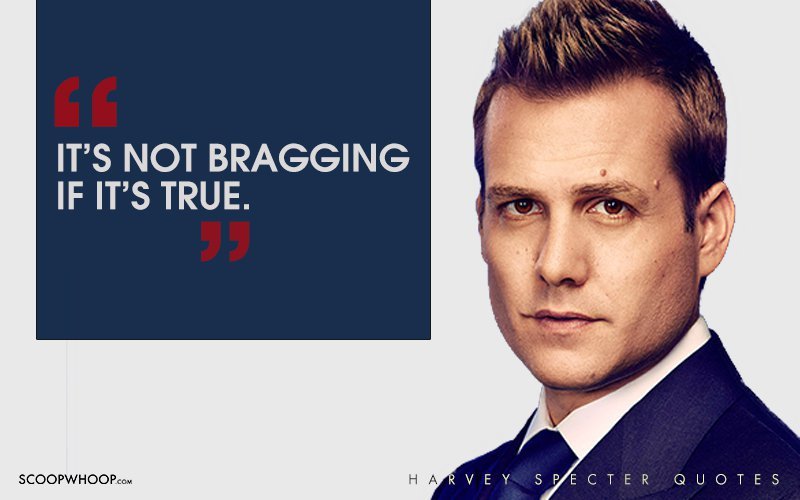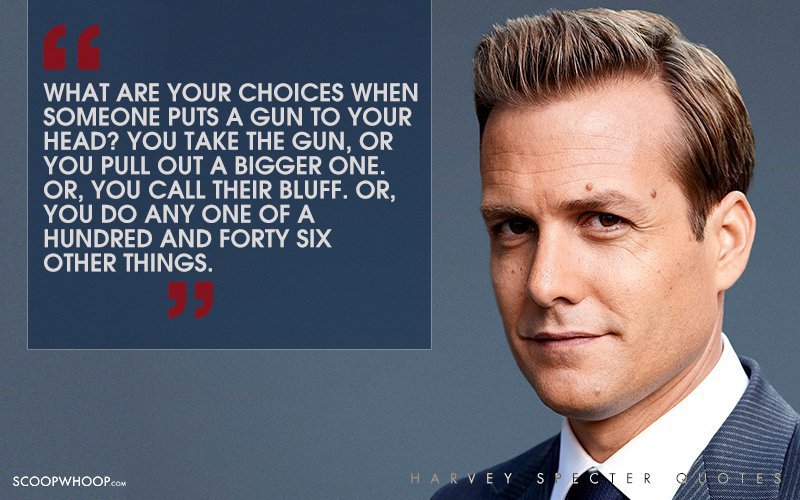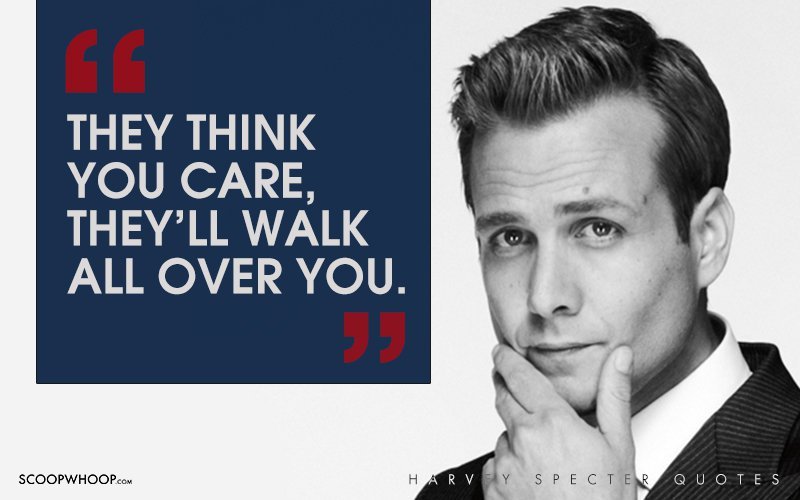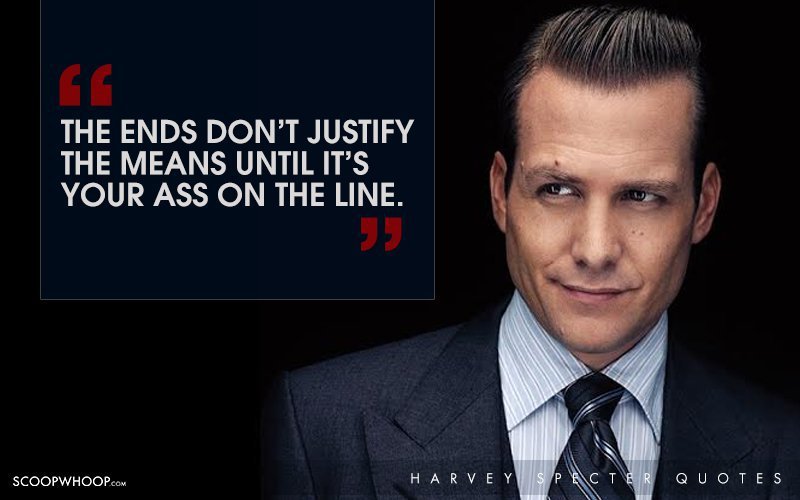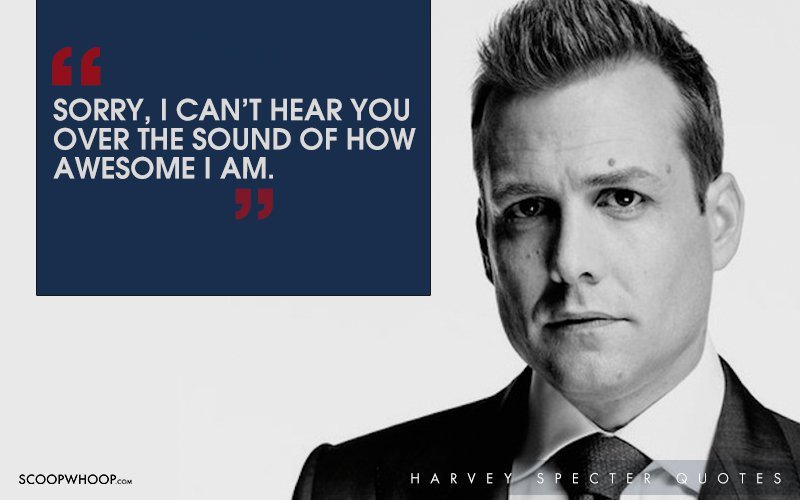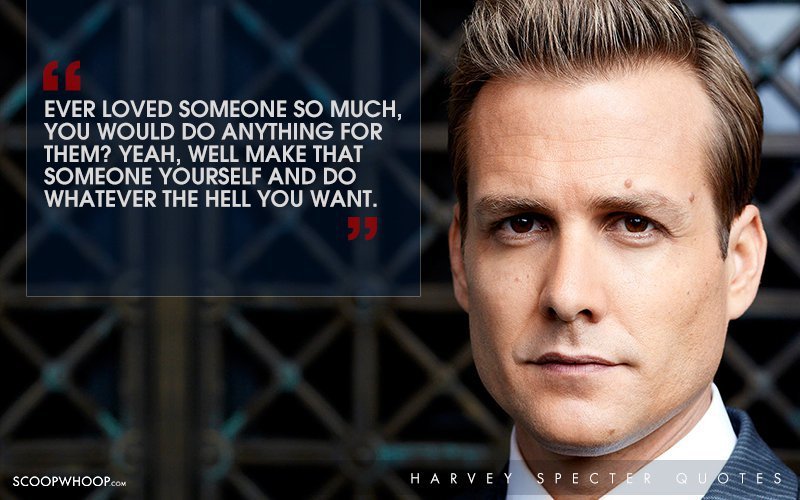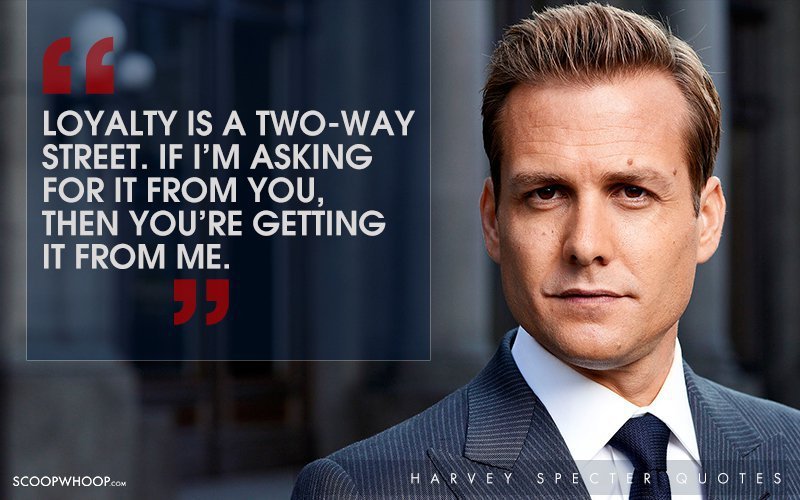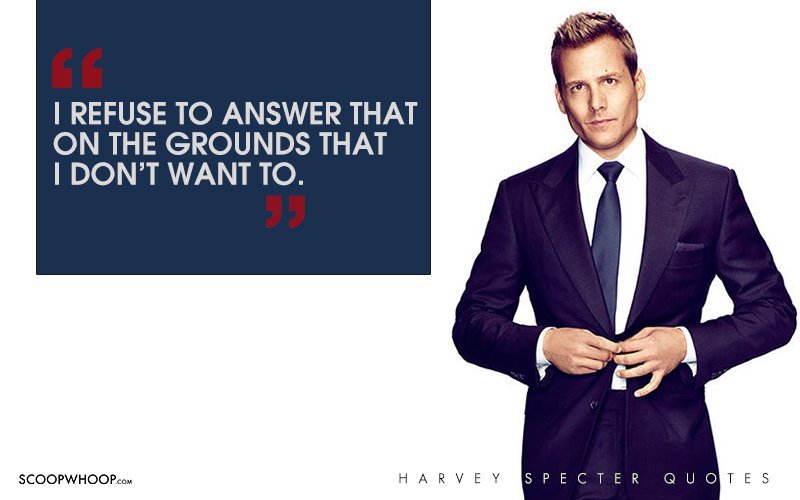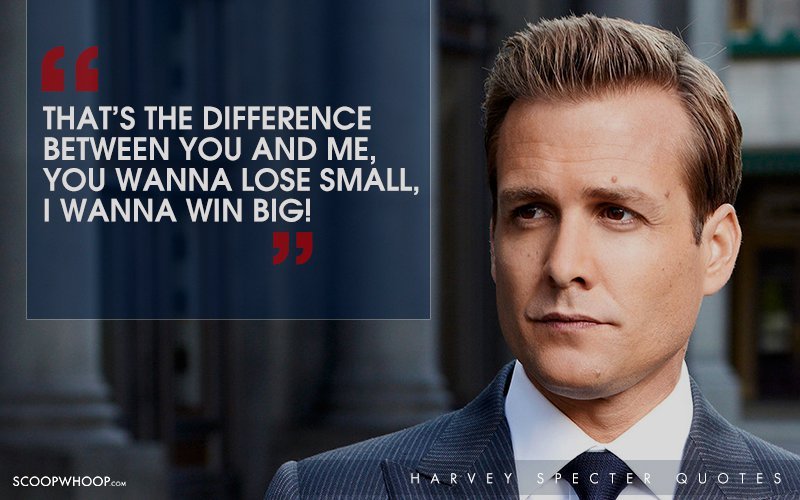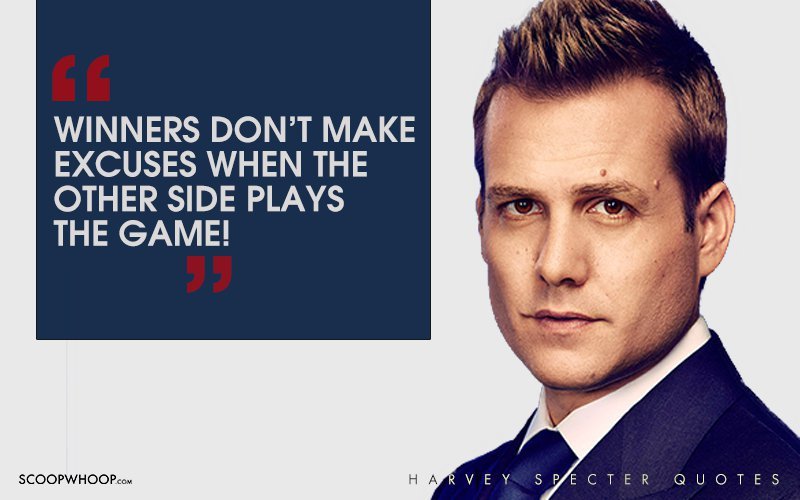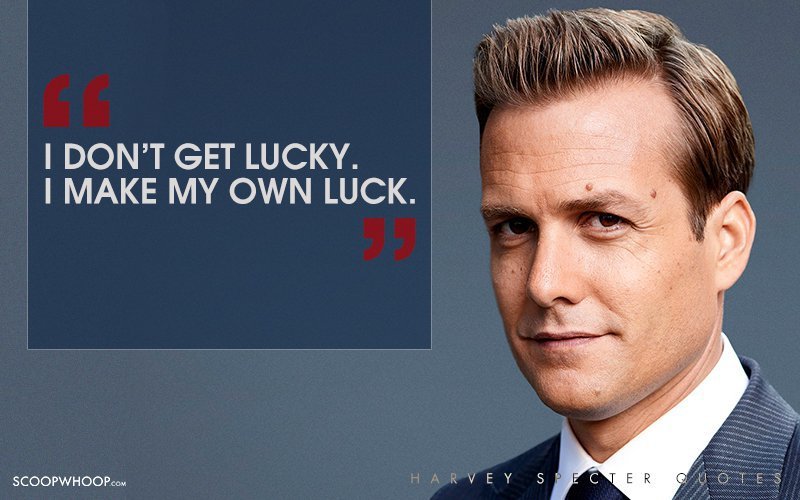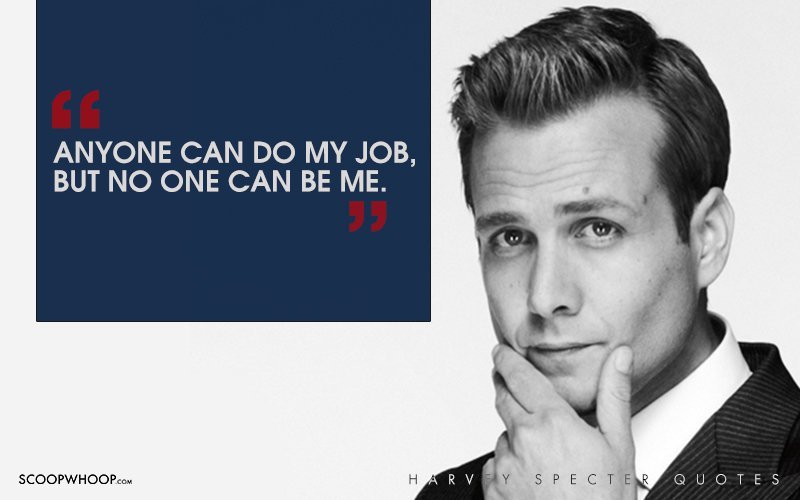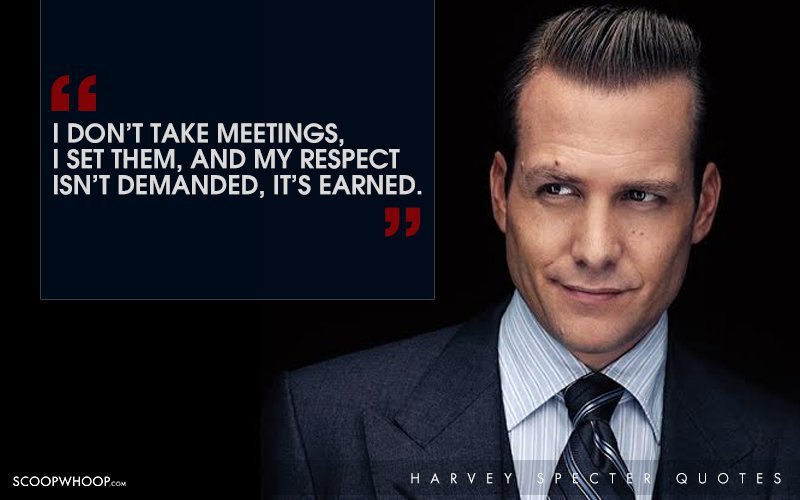 Next time you have to make a life-changing decision, just ask yourself "What would Harvey do?"
Perfectly crafted designs by Utkarsh Tyagi