Daniel Radcliffe, known to the world as Harry Potter, has been publicly vocal about his diehard love for cricket.
Before he bagged the life-changing role of the boy wizard, Radcliffe harboured dreams of playing for England's team one day. But then he followed his other calling, the performing arts. Which is why the actor always makes time for his favourite sport, be it catching the latest game or going for a quick match in the hood.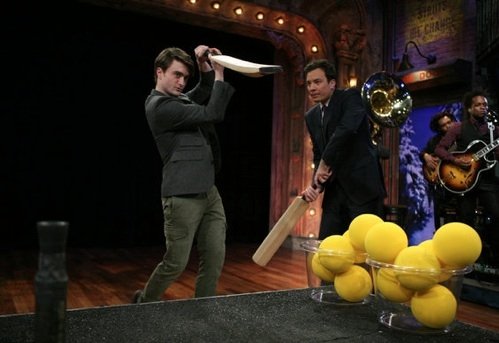 He may have picked up a wand instead of a bat or ball but that doesn't change his interest one bit.
Even though a world-famous star of his own right, Radcliffe remembers once standing in a queue to get Sachin Tendulkar's autograph. Like millions of fans, he went to witness the Lord's magic on the field. It was his last day in the Test match against England. The nail-biting game ended in a draw.
He got to meet the England team after the game was done and even signed a book for a player's kid. Sounds like a fun exchange. But he was in awe of the Master Blaster.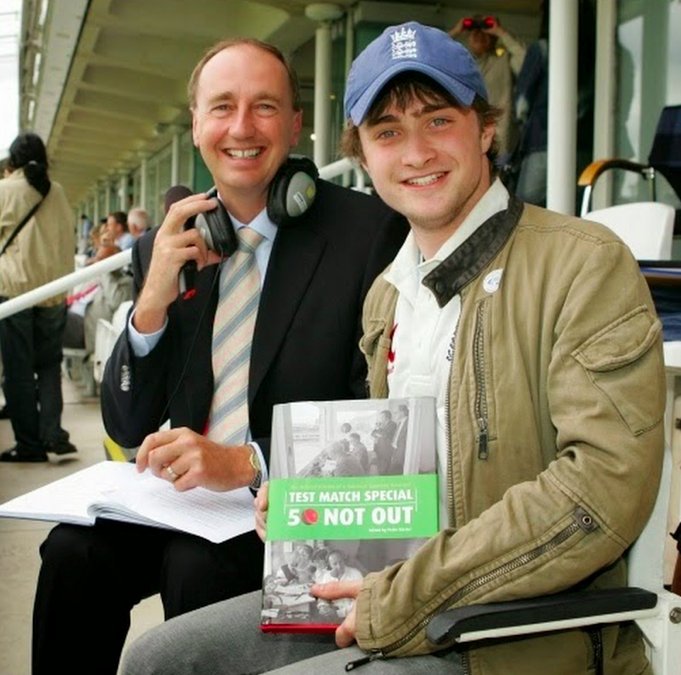 "My friends and I were thrilled to meet Sachin and get his autograph. I am a huge fan, he is truly a legend." he told TOI.
"I wanted to visit India during the Cricket World Cup but got so caught up with my Broadway musical, that it left me with no time. But cricket or no cricket, I am certainly planning a trip to India soon."
He seems to have done his research.
"I have heard and read a lot about India and would like to know more about the country. Indians are huge cricket fans, just like me."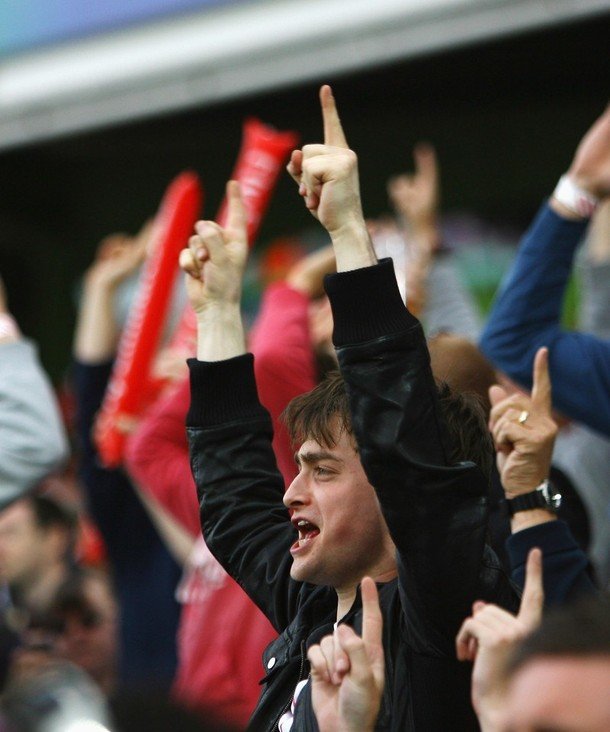 That's one thing he definitely got right.
No one beats India when it comes to loving and supporting cricket with the utmost loyalty and passion. No game is complete without the ear-deafening cheers and loud echoing sighs. Even our team is lucky to have such an incredible following.
The popular sport originated in Radcliffe's homeland but India has won the World Cups until now. With the help of our icons, we have created a legacy that remains unmatched by any other team, even today.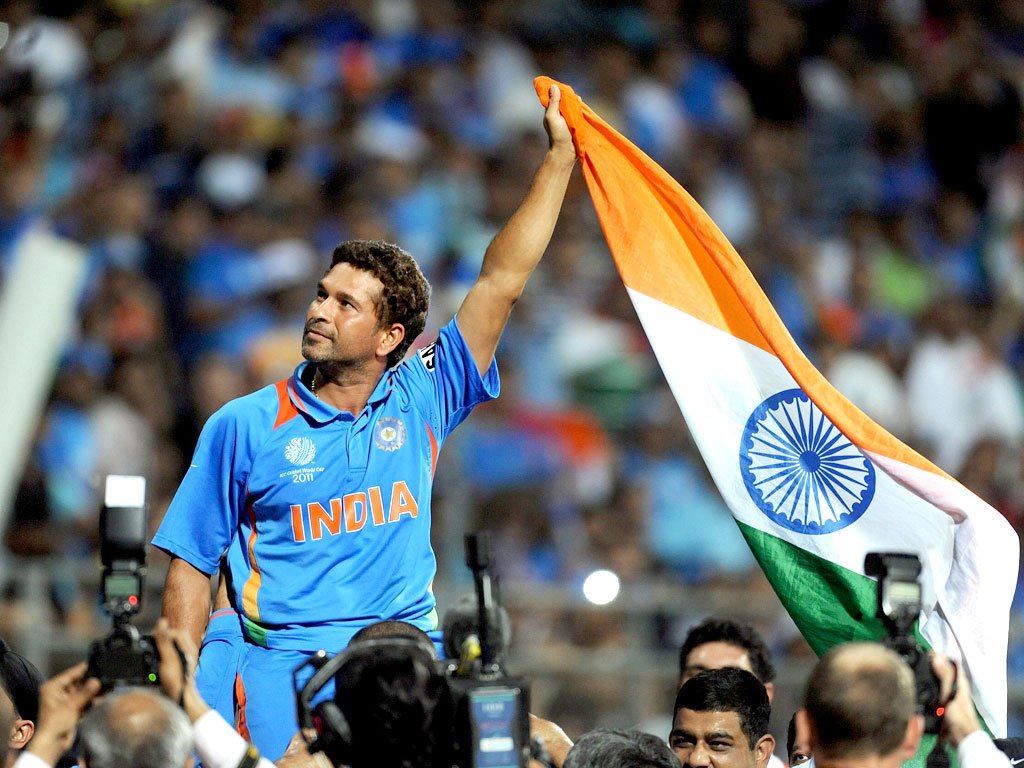 So yeah, if Radcliffe were to land here and enter a stadium, he'll know what cricket can really be like live. The vibe is truly magical. And he'll enjoy every single bit of it.