Shahid Kapoor starrer Kabir Singh is fast on its way to becoming one of 2019's biggest hits, with people falling in love with its 'impassioned tale of romance'. 
But the reality is, Kabir Singh is many things but romantic is not one of them. It does not show the dark side' of romance, because it does not show romance at all. Rather, it's the tale of one man's sense of entitlement, which makes him believe that his rage, alcoholism, rudeness, and socially unacceptable behaviour, is all okay in the guise of a heartbreak.
Despite the fact that a lot of people seem oblivious to the movie's very obvious flaws, there are some women who have not been swayed by Shahid Kapoor's stellar performance and realized the movie for what it is: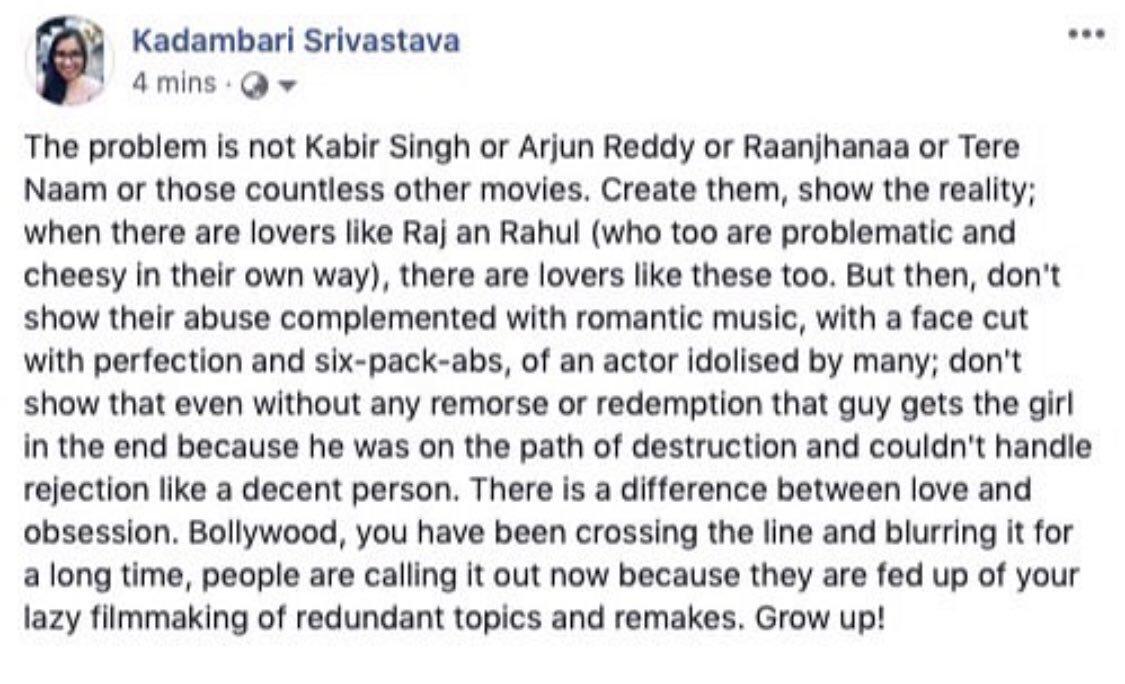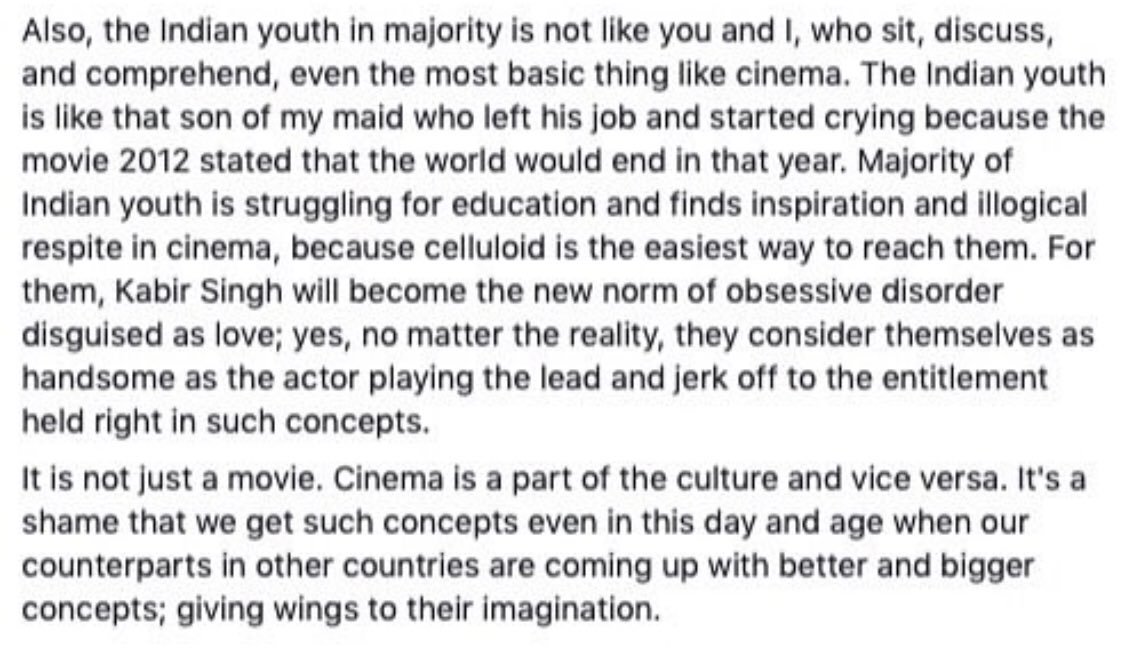 Just like these tweets show, the problem is not that the movie represents a flawed character, but that it puts him on a pedestal and promotes, rather glorifies, the toxic behavior.