Disclaimer: Spoilers from Avengers: Endgame ahead. 
On Friday, April 26, 2019, the Marvel Cinematic Universe saw the end of one of the greatest superhero stories ever – The Avengers Saga.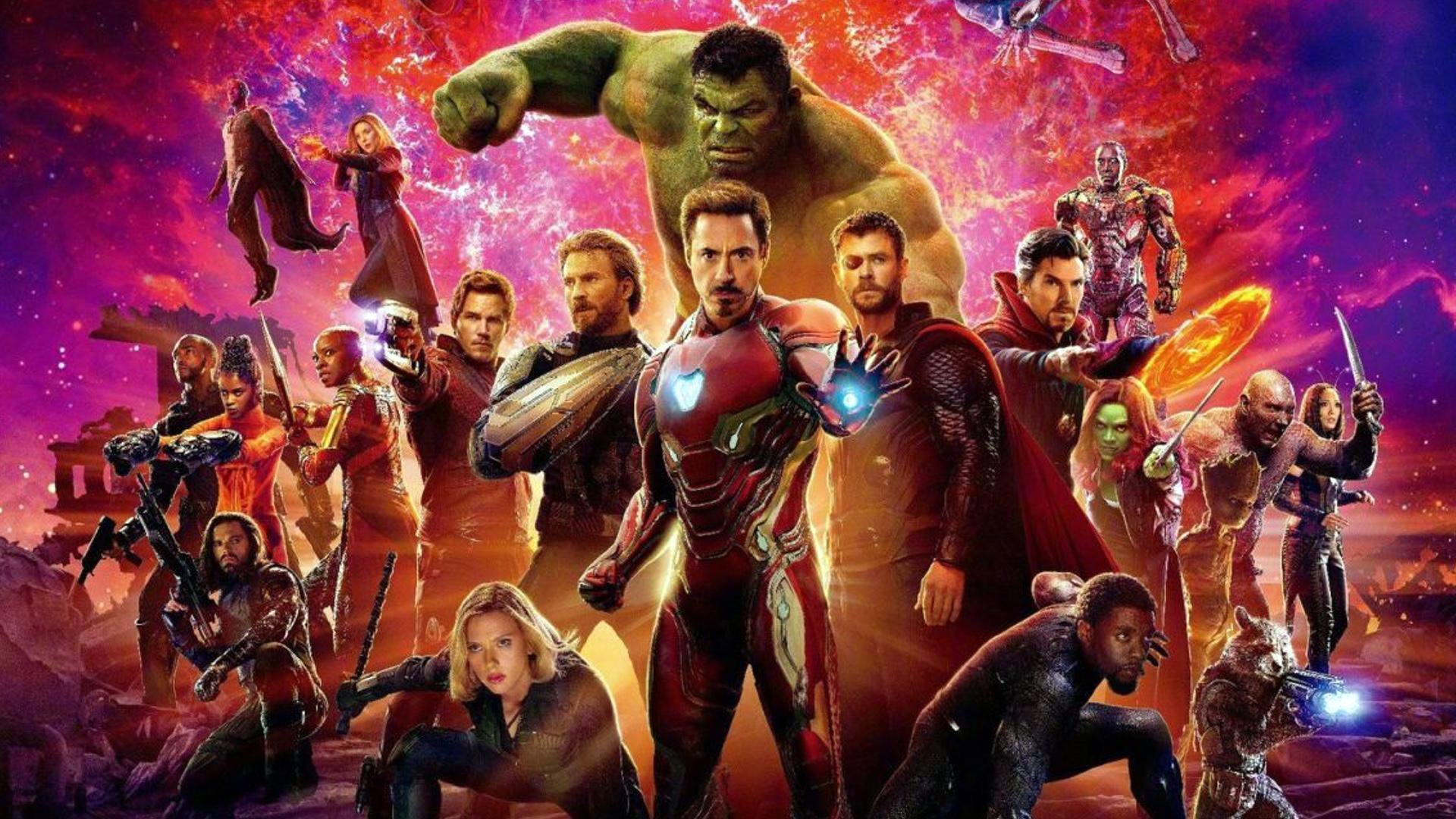 Obviously, if you bring together the greatest superheroes that the world has ever seen, the villain has to be worthy enough. And people may disagree on a lot of things, but Thanos was definitely a worthy villain.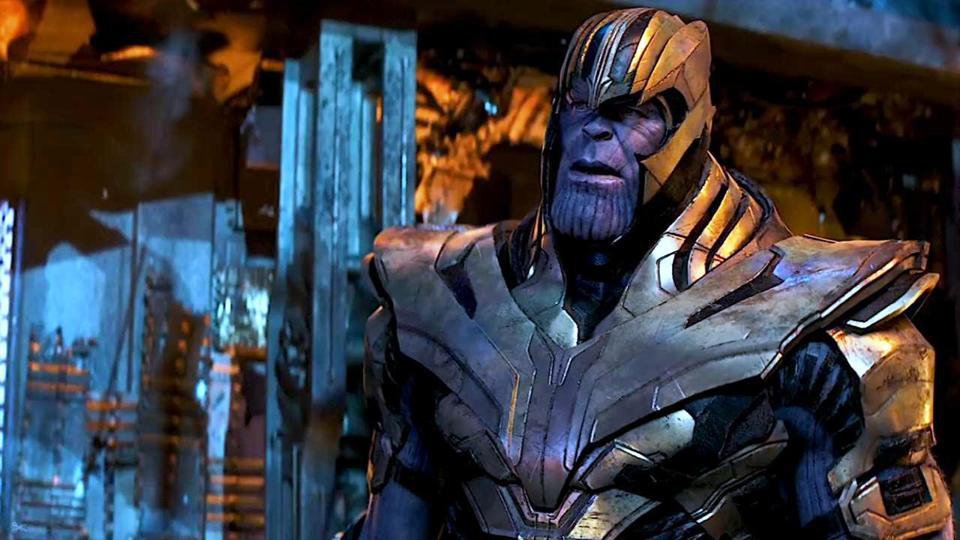 But the three hours two minutes long culmination of 21 amazing movies obviously saw one of the best battle scenes ever. 

Every punch, near-death, and war cry had us cheering like crazy (especially when Captain America finally wields Thor's hammer). But the one scene that literally kicked ass was when all female superheroes got together to give it back to Thanos. In style. 
Yup, right in the middle of the battle, when Captain Marvel – who is clearly the most badass hero there ever has been – confronts Thanos, she has a complete girl gang supporting her.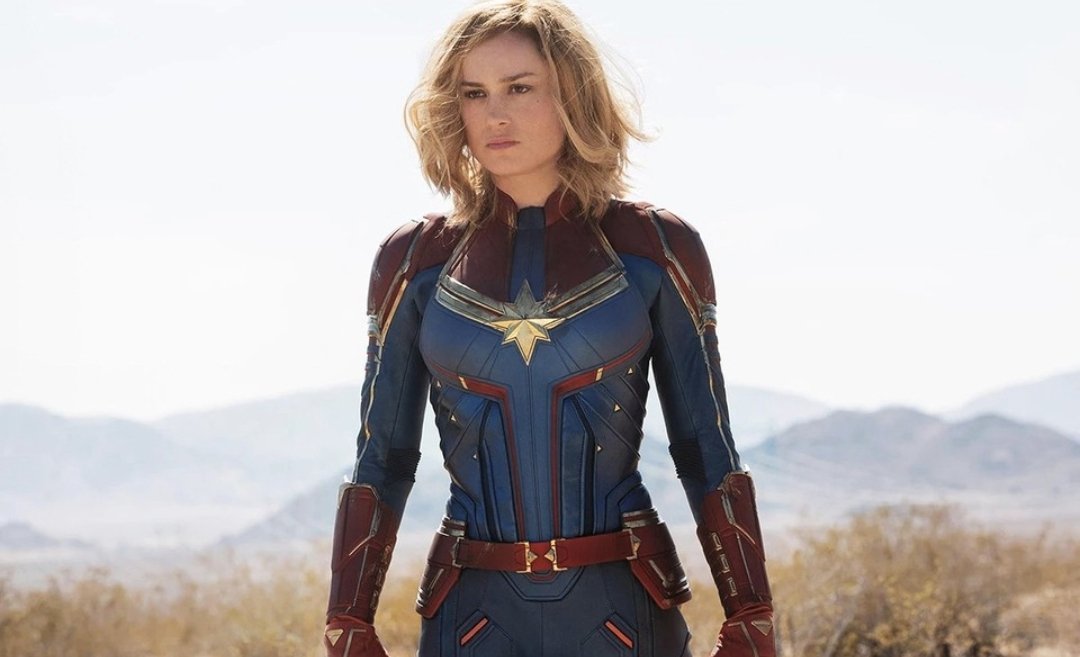 We had Okoye, head of T'Challa's all-female guard Dora Milaje, and all around badass.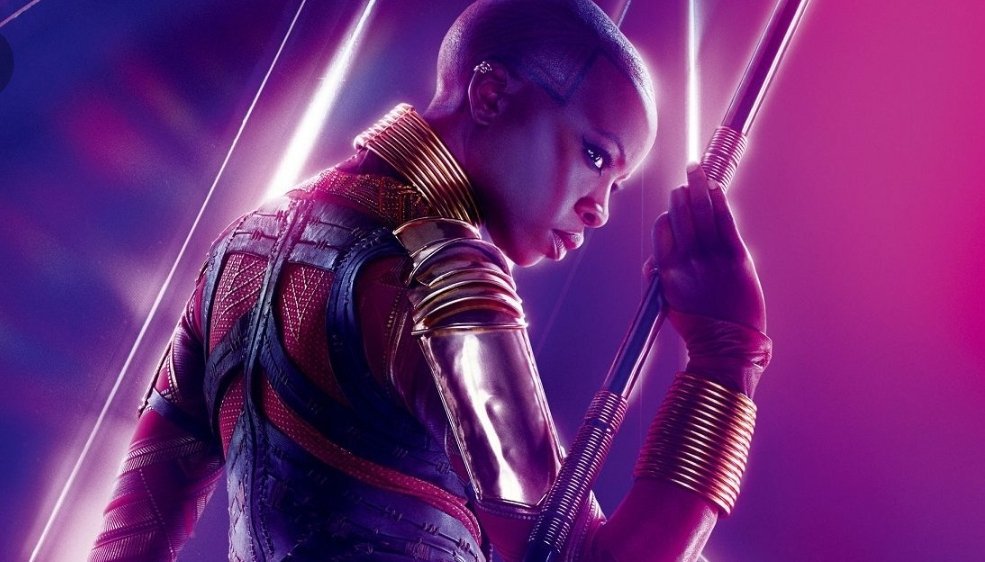 We had Pepper Potts, in her complete gear, ready for battle.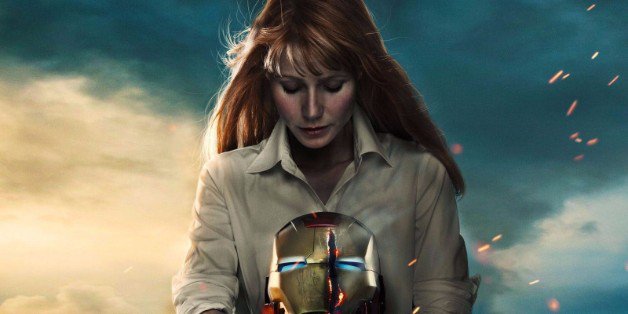 We had Scarlet Witch, Wanda Maximoff, whose magic definitely kicked Thanos' ass.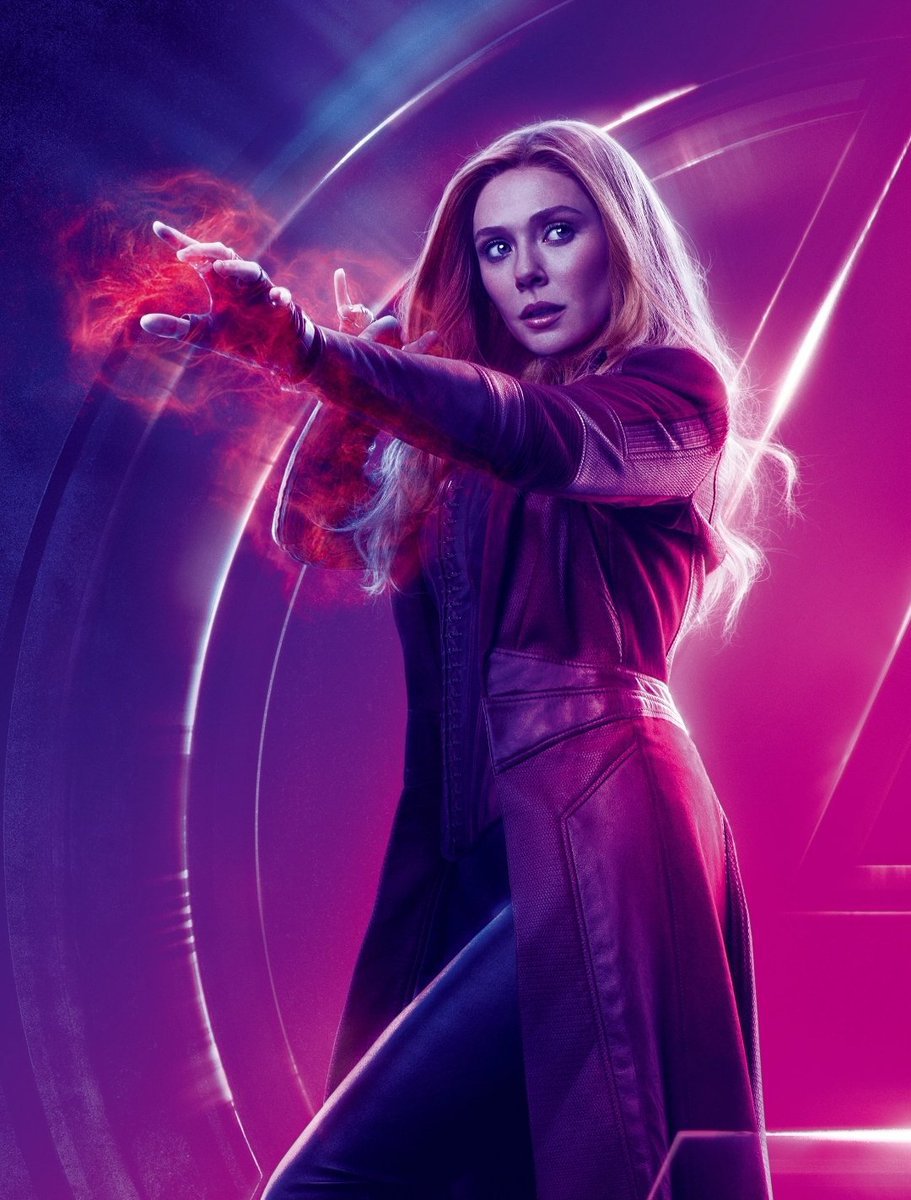 We had Gamora and Nebula who proved that when it comes to facing your worst fears, relying on your sister is the best thing to do.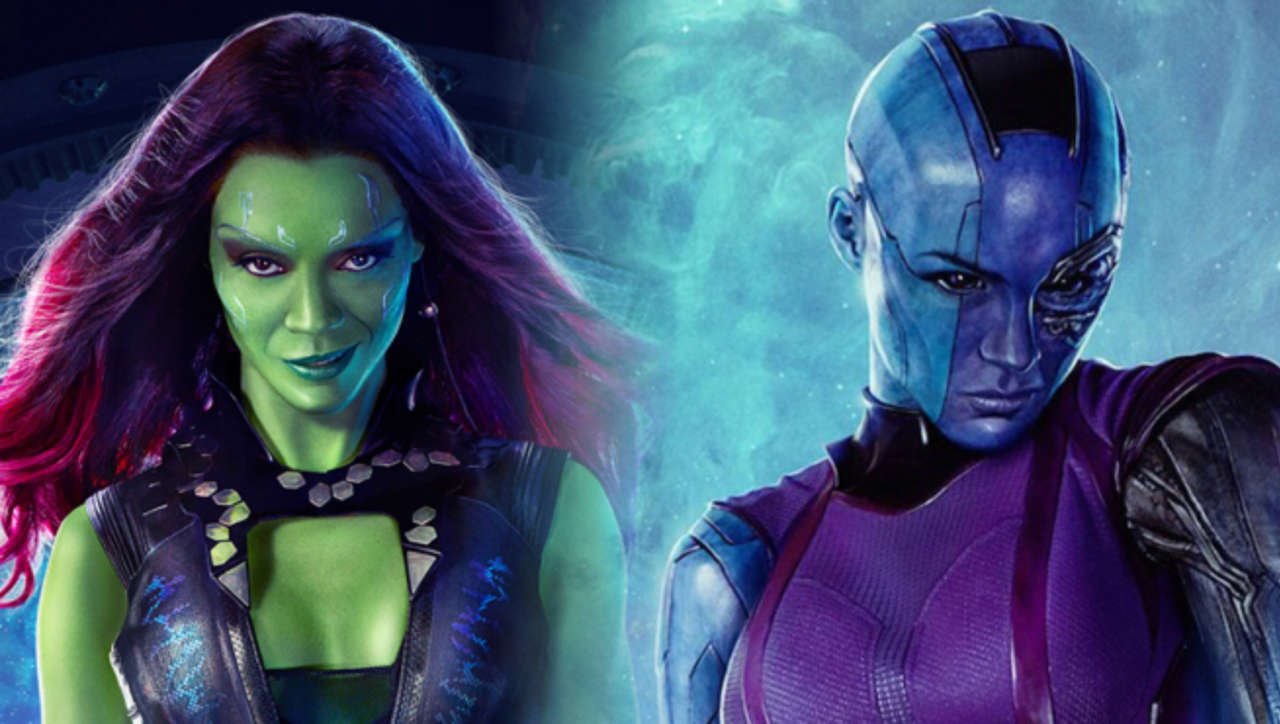 We had Mantis, who proved that you may not look 'tough' but your 'act' is damn tough to follow.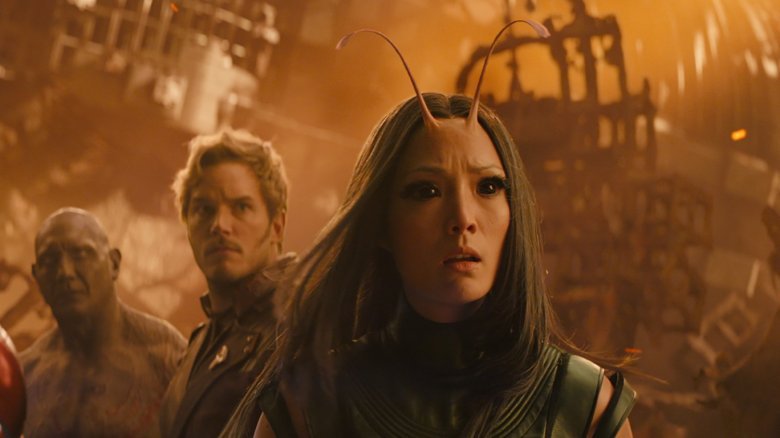 We had super fighter Valkyrie, who even made riding a Pegasus look like a child's play.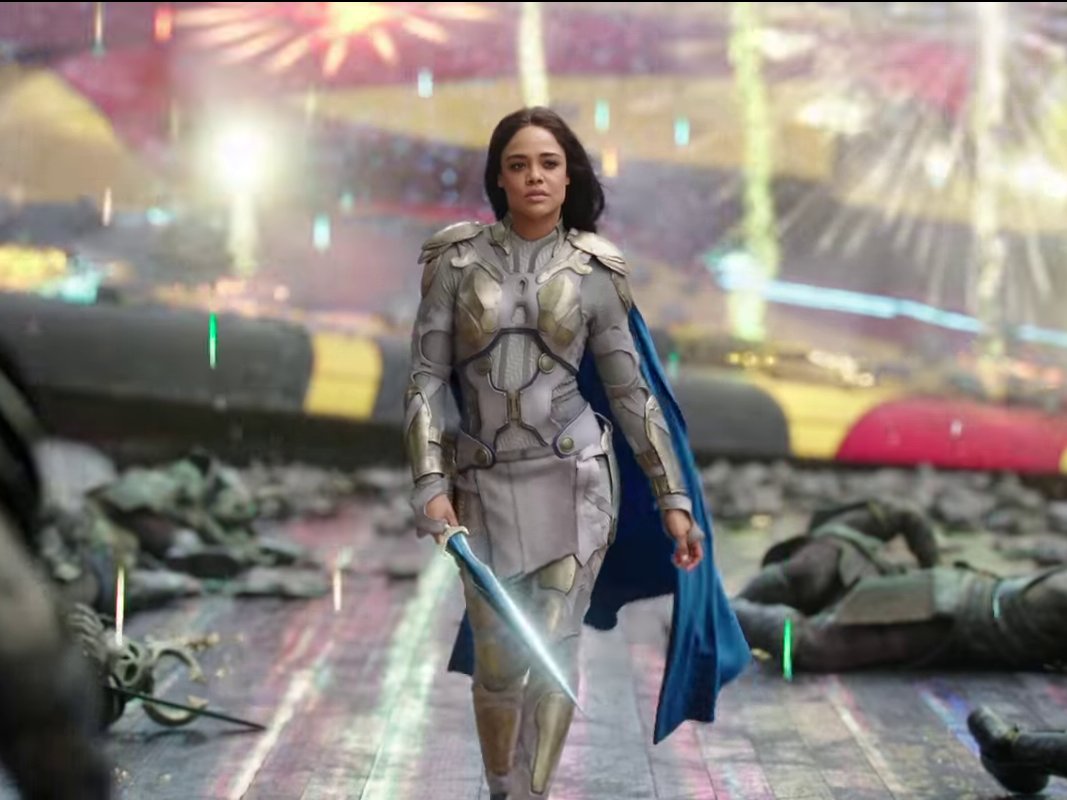 We basically had an all-powerful girl gang come together and show Thanos, that they meant business (and we missed Black Widow's powerful presence. Still recovering from that sacrificial fall).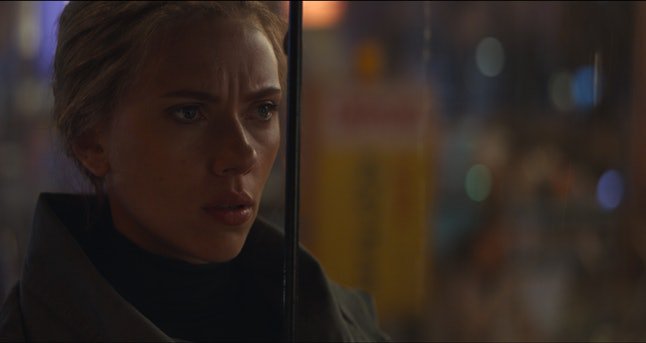 There was a scene, that in just one go, proved that when a group of powerful, like-minded, talented, and just badass women come together, even the mightiest supernatural villain takes cover.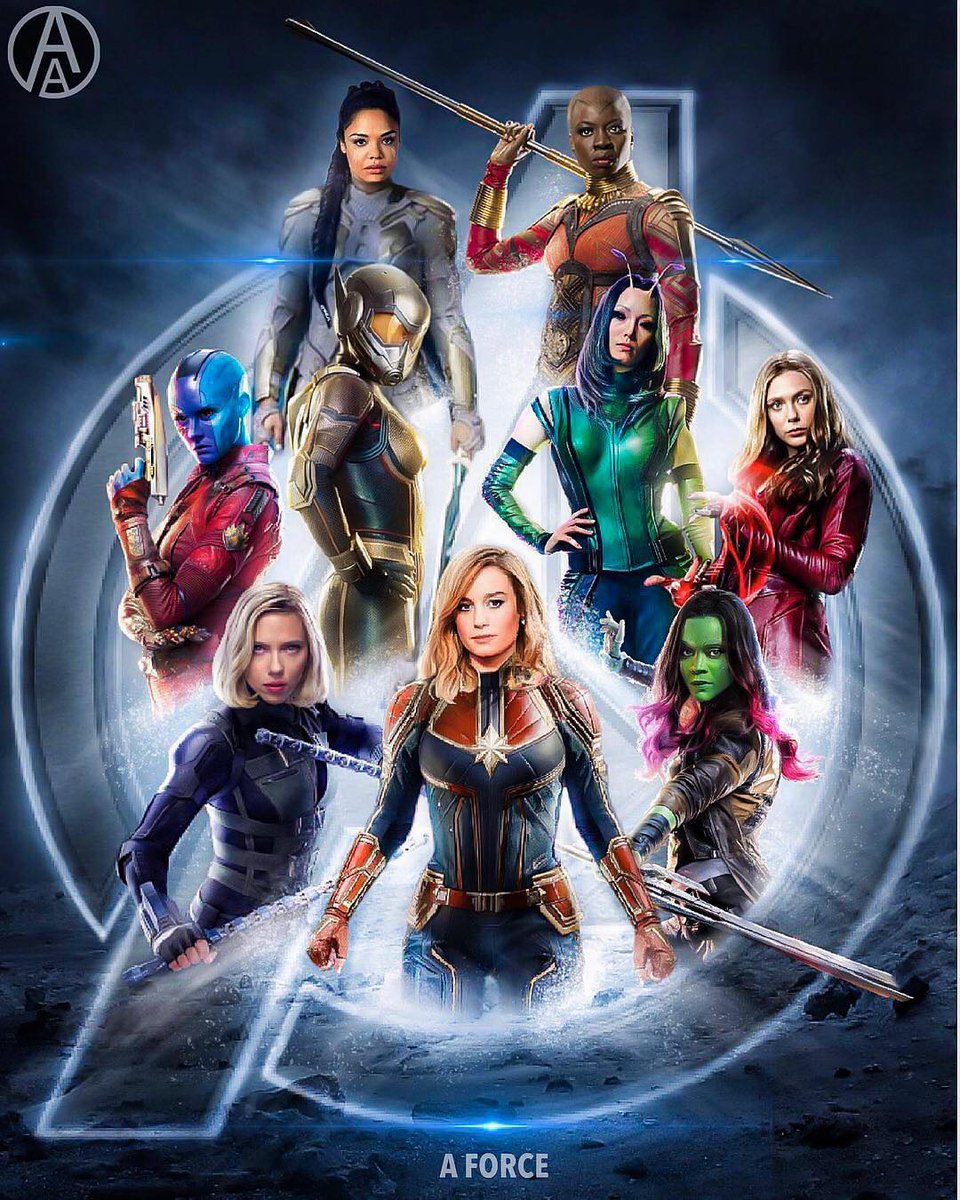 And it was extremely inspiring to watch these diverse group of women come together, not only in support of Captain Marvel but also in support of each other – proving that individually and together, they are a force to reckon with. 
Yes, the complete battle scene was amazing. Yes, Thanos' ultimate destruction gave the viewers (including yours truly) an adrenalin rush like no other. But what a glorious scene in the middle of the amazing sequence that proved that you can win battles by 'fighting like a girl'. 
Who runs the world? Girls – and guess what, this time, they saved it too!