Ladies and gentlemen, the first trailer for the highly anticipated Wonder Woman 1984 is FINALLY HERE! 
Released at Brazil Comic Con with director Patty Jenkins and Gal Gadot, the trailer has so much to offer fans who have been waiting with baited breath, to say the least! 
 The trailer opens with Wonder Woman talking about her life… similar to the first films opening lines.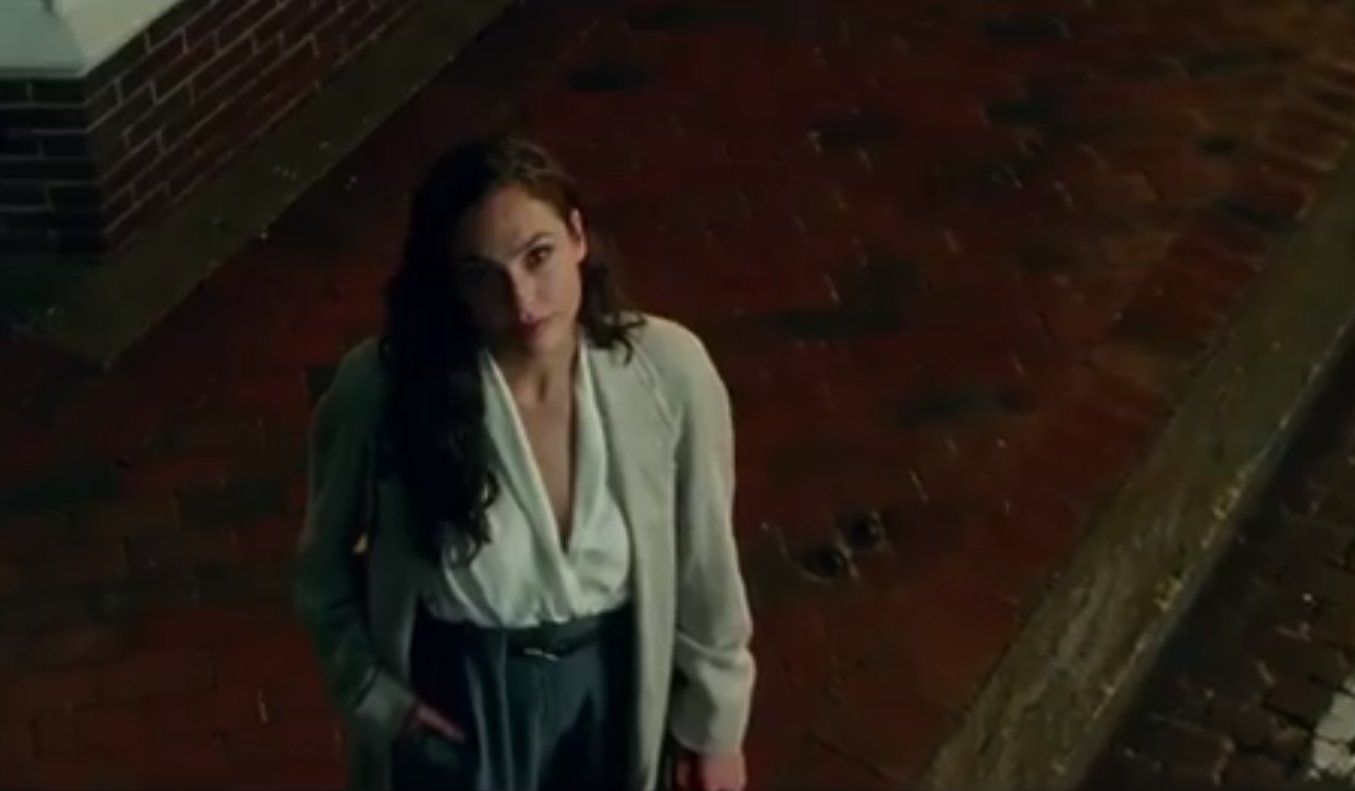 Set in the 80s, the music is retro and has you feeling major nostalgia and Chris Pine reprising his role as Steve is exactly the kind of twist you'd like to know more about. But, that's not all! 
With Christine Whig and Pedro Pascal essaying key roles in the sequel, we can't wait to see what unfolds.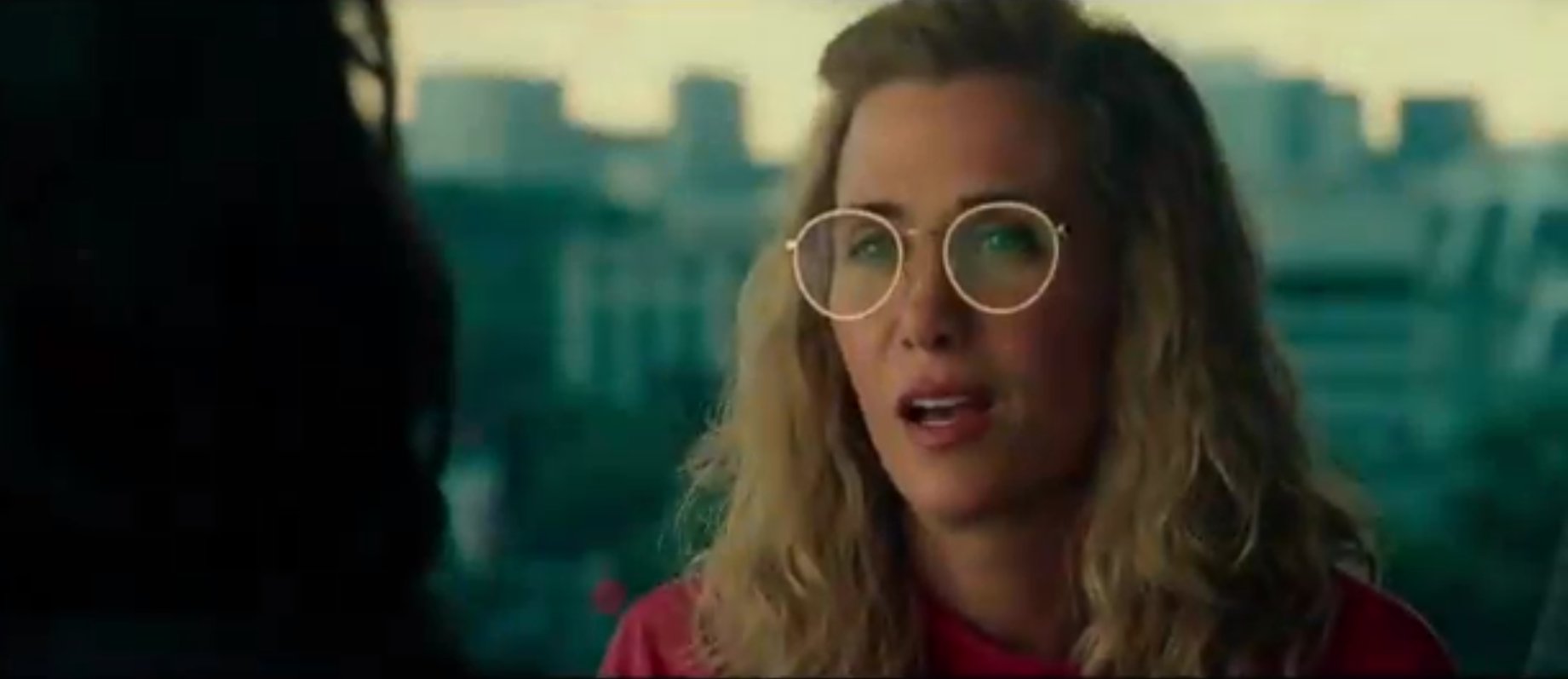 BASICALLY, we can't wait for June 05th 2020 cause that's when Wonder Woman 1984 hits theatres!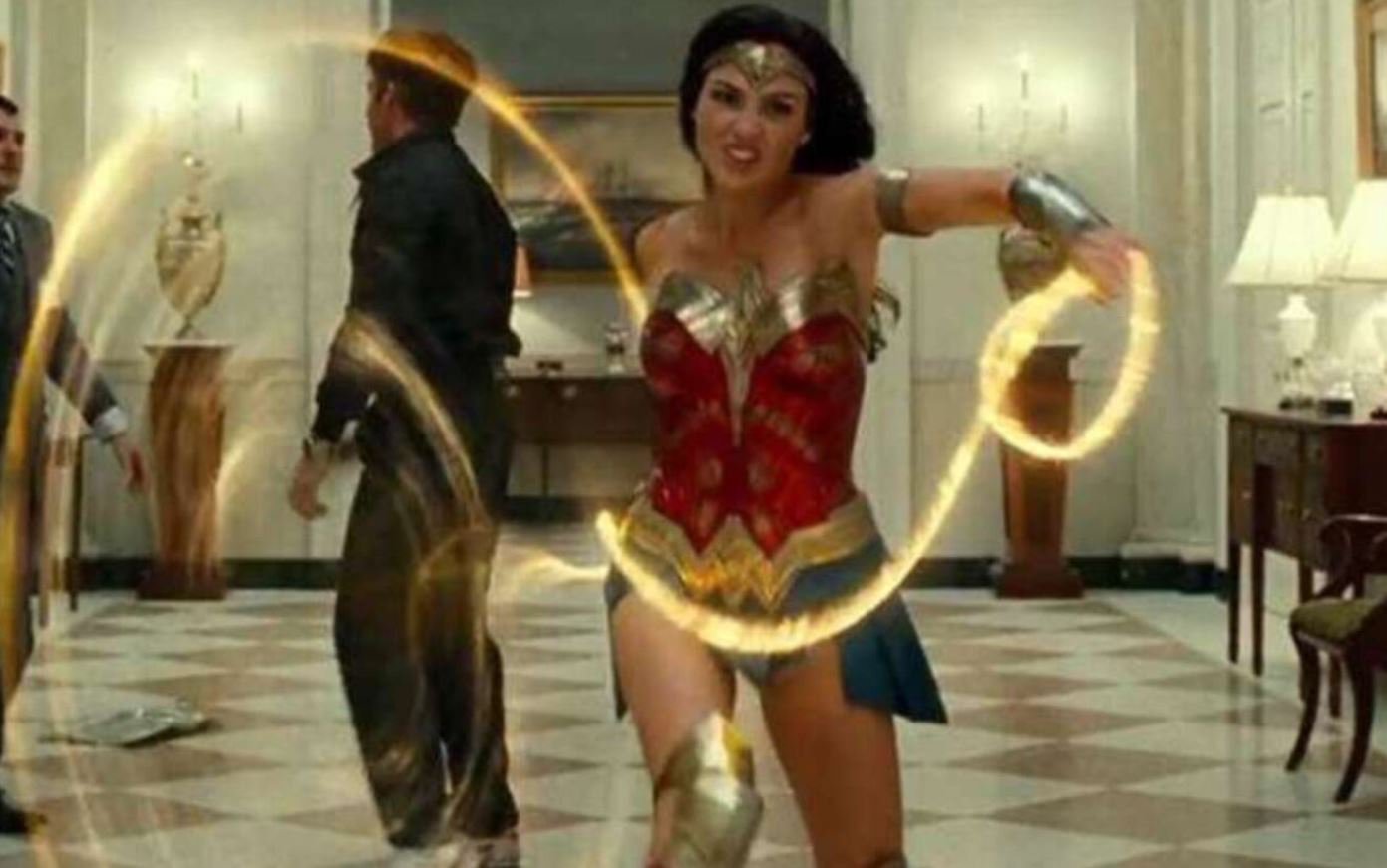 And in case you missed it (I don't know how), you can watch the trailer here: