Patty Jenkins's Wonder Woman smashed the superhero glass ceiling in its opening weekend, earning $103 million at the North American box office, the biggest debut for a female director.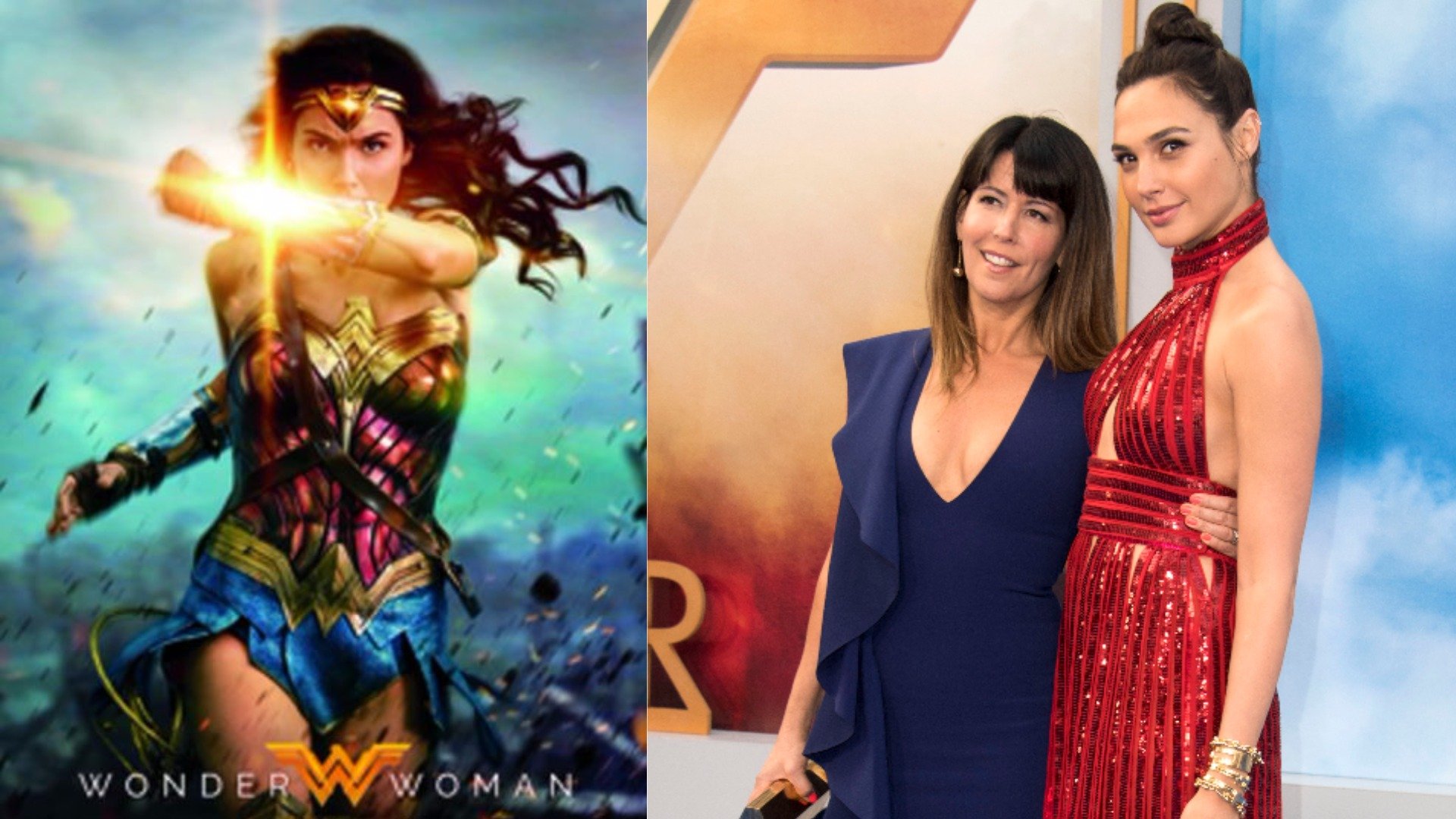 The Warner Bros. and DC Comics film starring Gal Gadot is the first female-led superhero movie directed by a woman.
The film had also fared well worldwide earning $120 million, the studio said.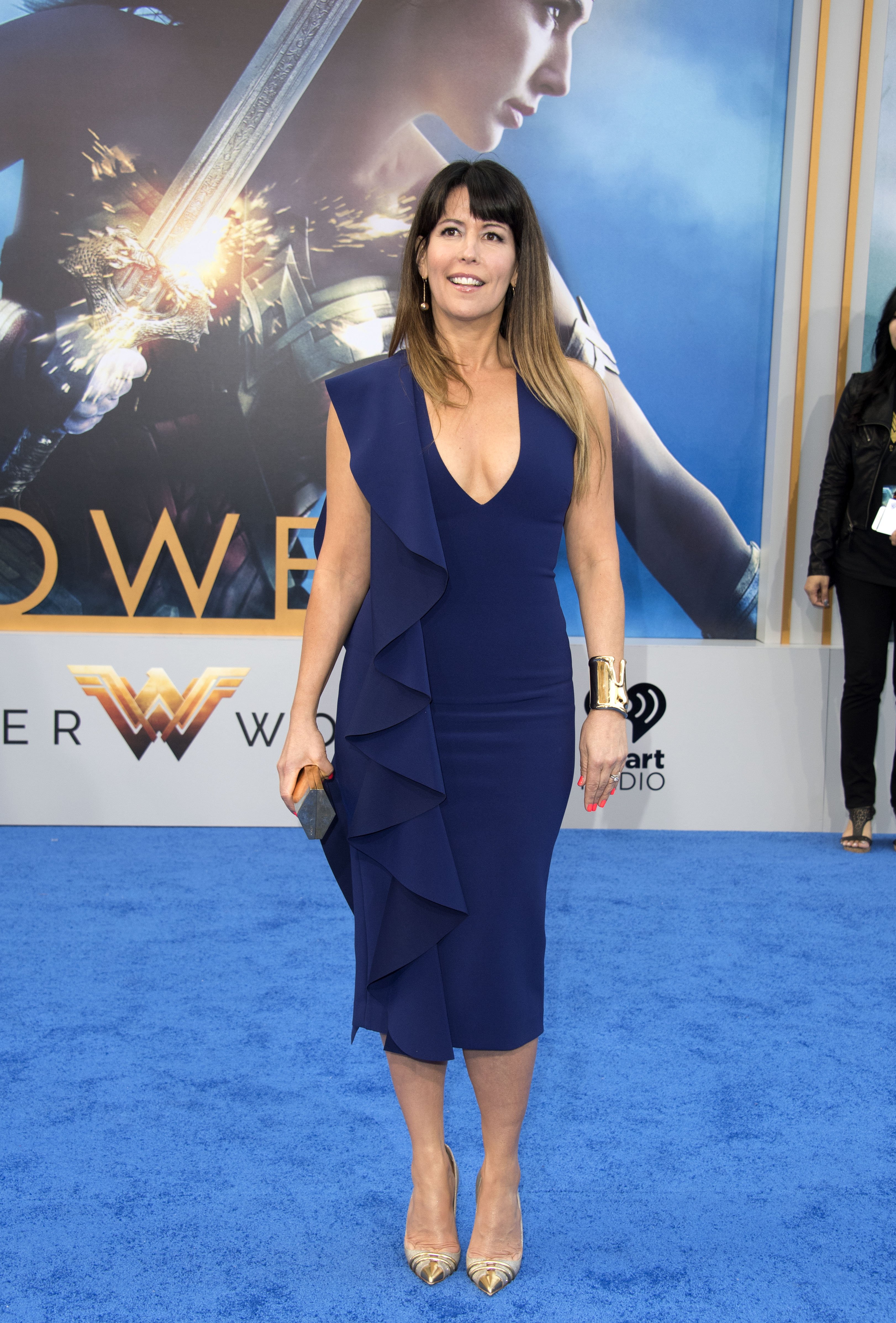 Jenkins edged out the previous record held by Fifty Shades of Grey director Sam Taylor-Johnson, whose film had an $85.2 million opening.
"We're incredibly proud of 'Wonder Woman' and thrilled that it has resonated with critics and moviegoers everywhere," Sue Kroll, head of marketing and distribution at Warner Bros. Pictures, said in a statement.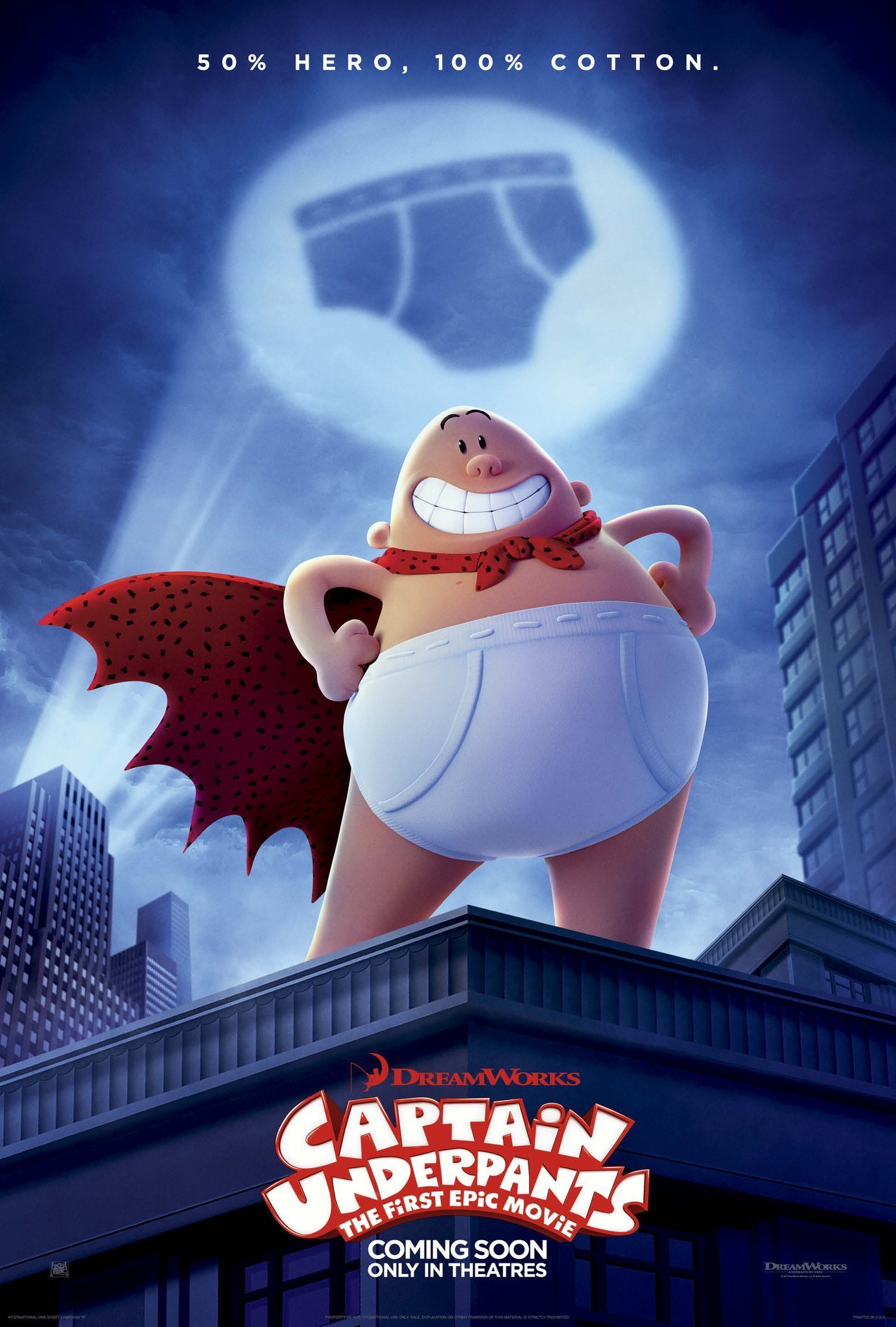 Coming in second at the box office was another new release, Captain Underpants, which took in $23.9 million, according to Exhibitor Relations.
The Fox film is based on a popular series of children's books by Dav Pilkey that tells the story of two students who use hypnosis to persuade the school's principal he is a superhero.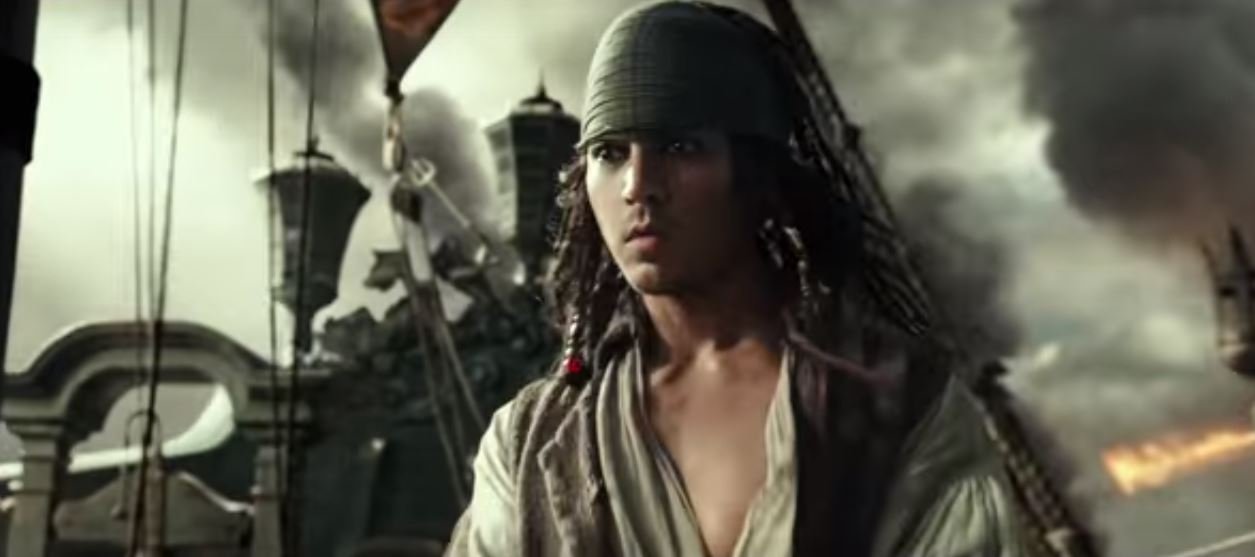 In third place was Disney's Pirates of the Caribbean: Dead Men Tell No Tales, the fifth installment in the popular franchise starring Johnny Depp. It took in $22.1 million.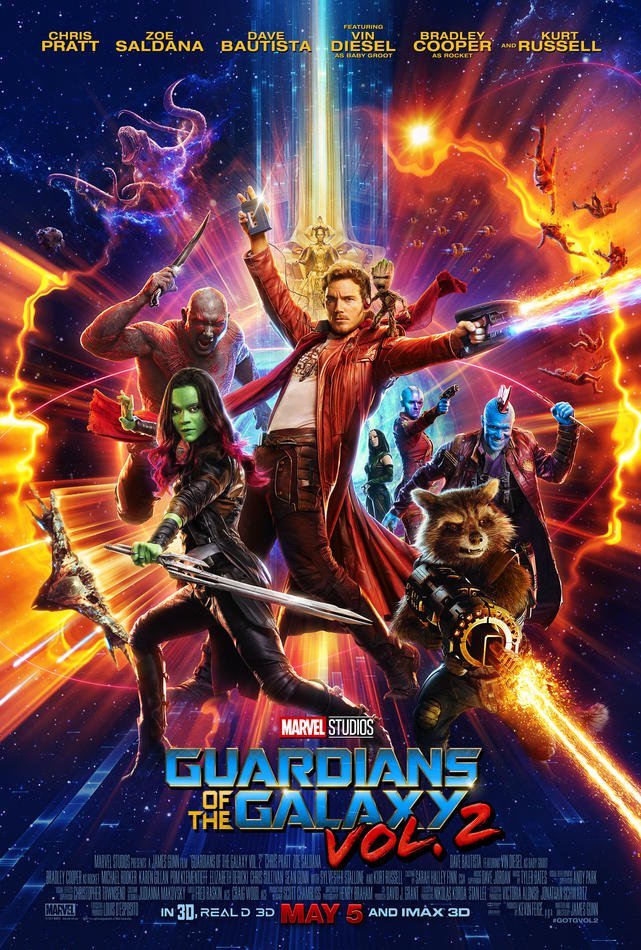 In fourth was another Disney production, Guardians of the Galaxy Vol. 2, at $9.8 million. The lighthearted story of a band of misfit space adventurers — played by Chris Pratt, Zoe Saldana, Bradley Cooper and Vin Diesel — has taken in $355.6 million domestically since it opened on May 5.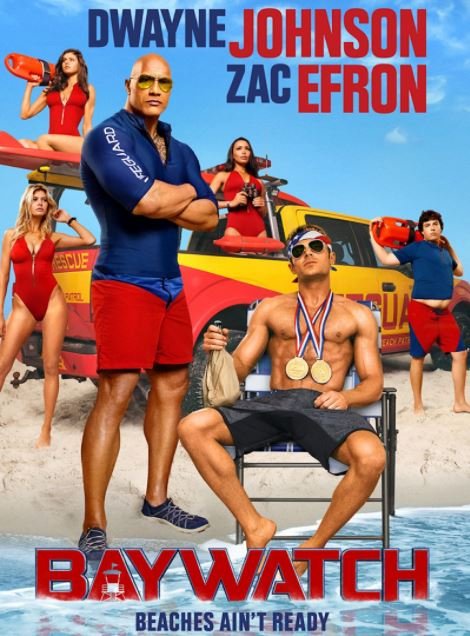 Baywatch, a Paramount production starring Dwayne Johnson and Zac Efron in a story about deeply tanned and ridiculously fit California lifeguards who uncover a murky criminal plot, placed fifth at $8.7 million.
Rounding out the top 10 were:
Alien: Covenant ($4.1 million)
Everything, Everything ($3.3 million)
Snatched ($1.3 million)
Diary of a Wimpy Kid: The Long Haul ($1.3 million)
King Arthur: Legend of the Sword ($1.2 million)
Here's the trailer of Wonder Woman:
(Feature Image Source: AFP & Wikipedia)