Bollywood, just like life, is similar to a box of chocolates. You never know what you will get. 
For example: Ek tha raja ek thi rani, donon marr gaye khatam kahani. Main drink la raha hoon, tu la thanda paani. 
That's a dialogue from 2017 movie Raabta. Safe to say our movies continued the trend this year, too. Here are a few examples.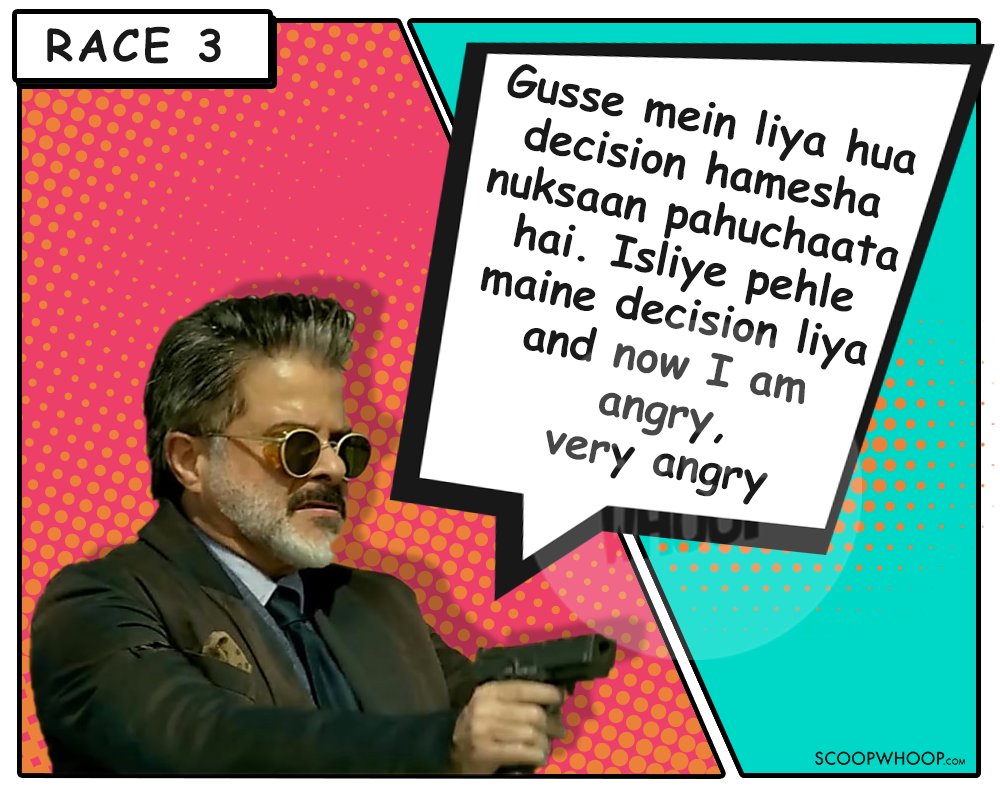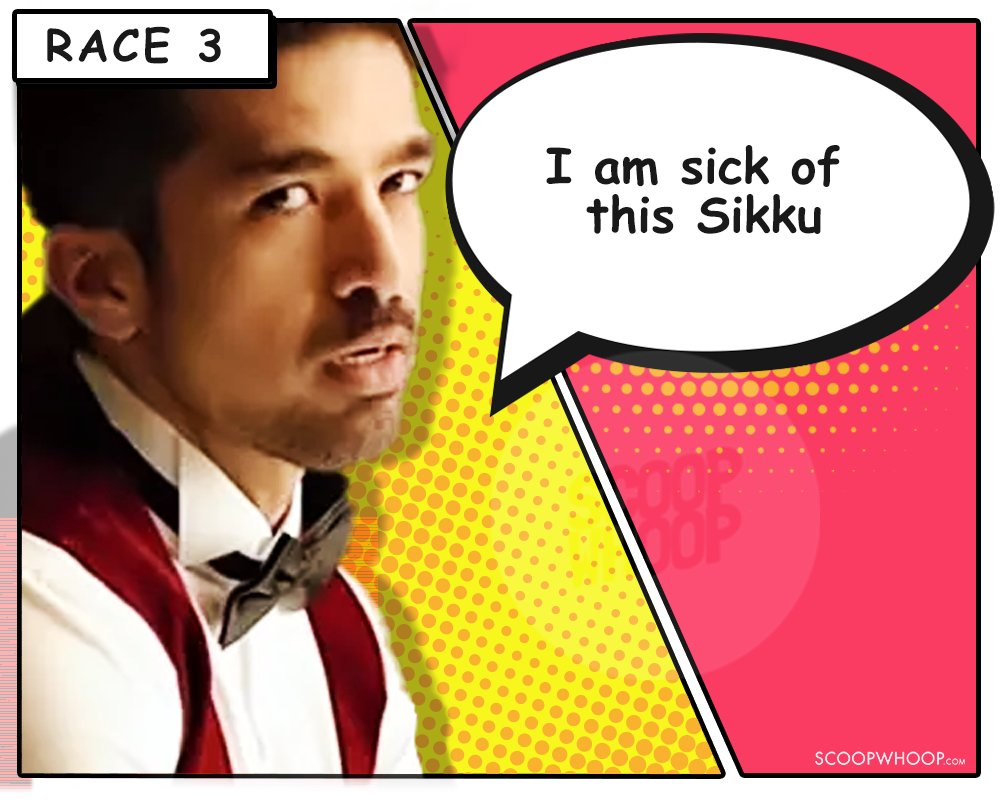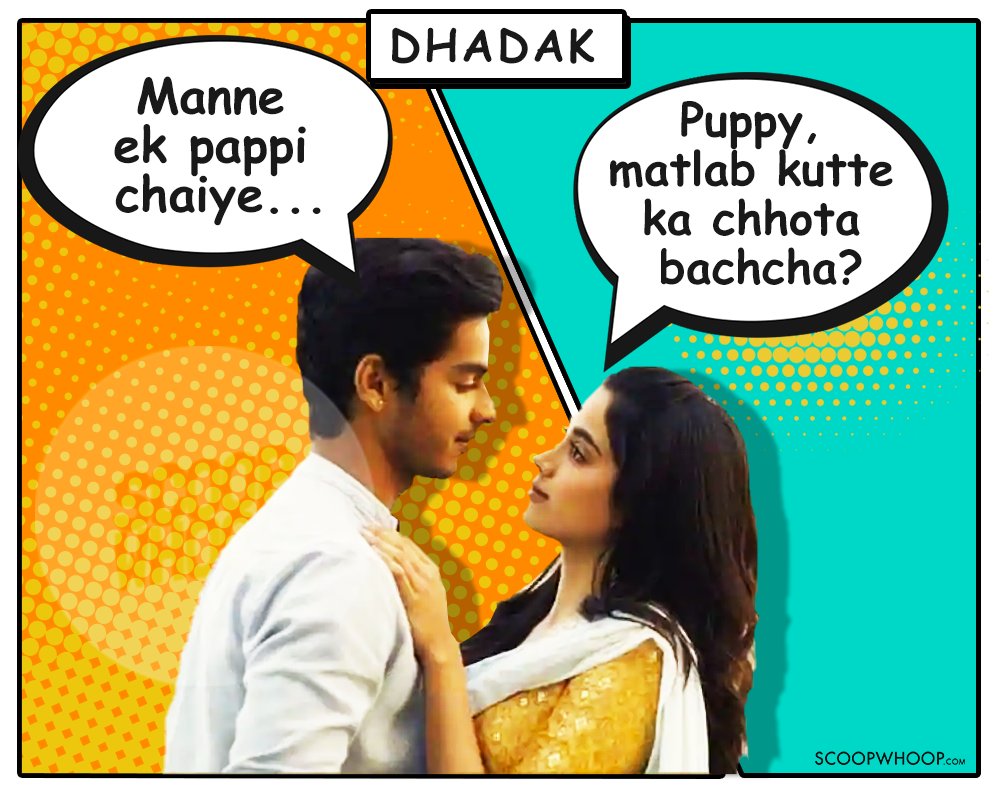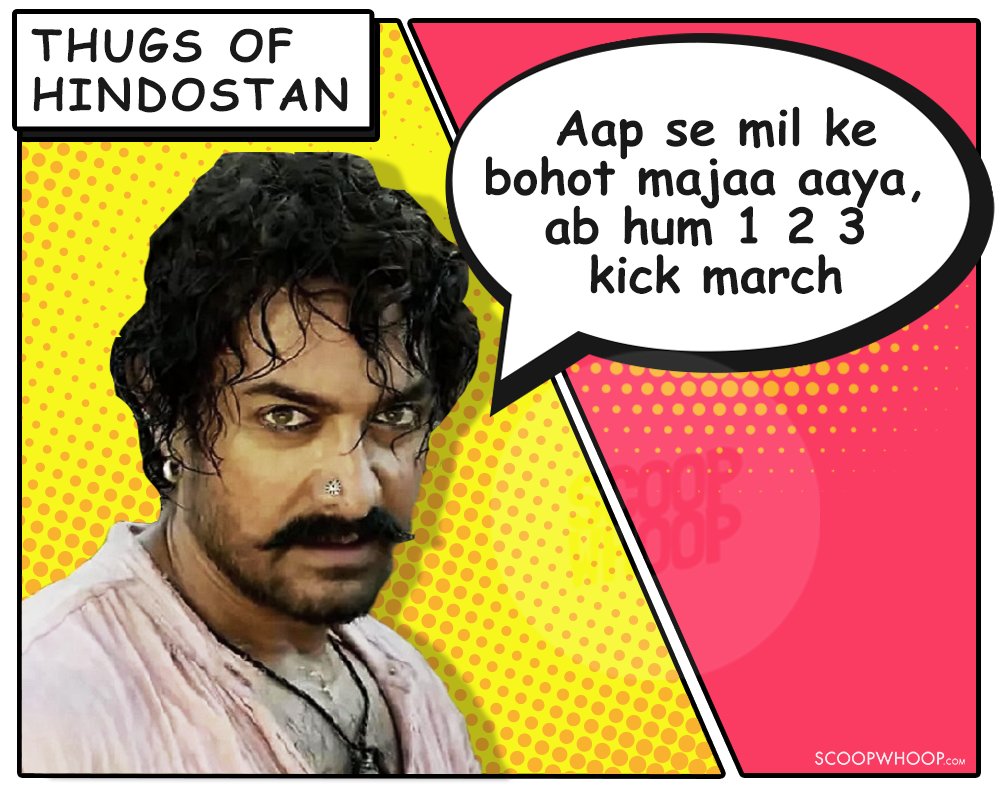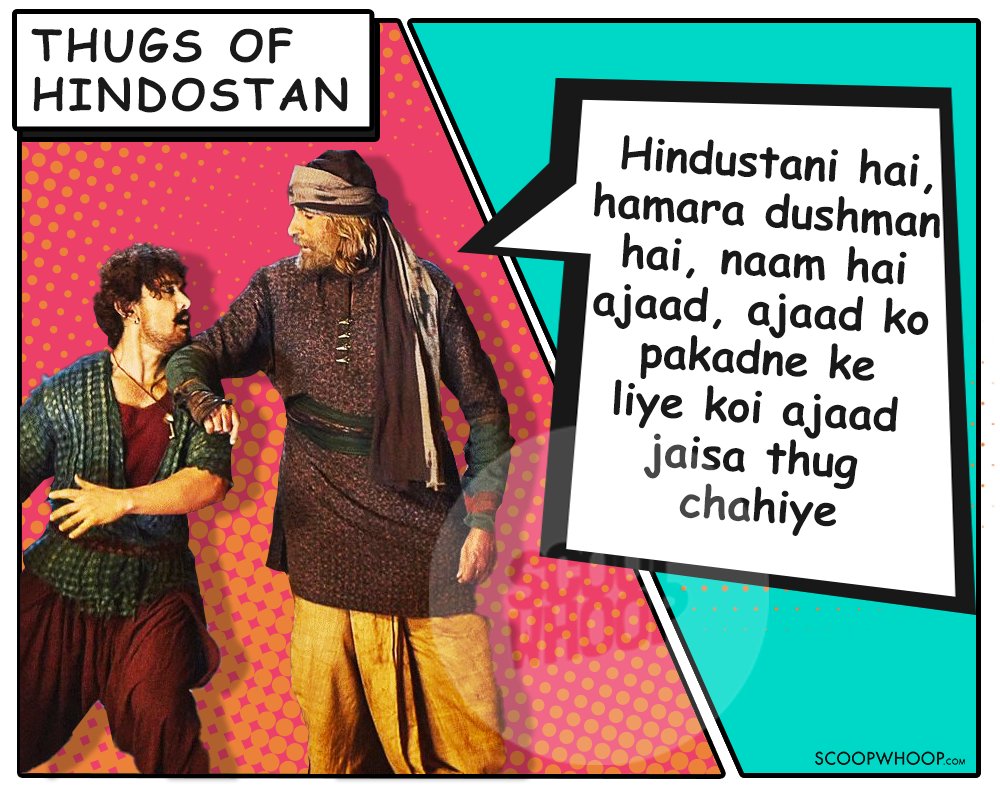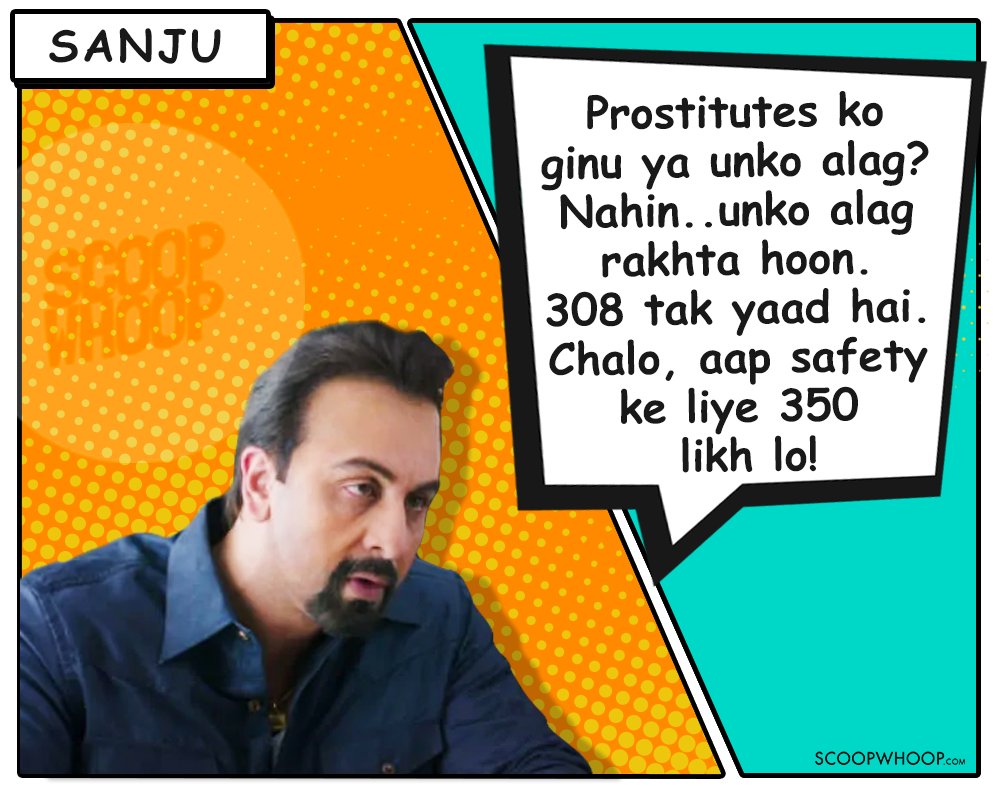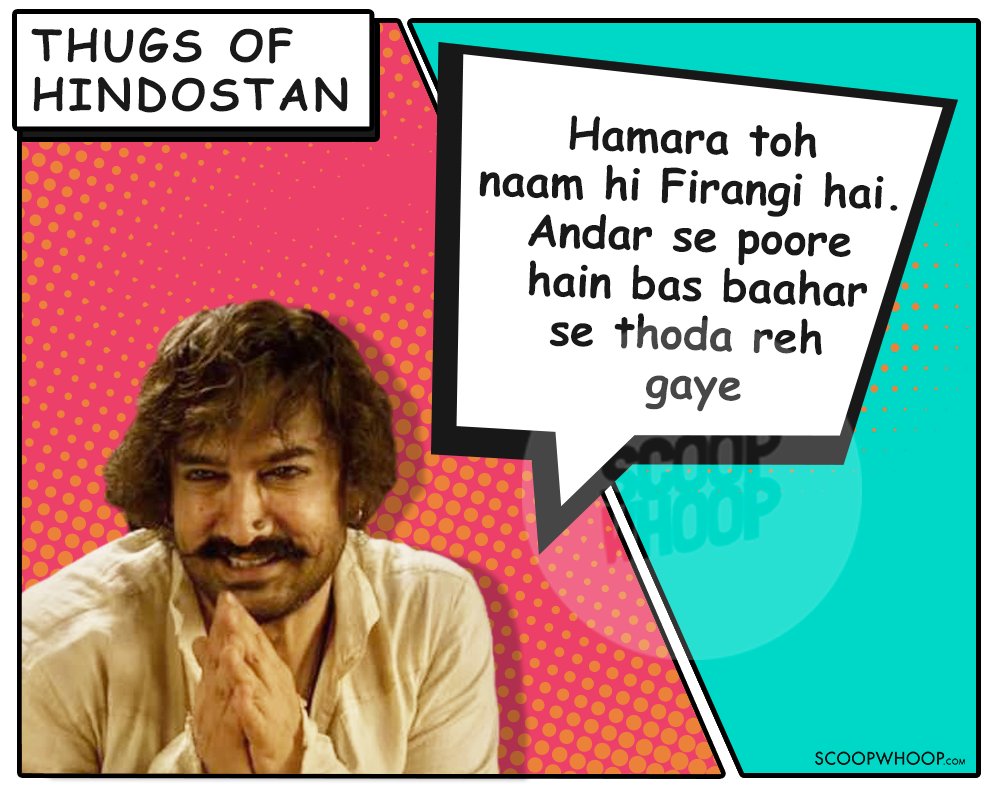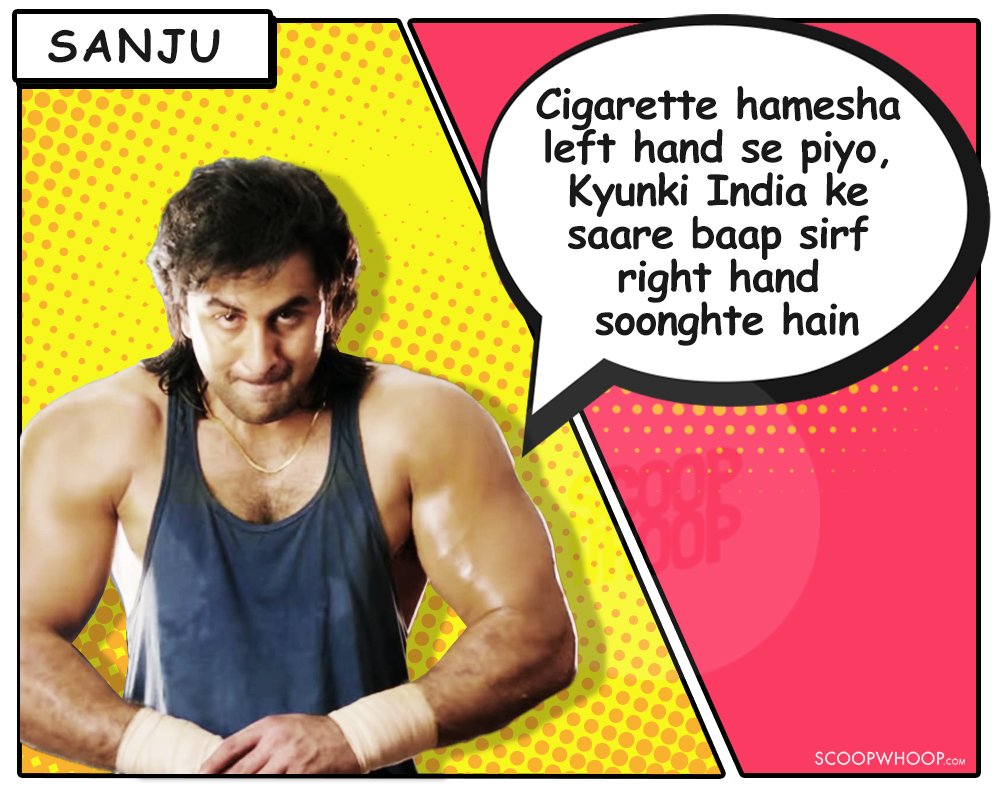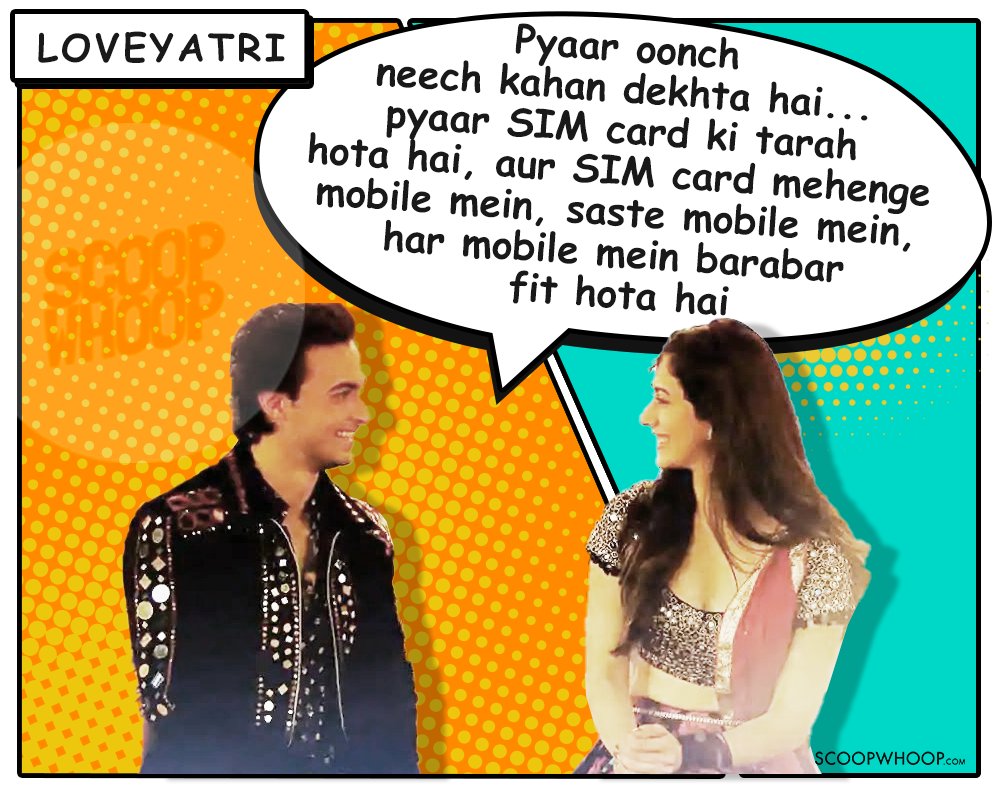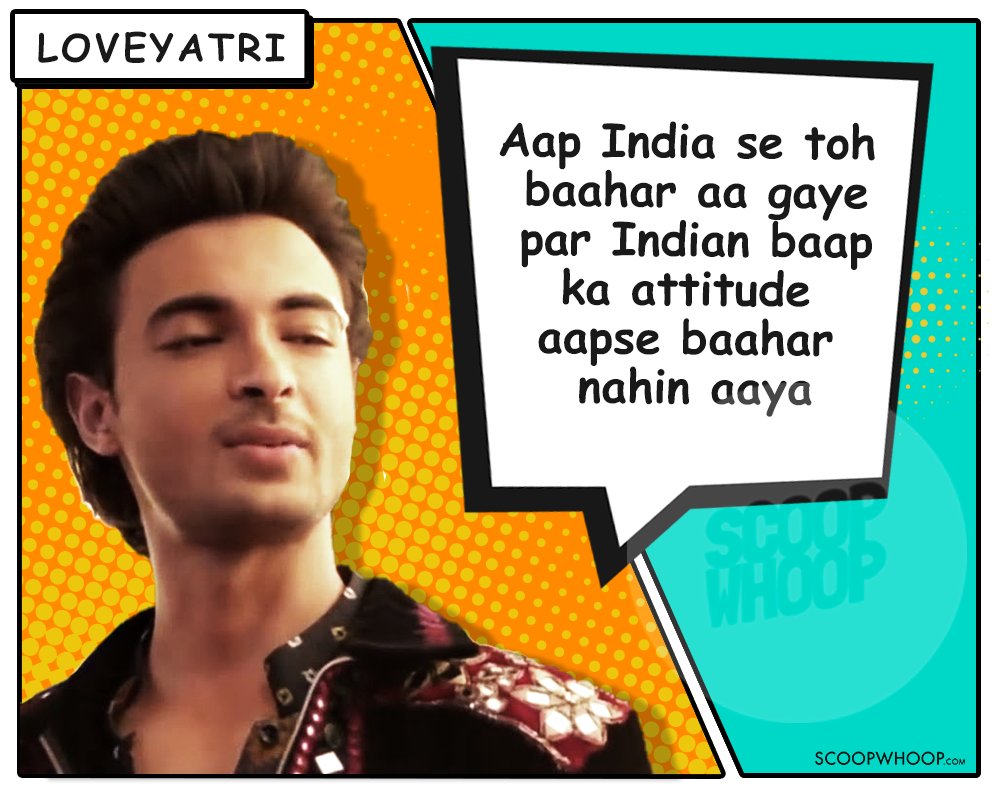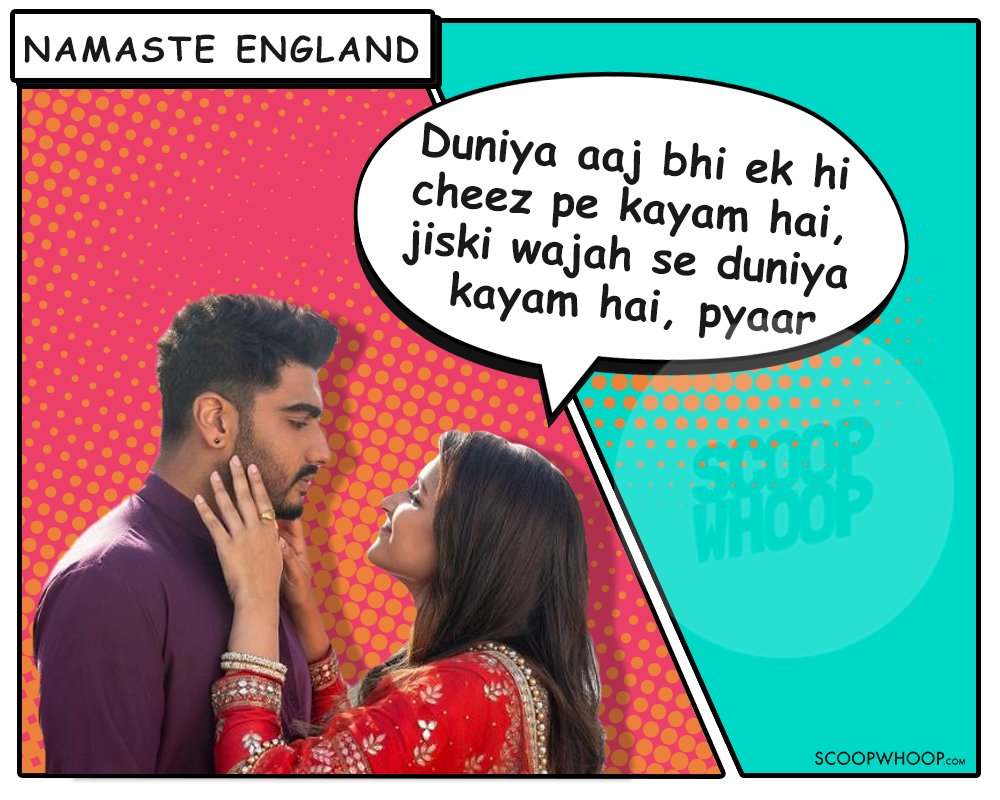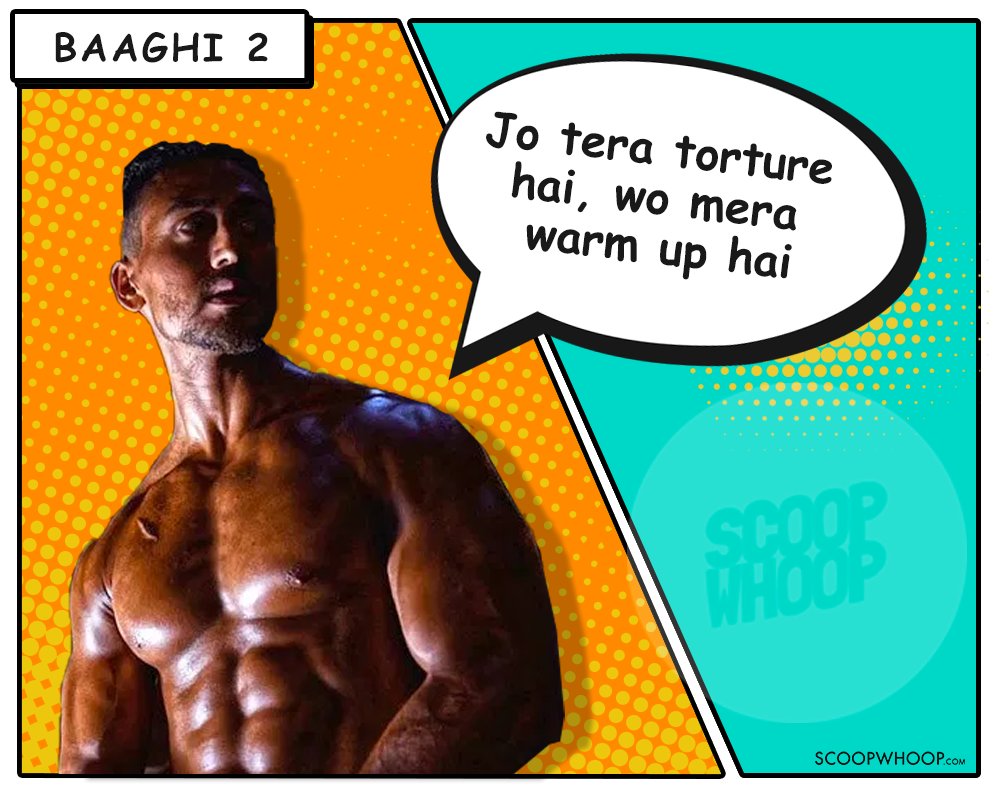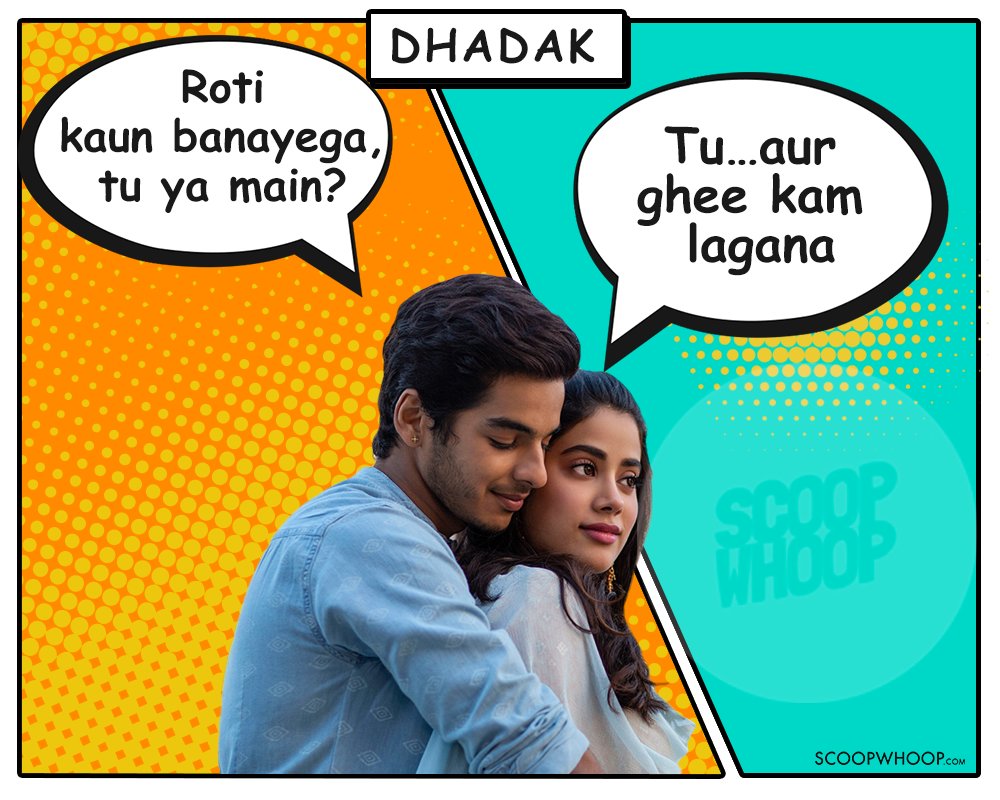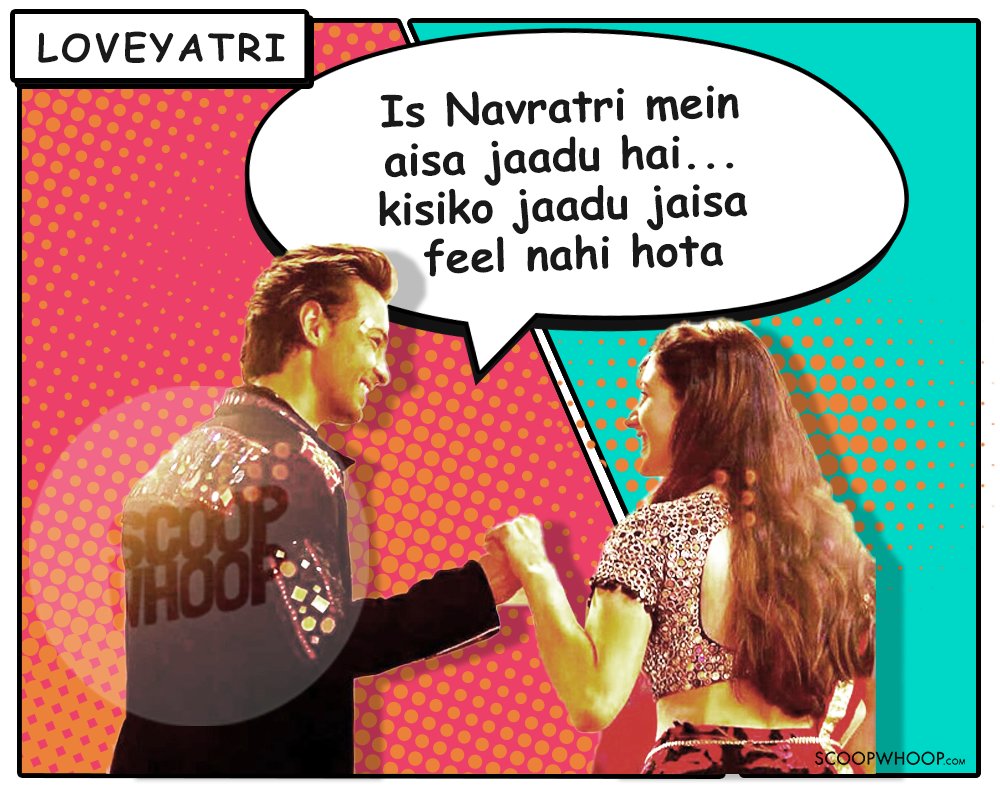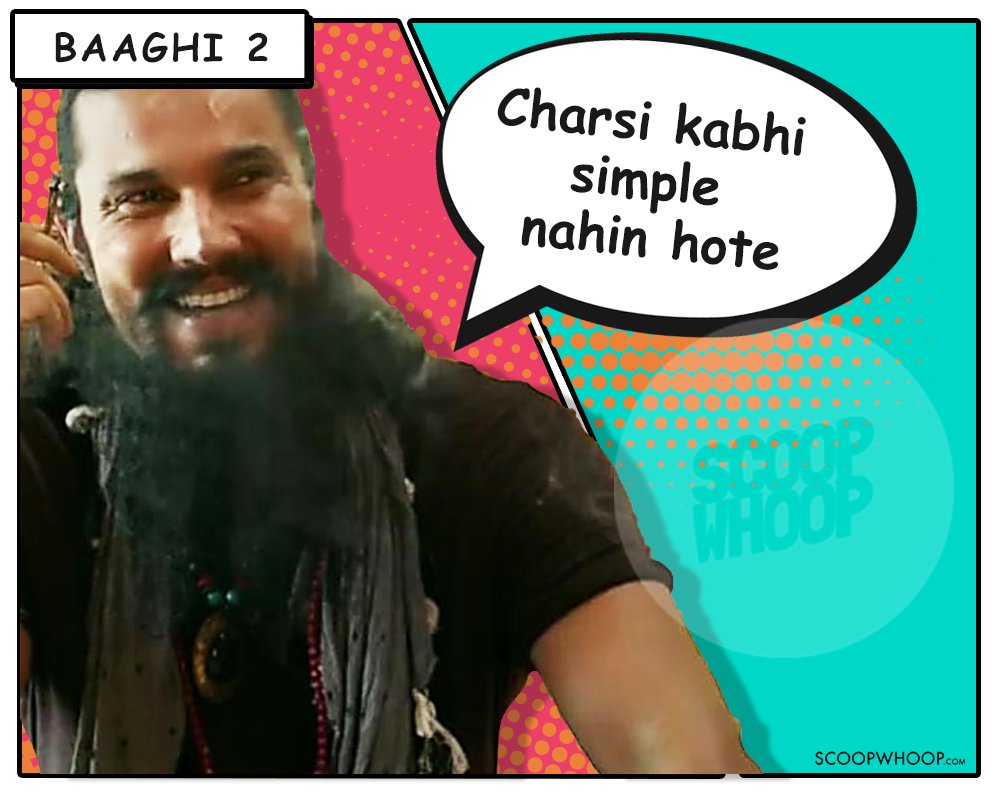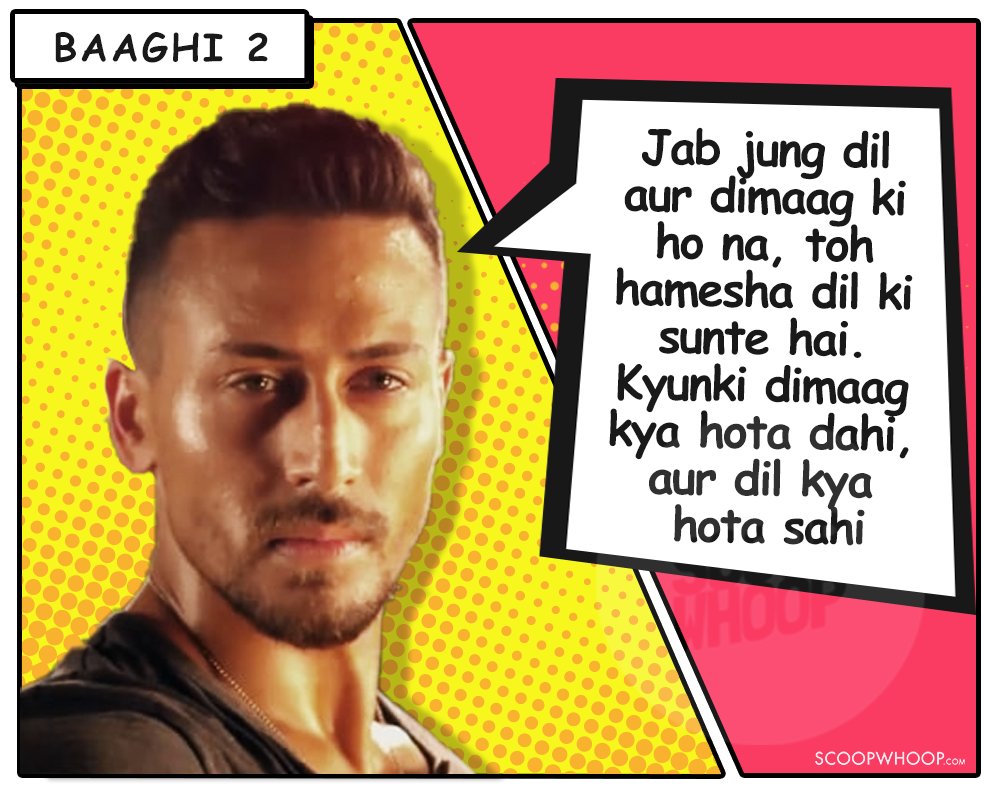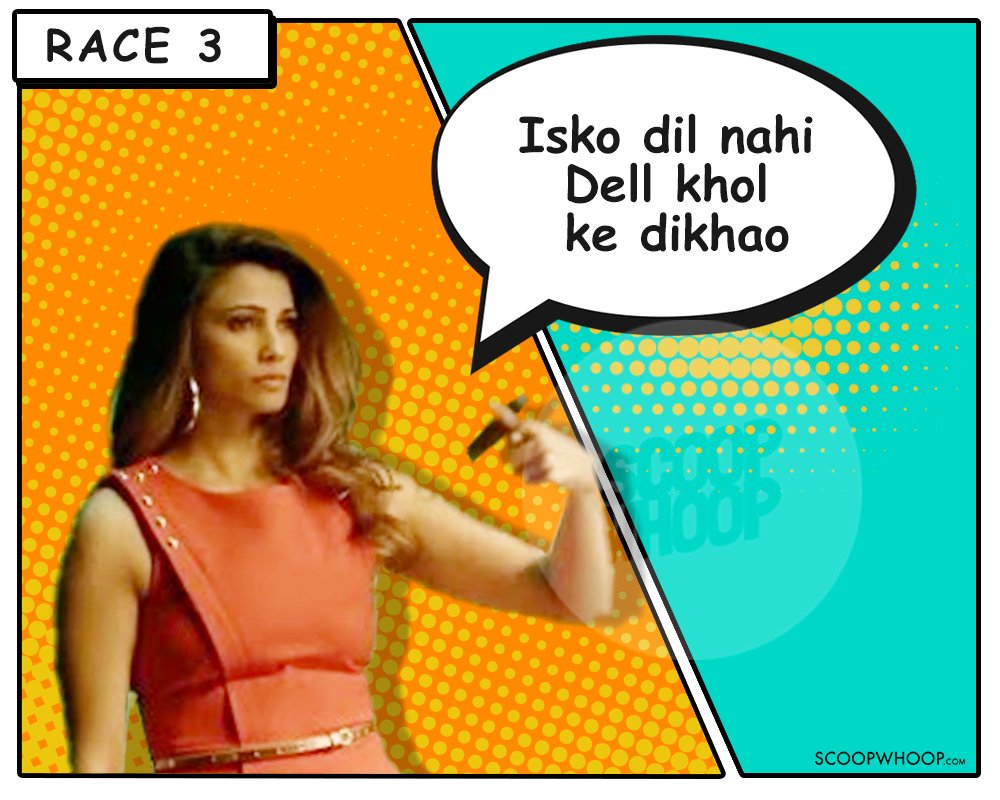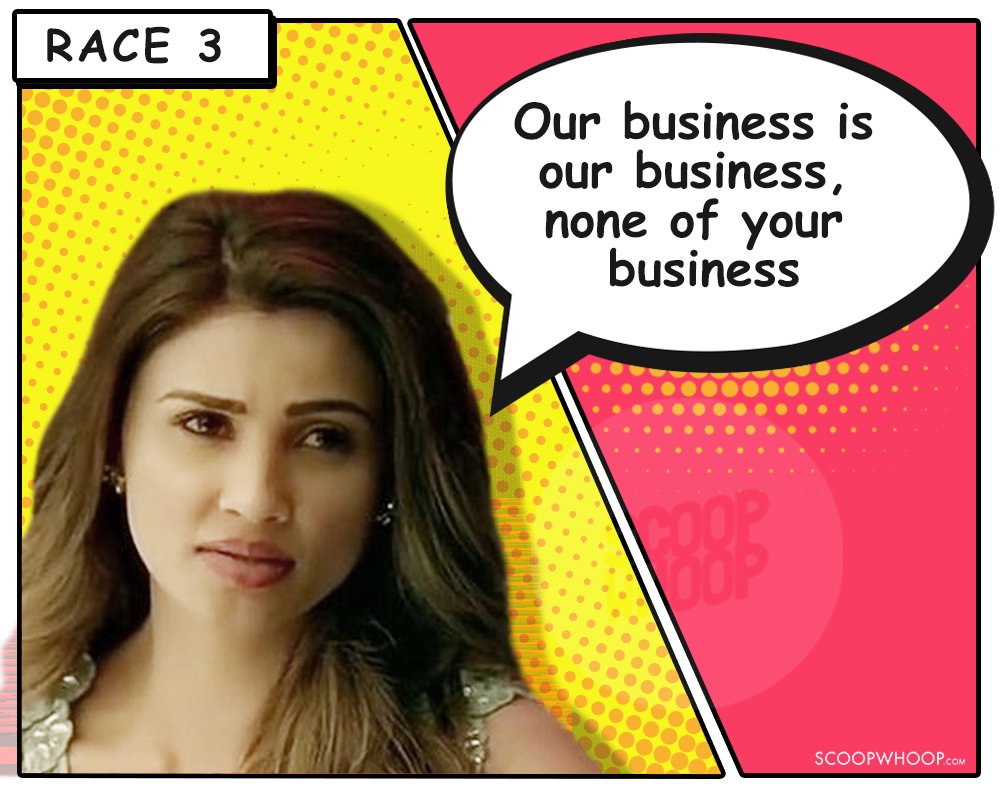 I am sure these dialogues have been life changing. You're welcome!
Designs by Aakansha Pushp