Spoilers. Obviously!
Unless you've been living under a Hulk-sized rock, you know the fate of half the universe post Thanos' finger snap in Infinity War. Two words: they die.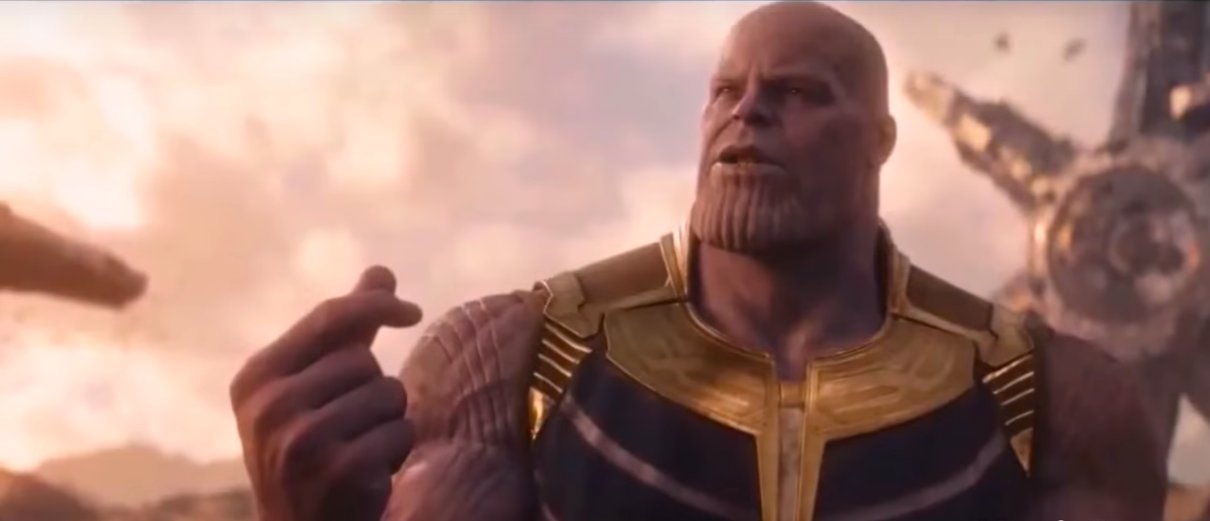 And post that soul-crushing experience, we're sure you've been losing sleep over whether or not you'd survive Thanos' annihilation if you were there.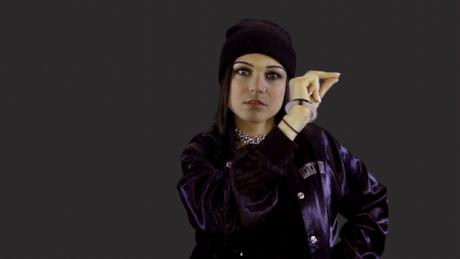 Well, now you can finally think about other things in the shower, as this website has taken care of your angst.
Simply click on DidThanosKill.Me to find out whether you survive: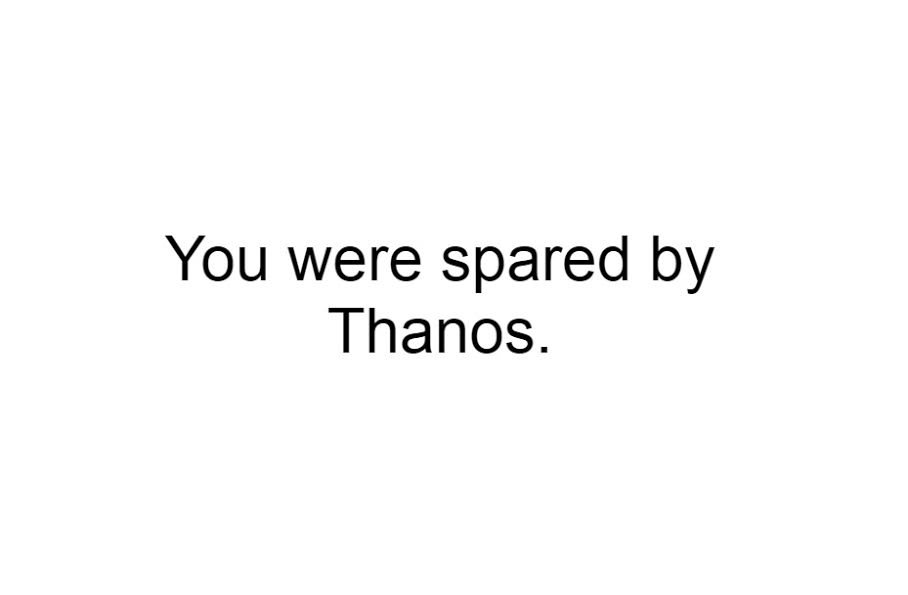 Or perish.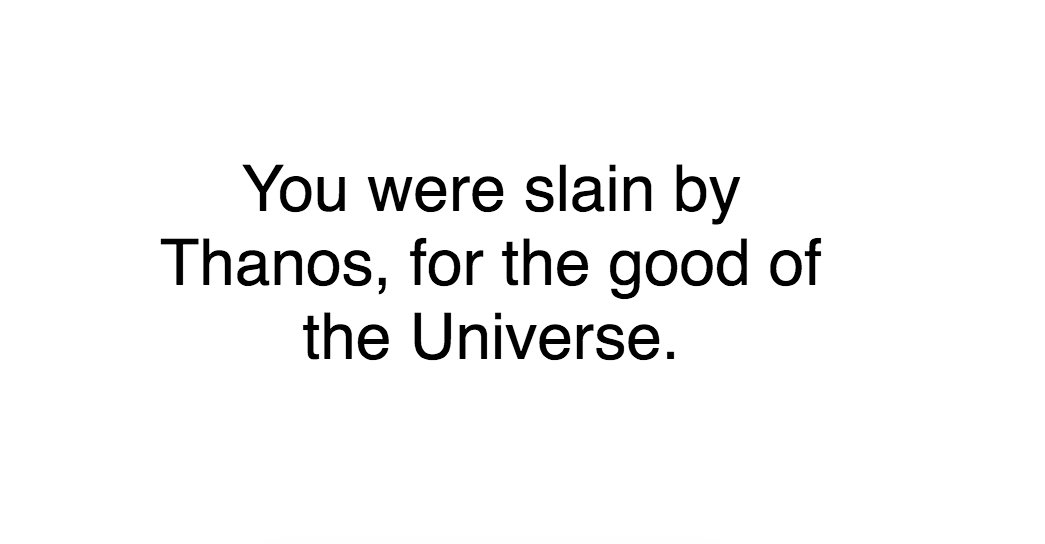 If you make it, great! But if you don't, there's still hope for you in Avengers 4. Don't lose heart.
PS. Your fate is written in stone. Refreshing the page won't change it.