Actor Jaya Bachchan, who is also a Member of Parliament, gave a Zero Hour notice for today's Rajya Sabha session to talk about the 'conspiracy to defame Bollywood'.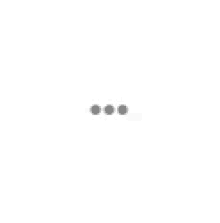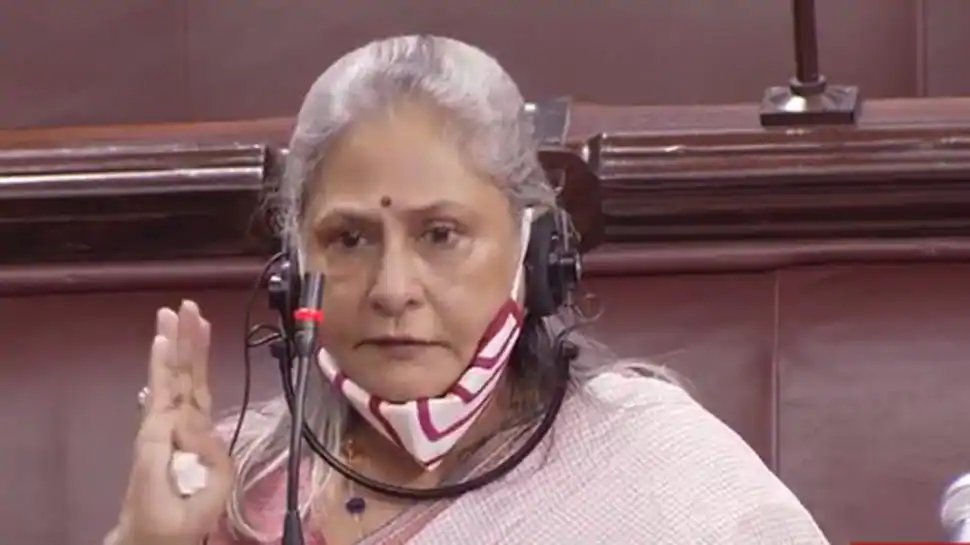 Without naming individuals, she called out people who 'made their name and earning' from Bollywood but then proceeded to demean the industry. 
She added how the entertainment industry offers employment to lakhs of people, includes some of the country's highest taxpayers, and brings international fame and recognition to the country.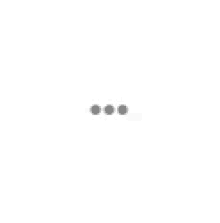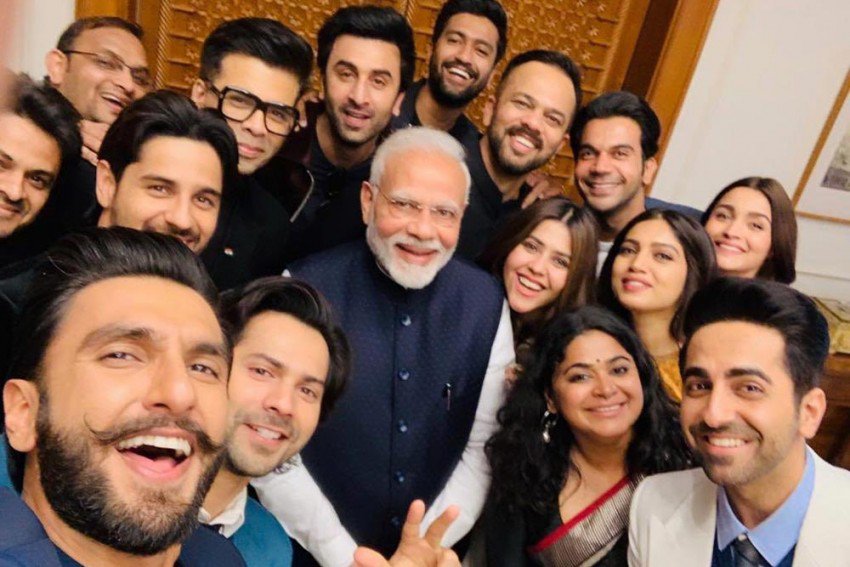 She stated that the industry has always stood by the government, and asked the government to 'stand by' the industry and ensures that the industry's image is not tarnished. 
The Government must stand by the entertainment industry because it always comes forward to help the government. They come and speak for them, support them if there is a national calamity, they come forward, give money, give their services. And I think it is very important that the government must support this industry and not kill it just because there are a few people, you can't tarnish the image of the entire industry.
Jaya Bachchan also called out a fellow MP, without taking names, for passing disparaging remarks about the same industry that offered him money and fame. She was presumably talking about Ravi Kishen, who, a day earlier, had talked in the parliament session about Bollywood's alleged 'drug links'.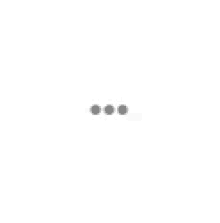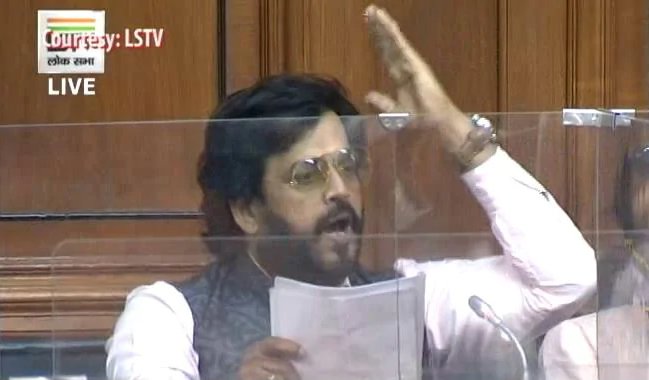 And actor Kangana Ranaut took to Twitter to respond to Jaya's remarks, asking her, how she'd react if her children were the target of industry's harassment and bullying. 
Kangana also mentioned the remarks made by the late Saroj Khan about casting couch (for which the choreographer later apologized). 
She added that she'd bring reforms in the industry, but the mentality of the industry also needs to change. 
As of now, Jaya Bachchan has not responded to Kangana's statements.