In association with
Imperial Blue Packaged Drinking Water
Ready or not, it's 2023 (!!!) Which means you already raided your wardrobe for that one sparkly NYE outfit, and wrote down resolutions hoping to make better bad decisions this year. Great job! But as you raise your glasses to another chance of getting it right, wouldn't it be nicer to let your loved ones know you're thinking of them?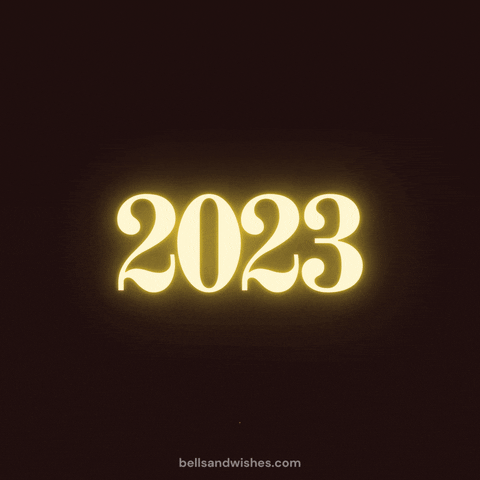 What if we told you that this year you could go a notch higher and get your New Year messages delivered to your special ones through a celebrity? Nope, not a drill! India's leading hindi entertainment channel, Colors and Seagram's Imperial Blue Packaged Drinking Water's latest campaign has made this possible for their fans and we have all the deets with us!
Actors Karan Kundrra, Pratik Sehajpal, and Nishant Bhat, have been onboarded to be a part of the 'COLORS X Imperial Blue Packaged Drinking Water' campaign, where they are wishing their fans and viewers with a personalised Happy New Year message through AI driven technology. Isn't it cool? Check out the video below.
Co-conceptualised by marketing giant Wavemaker India, this is for the first time that a brand in the entertainment sector has made use of innovation to come up with such a unique campaign. So as the world collectively walks towards a – fresh start – with 2023, you can make this moment extra special for the ones that matter in your life, and wish them the best.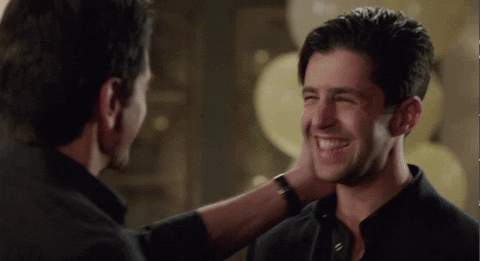 All you need to do is visit their microsite, select the artist you think they would want wishes from, and enter your name and details. That's literally all! Once the video is created, it can be downloaded, or shared over WhatsApp and social media sites like Instagram and Facebook. And you can create as many wishes as you want with these three celebrities. We are not dancing with joy, you are!
"It's great to partner with Colors with this AI enabled, clutter breaking innovation – This unique partnership will enable our audience to surprise their loved ones with personalized light- hearted new year messages featuring their favourite TV stars. With Colors we are happy to create a unique moment of conviviality between Seagram's Imperial Blue packaged drinking water, our consumers, their family, friends and loved ones, and for the first time – their favorite stars. Spreading cheer during the new year aligns strongly with the brand's core philosophy of inspiring its patrons to embrace life with a smile."  
– Ishwindar Singh, General Manager – Marketing, Pernod Ricard India
Well, to be honest this is a great way to bring a smile on someone's face as they step into the new year. We are wasting absolutely no time in registering our personalised wishes for our special ones. What about you?