The 'Simran' credit row is getting murkier with a new revelation daily. The latest one to take a dip into the on-going script credit controversy over Kangana Ranaut's upcoming film Simran is none other than the Screenwriter Sameer Gautam Singh, who had earlier worked with director Hansal Mehta and Apurva Asrani for Raj Kumar Rao starrer film Shahid.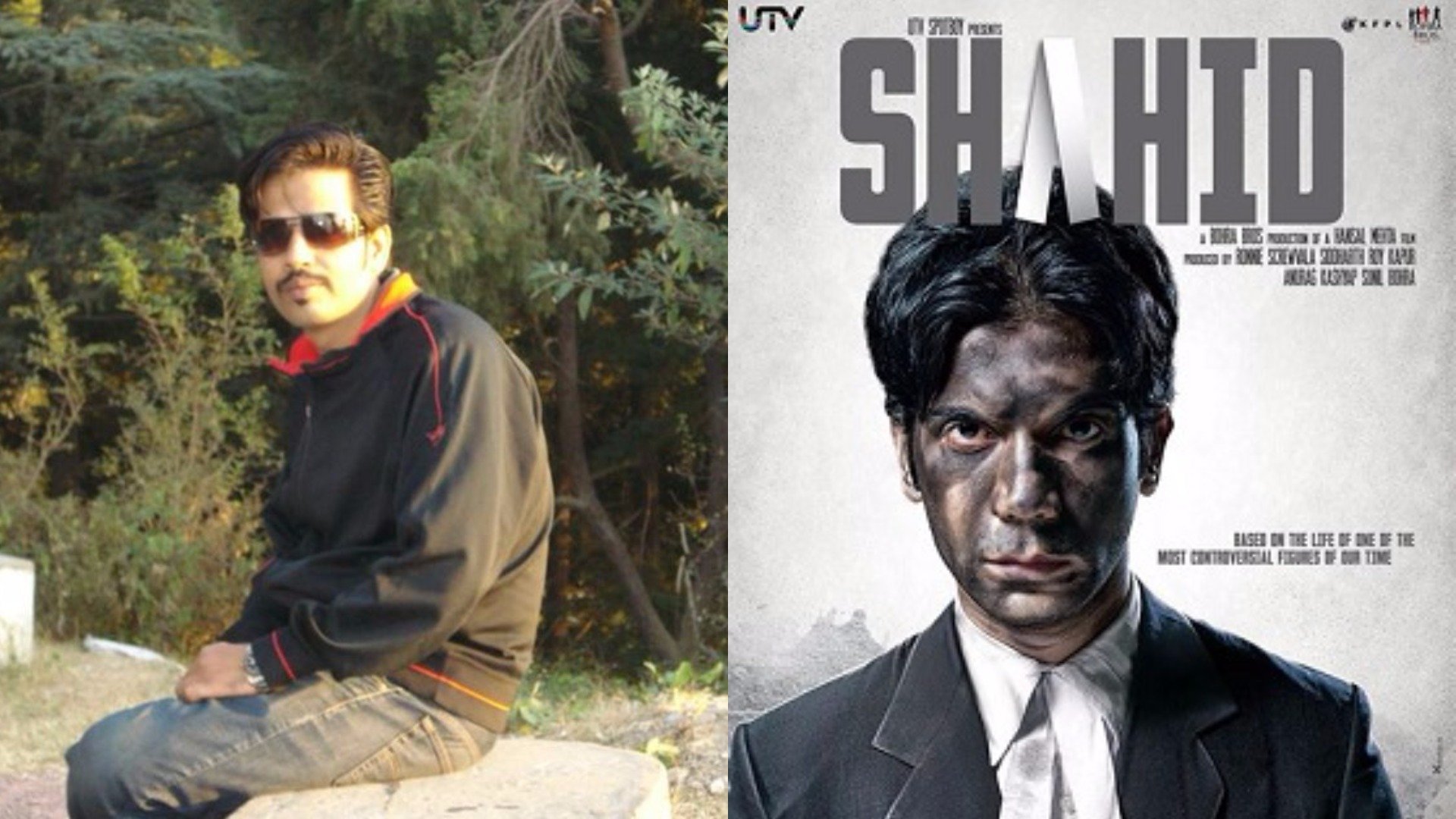 Sameer took to his Facebook page to back the filmmaker of Simran. In his post, he has also accused the National Award winning script writer Apurva Asrani of courting a similar controversy while 'insisting on a screenwriting credit' for Shahid in 2013. 
Sameer in his post alleges, that he wrote the script in question and didn't get his due credit because of Apurva Asrani.
Read his full post here:
The credit drama started after release of the first poster of the movie recently. Apurva's name featured as the 'story, screenplay and dialogue writer' in the poster but after Kangana, who was credited as additional story and dialogue writer.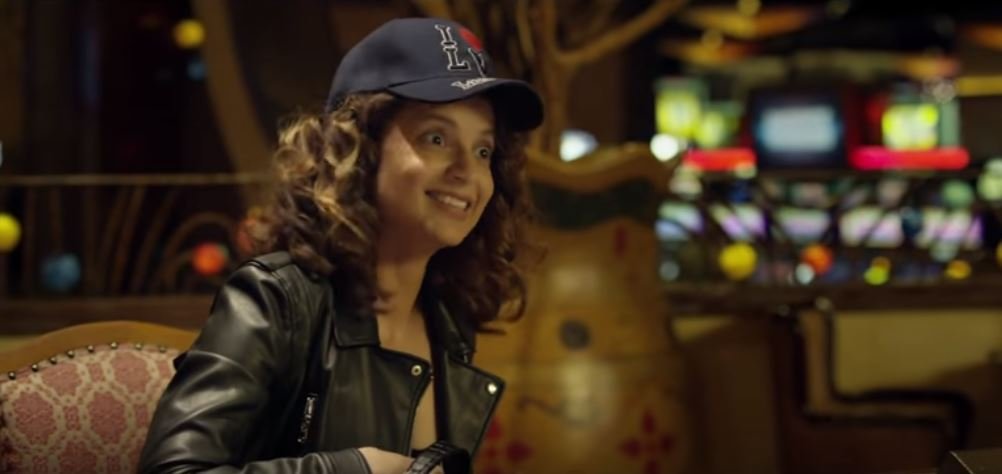 Kangana Ranaut had earlier reportedly taken the credit of 'Simran' saying, "When Hansal (Mehta, director) came to me with the script of Simran, I was intrigued. It was essentially a dark, gritty crime thriller. Together we sat down and tweaked the script to make it a slice- of- life comedy. It is gracious of them (Hansal and co.) to credit me as a writer for the film."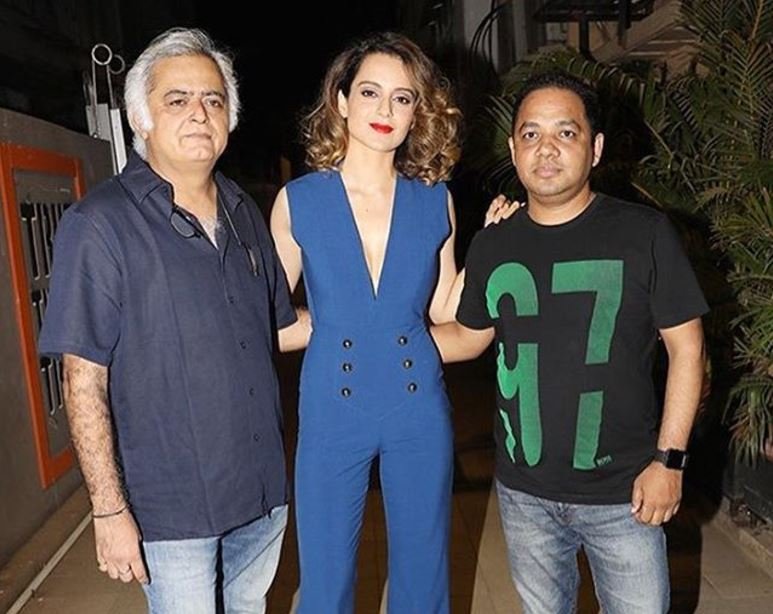 The producer of the film Shailesh Singh also termed Asrani as a mere publicity seeker while sharing his side of the story to ScoopWhoop News, a day after Asrani expressed his discontentment on Facebook while squashing actress Kangana Ranaut's claims of converting her upcoming flick Simran from his one line screenplay to a full-fledged story. 
Simran will hit the theatres on September 15.
Here's the trailer:
(Feature Image Source: Facebook & YouTube)