We are taught to never judge a book by its cover, but isn't judging what we all do most of the times? However, when it comes to books, it gets a little personal; more like offensive if they're not named well. So, we stalked the web for some books by Indian authors and judged them right by their covers because well, they deserved it. 
And in all likeliness, you'll end up adoring Chetan Bhagat by the end of the article!
Here are the covers of 25 such books that left us wondering, WTF?
1. Yes. This is actually a book.
2. Uff.. That's really a title.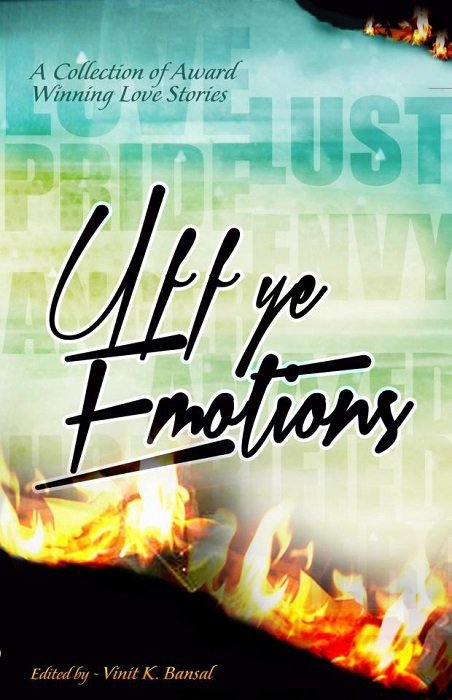 3. Uff.. It has a sequel too!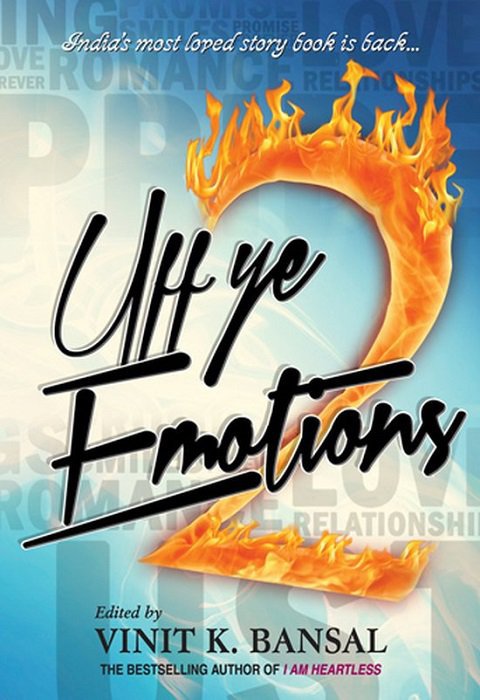 4. By the third time, even the author realized that the name's not working!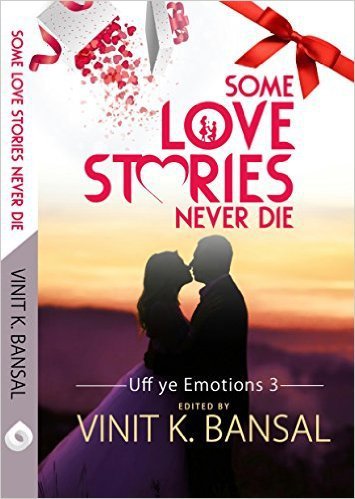 5. He was probably planning to write a Hindi film song, but then went ahead & wrote a book anyway.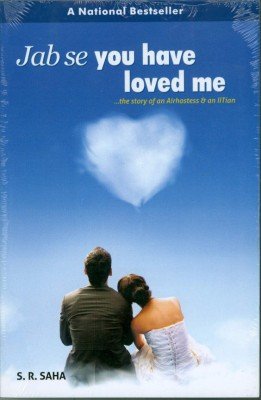 6. Jadoo?? Like for real?
7. Kill me, confirmed.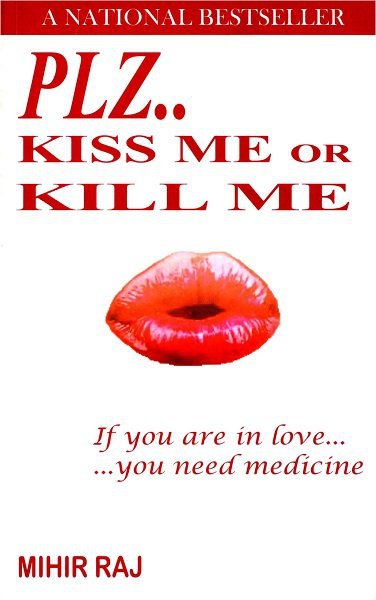 8. Make sure you follow them. The boy on the cover is killing it.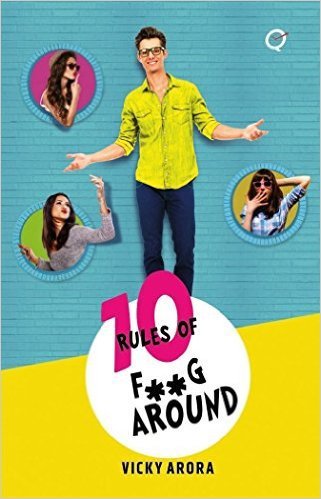 9. There wasn't enough space for 'u', but there was enough space for two exclamations!!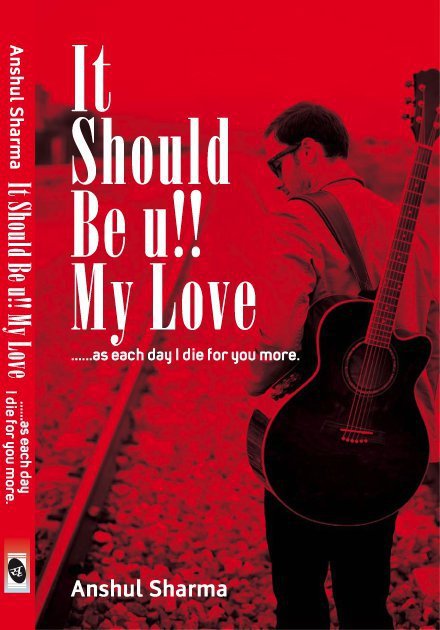 10. What clever play on the word 'heart'. Genius?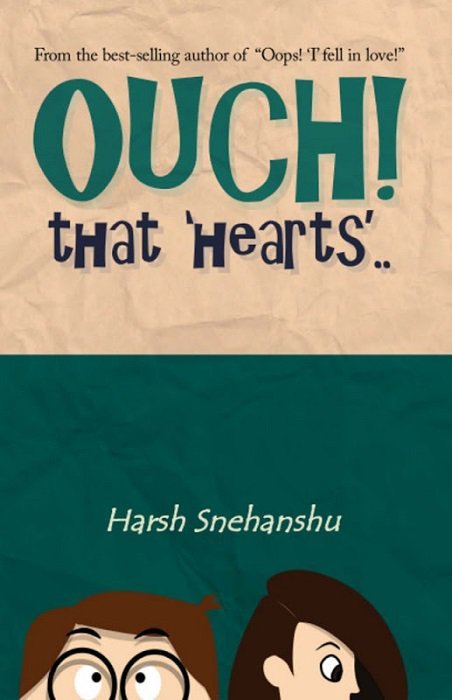 11. Change your password. NOW!
12. I almost shed a tear.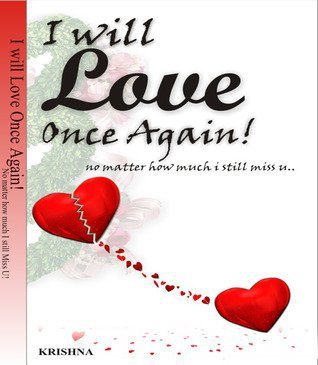 13. 'He' fell in love, probably with the balloons?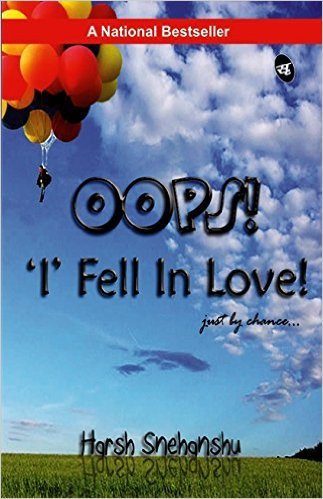 14. When you write a love story, you don't have to worry about the title.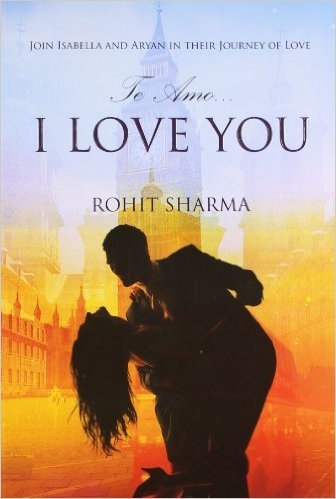 15. This guy couldn't be more clear, yet he wrote a book.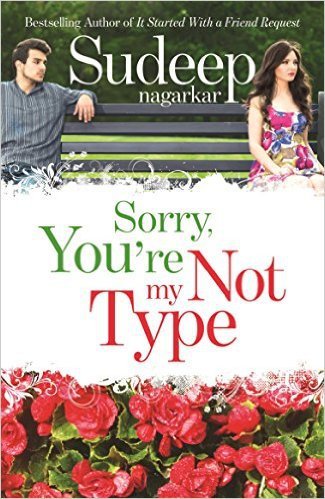 16. Life went filmy with a smiley?
17. He says stuff like 'Love Never Dies', probably that's why he lost thrice.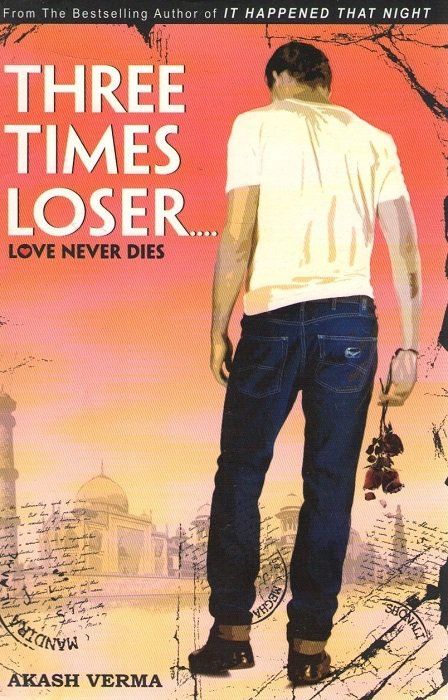 18. Mantra of life. Defined so clearly.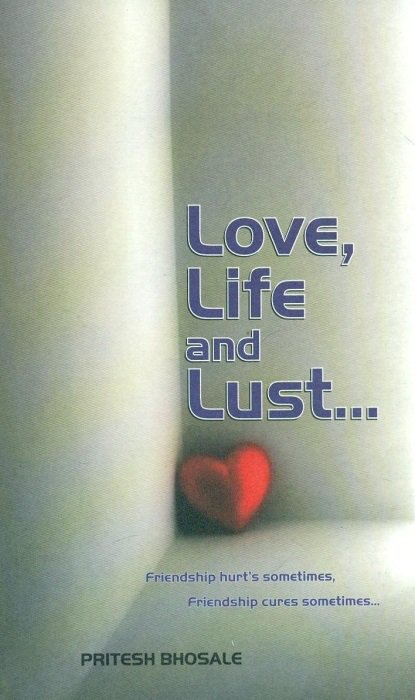 19. Stop begging, please!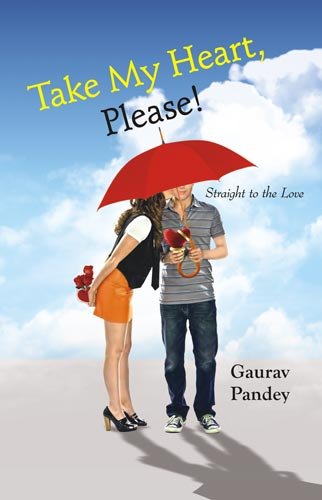 20. And you were planning to marry your love?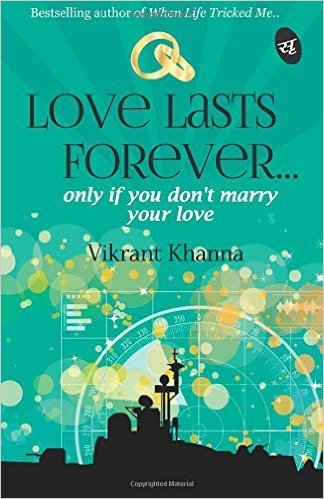 21. You know the relationship is complicated if it takes that many words to explain it.
22. Age is just a number. It means nothing.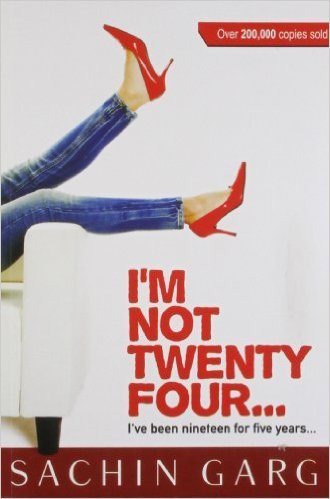 23. Tango, Tequila & Tingling tale. This guy really put in some effort in this.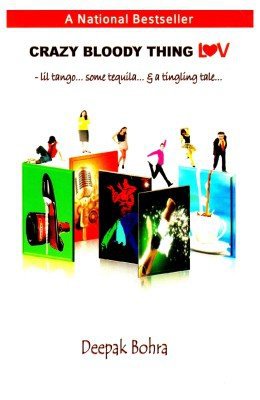 24. We get it, it's always okay.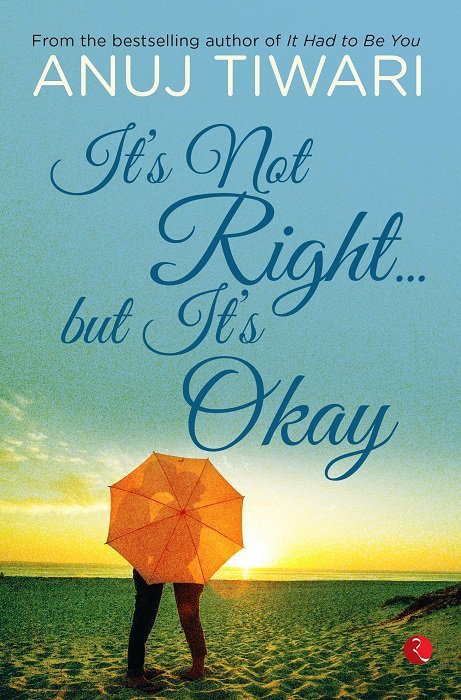 25. Stop being happy. It's not a fairy tale.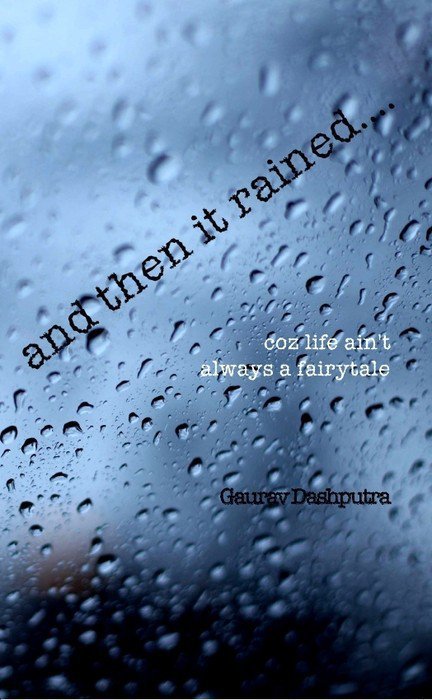 Chetan Bhagat, Sir, you're the man!