Dilin Nair is one of the handful of Indian rappers who command a huge fan following.
Wait, Dilin Nair who?
Well, Dilin Nair who's better known as Raftaar.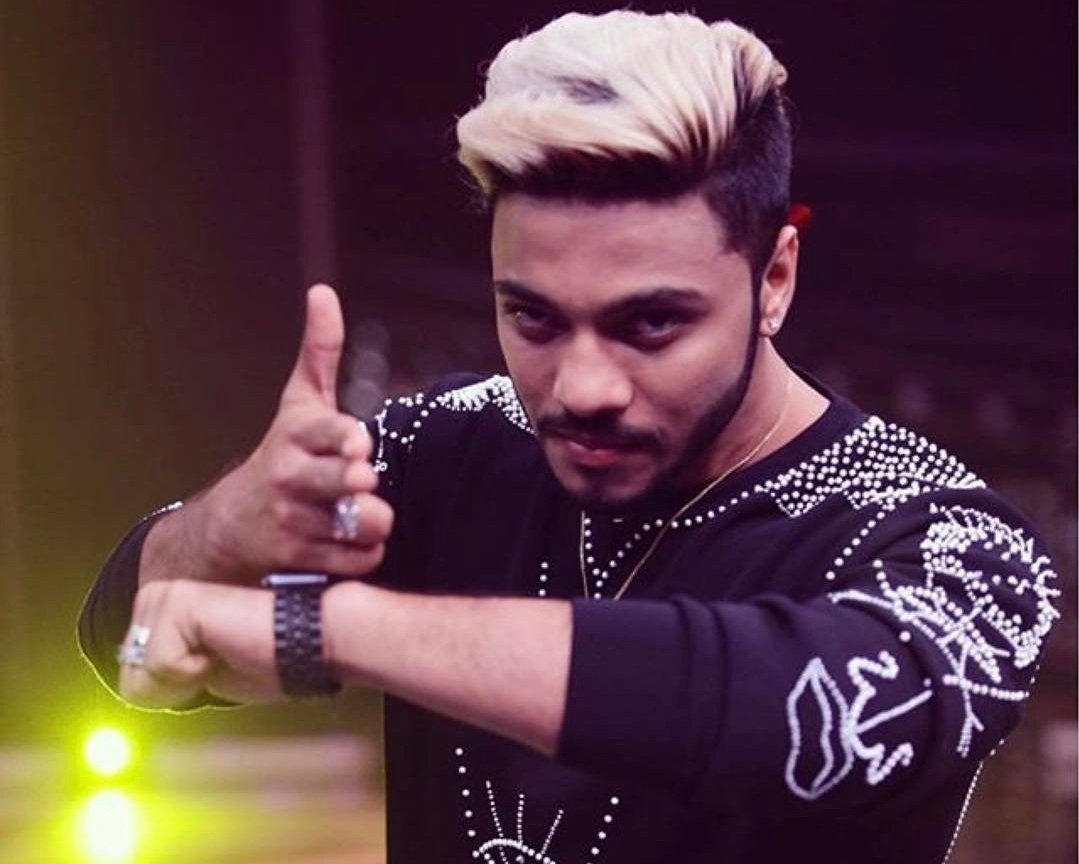 Thanks to his hit songs such as Gucci Armani, Dhup Chik and more recently Dhaakad from Dangal, Raftaar has become a household name.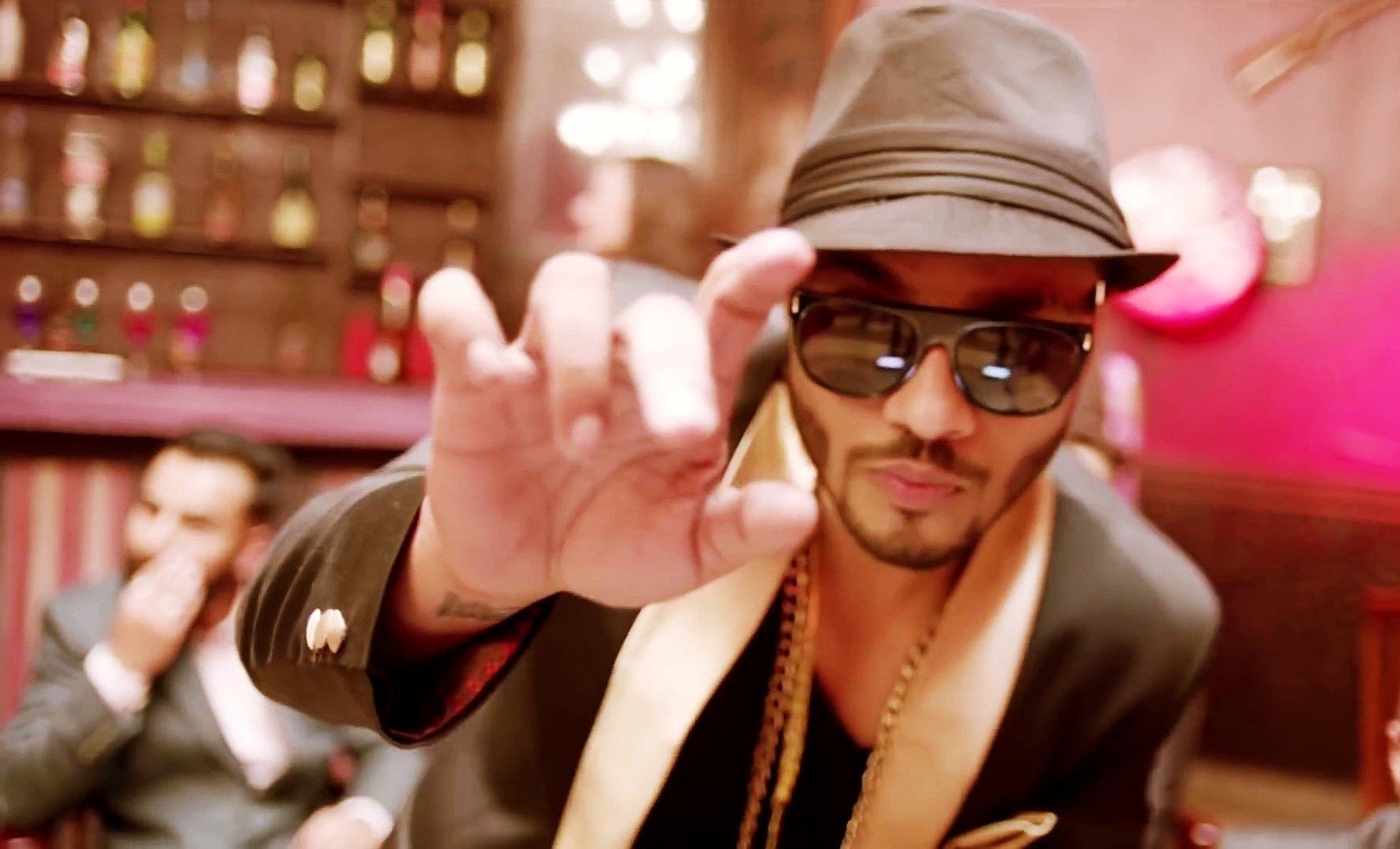 And guess what? He's back with a new song. 
And it's called…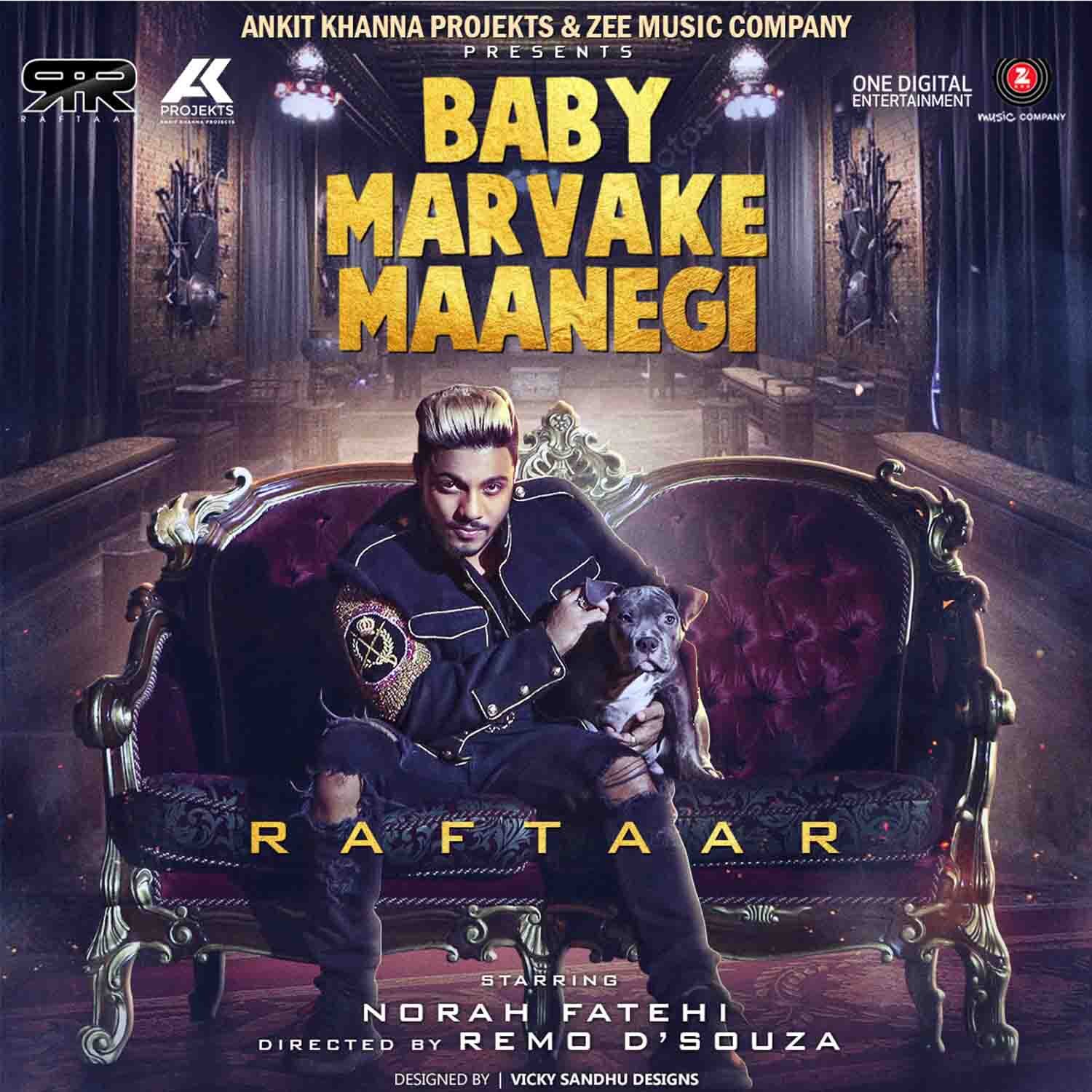 Yep, you read that right. Now Raftaar fans shouldn't be surprised with his choice of name for his new song. 
I mean, he's had, ummm, 'artistic titles' for his songs earlier as well.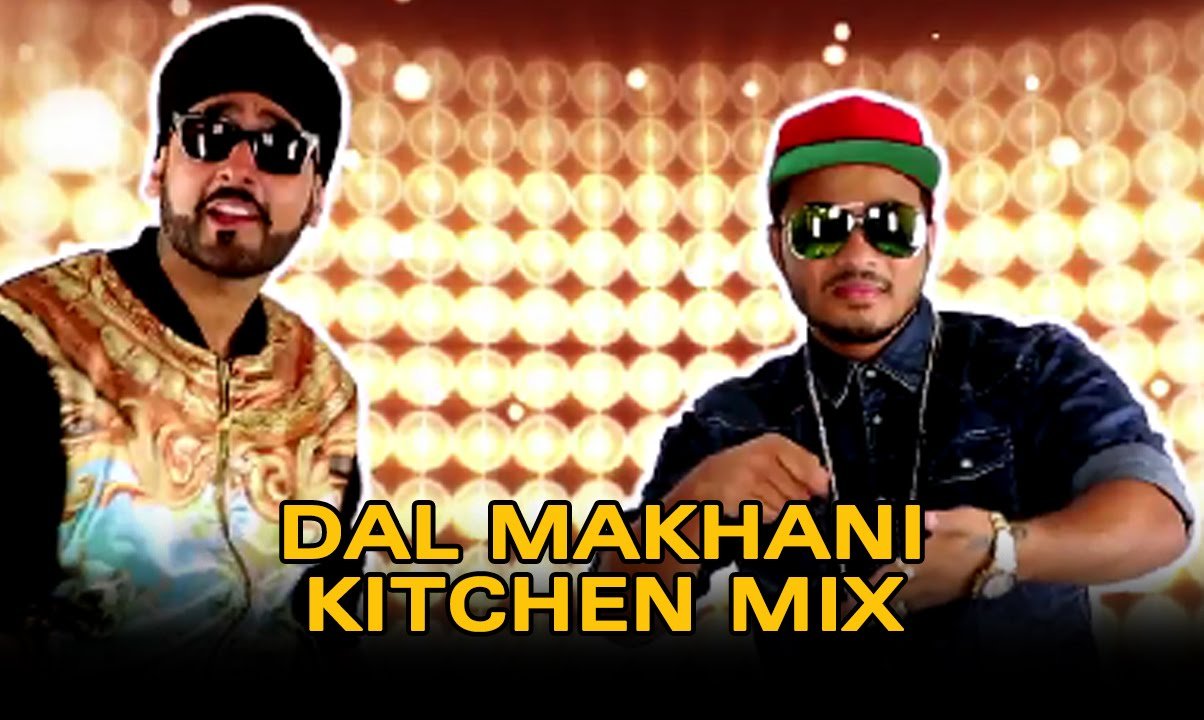 And so has his fellow rapper Badshah.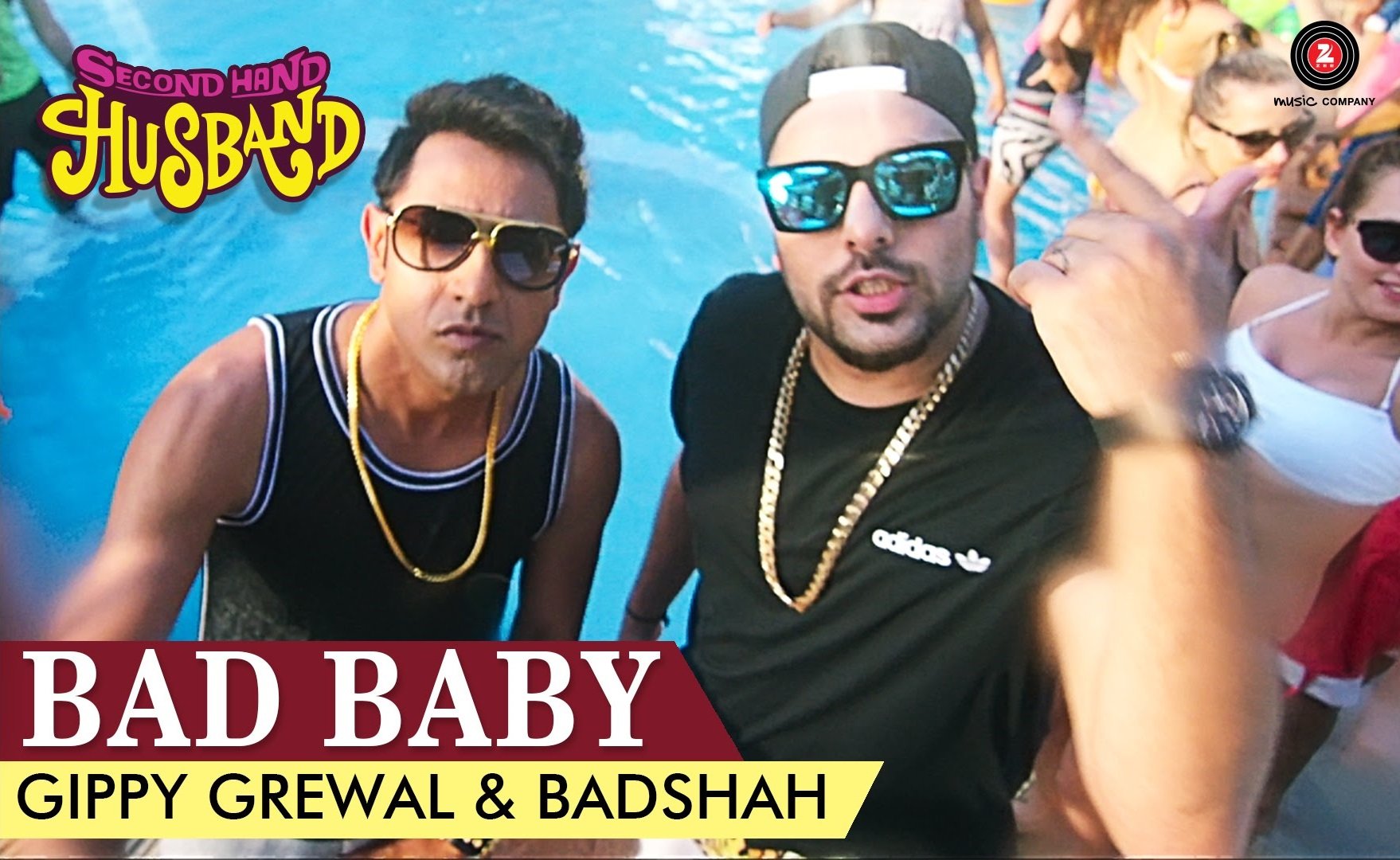 But this one definitely takes the cake.
Let's take a look at it once again, shall we?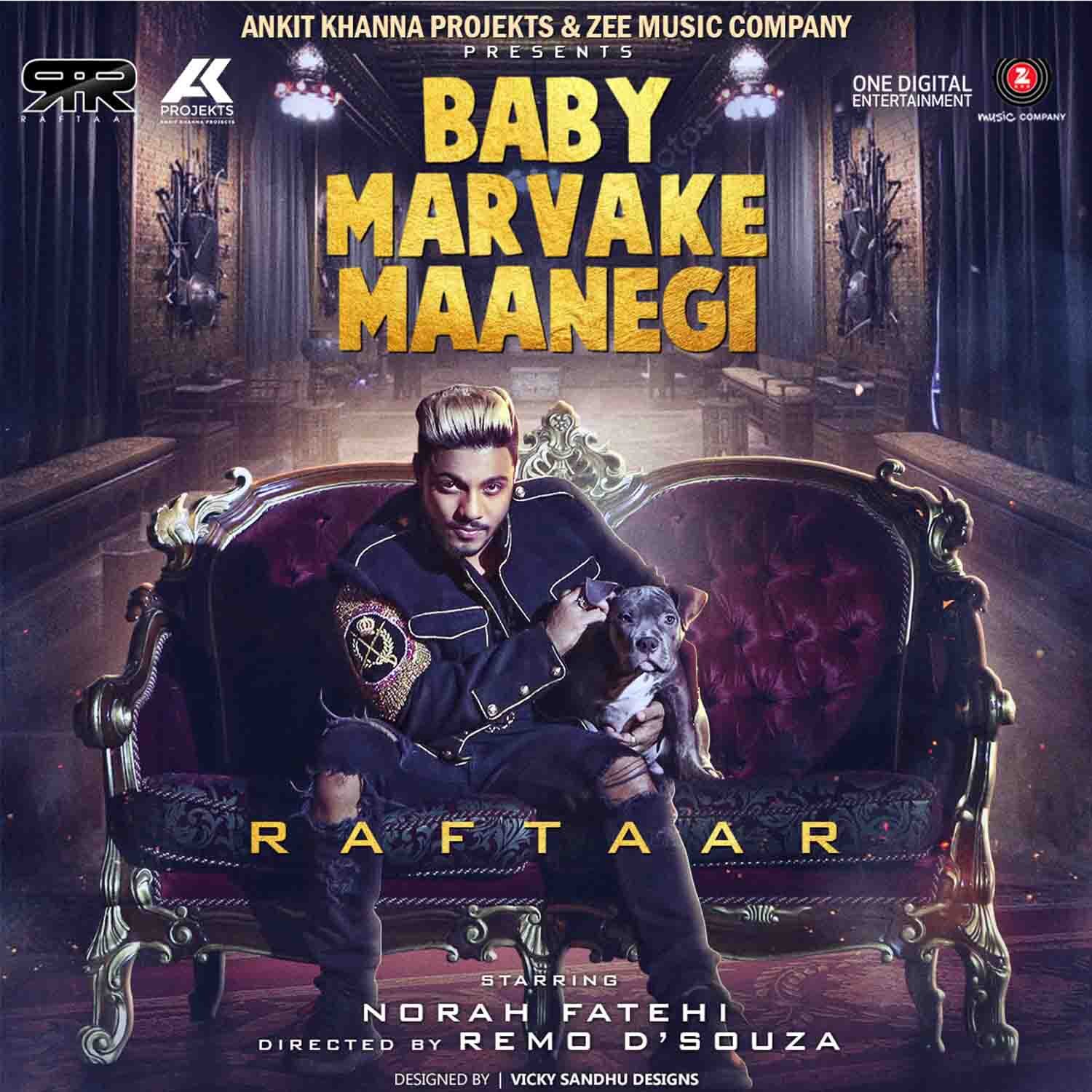 There isn't much to talk about in the lyrics department considering the entire song comprises of 'Baby marvaake maanegi, dikkat karwa ke maanegi.'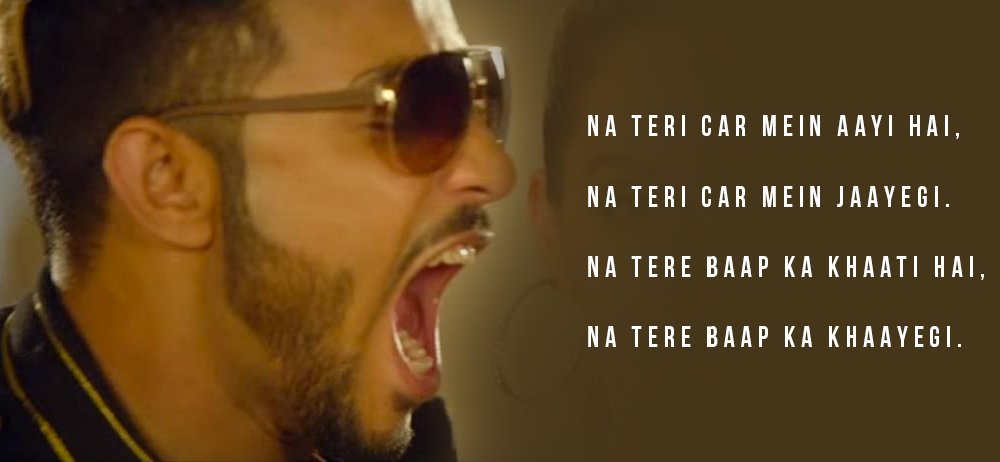 While some loved the song ("Bhai it's osum!") there were some who weren't impressed.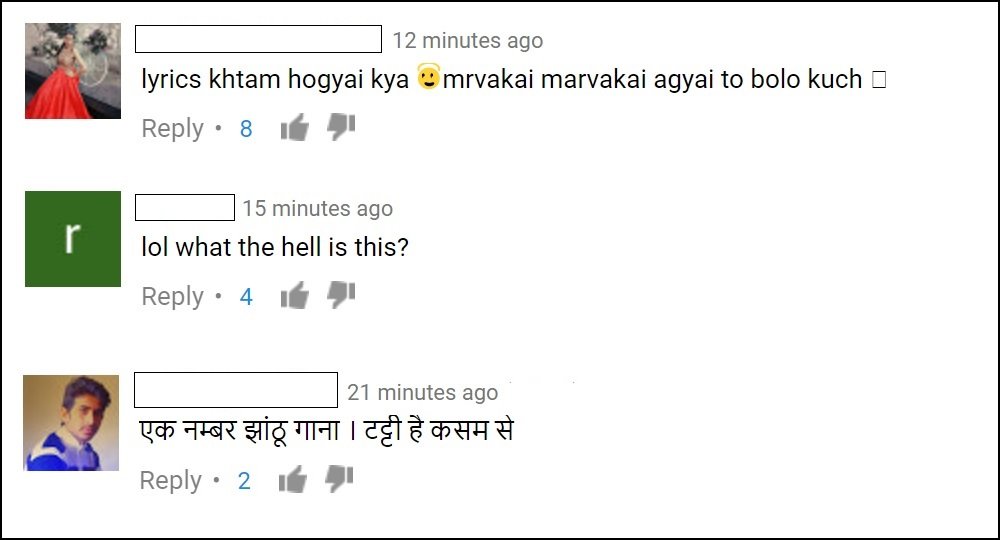 Listen to the song right here and be the judge.