The world might have had a bad 2016 but for Indian television, it was just like every other year. 
Basically, this year, Indian television stuck to its decade-long resolve of giving us nothing but rubbish in the name of entertainment. If anything else, things only got worse than ever. 
From protagonists turning into a fly to blatant copying of western shows, this year, we saw it all. Unfortunately, that is. 
As 2016 comes to an end, here's a round-up of all the bizarre stuff that happened on Indian TV this year: 
1. Simar whose sasural is clearly a zoo.
She turned into a fly and honestly, made up for everything bad that happened this year. 
It was a weird mix of WTF & rolling-on-the-floor-laughing.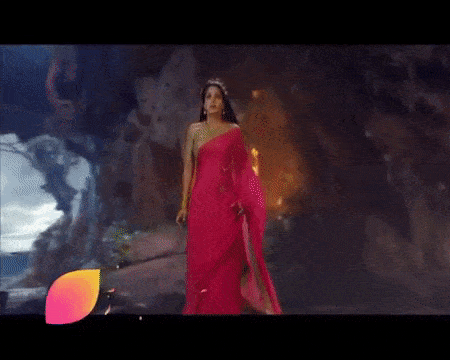 2. Karan Kundra turned into a werewolf.
Yeh Kahan Aa Gaye Hum had Karan Kundra indulging in some bad CGI stuff. 
Honestly, his stint at Roadies & Love School can totally take a back seat.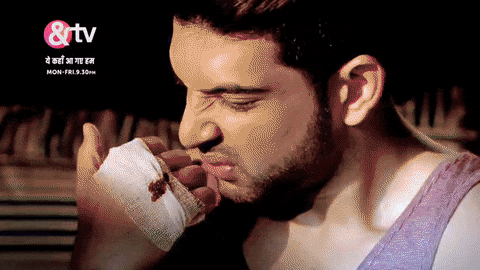 This show had a desi Wolverine as well.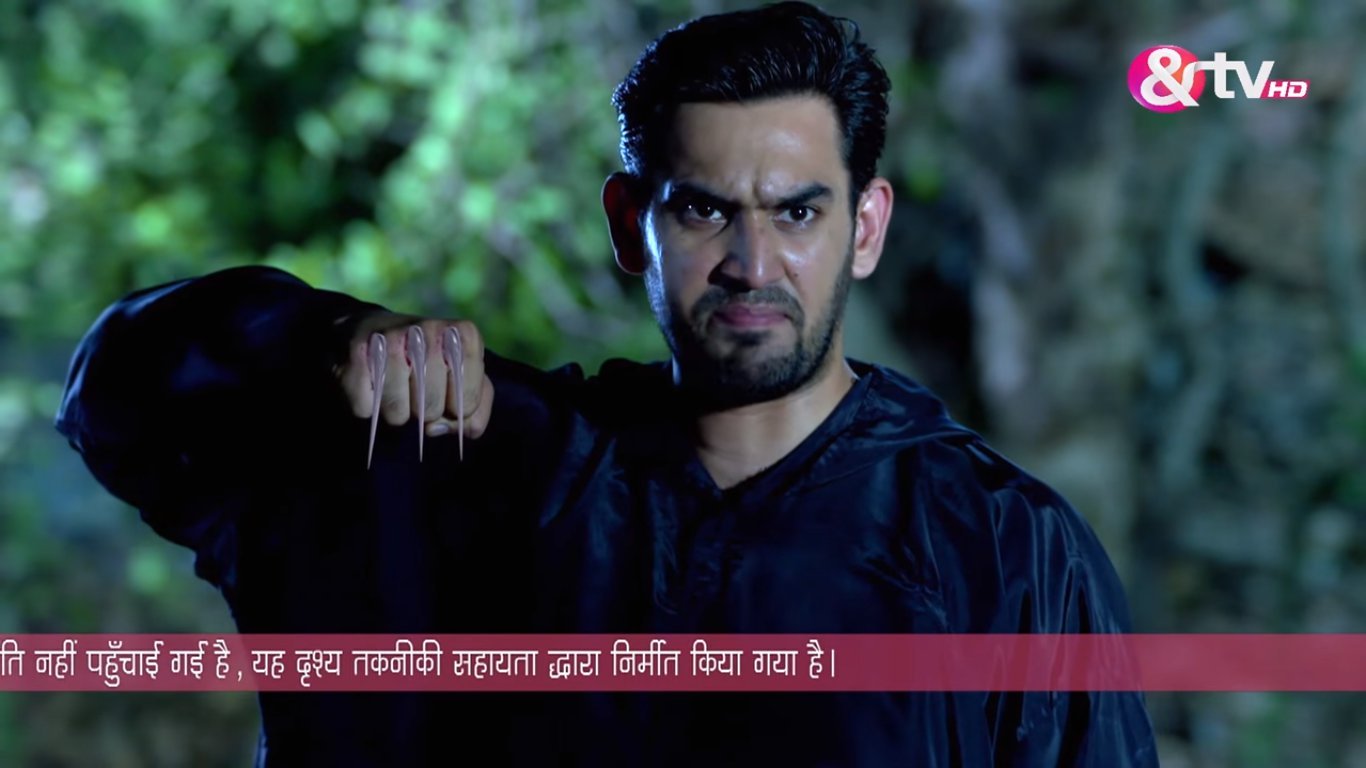 3. Naagin which also had a second season.
The year started with visuals like this one: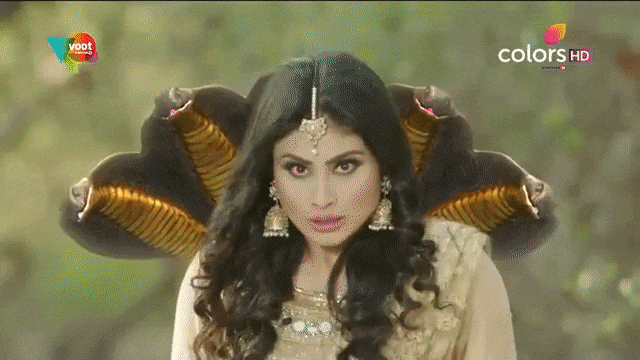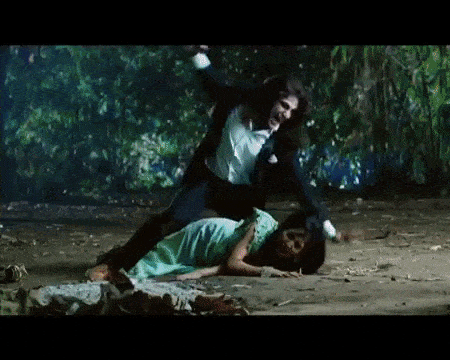 But soon, Naagin went off air, only to come back with a second season!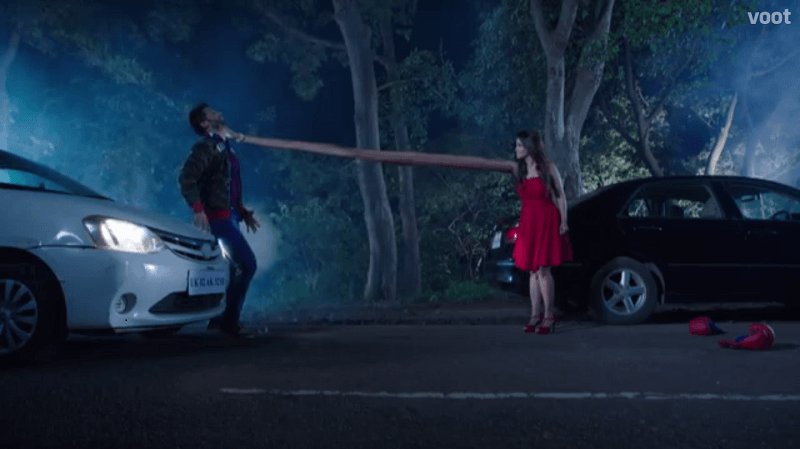 With even more animal stuff and bad graphics.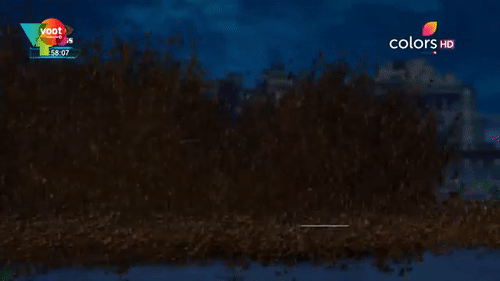 4. The Gorilla show
Thapki Pyaar Ki will be remembered as the show where a gorilla fell in love with a human. Not kidding! 
I mean, just look at those hearts!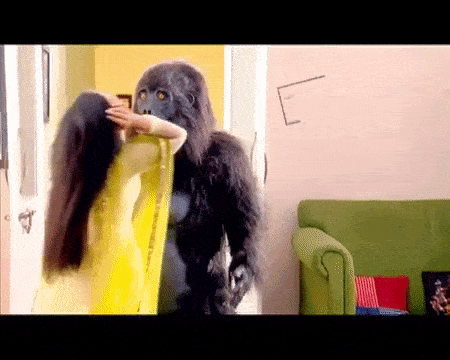 5. When Mona Singh fell into wrong company.
The supernatural kaali-shakti show, Kawach, had a lot of women screaming at the top of their lungs.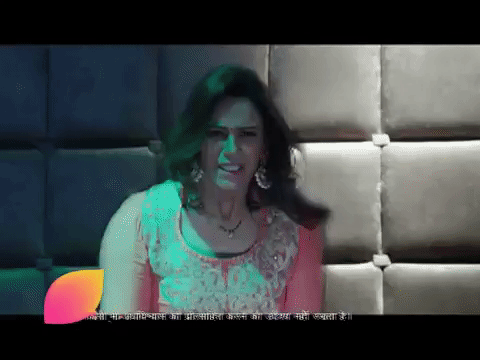 And doing some black magic.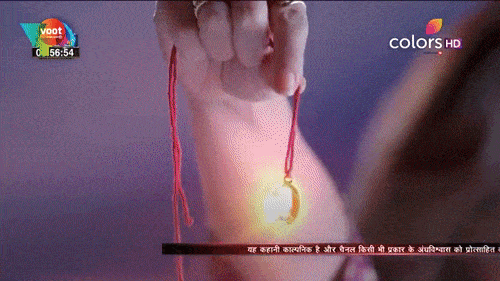 And imitating Harry Potter.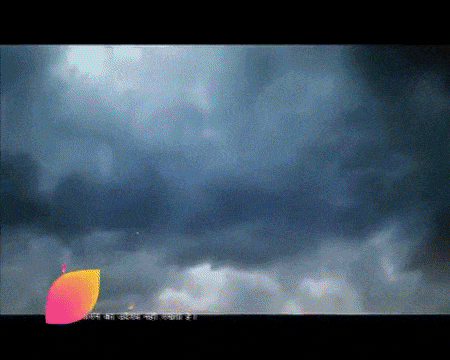 6. The show where every human has a dedicated God.
And they showed us how to communicate with Gods.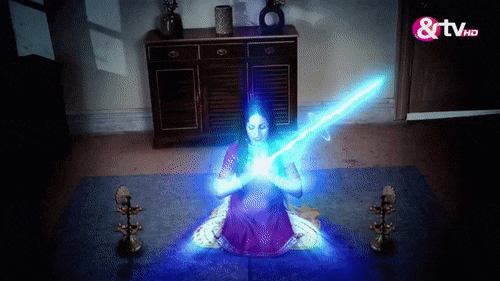 They also had vamps in heaven.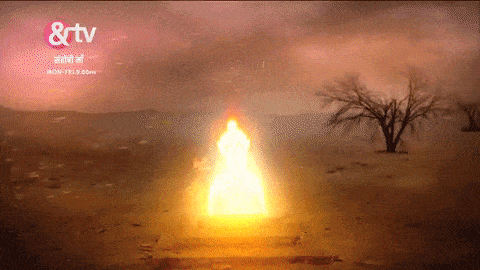 7. Rakshas is too passé, this show has Brahmarakshas!
Who spits out fake fire…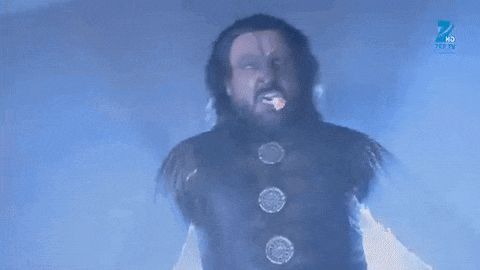 And the humans dress dress up in this eco-friendly way.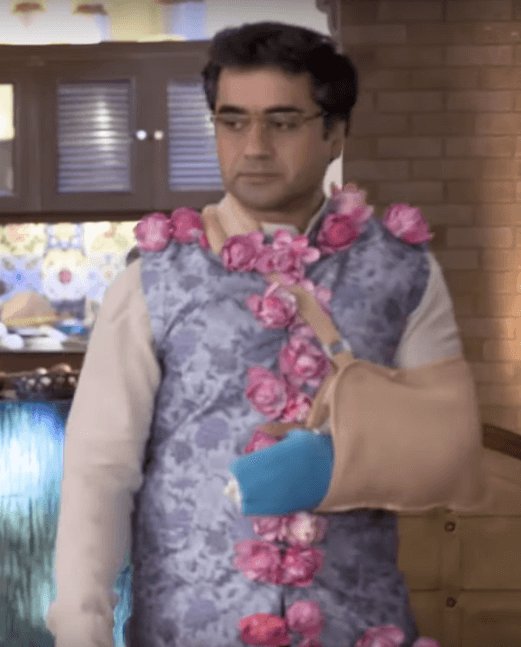 They even showed this, maybe to give us a good, long, hearty laugh.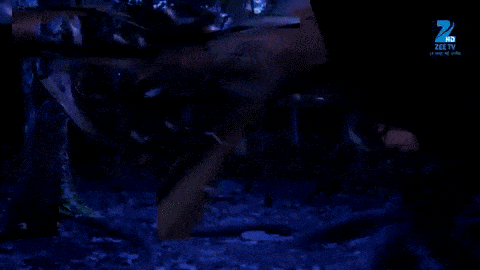 8. Indian TV ki Mystique
This blue girl who clearly wasted hours in the make-up van.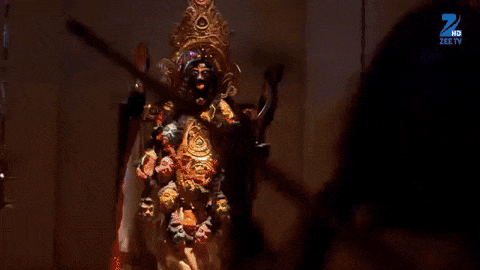 9. Another snake show 
This Life OK show Nagarjun Ek Yoddha could somehow never compete with Naagin. 
However, they even had dudes looking like this: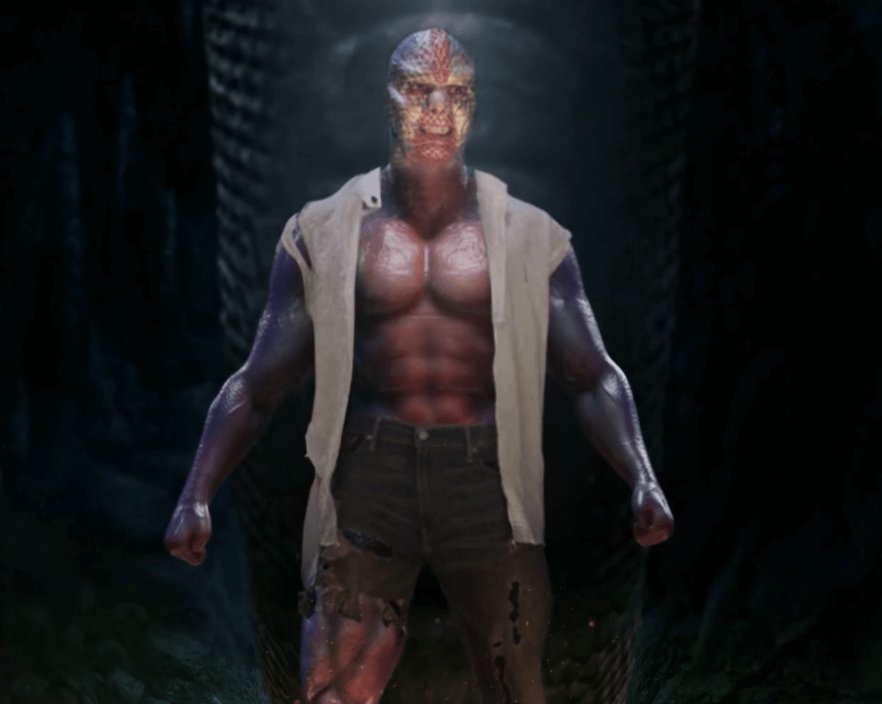 And women dressing up like mermaids, or, is that a snake-woman?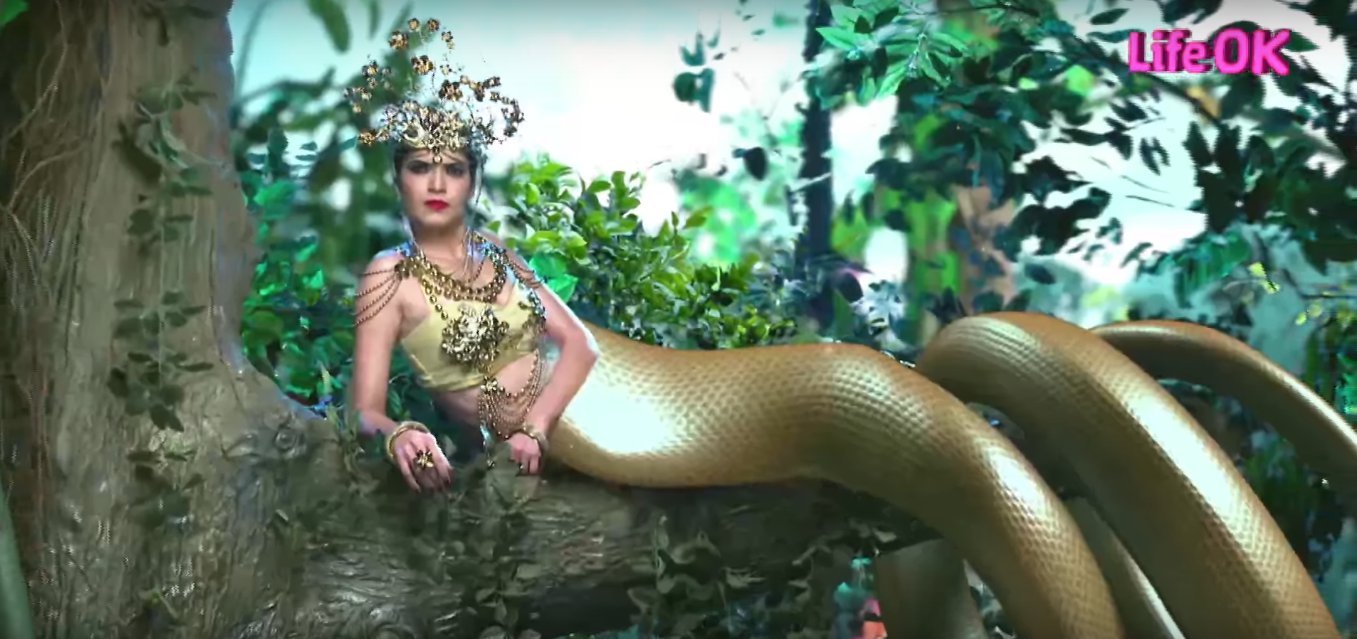 10. Mythology mixed with some fancy dress stuff. 
Shani was apparently the retelling of Shani's story.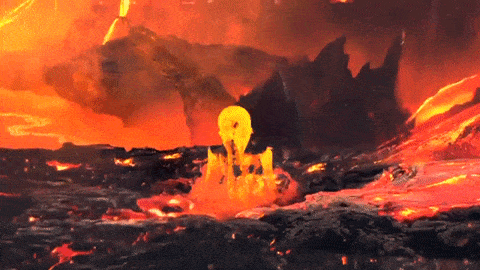 So they had a legit right of dressing people up in weird costumes.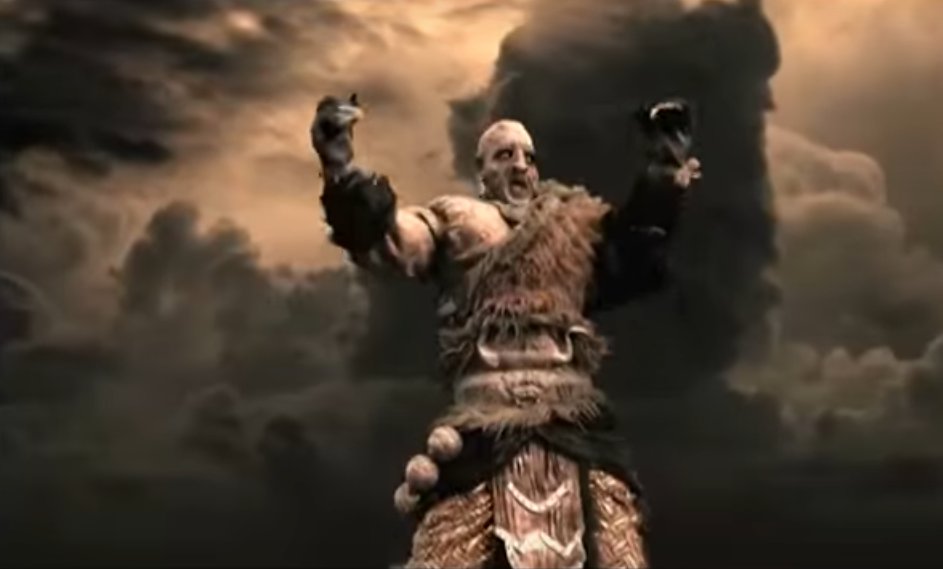 And make-up that was done by a four-year-old who loves crayons.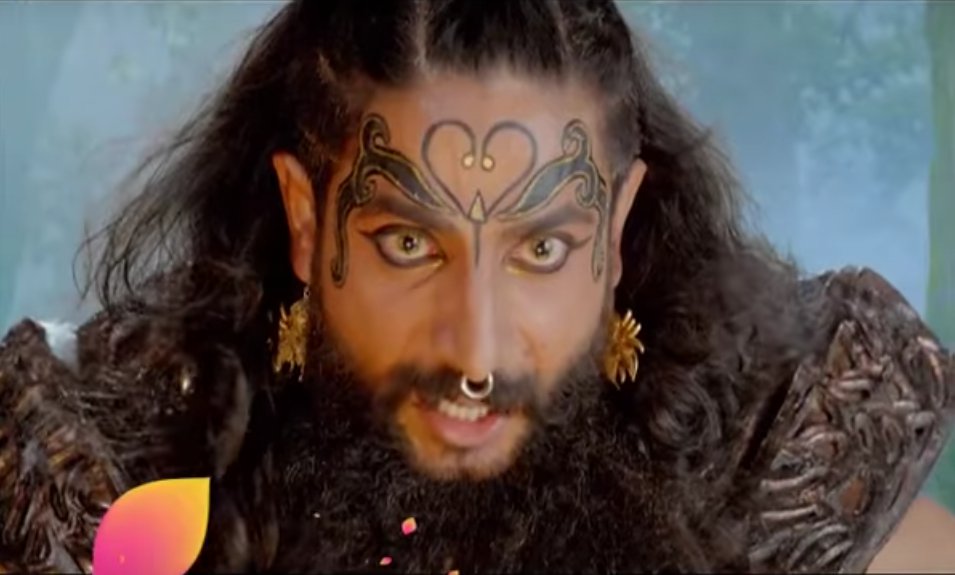 For Indian TV, it doesn't matter if the year changes. They could probably go a little more insane next year.
To 2017!