Aaauuuu!
Did you really think that I would begin this article with something other than that cringe-evoking word? 
Now that I have done the needful, let me tell you why I have compiled 10 pictures of Shakti Kapoor for you, this morning. 
Firstly, these pictures will remind you that no matter where you are, you are in a better place than this guy. And secondly, simply because why should I be the only one who has to go through this alone!
So, brace yourselves because what follows this sentence are some pictures that will stay with you forever. And I mean FOR-FUCKIN'-EVER!
1. This is how Shakti told the world about his leg day at the gym!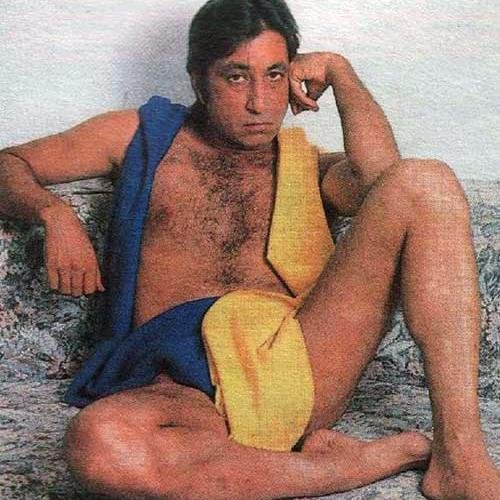 2. Sometimes even a gun and knife ain't enough to scare people. That's when you put 'em in a frame with this face.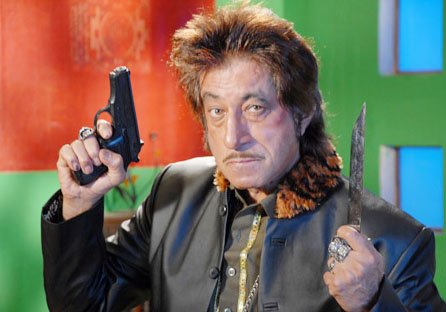 3. This is what I meant when I said that you're in a better place, no matter how shitty your life might be right now!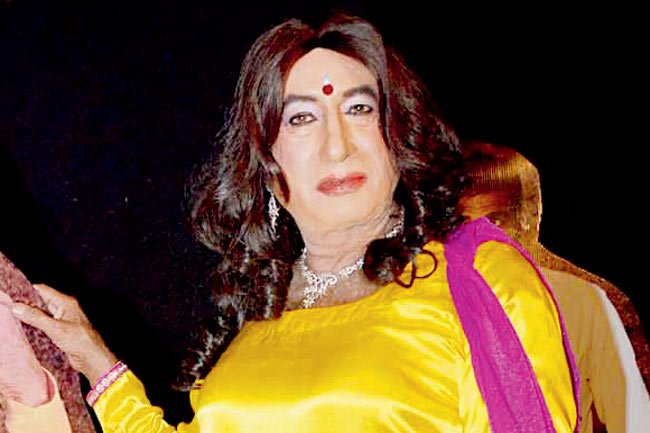 4. I'm a writer by profession and still, I have nothing that can describe my reaction towards this picture.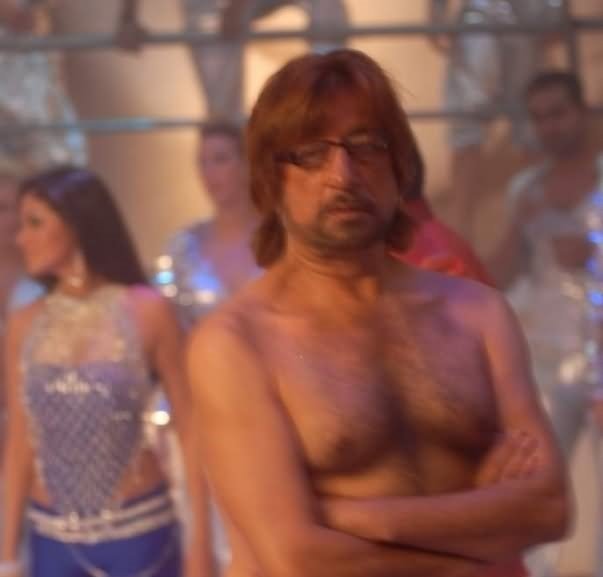 5. You know that Shakti runs martial arts classes and that's the poster for it. 
Chill, I'm kidding. No, I'm not. Yes I am!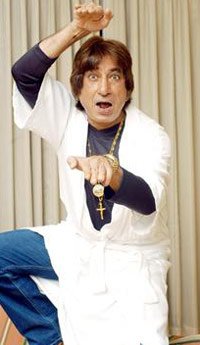 6. Yeh reshami zulfein, yeh tharki aankhein!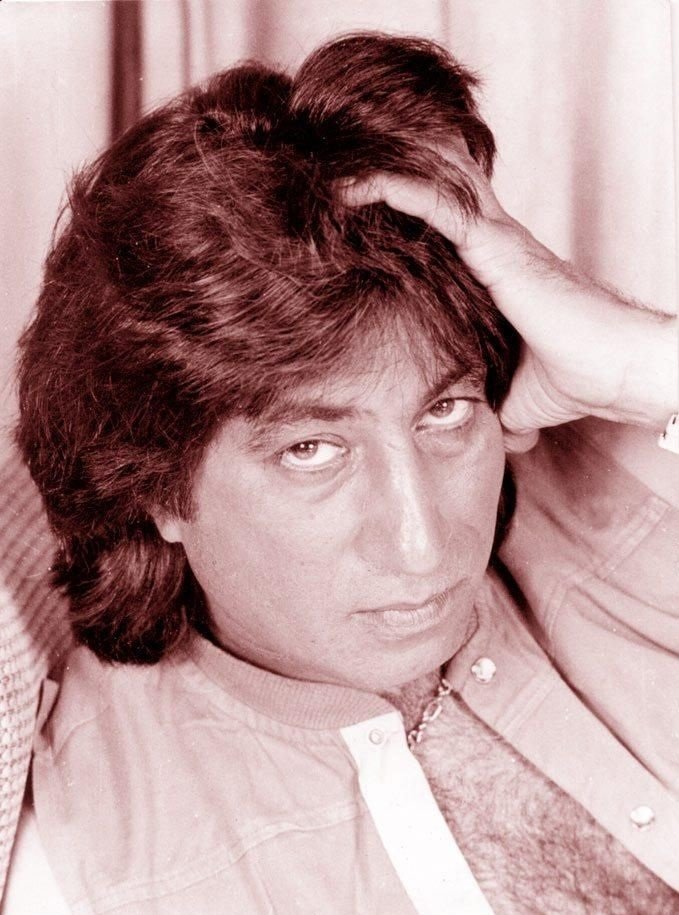 7. Shakti's idea of 'wild drinking' > Your idea of 'wild drinking'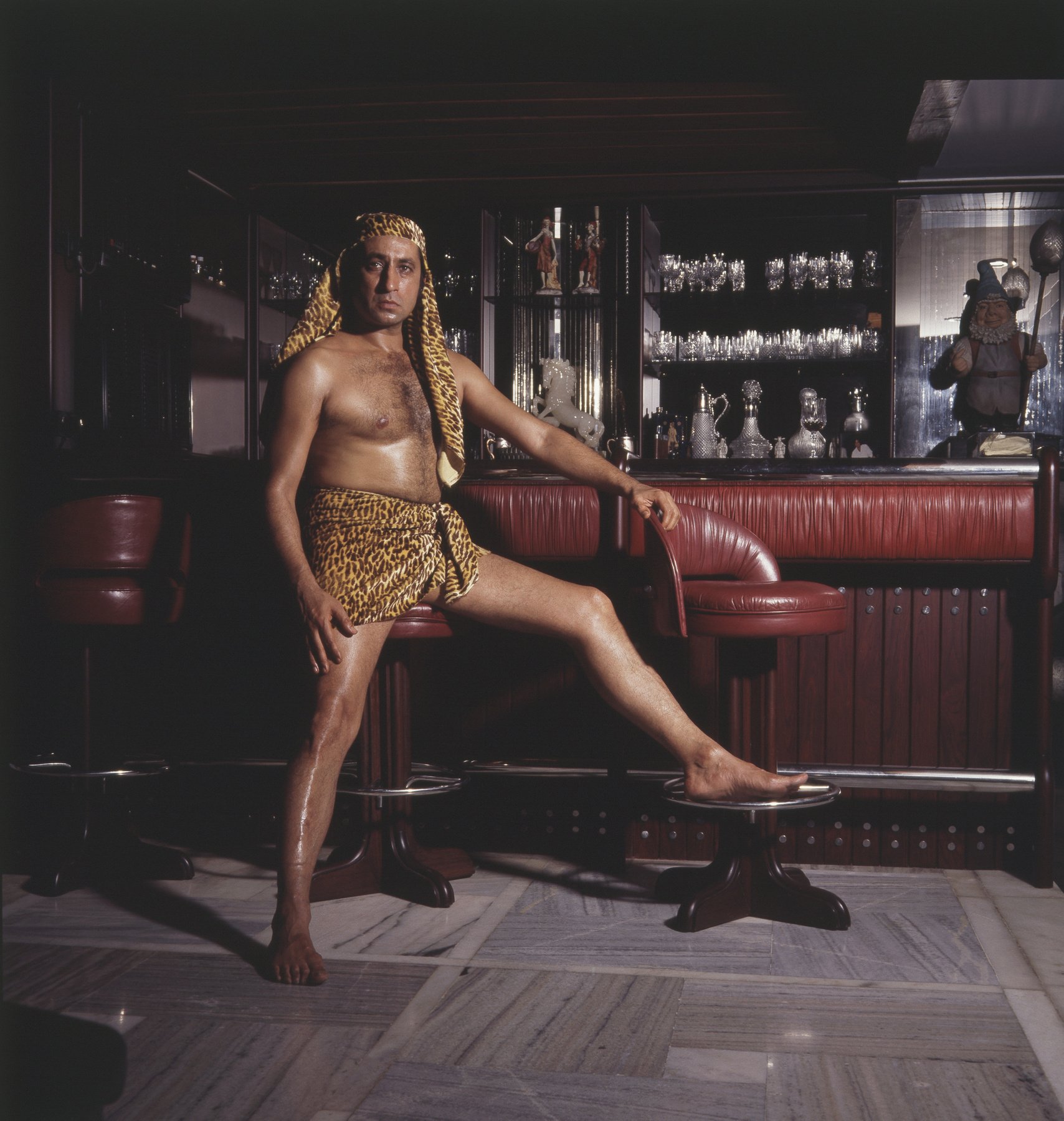 8. Straight outta your worst nightmare!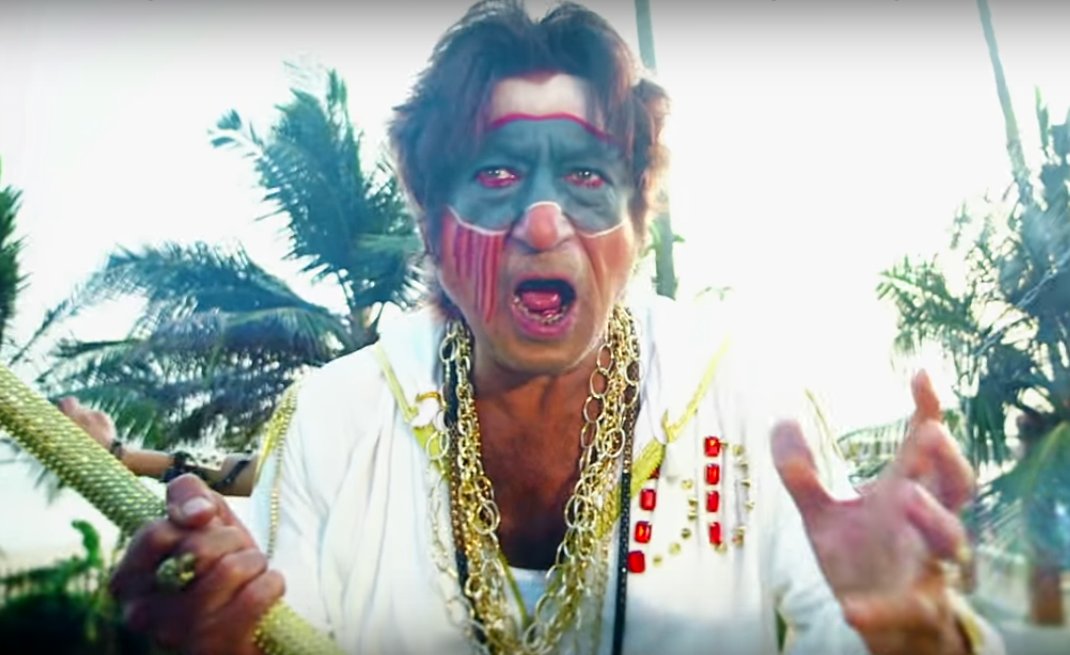 9. Shakti Kapoor trying to pull off a Shraddha Kapoor in this one.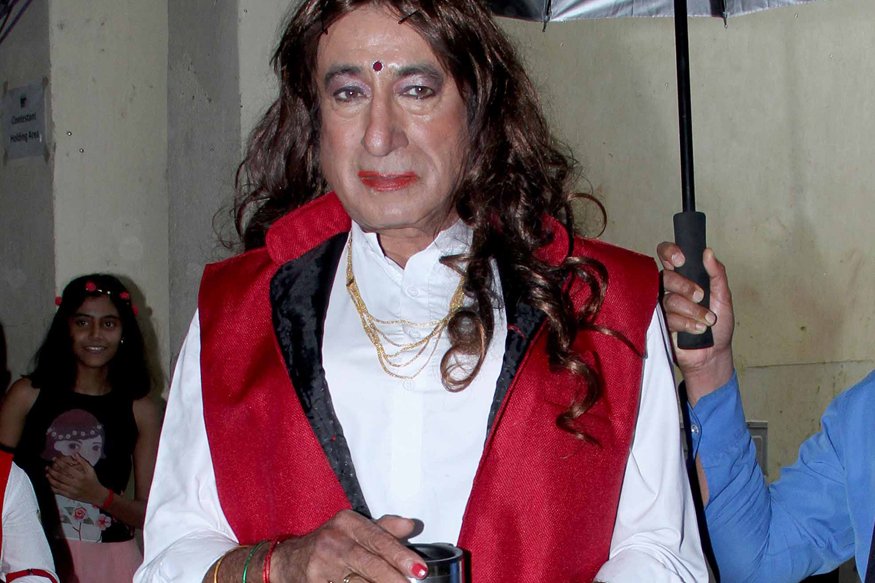 10. Itni 'Shakti' humein dena daata ki hum isko bhula paayein!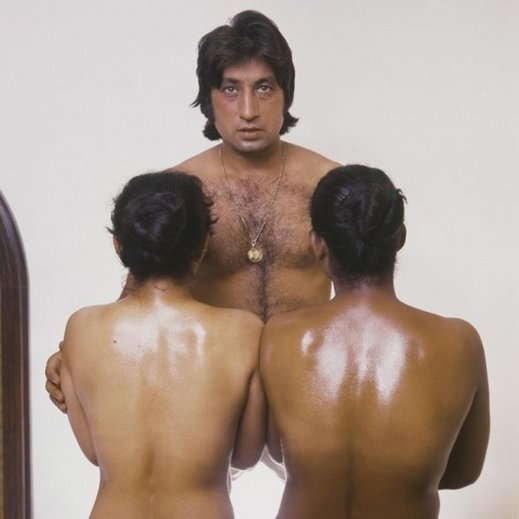 Let me leave you with his baller moves.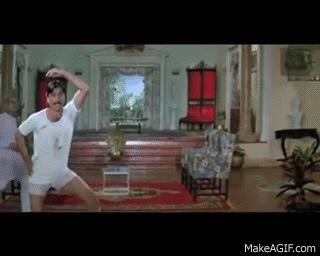 Good day Sirs!