Nominations for the Best Picture for the 91st Academy Awards 2019 are here. It's time to make some popcorn and start watching. 
Roma (Netflix)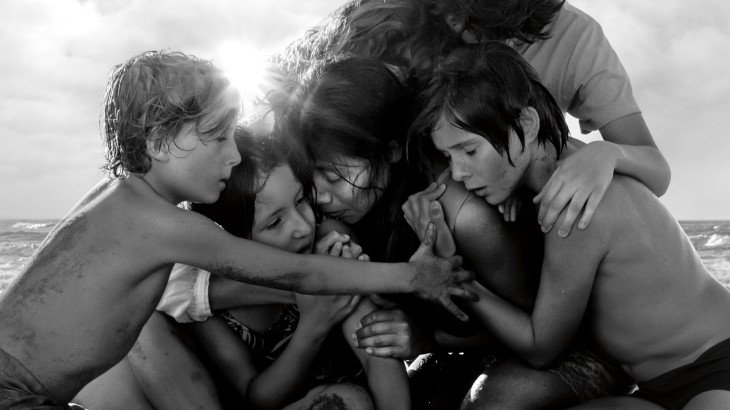 Among a total of 10 nominations, Roma is in the running for Best Picture. Netflix's new darling, Roma opened to much critical acclaim and even bagged multiple awards including two Golden Globes.
Black Panther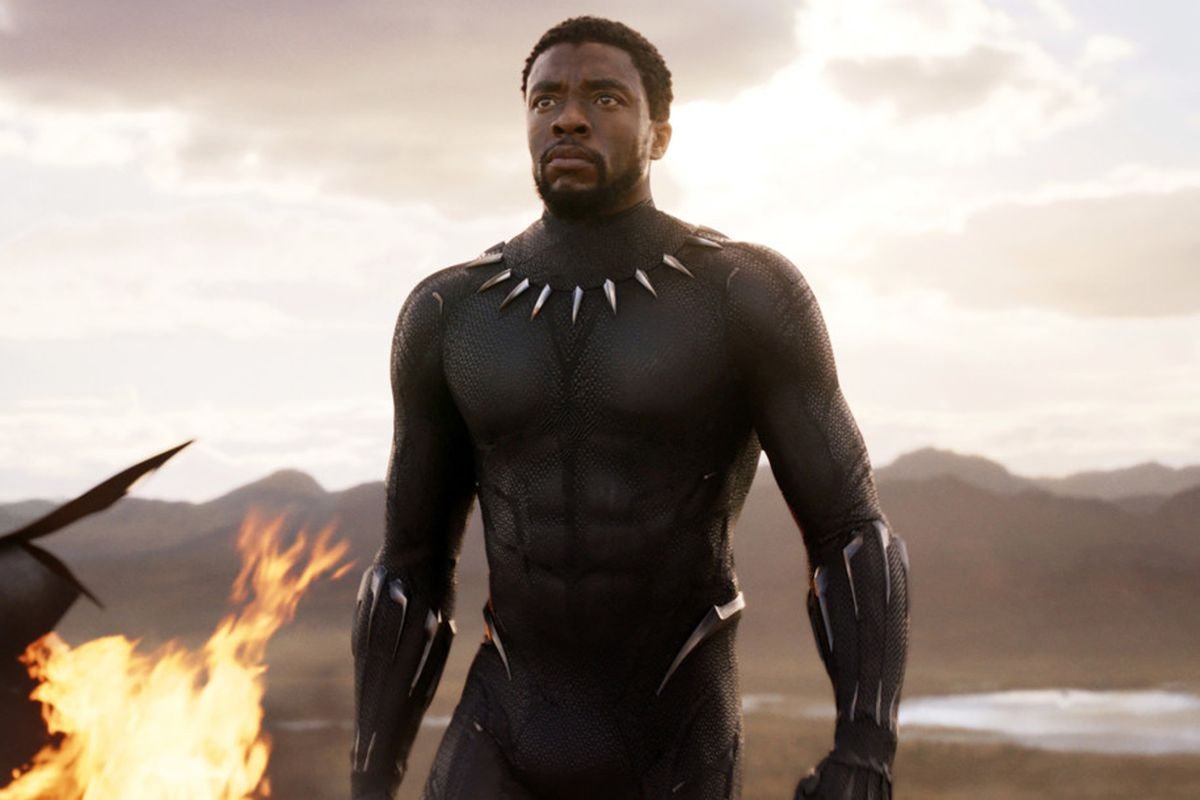 Highest grossing superhero film of all time in North America and 9th top-grossing film worldwide, the Marvel studio's brainchild becomes the first superhero film to be nominated for Hollywood's biggest awards.
BlacKkKlansman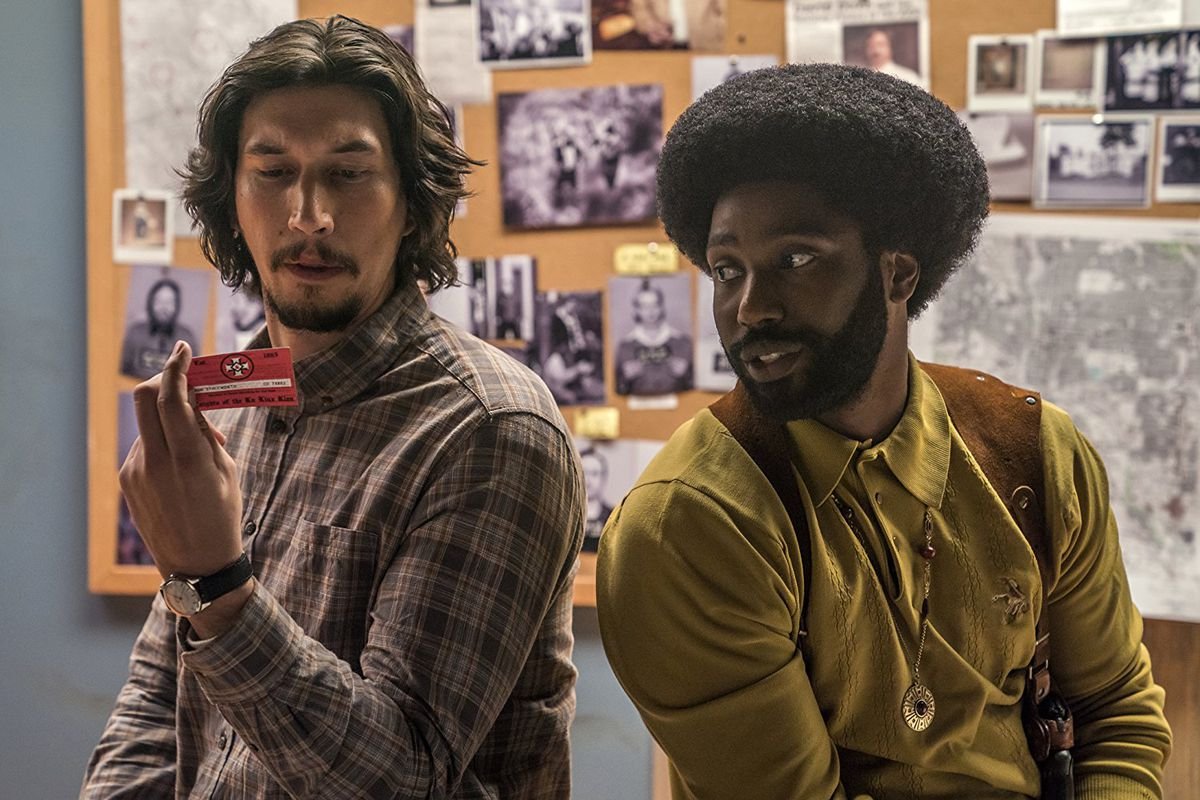 The dark comedy by Spike Lee is considered by critics as his most passionate work till date. The story has both attracted a nomination in the Best Picture category, and given the director his first ever Oscar nomination.
Bohemian Rhapsody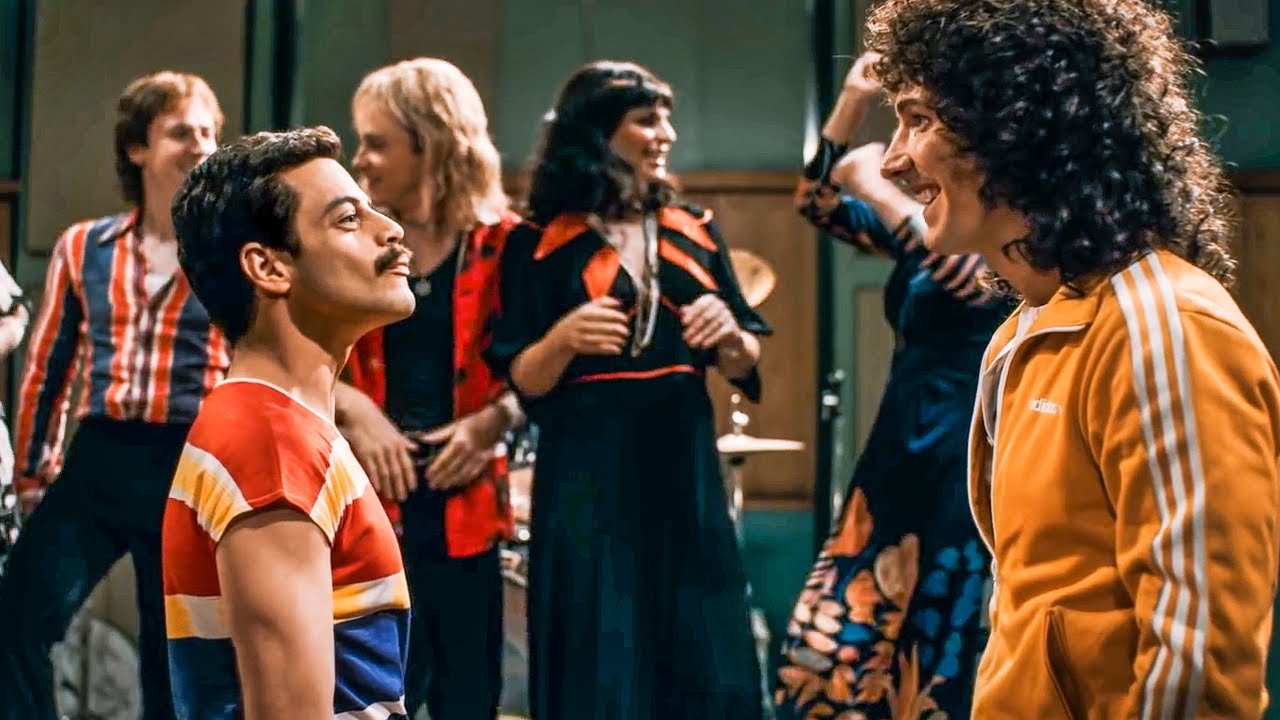 Rami Malek impressed everyone as Freddie Mercury of Queen in the biopic. And the Academy is singing along to this epic song with 5 nominations.
A Star Is Born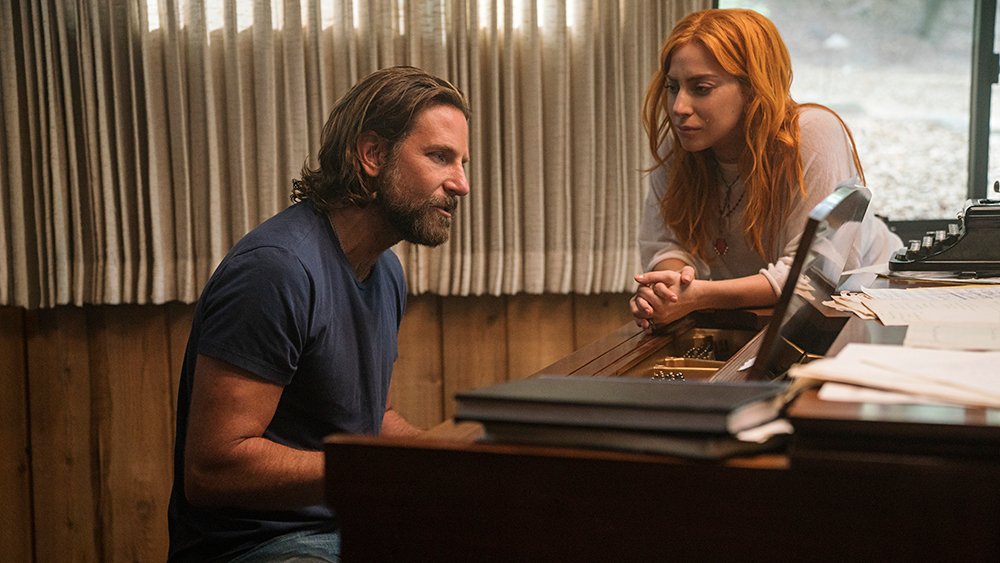 Lady Gaga & Bradley Cooper woo the Academy with their pitch-perfect notes & their emotional story with 6 nominations, including one for Lady Gaga for Best Actress category.
The Favourite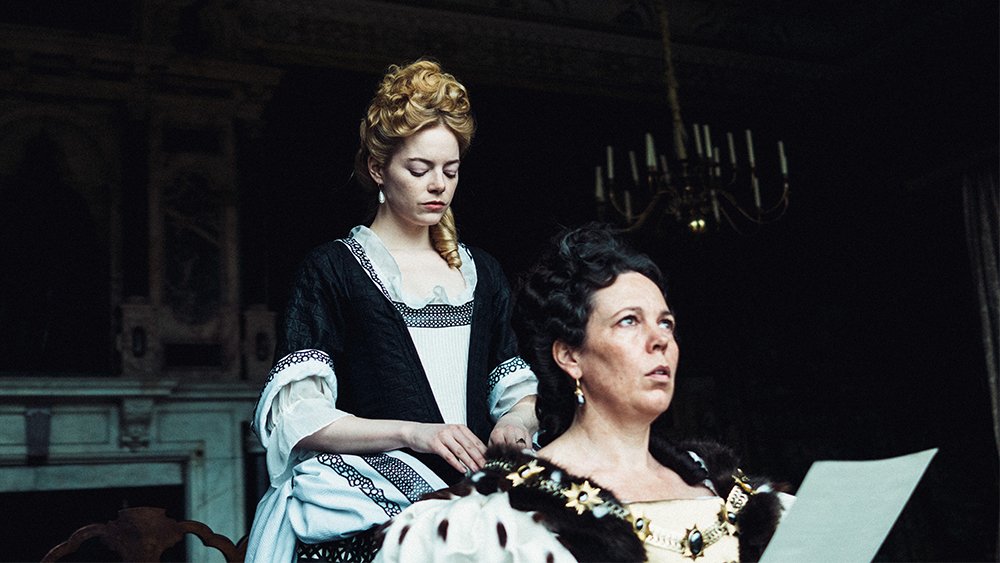 The period comedy fights it out with Roma in terms of the number of nominations. The movie has 12 BAFTA nominations and 1 Golden Globe in its kitty.
The Green Book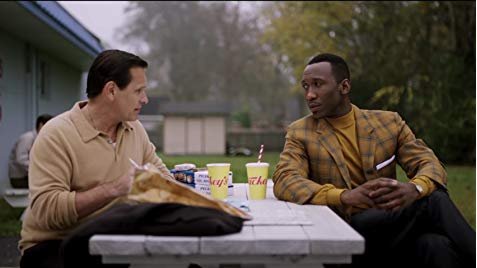 The 1960s road adventure exploring race relations with lead actors Viggo Mortensen and Mahershala Ali is thought to be the film that just might corner A Star Is Born.
Vice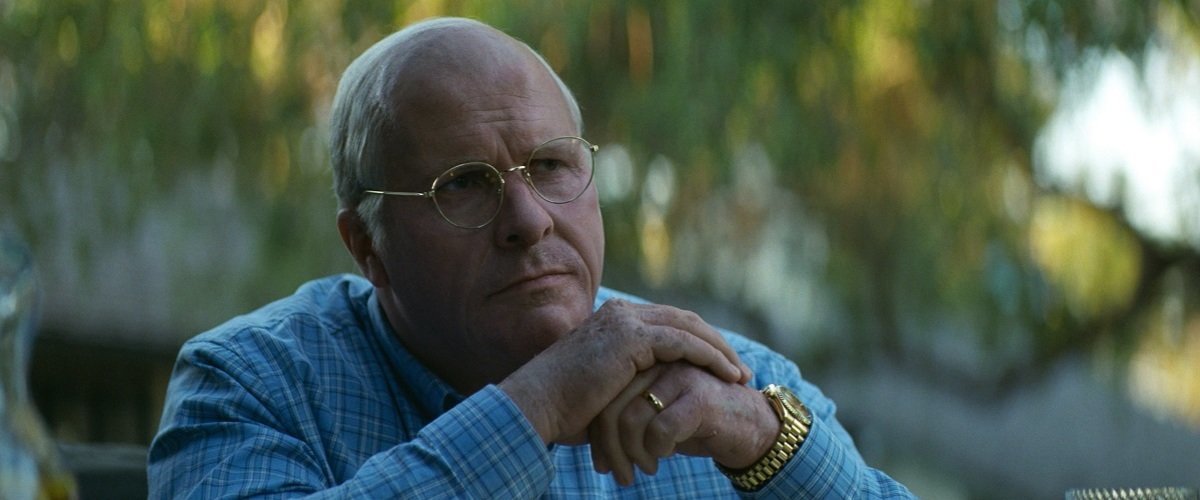 Christian Bale wowed the audience as America's 46th Vice President, Dick Cheney and ruffled more than a few feathers with this film. It all paid off as the movie now has 7 Oscars nominations including, of course, one for Best Picture.
If you haven't already watched these films, it's time to start binge-watching.