Some songs are simply classics that hold a special place in our hearts. Sach Keh Raha Hai from RHTDM is one such song that we loved so much and didn't need it from another singer.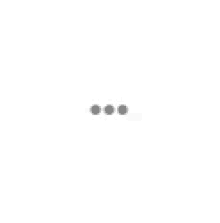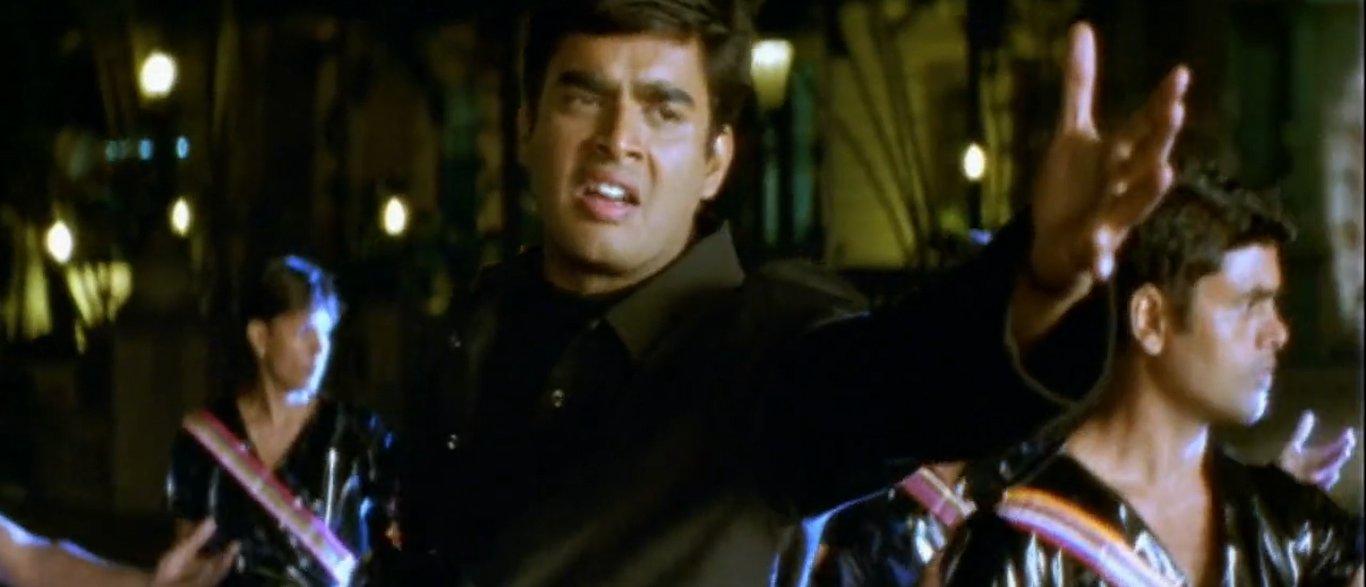 With beautiful lyrics and Madhavan's sorrowful expressions, this song was 'the anthem' for all heartbroken souls.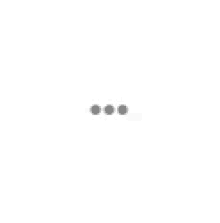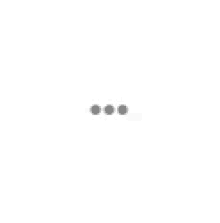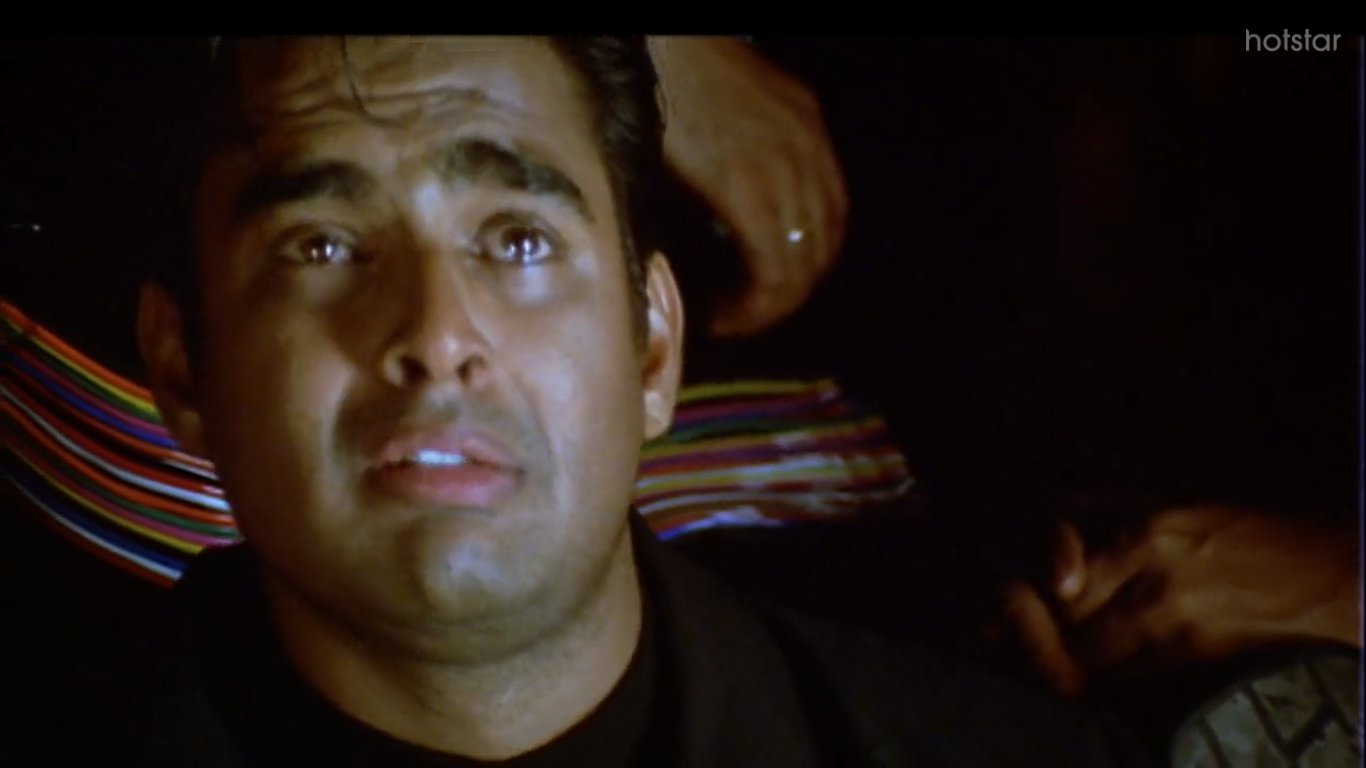 However, B Praak recently recreated this cult song that resides deep in the heart of every 90's kid and netizens weren't too happy about it.
Here's what they think:
What do you think about this reprised song? Let us know in the comments.