With the release of Dilwale Dulhania Le Jayenge, back in 1995, Indian Cinema found a man who'd go on to redefine stardom for the next few decades. 
With the arrival of Shah Rukh Khan, an entire generation of women found the man of their dreams. Love got a charming face and every boy with the name Raj suddenly had massive shoes to fill. Such was the charisma of SRK in the mid 90s that his presence in a film was enough to make girls swoon. Film after film, SRK established his image of the ultimate lover boy, one that is still hard to shake off. 
However, amidst all his iconic love stories, some of his other, relatively-lesser grand films got overpowered. And one such film is Yes Boss.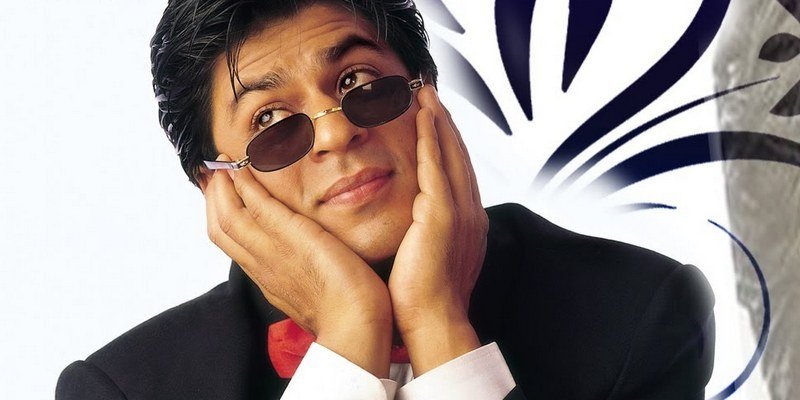 Yes Boss was the story of a middle-class man who says 'yes' to his boss' every demand just so one day, he too can become a successful business owner. 
Rahul (Shah Rukh Khan) nurtures his dreams and is even ready to adjust his morality when it comes to covering up for his philandering boss. The boss, played by Aditya Pancholi, cheats on his wife (Kashmira Shah) every chance he gets and sends his errand boy, Rahul, to fix his mistakes. That is until Juhi Chawla's character, Seema, enters the picture.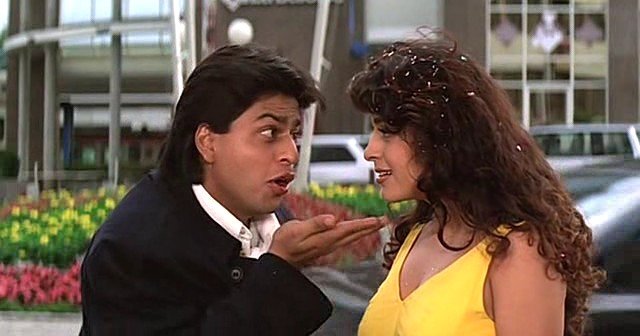 Yes Boss soon turns into a love story between the two lead characters and how they eventually give up their dreams of owning big homes and businesses to make a life that is above materialistic pleasures.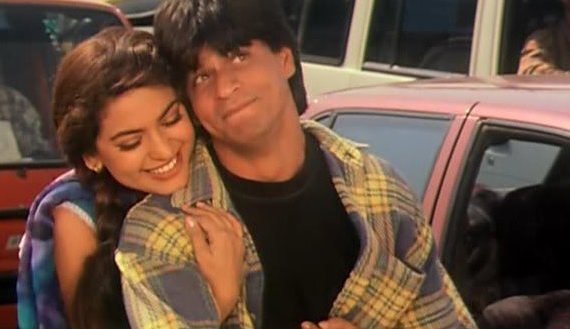 With some beautiful songs in the film, Abhijeet Bhattacharya's voice became synonymous with Shah Rukh Khan. Composed by Jatin-Lalit, Main Koi Aisa Geet Gaun and Chaand Taare are tracks that still sound just as melodious even today. 
The music album comes from an era when film music was original and not copied and that is why it is remembered many years later.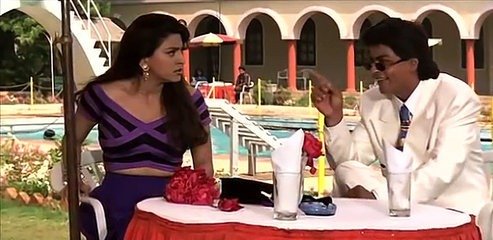 This was the same year when Shah Rukh Khan starred in films like Dil Toh Pagal Hai and Pardes and somehow, Yes Boss was overshadowed by them. 
But over the years, this has become an ideal film to watch on a lazy day to remember the era when love in films was like a fantasy and music was the key to a film's success.