Kishwar Chowdhury, the chef whose Bengali dishes have been making waves, has secured a spot in the finale of MasterChef Australia!
From goat rezala to macher jhol, barf ka gola, kulfi and puchkas, Kishwar's dishes have always been a hat-tip to her heritage. And so is her much-loved dessert that landed her a spot in the finals!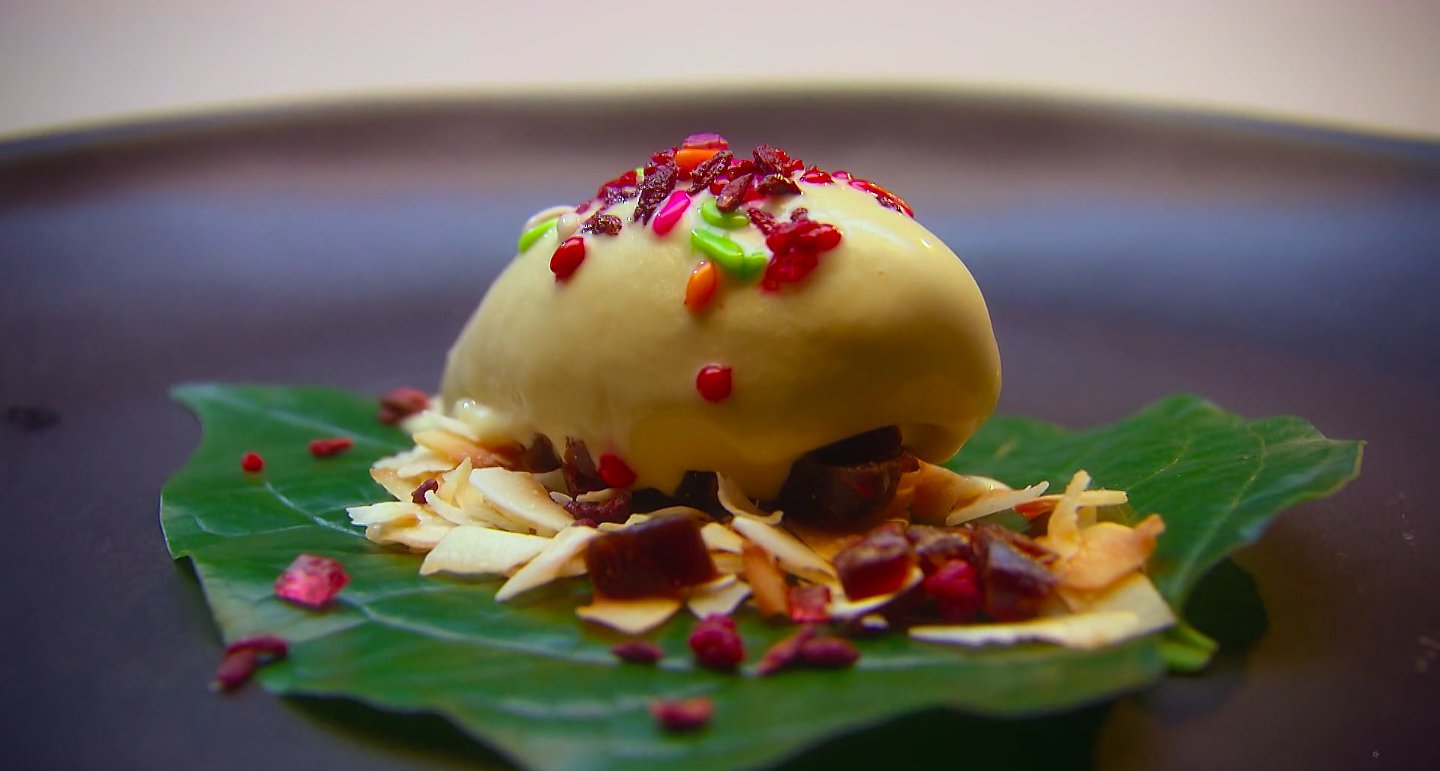 For the final dessert, Kishwar created a fine-dining version of Mishti paan and it looked absolutely delicious. Look at those crunchy Betel leaves.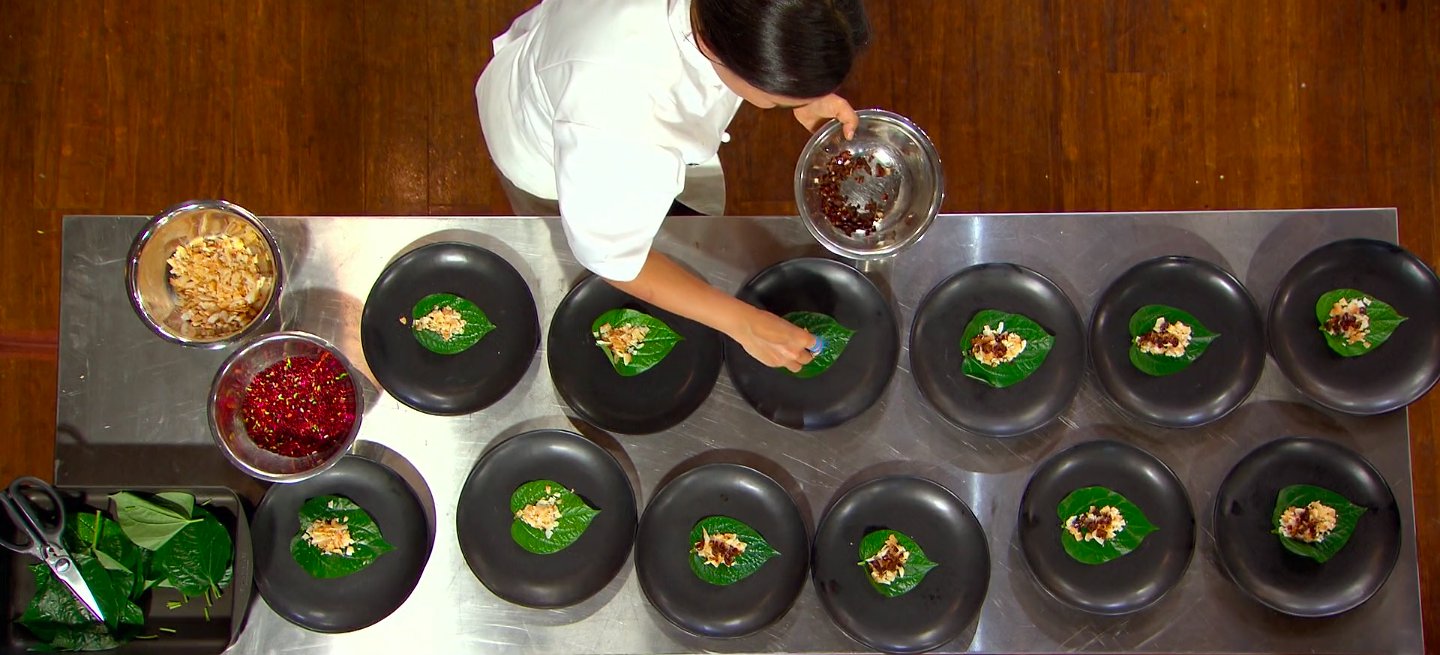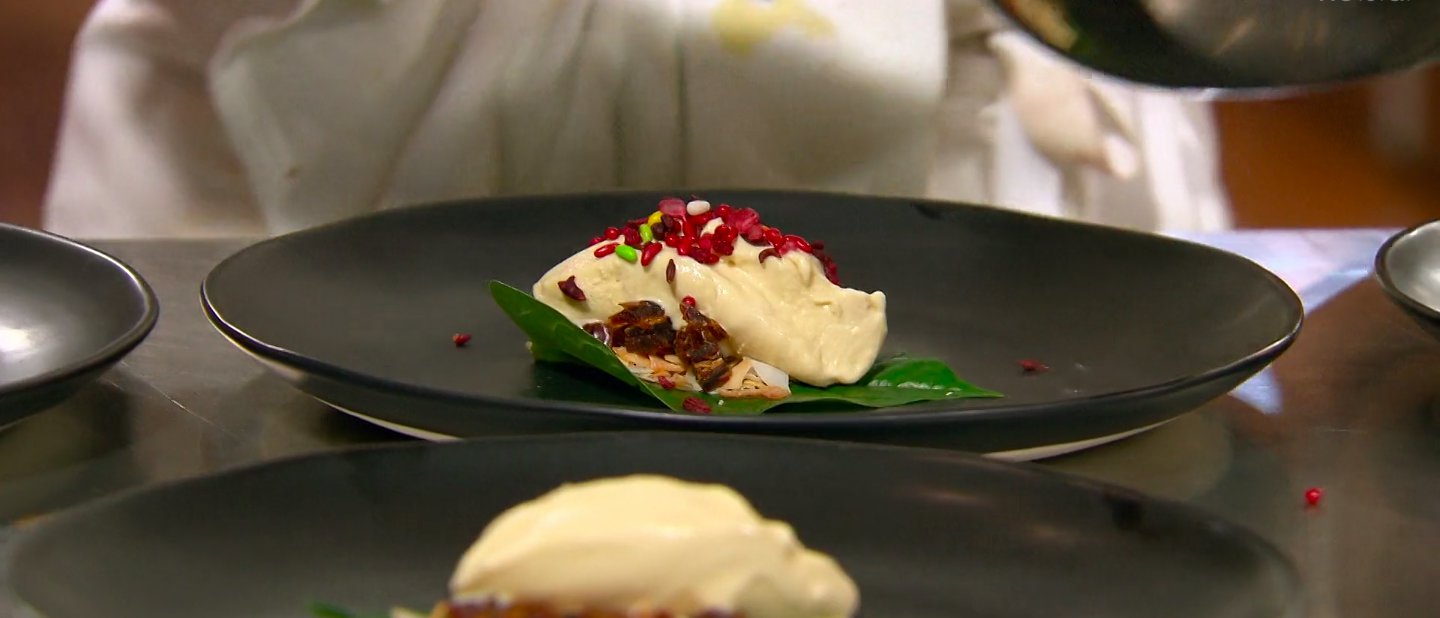 The judges couldn't stop gushing over how refreshing and authentic it tasted, as they took a bite of an ice-cream version of the paan.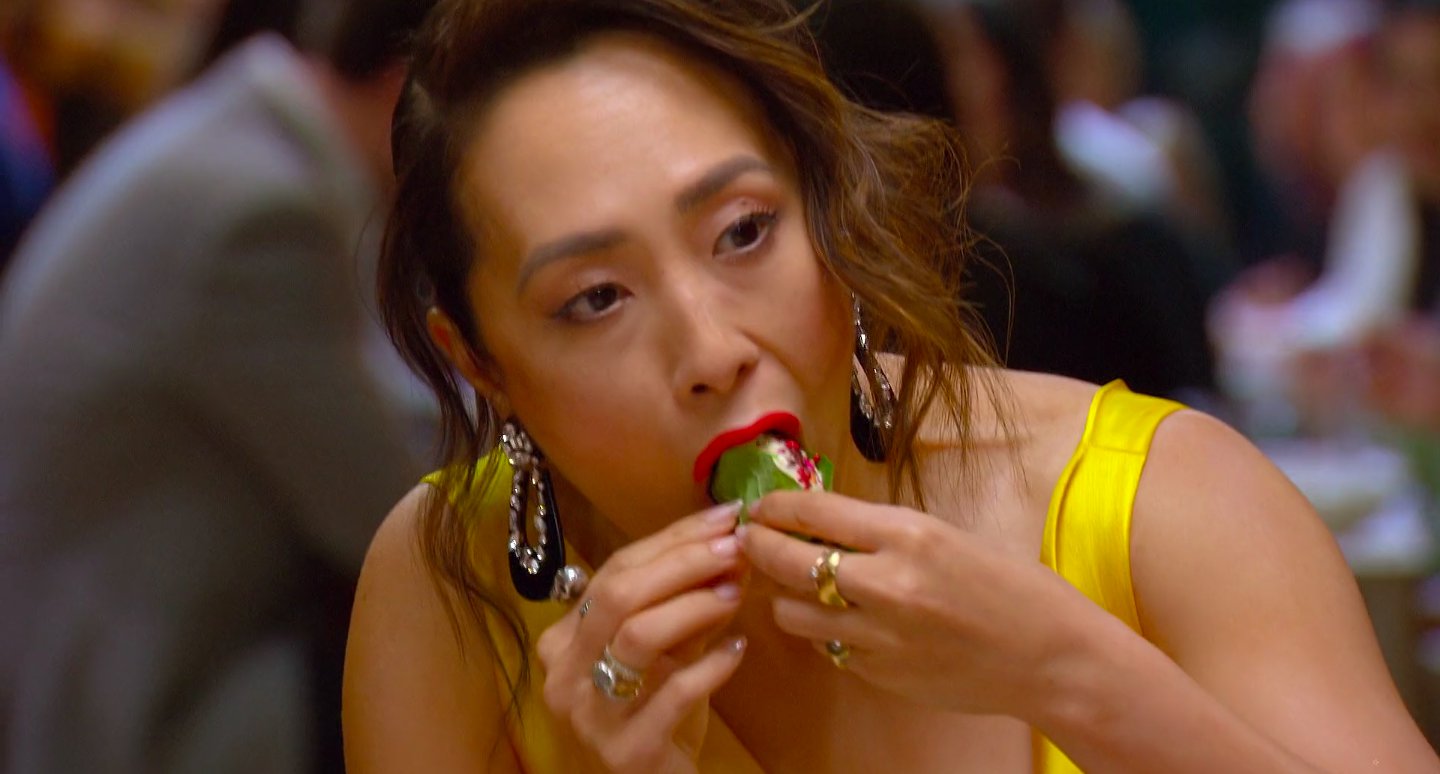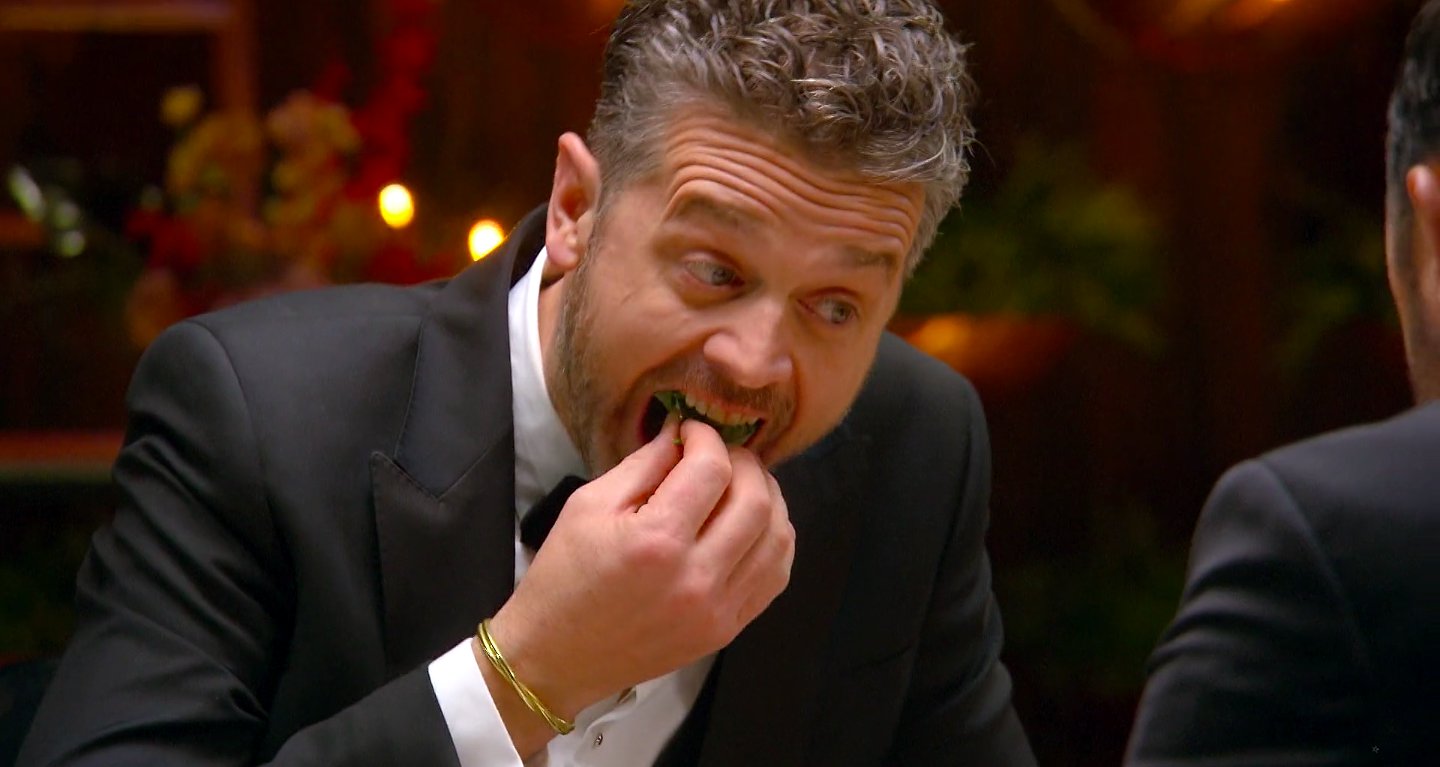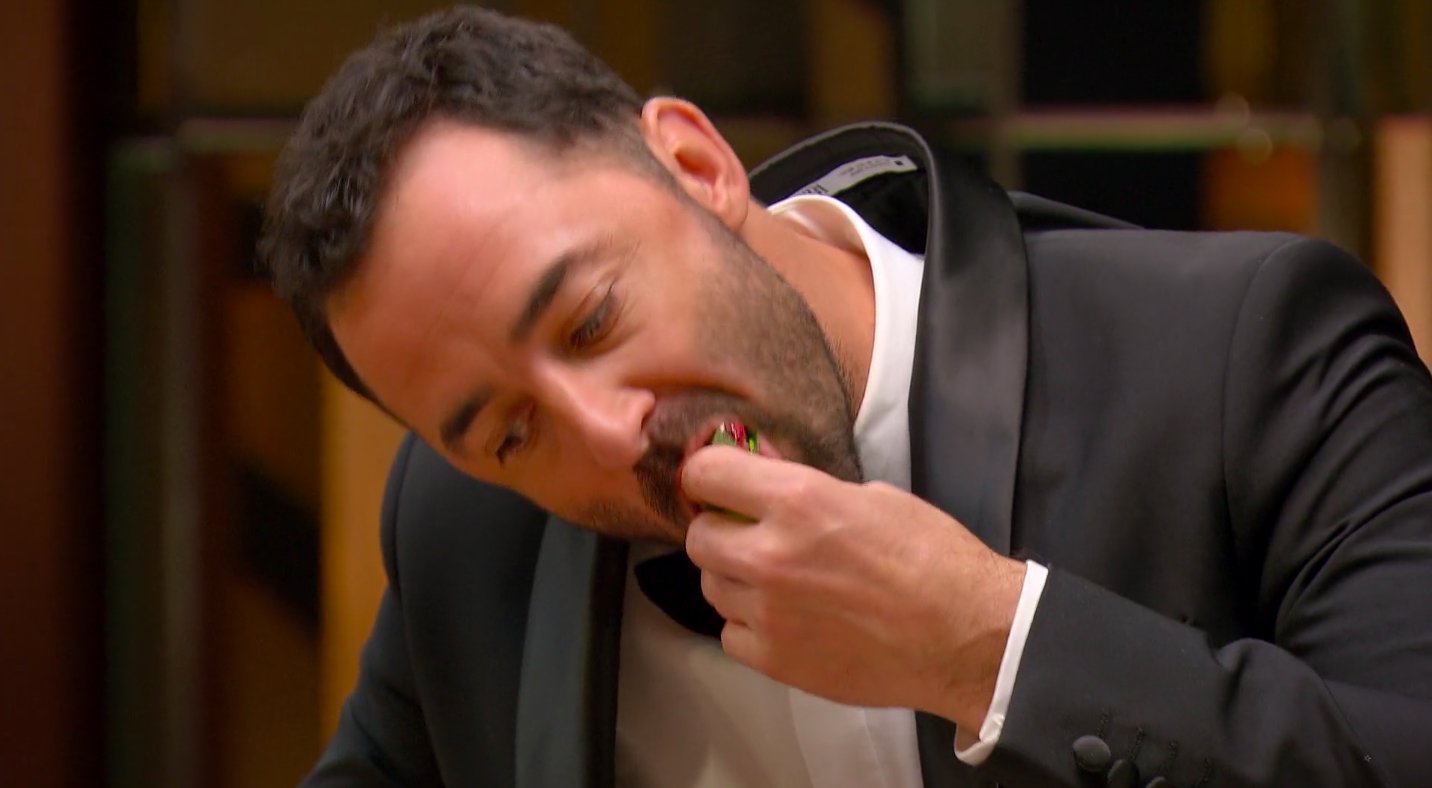 Watch the video here:
Twitter is in awe of how well she represented her culture. The judges even called it her "Love letter to Bangladesh."
Never doubt Kishwar Chowdhury! We can't wait to see what she cooks up in the final.